To commemorate Saudi Arabia football team qualification for the World Cup regional branch of Pepsi decided to change the colour of its cans.
The obviously natural choice for the region seemed to have been gold. For the first time in history Pepsi had its heroEs made golden.
Do see them in a freezing montage of the the 5 spots from the campaign directed by legendary Hamdallah of KTP Cairo and Produced by Lighthouse. Platige team was led by VFX Supervisor Piotr Borowski.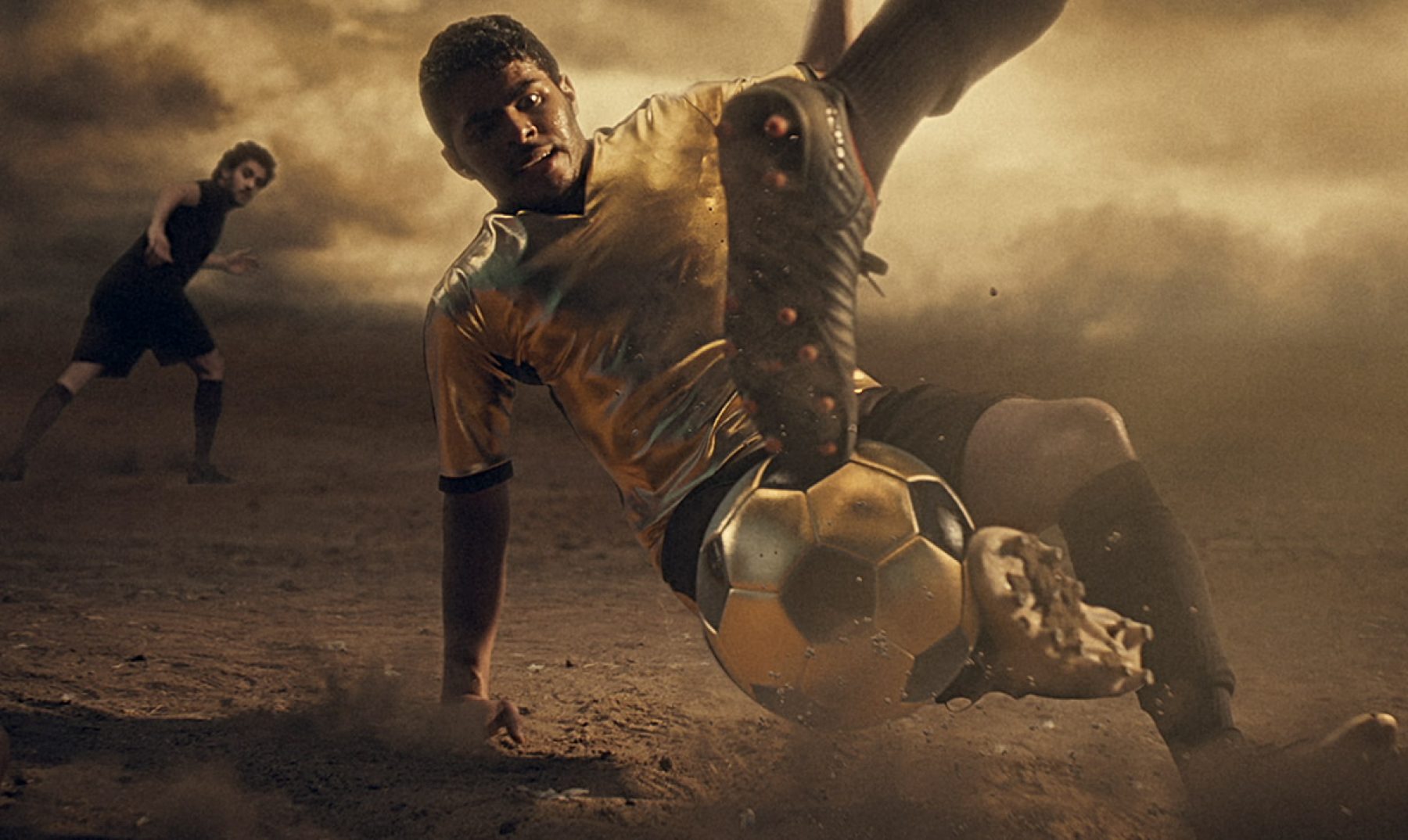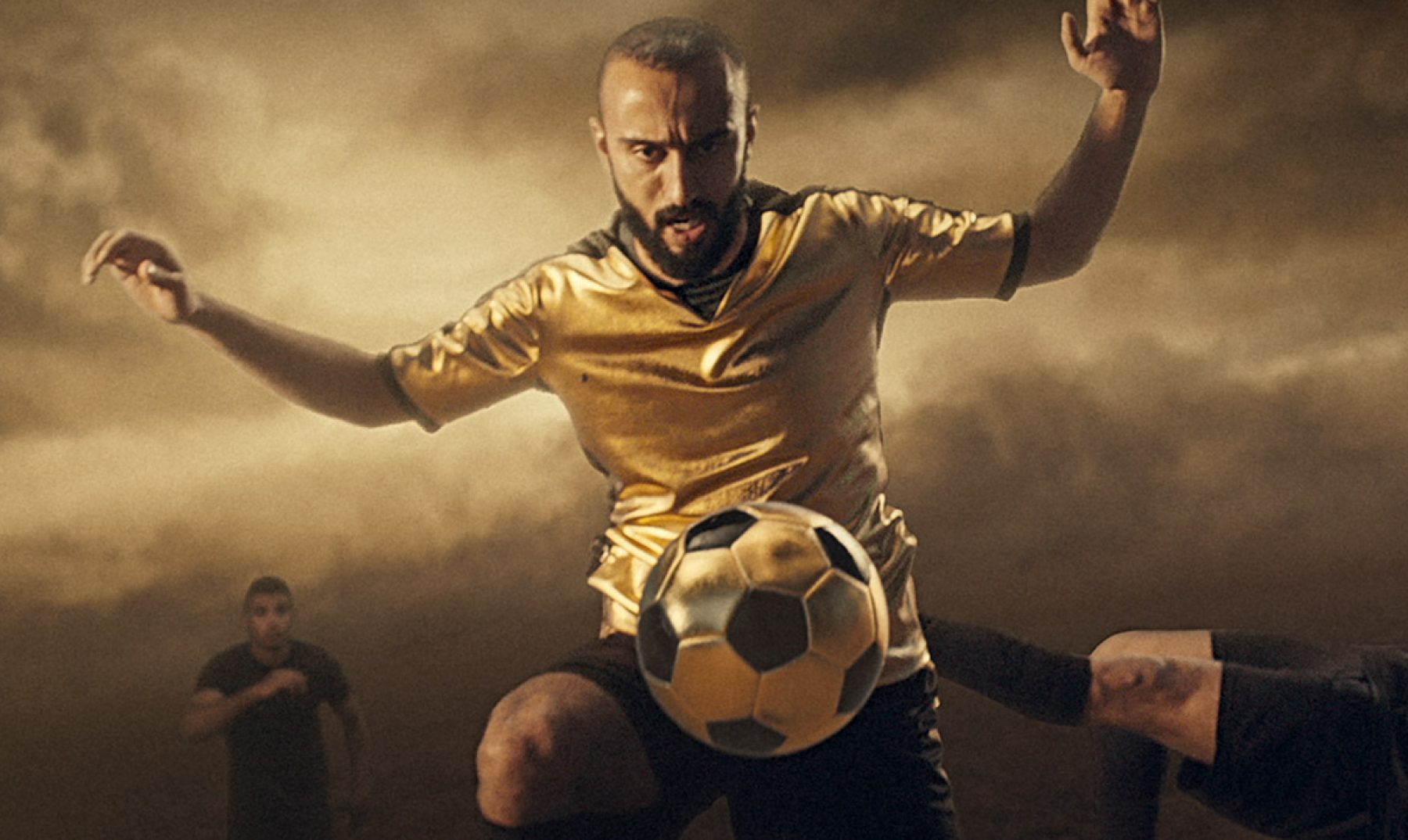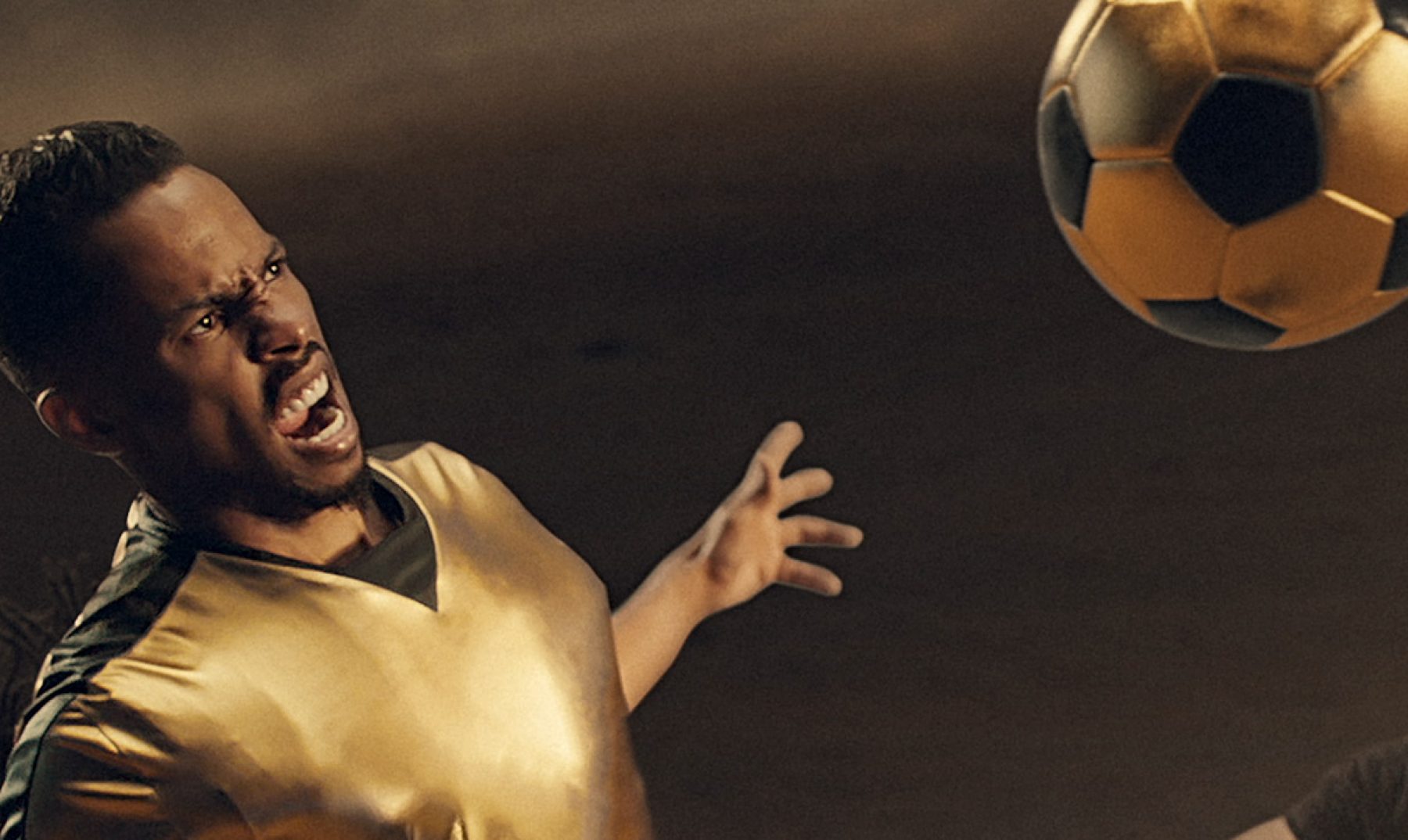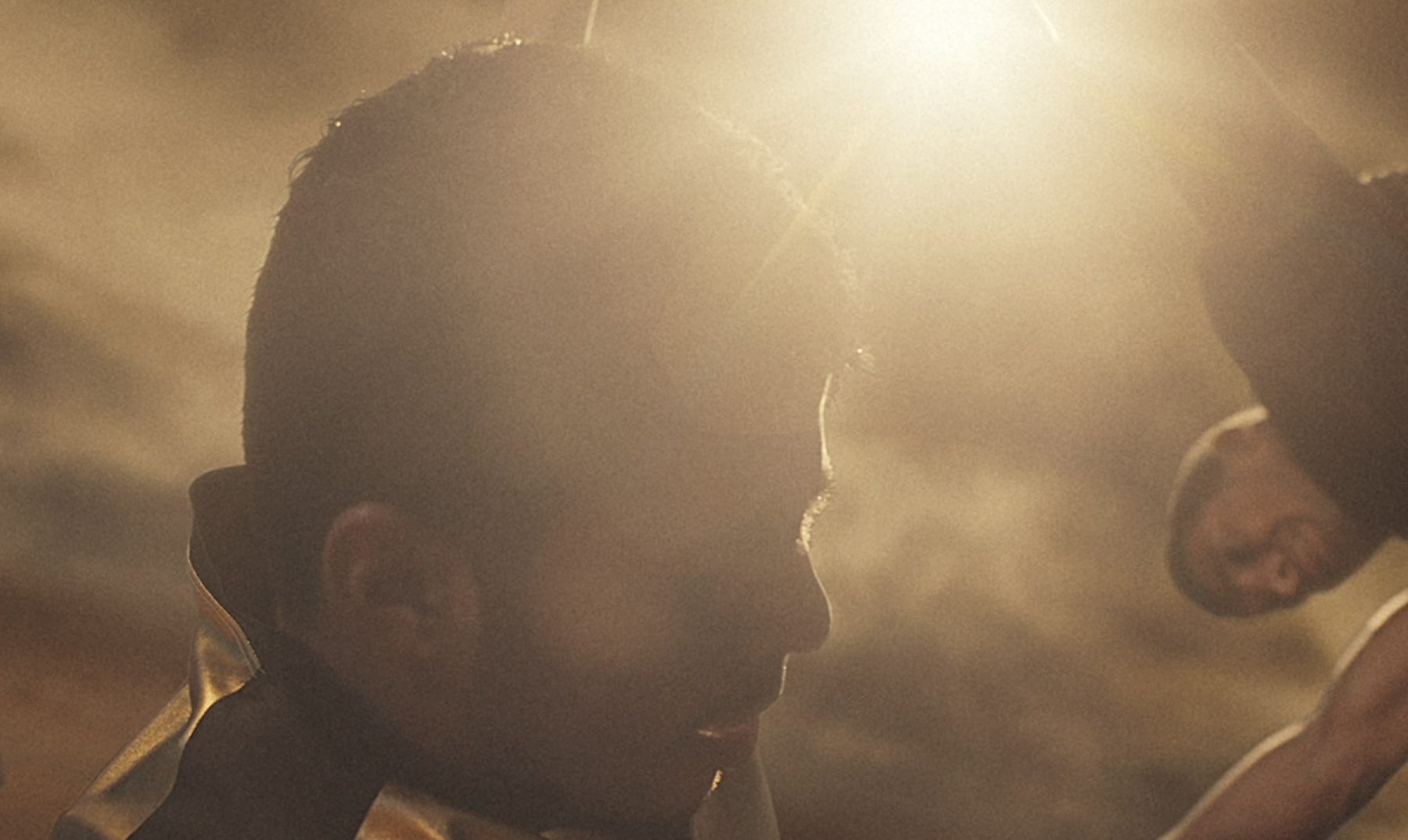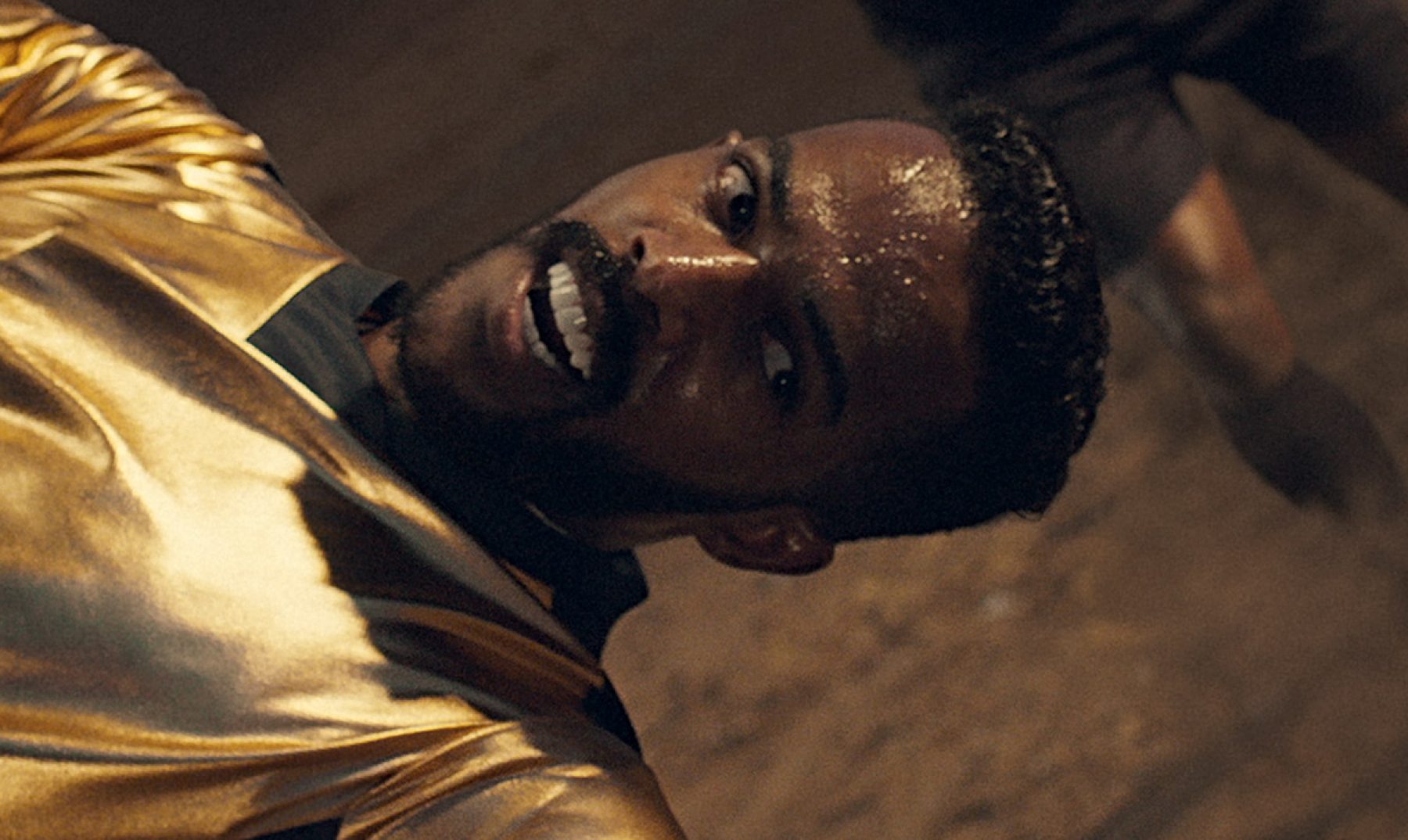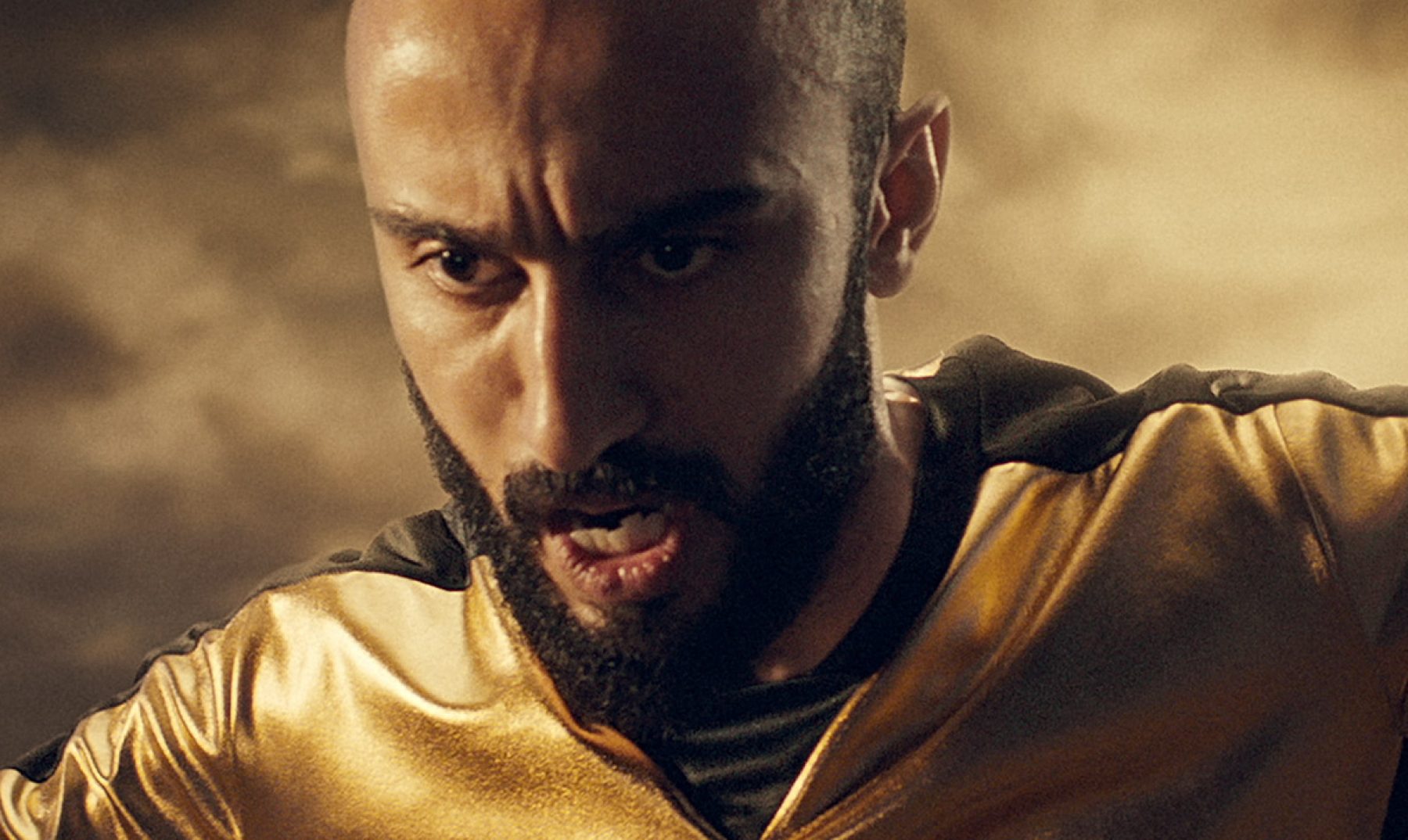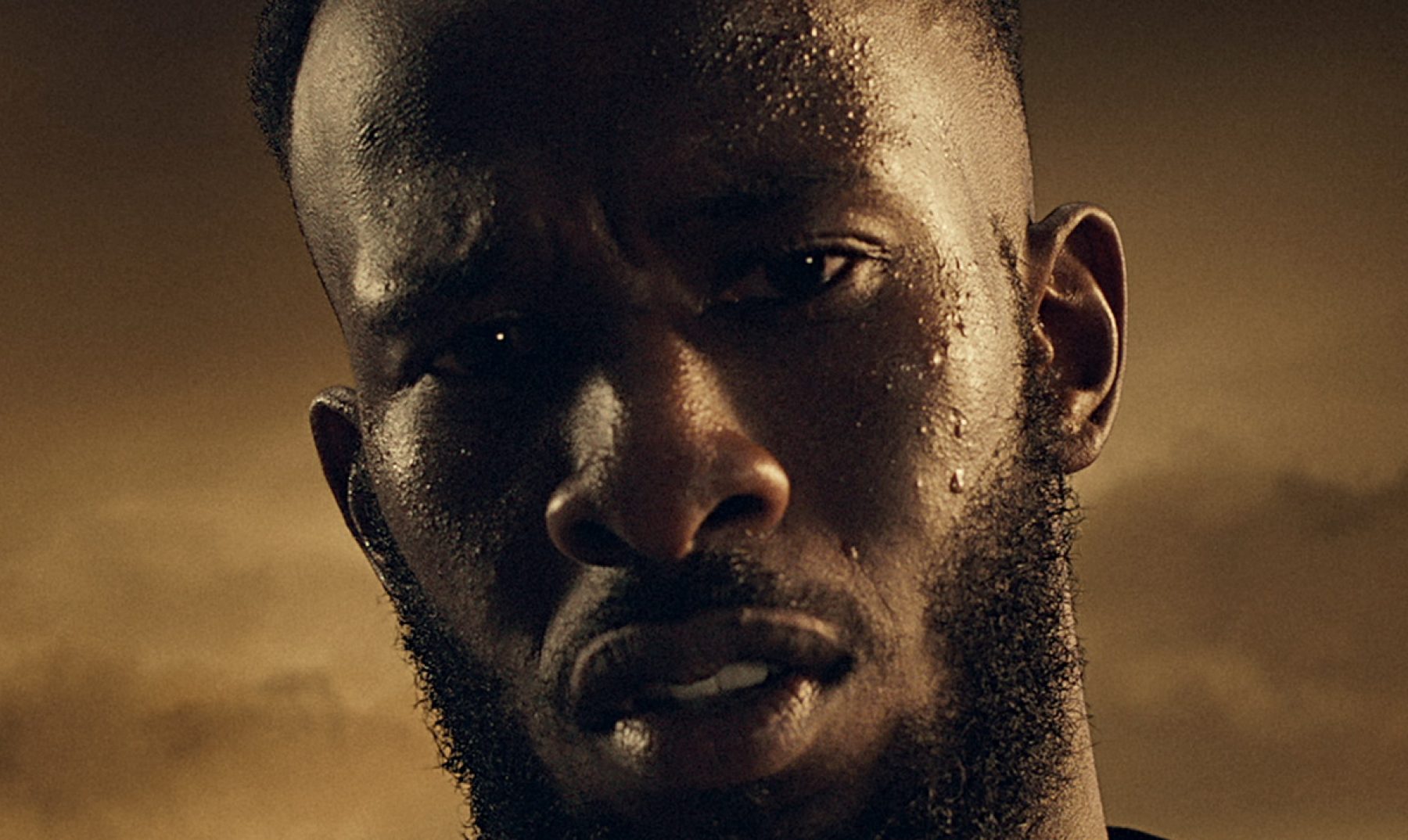 Credits
Director:
DOP:
Production House:
Lighthouse Commercials FZE
Producer:
PLATIGE IMAGE
Grading:
Online:
Piotr Popielawski
Mariusz Seliga
Executive Producer:
Postproducer:
CG Supervisor:
Concept design:
Mattepaint:
Simulations:
CG Support:
Piotr Popielawski
Mariusz Seliga
Konrad Dąbrowski
Paweł Szczęsny
Zbigniew Tęcza
Rendering:
Compositing:
Piotr Borowski
Tomasz Januszewicz
On-set Supervisor:
Conversions:
More credits

+