Fasten your seatbelts and get ready for the ride with the iconic Aston Martin V12 Vantage.

"The era of Aston Martin's V12 engines is leaning towards the sunset but that doesn't mean it will go away quietly. The powerful sound of the new Vantage shakes everything in its path, even marble monoliths. With Unreal Engine 5, crystallized speed transforms pristine streets into a dynamic new reality" – says Michał Niewiara, Art Director.

We created a full CG commercial for one of the most iconic sports cars brands in automotive history.

"The project was a great, creative journey with the best team – client, agency and Platige Image. We developed this commercial with Unreal Engine 5, effective as the new Aston Martin," – says Karolina Mann, Producer.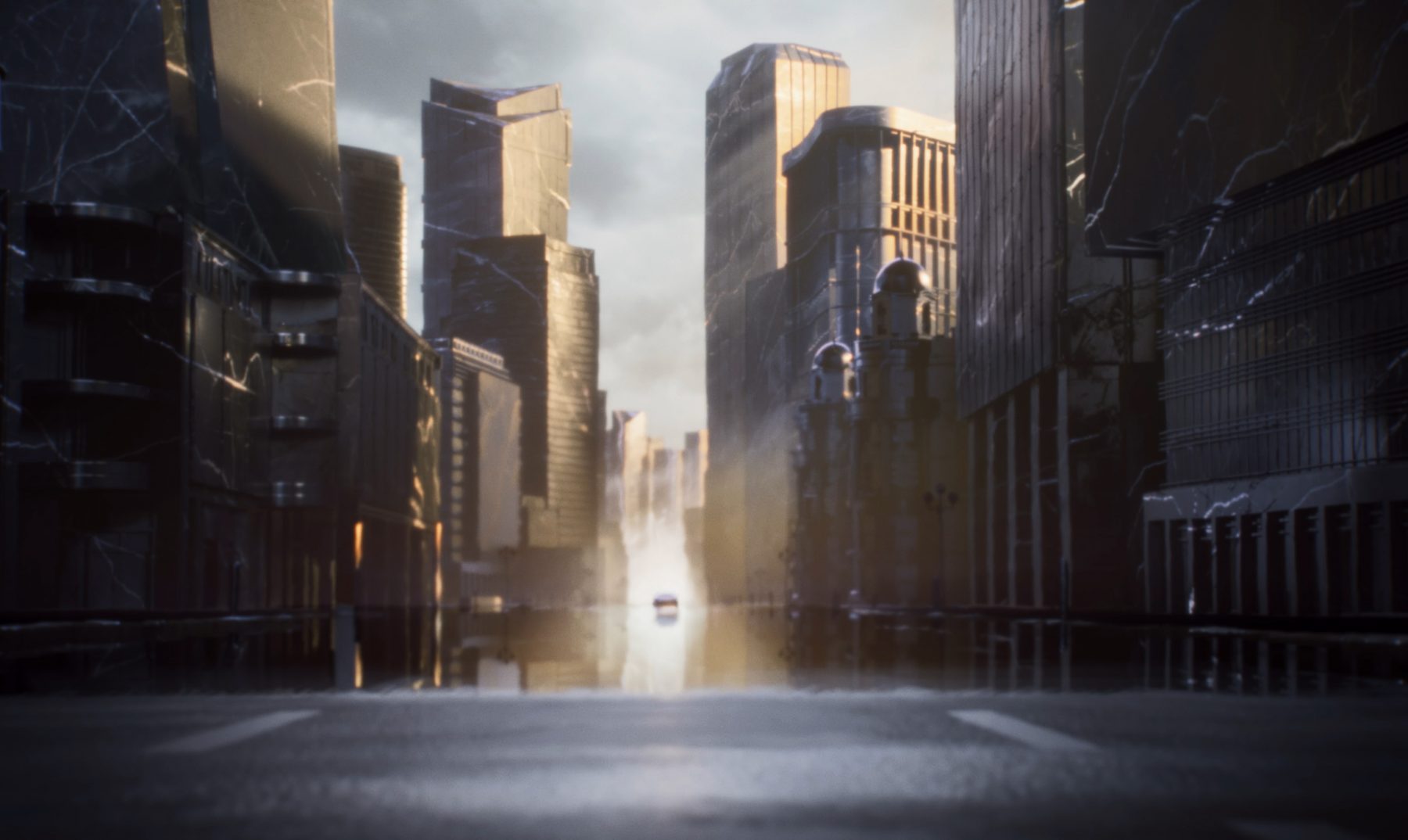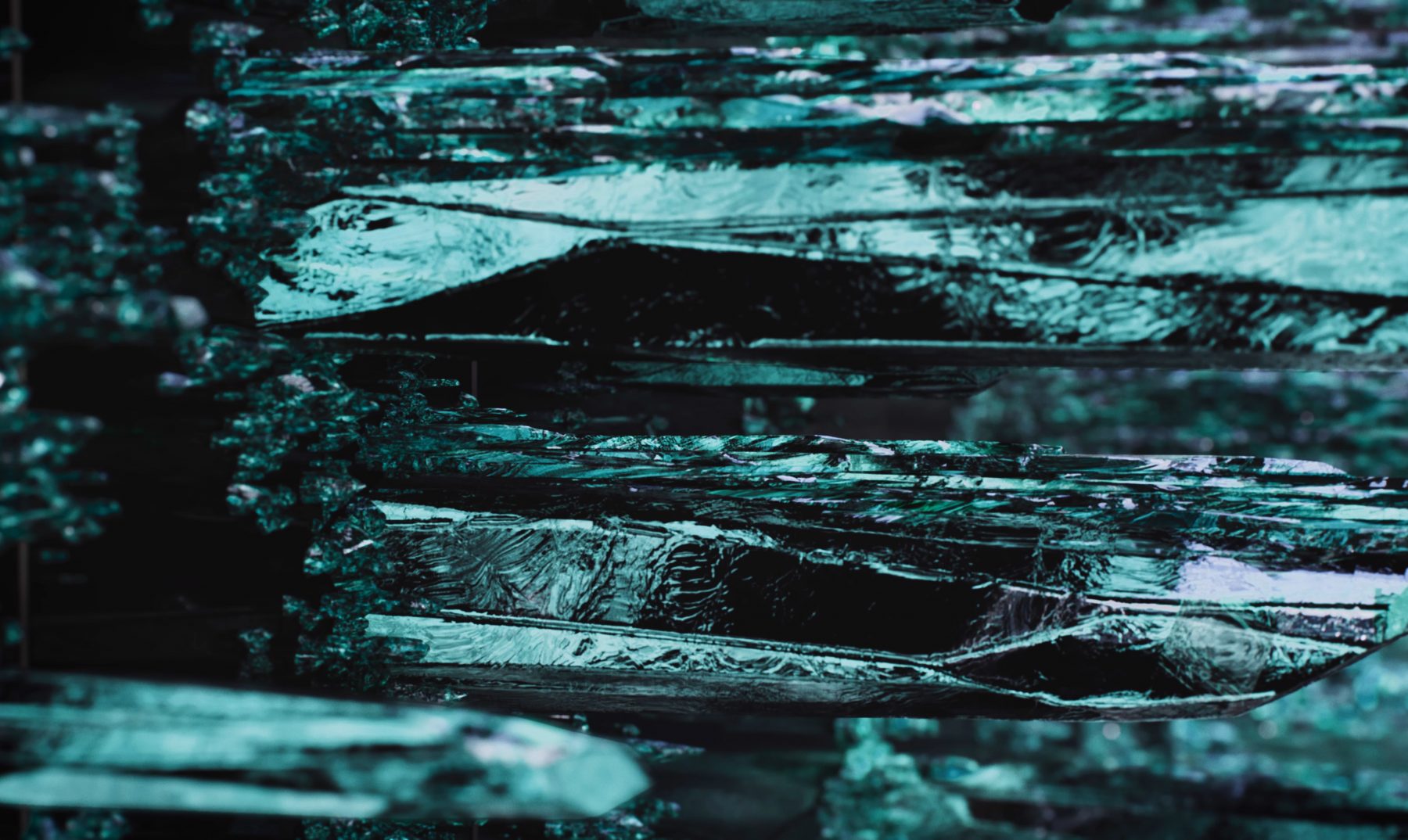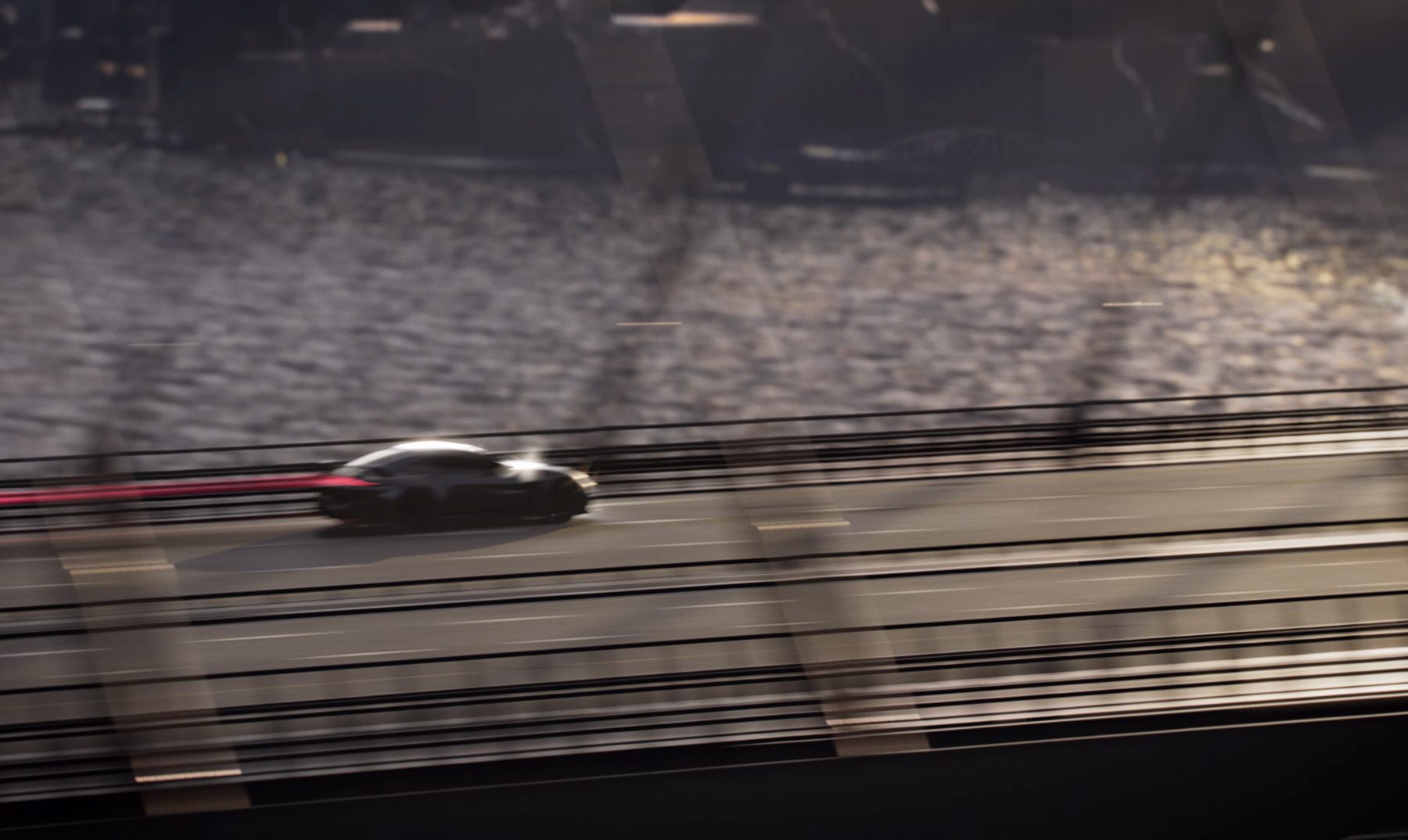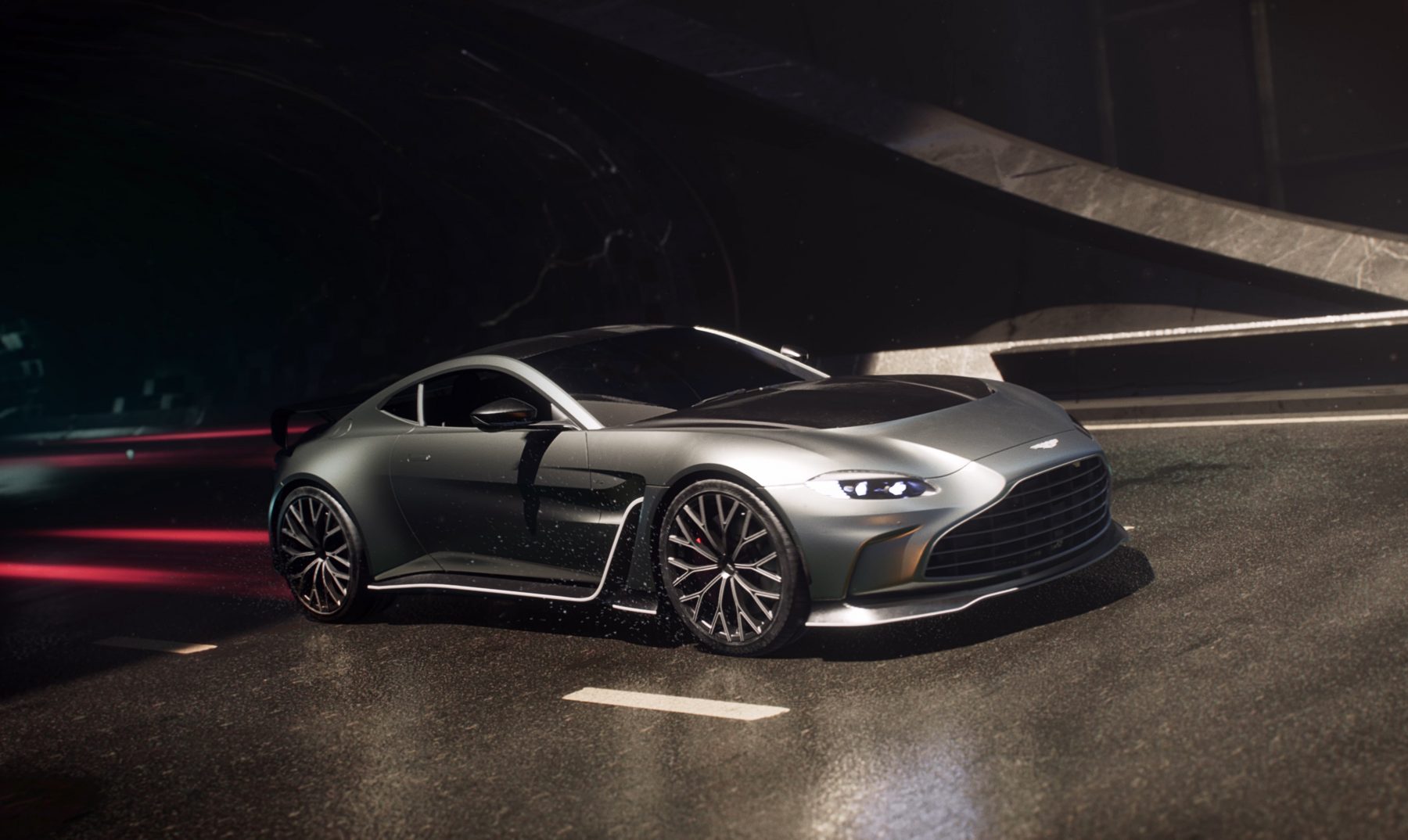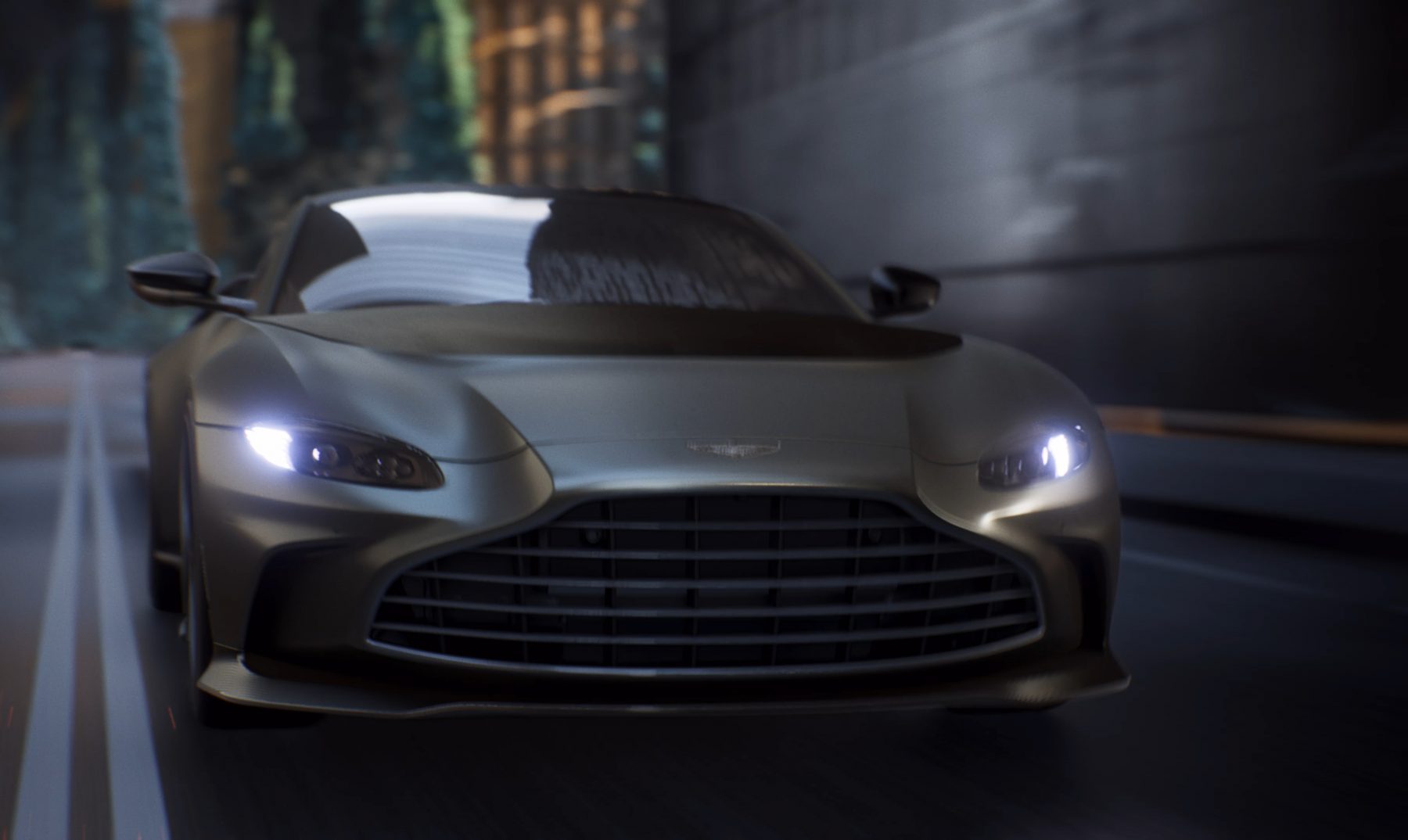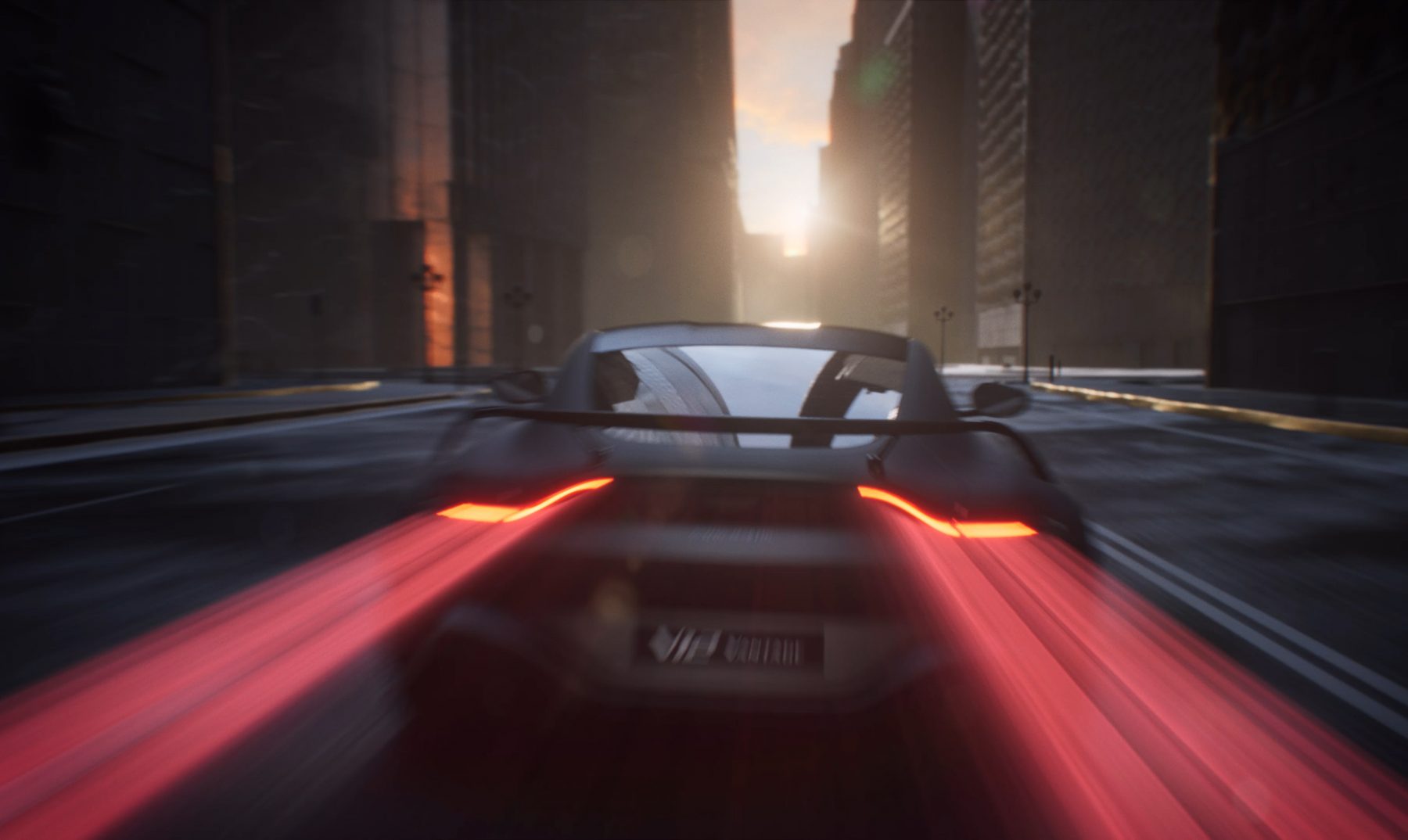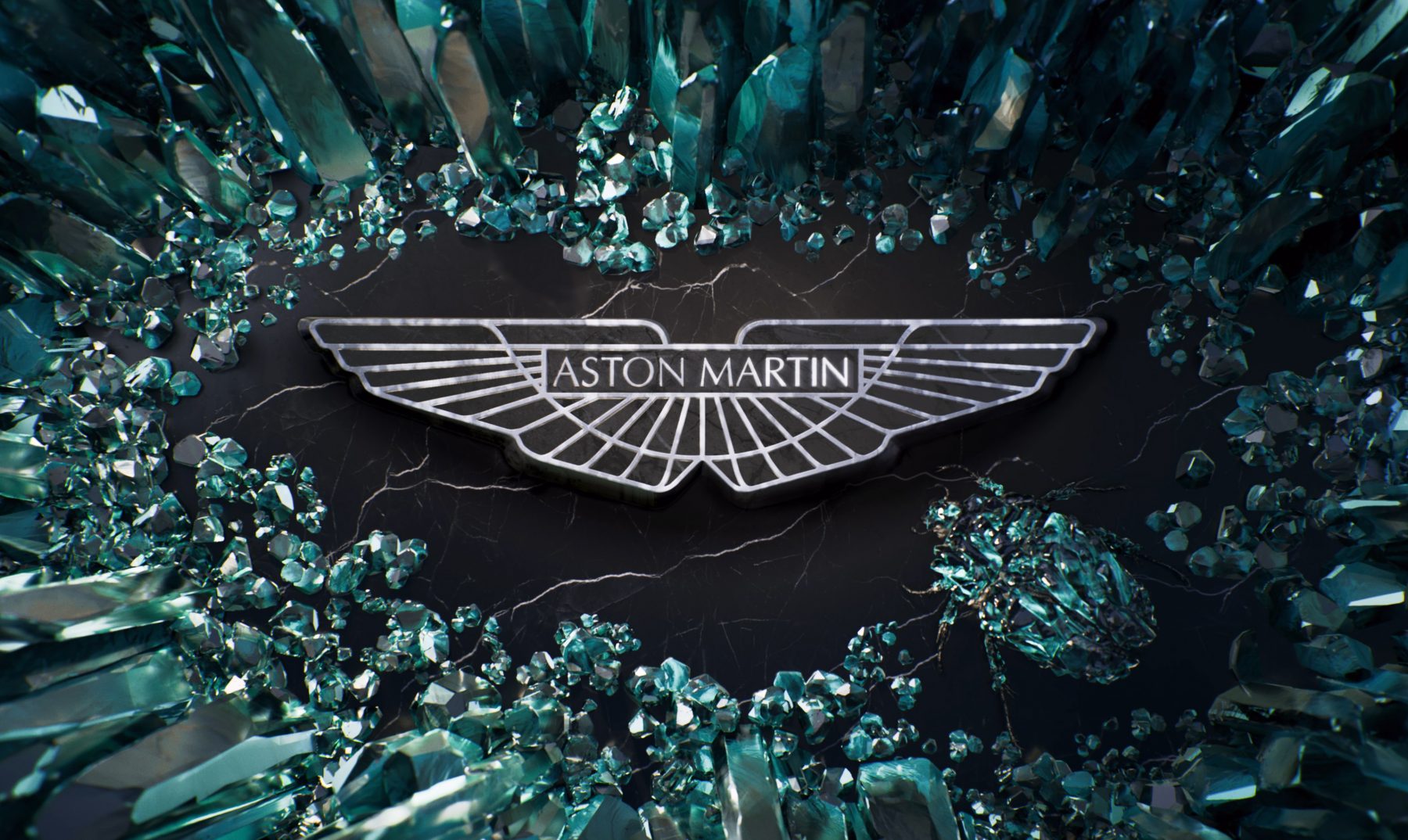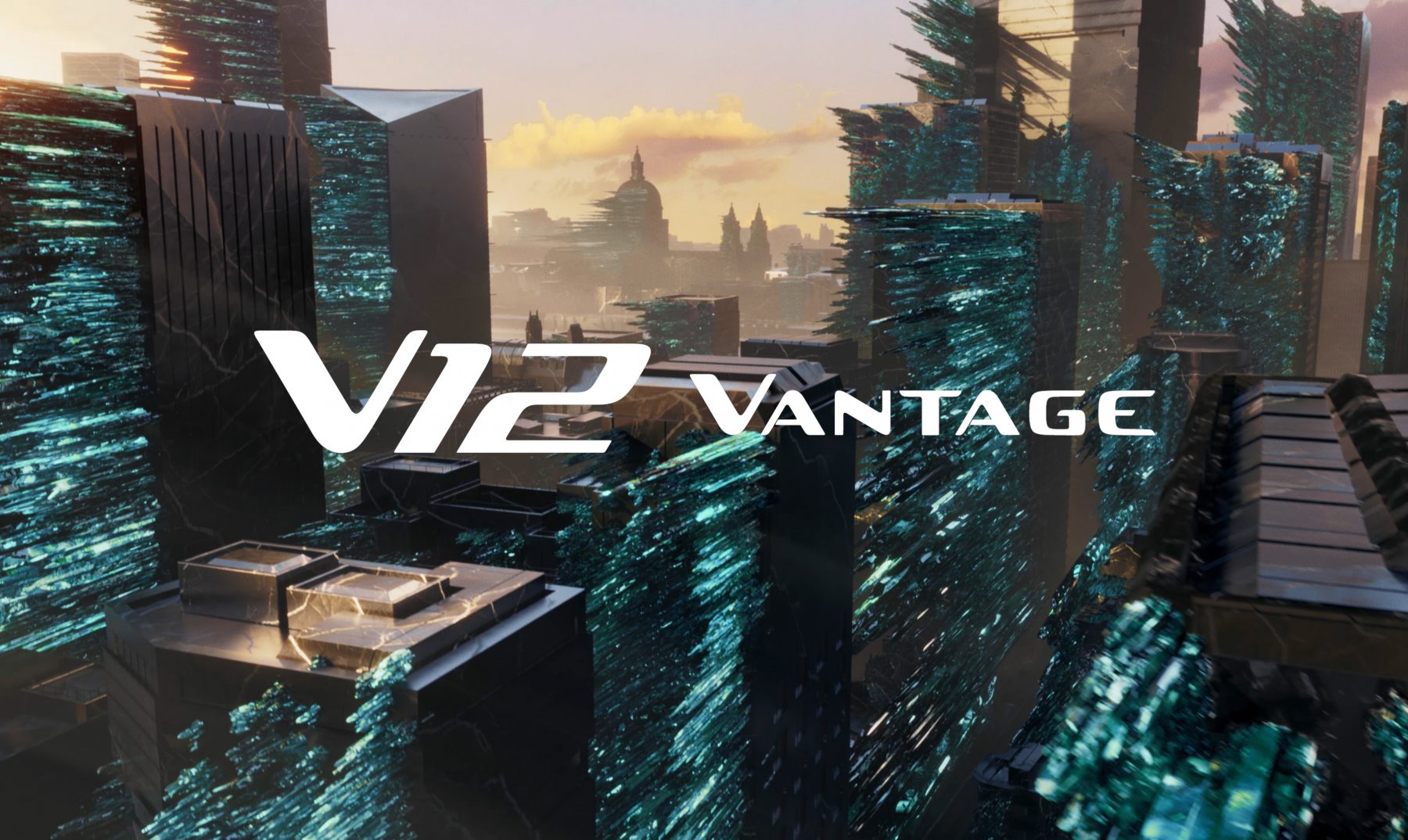 Credits
Client
Agency
Prism Team
Cesar Garcia
Laura Garriga
Ed Marsh
Alex Douch
Francesca Delany
Joe Bodfish
Director
Platige Image
Executive Producer
Producer
CG Supervisor
Comp Supervisor
Grading
Online
Art Director
Concepts
Storyboards
Previz
Look Dev
Piotr Dobaczewski
Damian Misiura
Kacper Bartnik
Modeling
Michał Gościniak
Piotr Zieliński
Maciej Czuchryta
Rigging
Arkadiusz Leszko
Grzegorz Flaga
Anastasiia Pozhydaieva
Textures / Shading
Michał Niewiara
Piotr Dobaczewski
Adrian Klimczak
Animation
Marta Wysocka
Anastasiia Pozhydaieva
Filip Pachucki
Oleh Ridzel
Unreal Engine Generalist
Adam Drzazga
Maciej Czuchryta
Kacper Bartnik
Adrian Kowiński
Marcin Magrejan
Waldemar Peter
Adrian Klimczak
Damian Misiura
Simulaitons
Santos Del Padro De Paz Luis
Filip Tarczewski
Adrian Klimczak
Lighting
Rendering
Adam Drzazga
Kacper Bartnik
Piotr Zieliński
Adam Rybarski
Compositing
 Michał Bereś
Adam Rybarski
Arkadiusz Gadaliński
Piotr Pawełczyk
Arkadiusz Leszko
Paweł Wesołowski
Audio/Video Technique – DI Support
Maciej Żak
Kamil Steć
Cezary Musiał
More credits

+