Alessandro Pacciani never slows down. New spot for Jaguar created with the help from Platige Image is the latest addition to his portfolio.
The bar, as always, has been set very high and the final effect is yet another confirmation of Alessandro's talent.
Camera work, editing and the combination of stunt scenes and CG elements in multiple VFX shots drag you into an immersive experience of an urban car chase. All that in the accompaniment of an uforgettable classic song ''Oh My Goodness'' performed by Shirley Temple makes this project break out of all conventions of car industry communication.
Night shoot of that scale on the streets of Asian metropolis creates much more than just logisctic problems. It makes it impossible to build consistent lighting scene throughout the spot. In addition, having used multiple camera rigs with different characteristics on the multiple locations with mostly natural lighting brought an unusual challenge to VFX and postproduction team.
We had to perfectly recreate multiple lighting conditions during rendering and match them with various kinds of optics, motion blur and grain during final stages of compositing when the live action plates and CG elements were combined into one seamless projection. Not to mention removing outrageous amounts of noise in all the shadow areas.
The sound mix and effects were again done at Source Sound Inc – the most sought after place for high end car sound effects in Hollywood.
At the helm of Platige Image team was our VFX Supervisor – Marek Gajowski.
Making-of of the project will follow soon to help you understand the scope of work completed by Platige Image team this time.
Enjoy the show!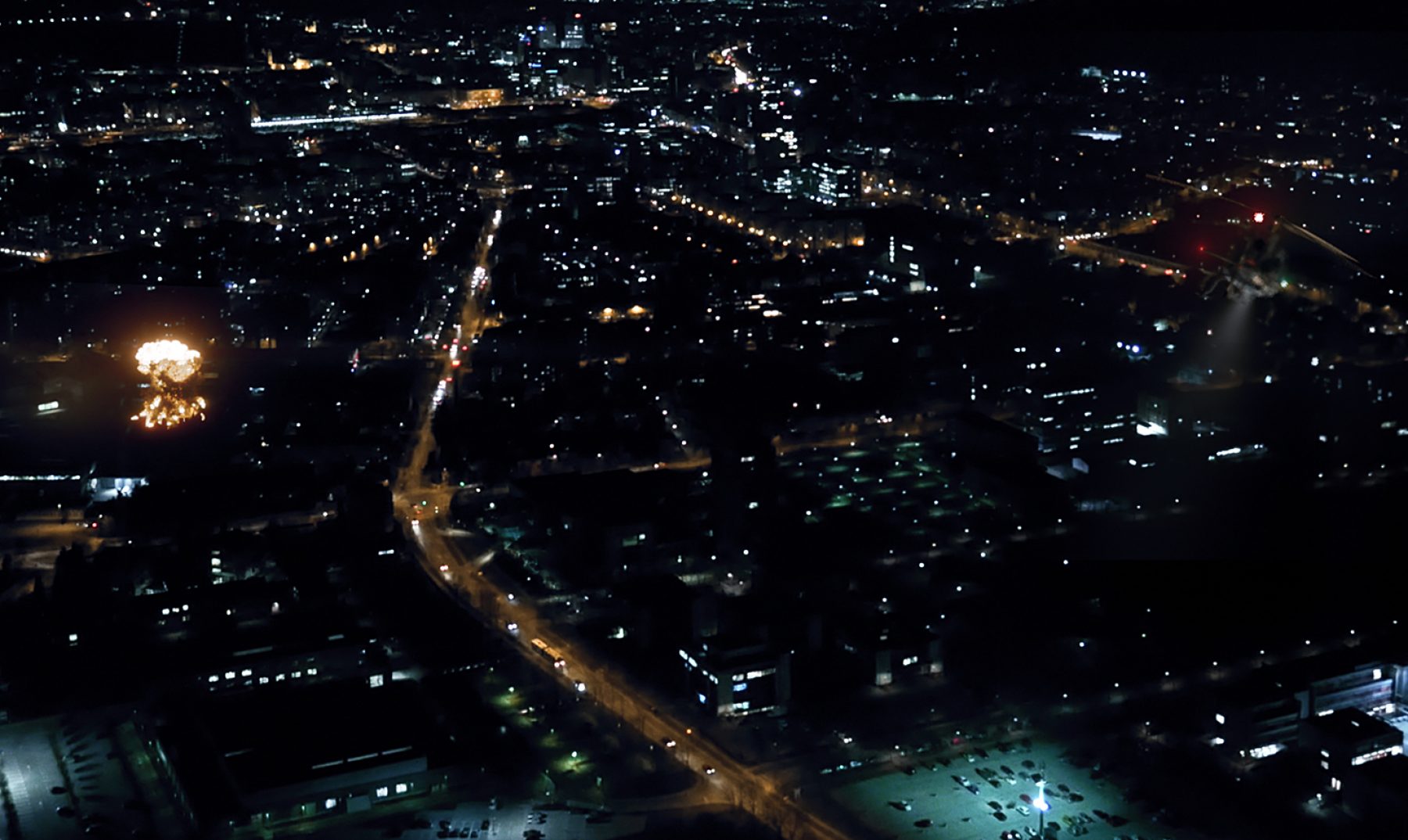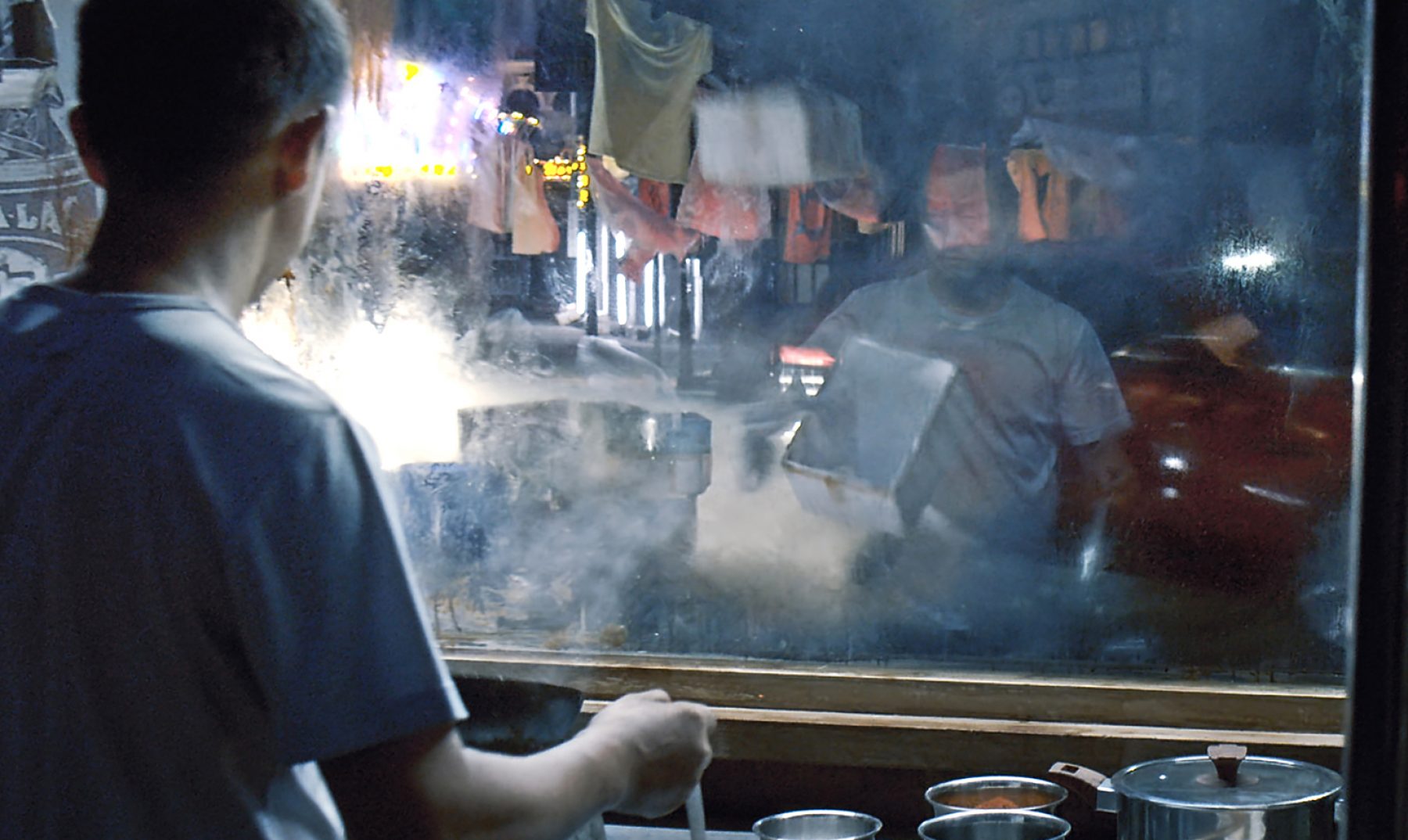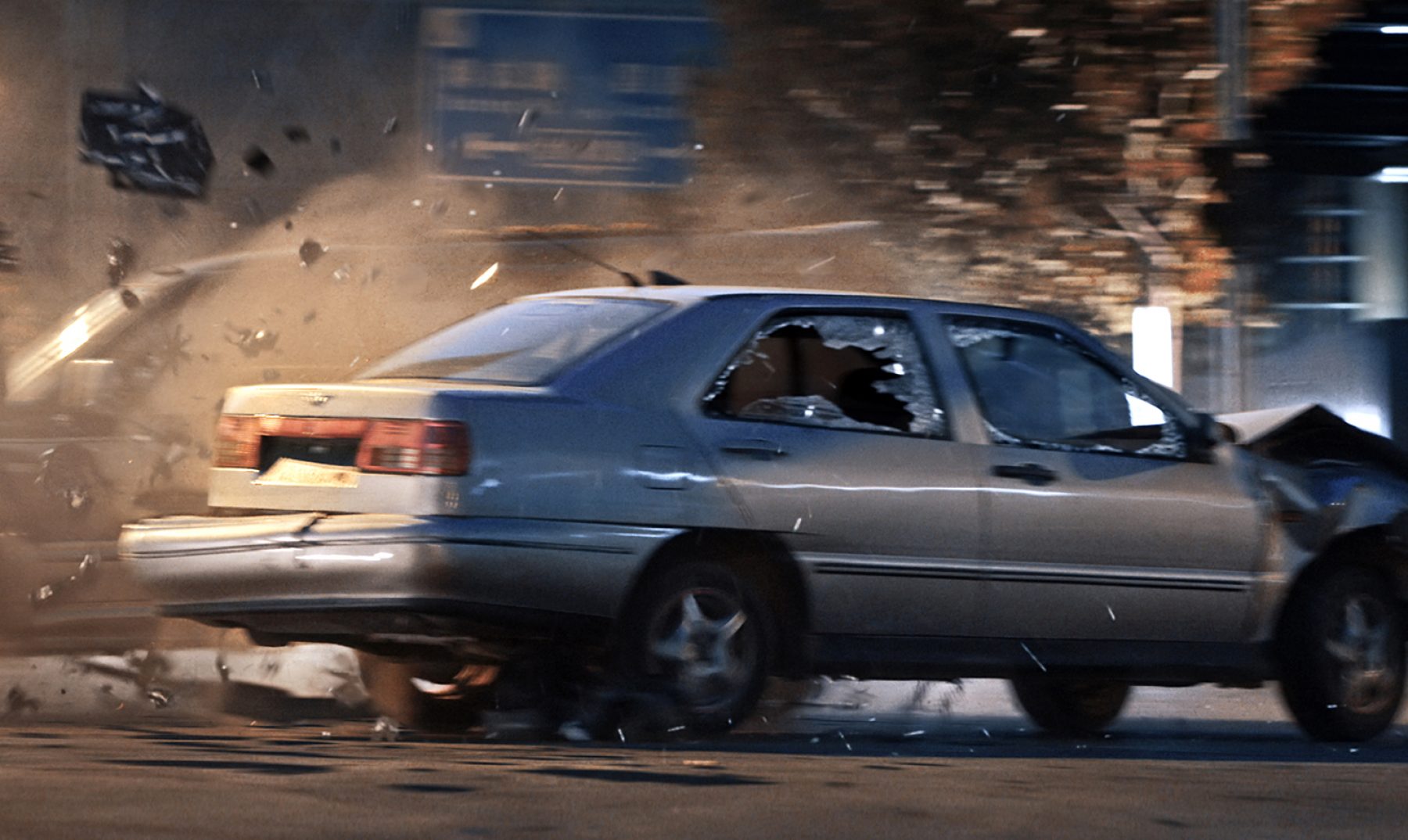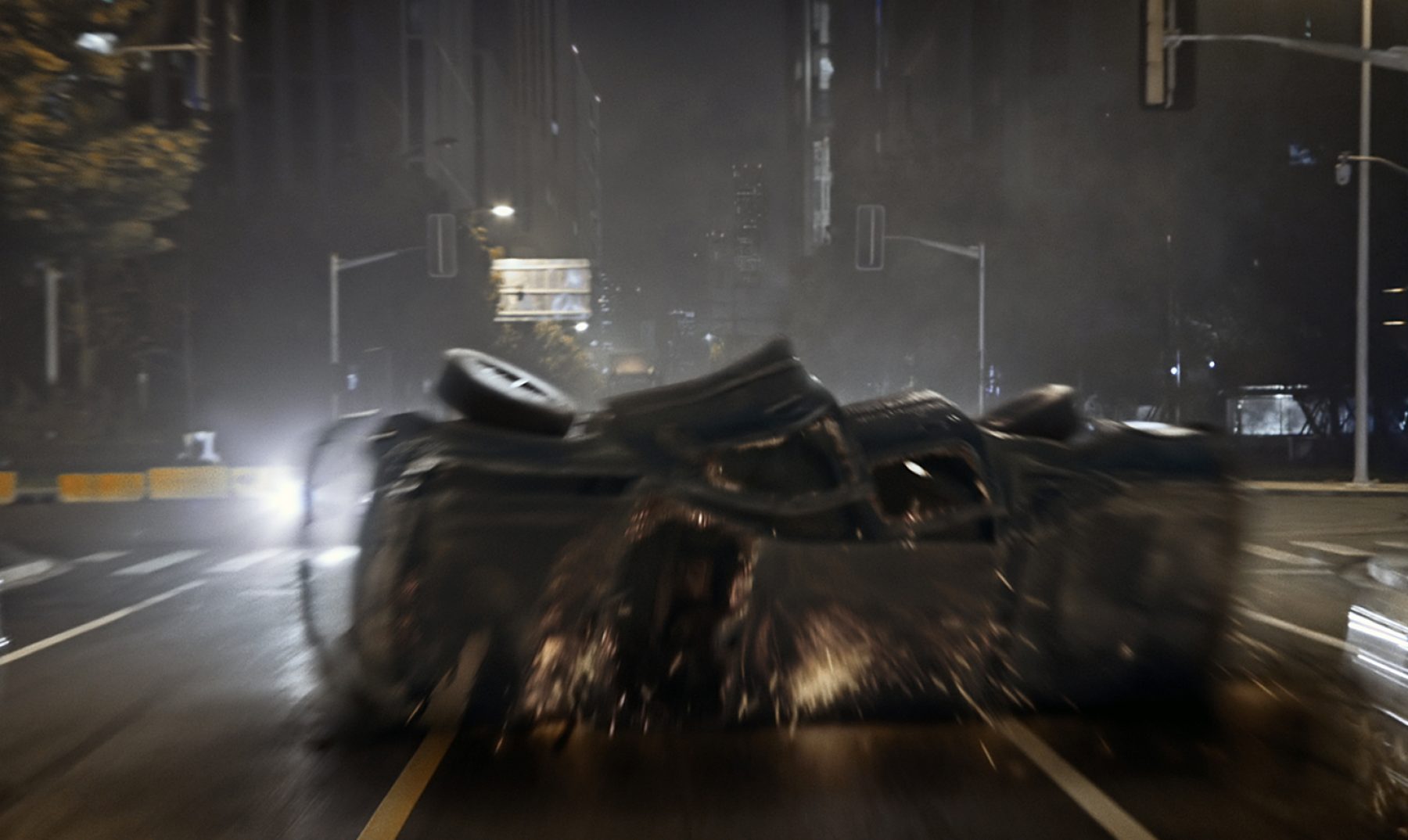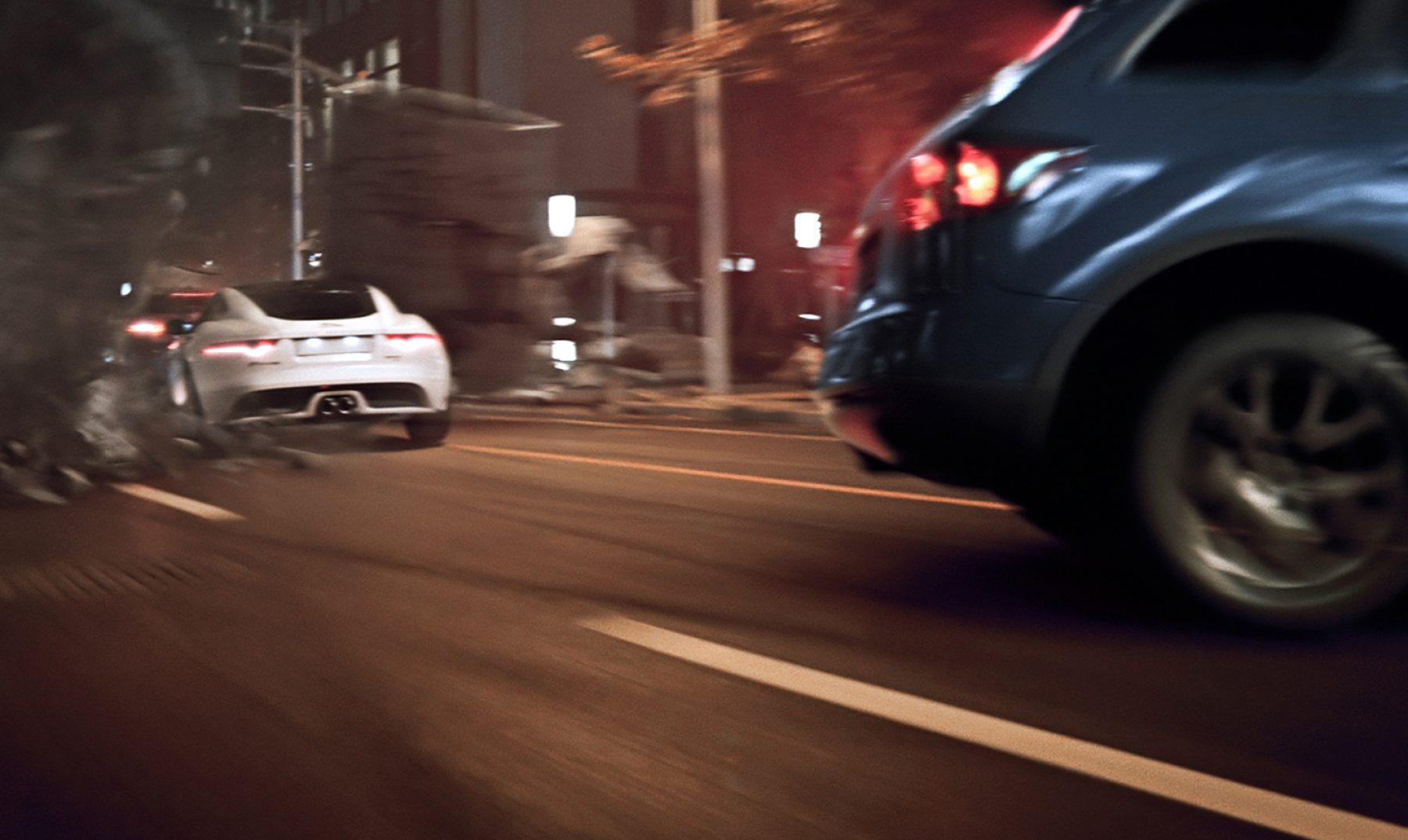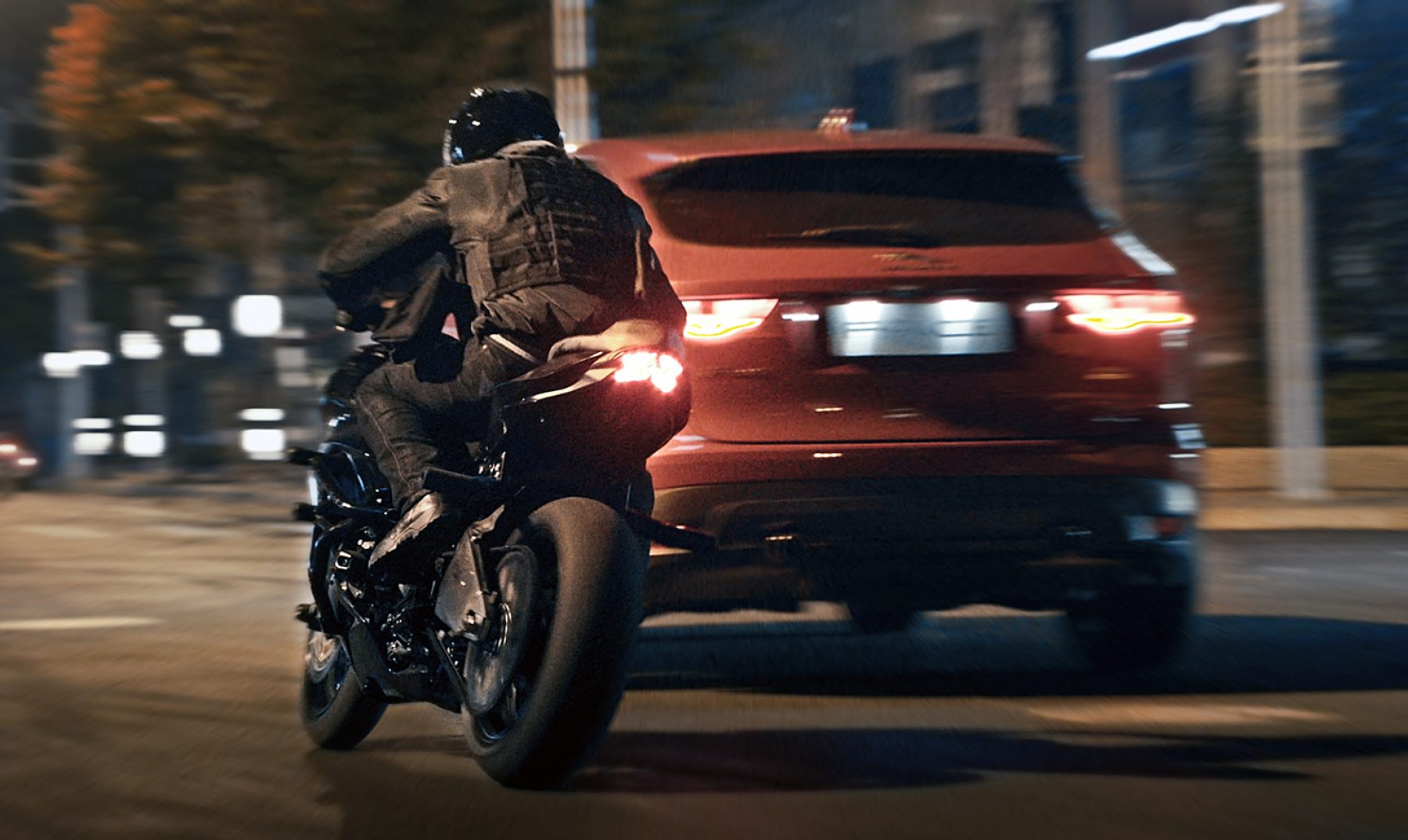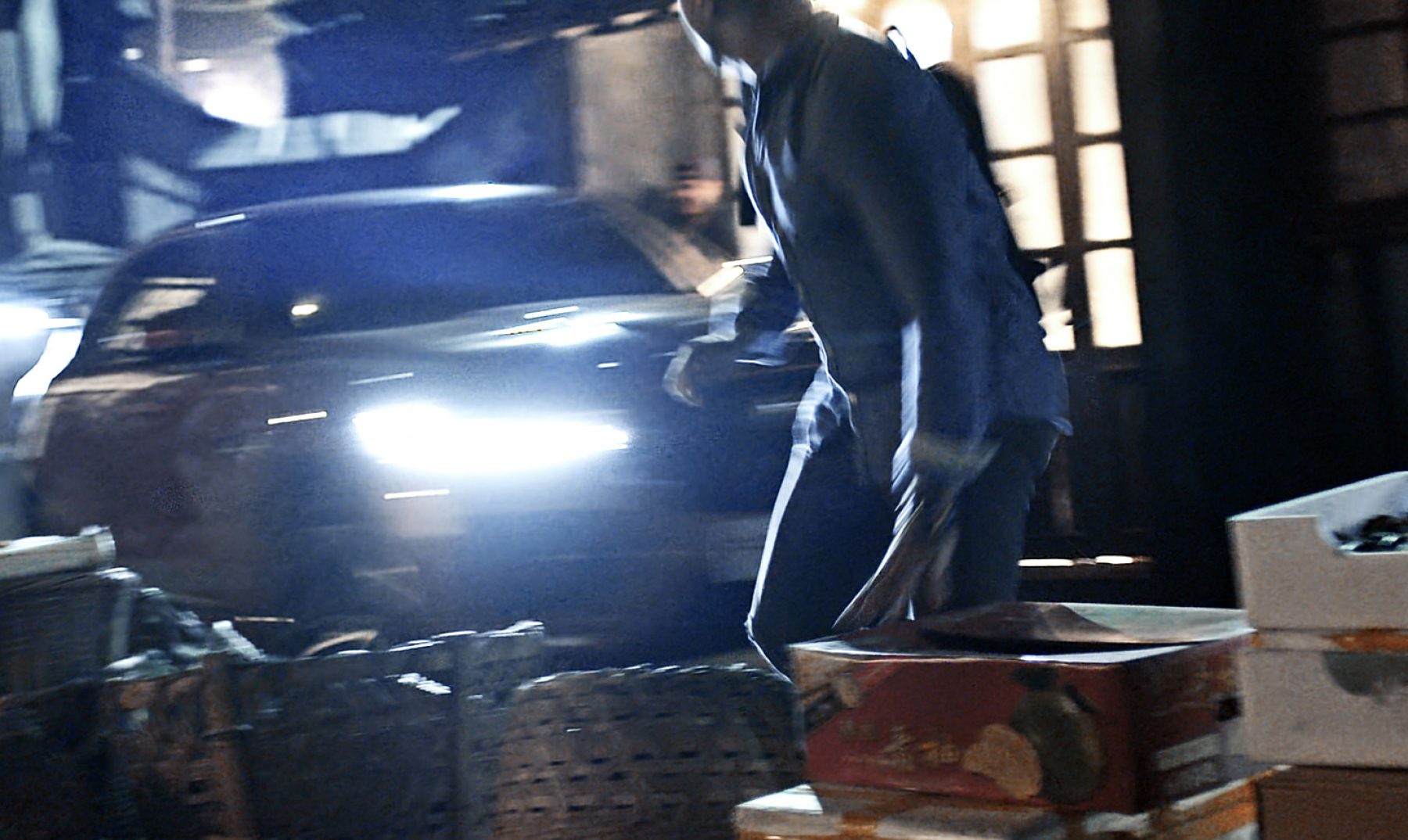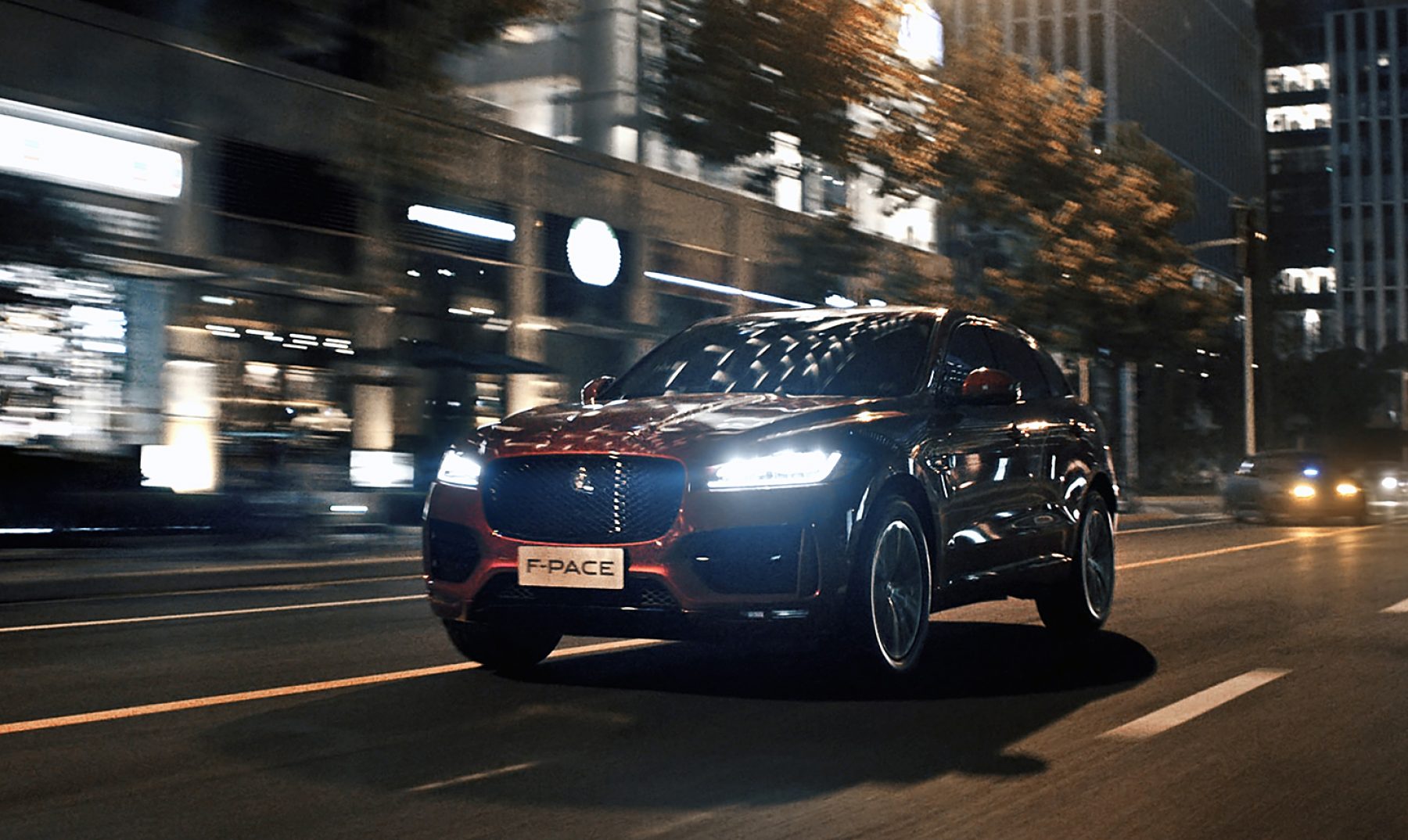 Credits
Director:
DOP:
Editor:
Stunt coordinator:
Director:
DOP:
Editor:
Stunt coordinator:
Postproduction:
VFX Producer:
VFX Supervisor:
Production Manager:
Modelling:
Shading:
Artur Borkowski
Jakub Przybolewski
Matte paint:
Rigging:
Tracking:
3D Animation:
Simulation:
Dominik Dziubalski
Krzysztof Jachura
Rendering:
Szymon Burzawa
Bartłomiej Kmita
Jakub Przybolewski
Compositing:
Piotr Borowski
Dmytro Kolisnyk
Pavle Milićević
Jakub Petruk
Łukasz Przybytek
Szymon Słowikowski
Mateusz Węglarz
Bartłomiej Kmita
Sound Design and Mix by
Sound Designers:
Csaba Wagner& Charles Deenen
Sound Editor:
Music additions:
Re-Recording Mixer:
DI:
Maciej Żak
Maciej Niemirski
Michał Własiuk
More credits

+