It's a pleasure and satisfaction to present Alessandro Pacciani's ''Playground'' making-of – the Jaguar director's cut.
"Working on this spot was a pure pleasure. It didn't need to rescue anything in post-production. What we needed to do was just adding the next, enriching layers'' – in such words Marek Gajowski, VFX Producer recalls the collaboration with Alessandro Pacciani.
Our special making-of material explains how exactly the numerous CG elements looked like. Zicz (VFX Producer), Mateusz Wiśniewski (Production Manager) and Marek Gajowski (VFX Supervisor) introduce you to the secrets of the project.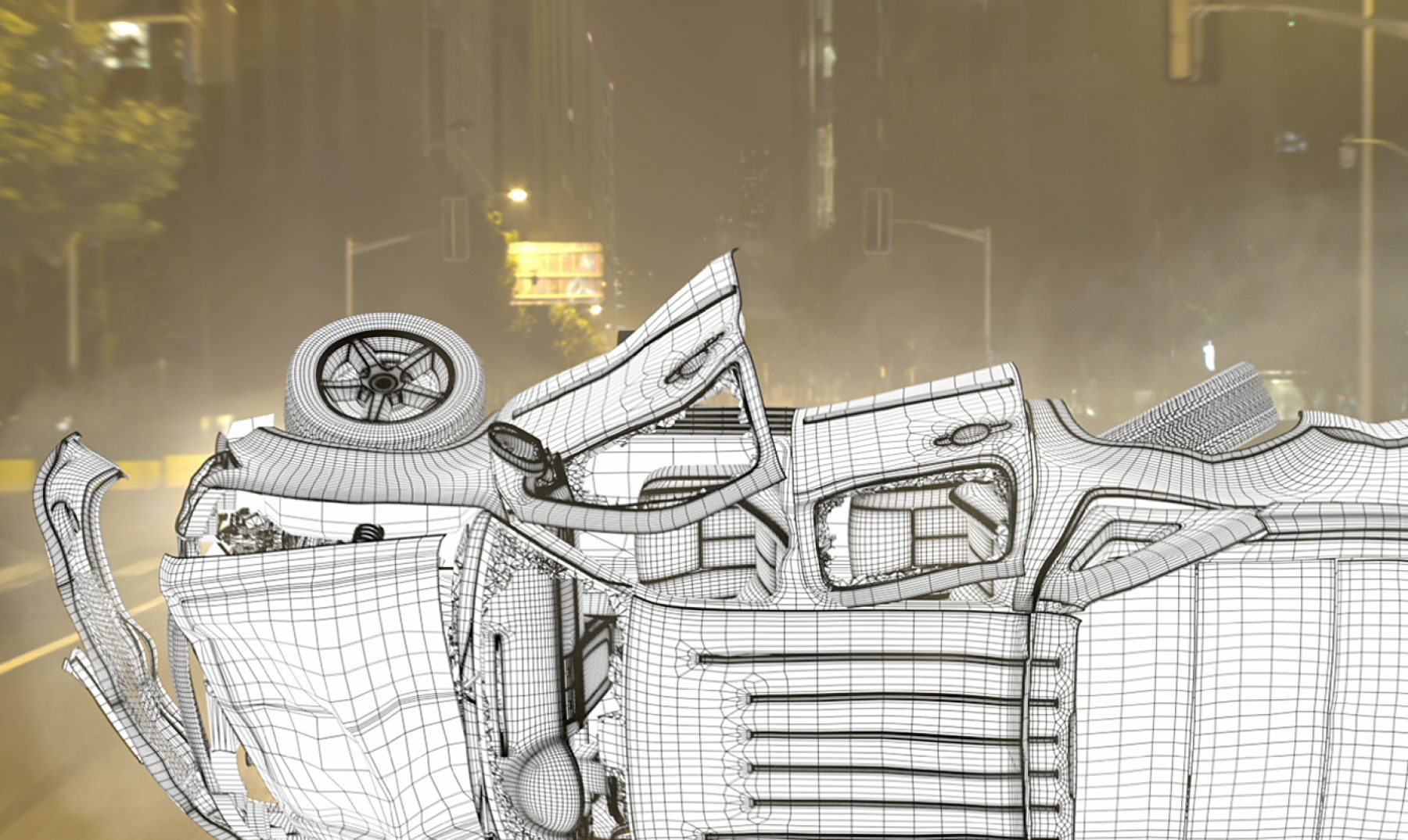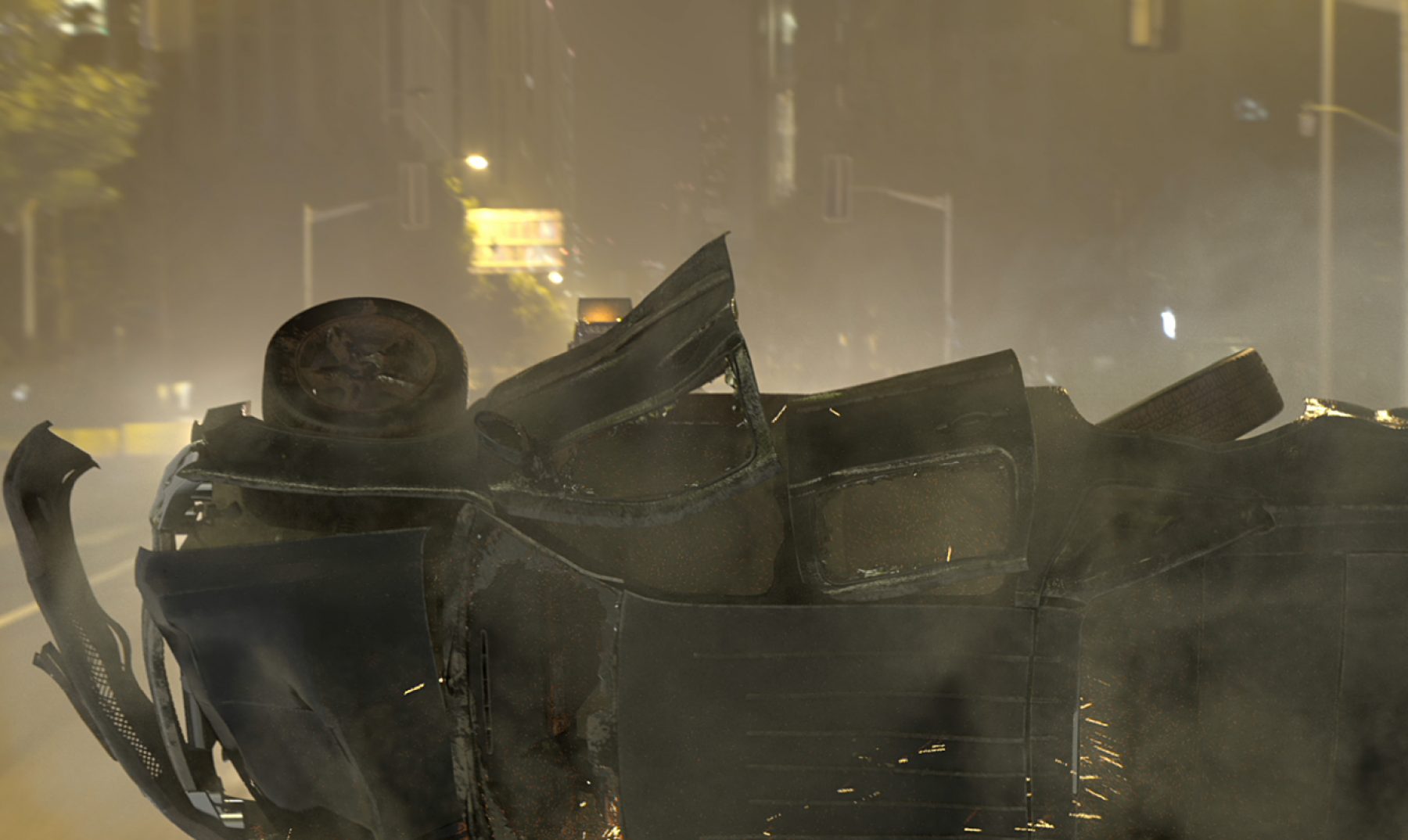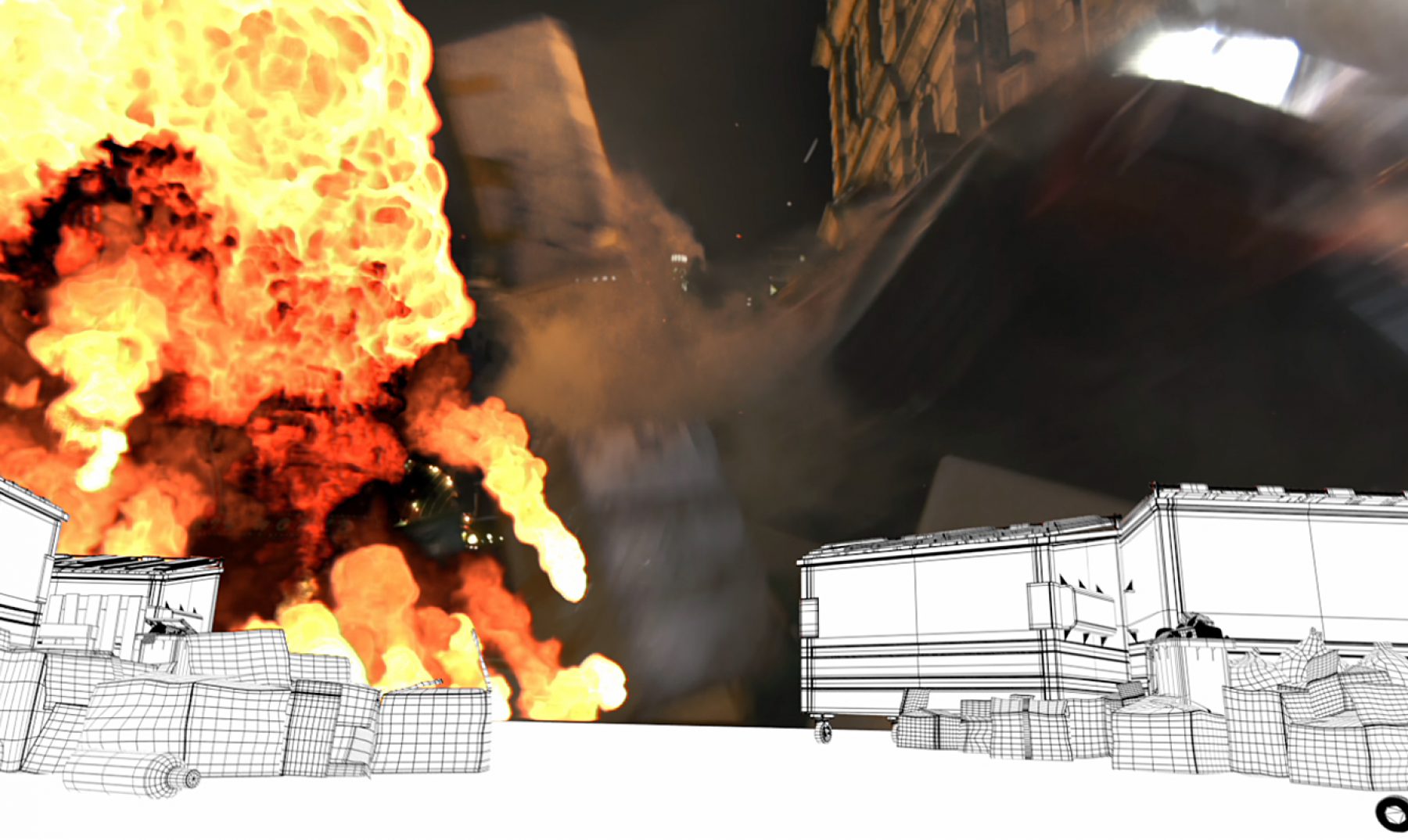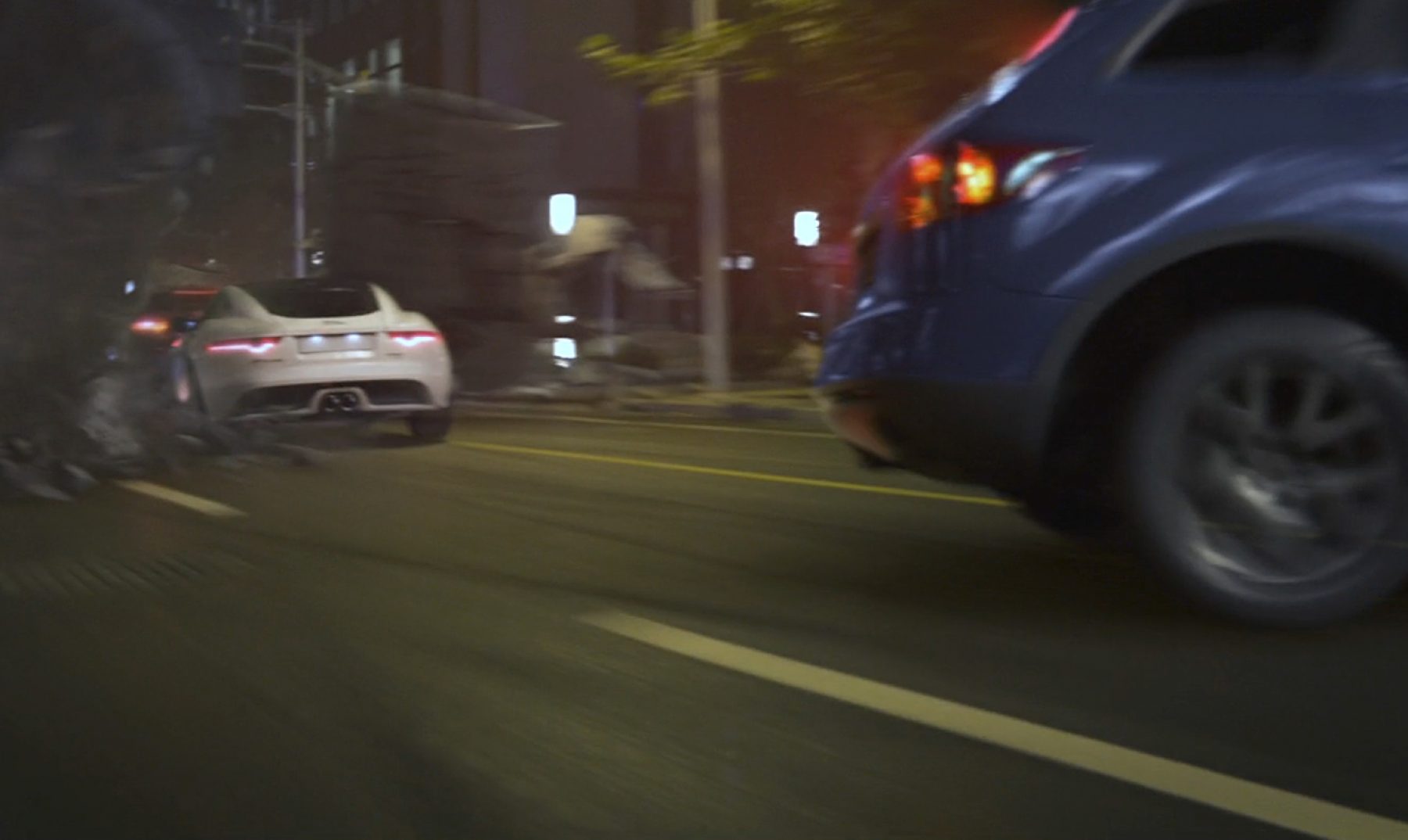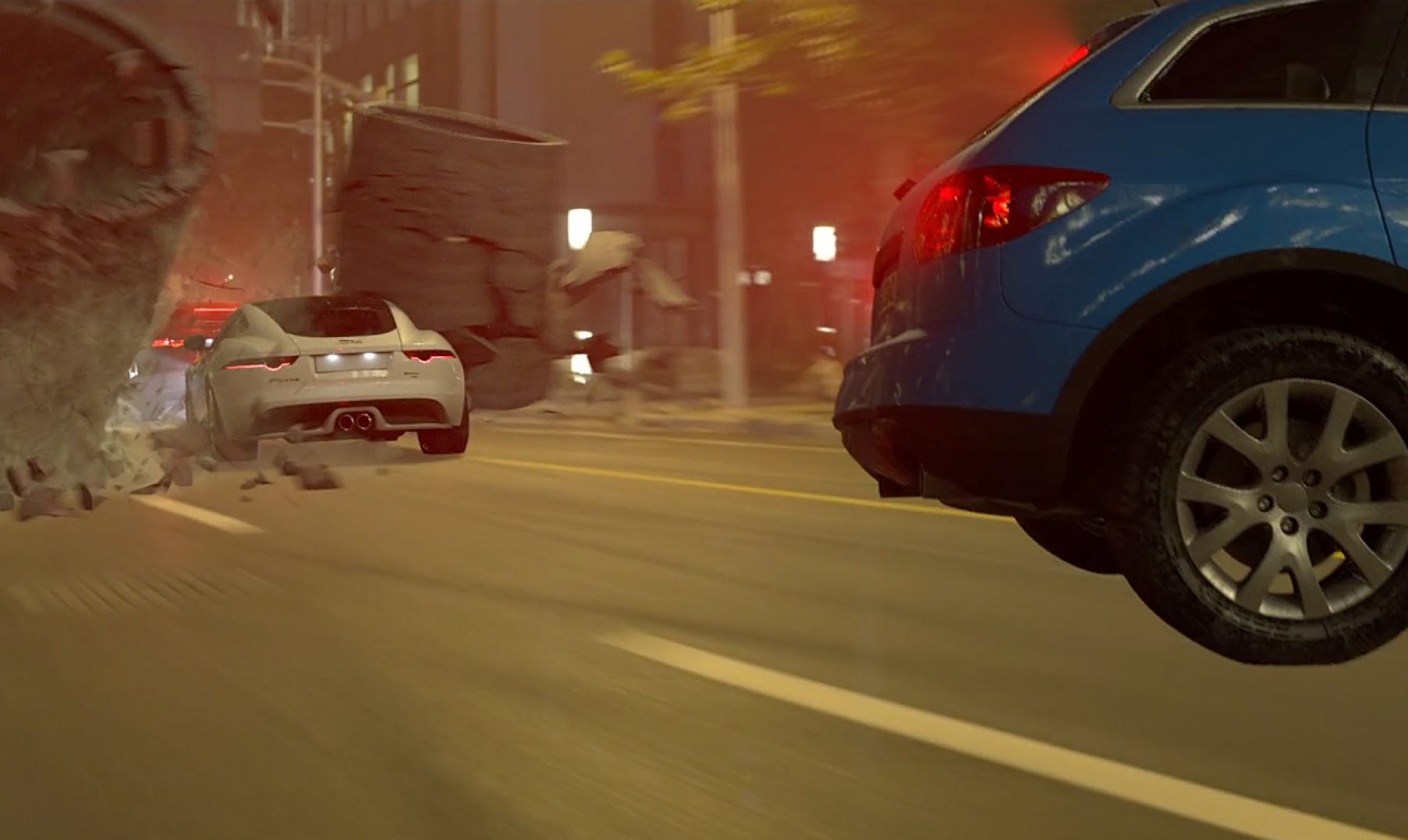 Credits
PLATIGE IMAGE
vfx breakdowns by
edit:
production manager:
More credits

+