We helped to create the X-mas spot for Burberry. "Close Your Eyes and Think of Christmas" has delighted the world of fashion and the world of advertising immediately after its premiere.
The authors got off the traditional way of depicting the Christmas atmosphere and decided on minimal, cold, even frosty, style. They took advantage of nostalgic memories and chose the frozen forest as the symbol of climate prevailing in the spot.
The X-mas commercial by Juno Calypso is full of big names. Naomi Campbell with her mother, Kristin Scott-Thomas, Matt Smith and M.I.A. are only few of them. The creators decided to dust off song from over 100 years ago. The sounds of rearranged "Carol Of The Bell" provide the unusual, icy climate of the spot. Our artists, being responsible for master shooting and color correction, contributed to the final, perfect look.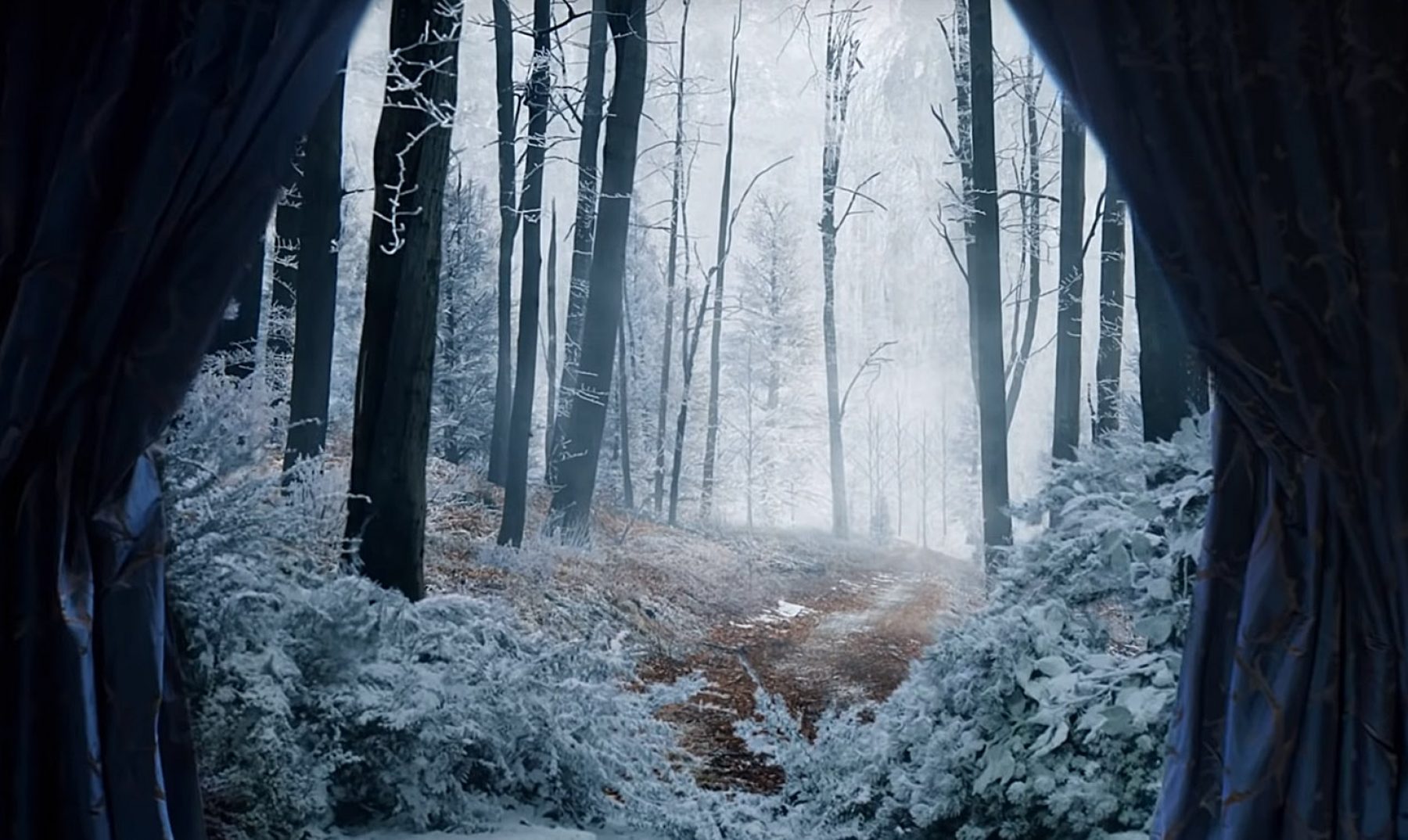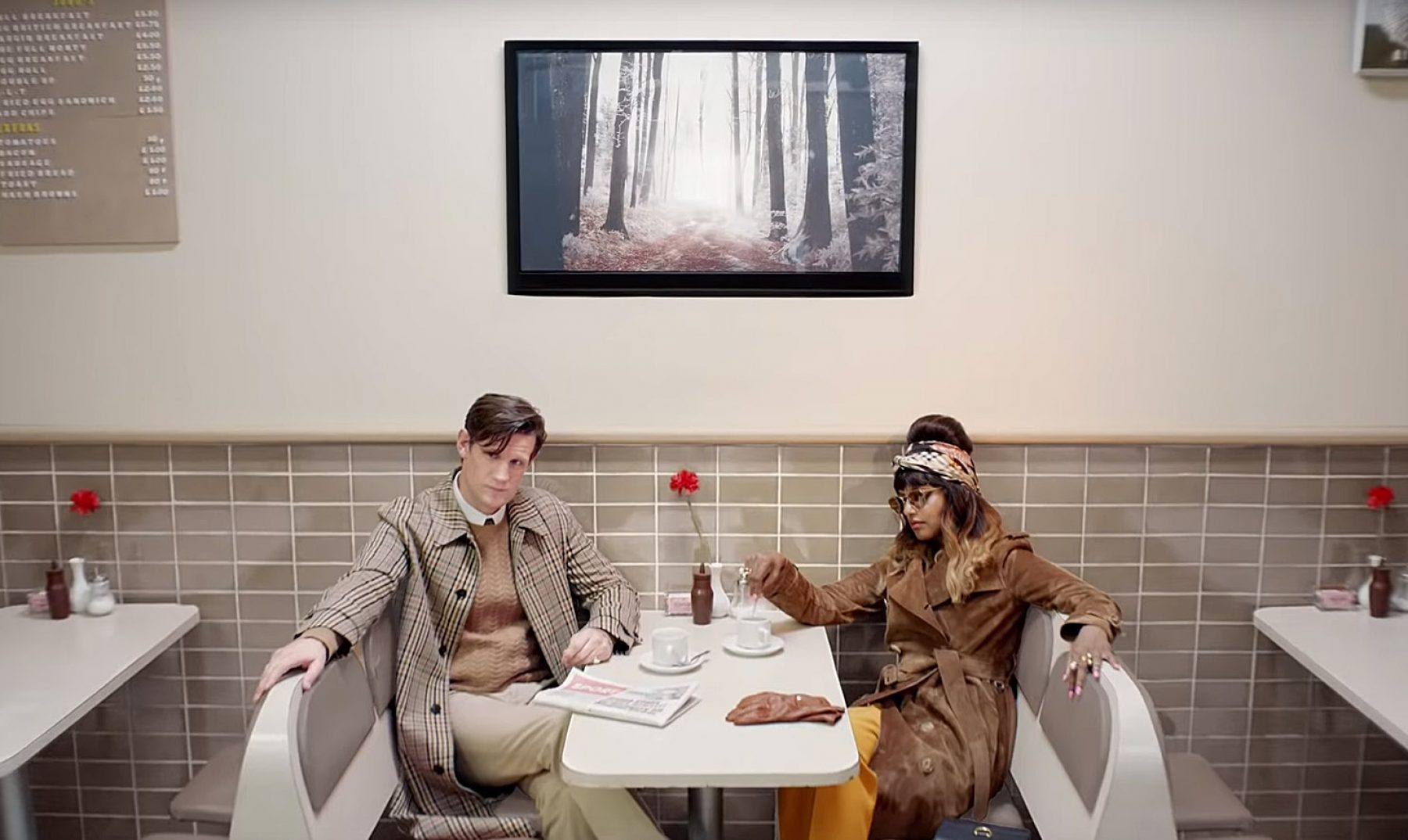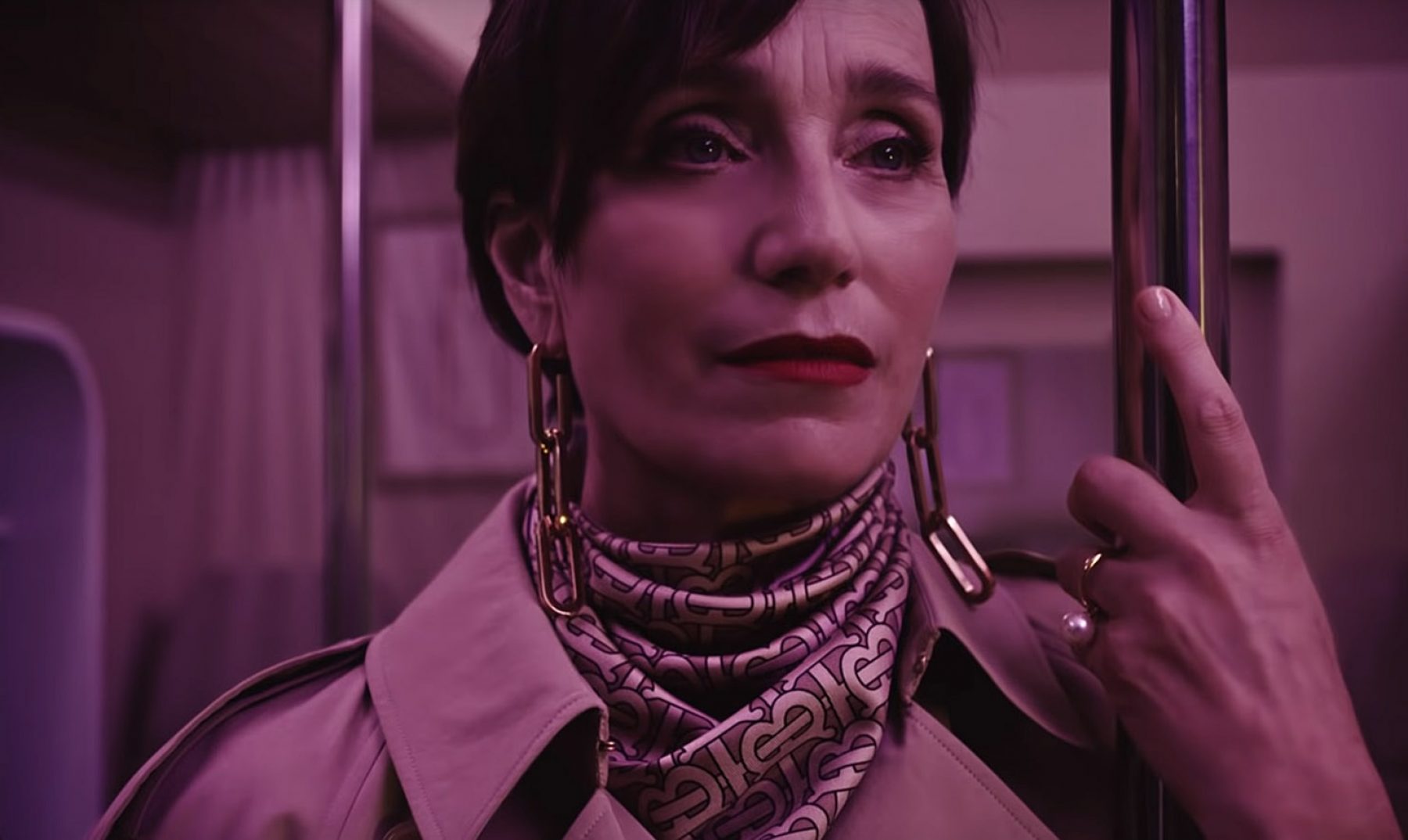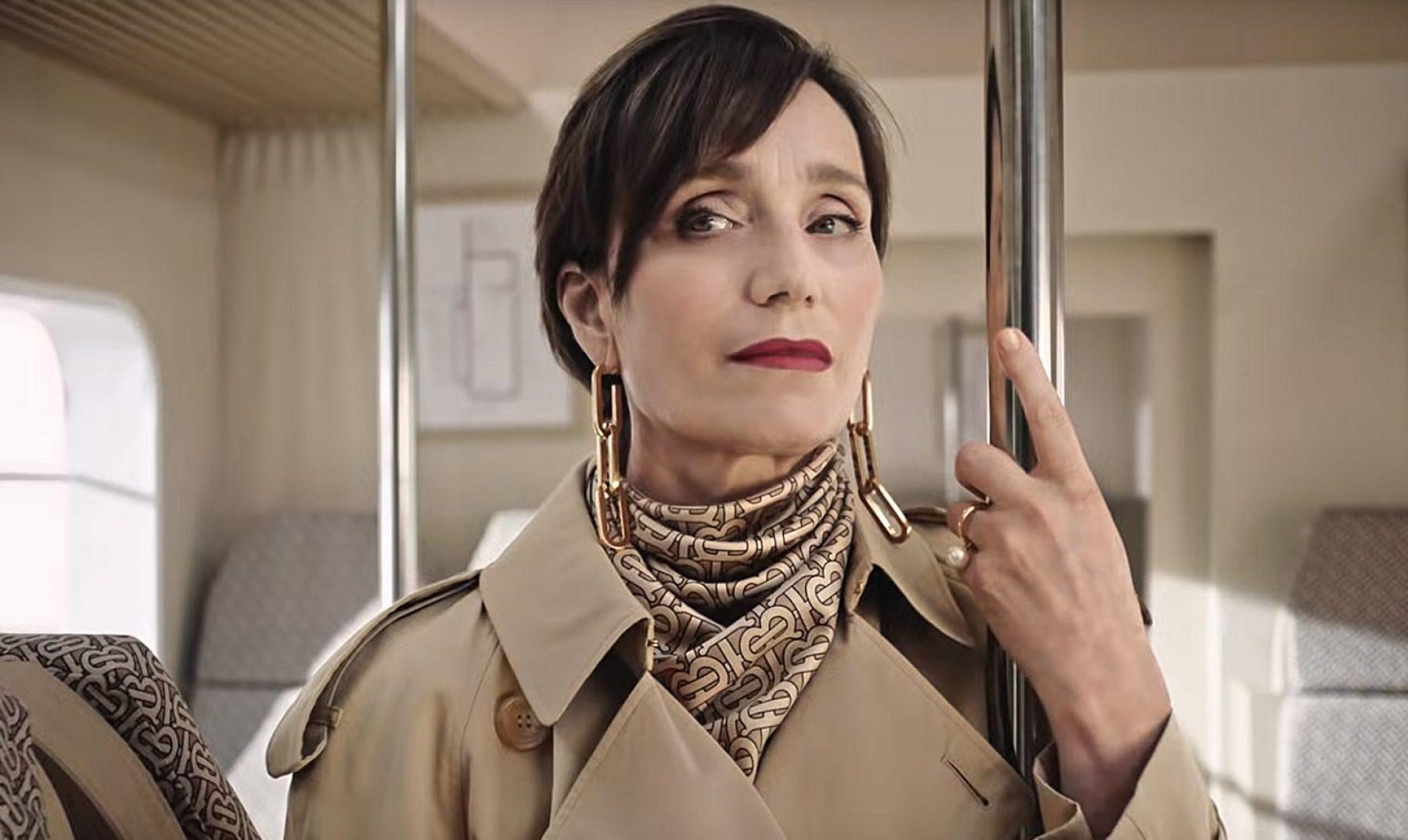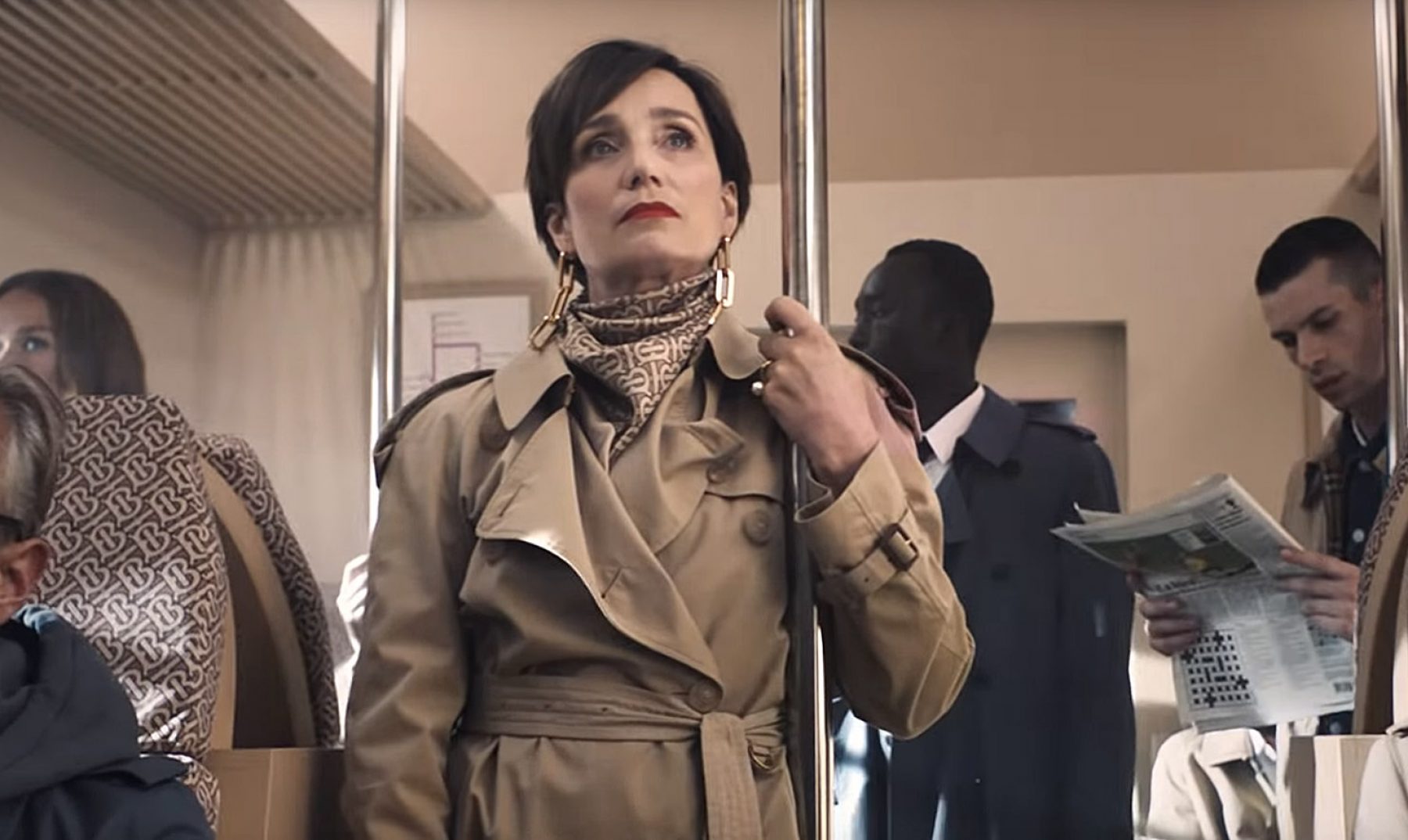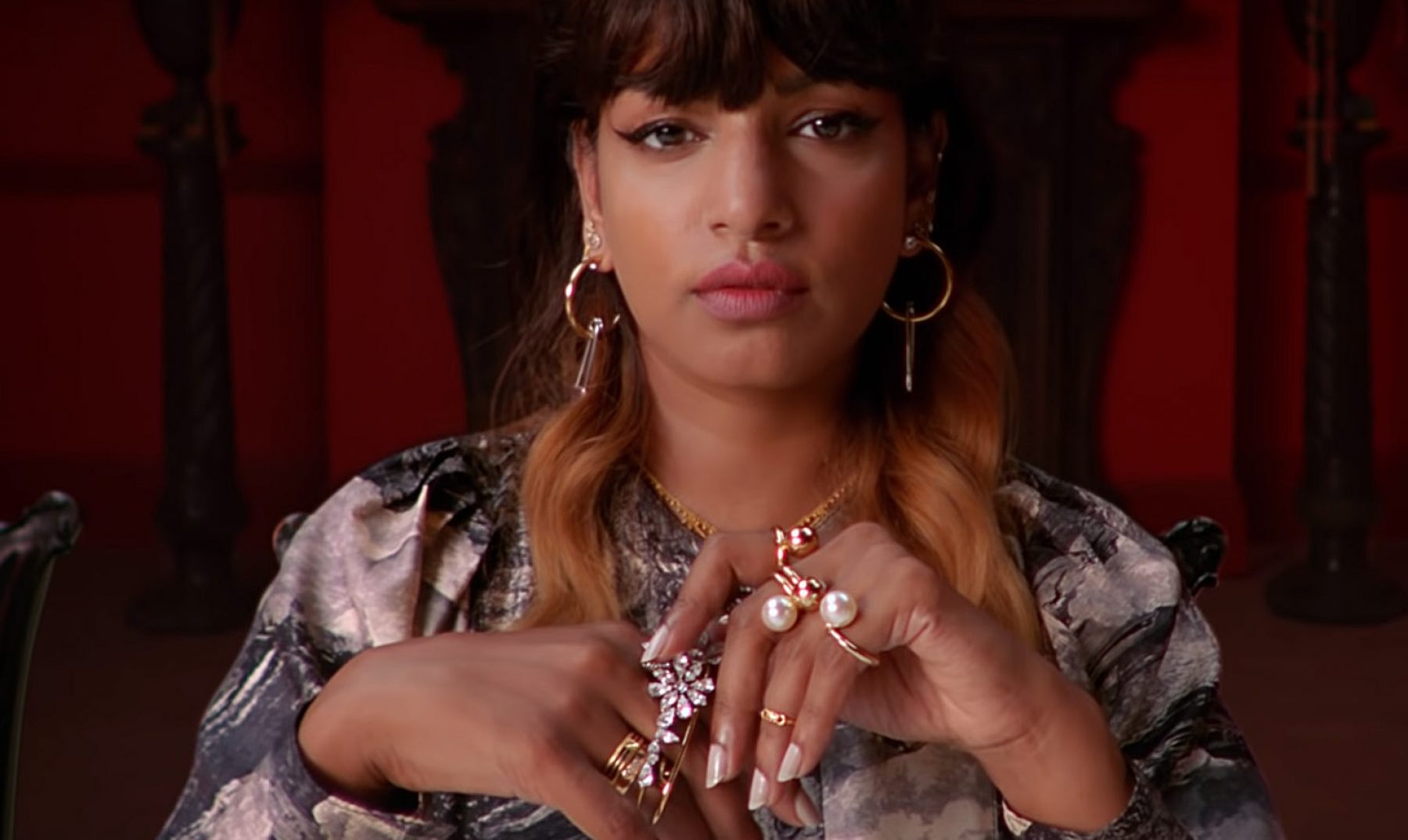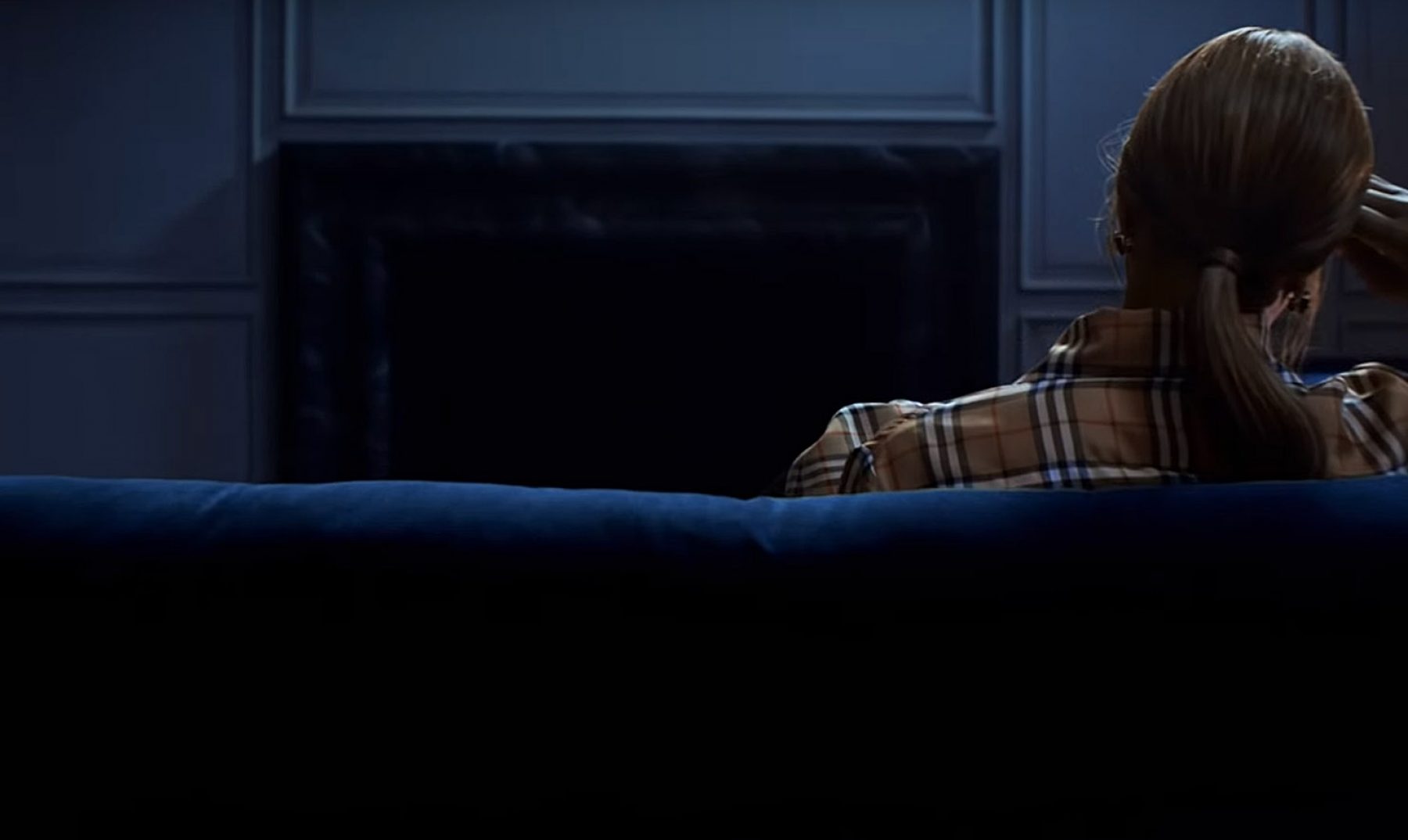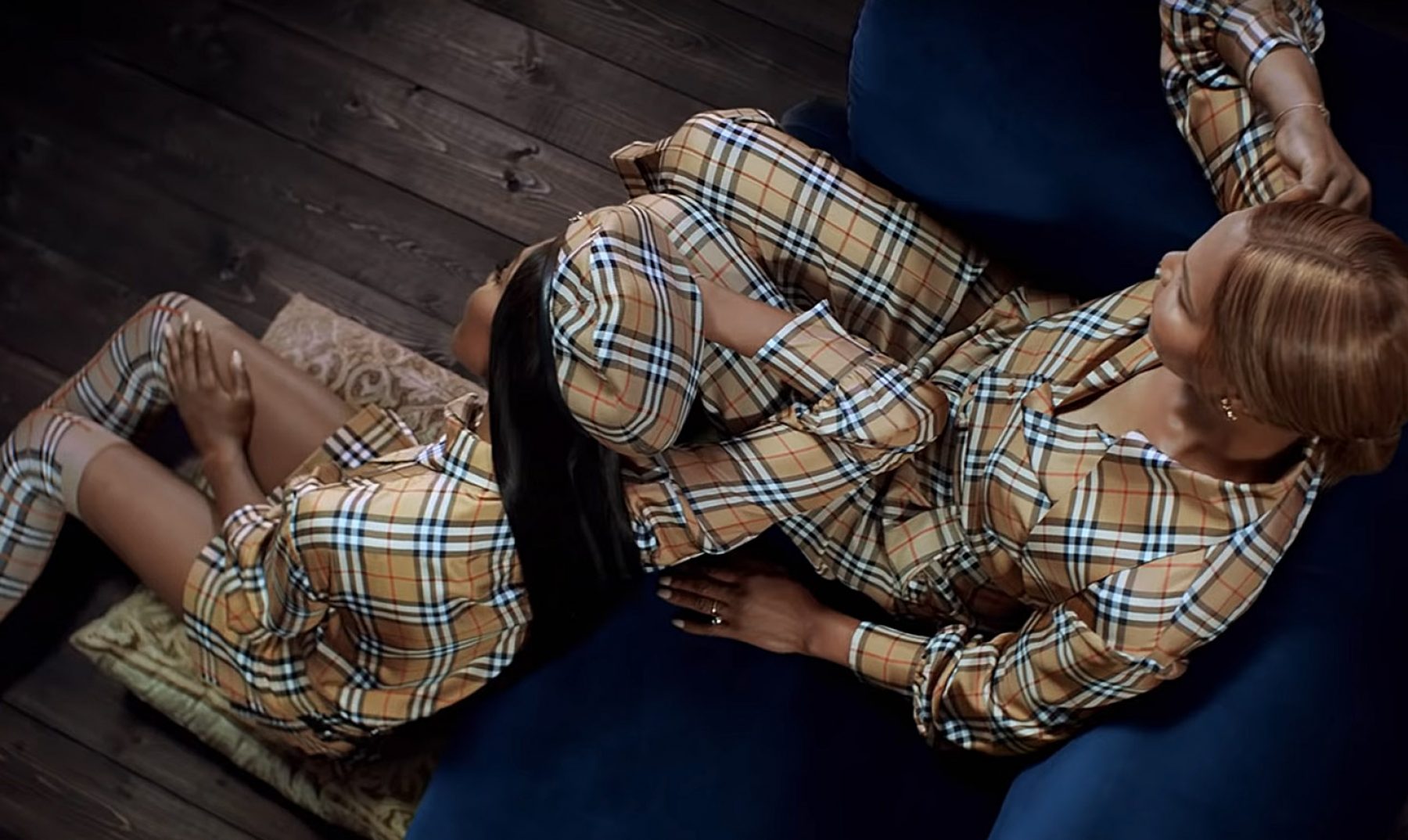 Credits
Director:
DOP:
PLATIGE IMAGE
CG Producer:
Executive Producer:
CG Supervisor:
Cezary Albiński
Piotr Kierzkowski
Online:
Grading:
More credits

+