Platige Image & Tourism Australia invite the world to 'Come and Say G'Day' with a little
help from some CGI creatures
The VFX & animation masters over at Platige Image recently teamed up with M&C Saatchi
Sydney for a brand new global campaign for Tourism Australia. The launch of 'Come and Say
'Gday' is a new multi-market, mass awareness campaign inviting the rest of the world Down
Under and features the adorable kangaroo, Ruby.
Platige Image was responsible for DI, CG Character creation, CG Animation, CG integration,
Grading and delivery. It's safe to say Platige was heavily involved in the many stages of the
campaign from bringing life to the short film to working on side projects like 3D LED Billboards.
Platige Image Leading VFX Supervisor, Łukasz Dziedziński had this to say when asked about
the challenges of working on the project – "The most difficult aspect of this project was the
amount of data that had to be processed, assigned and executed. In the 9 min movie we had
over 150 shots to deal with, including 116 CG animated ones. Each shot required a camera
track, layout, lighting setup, render, 3D animation and compositing, and each of those steps
required different people to coordinate with each other and also with the client (for approval on
each step). It was a huge exercise in logistics and our team stepped up to the challenge
beautifully."
The film has been viewed more than 101 million times (and growing) across channels, so it's
safe to say it's become a massive hit and more importantly really highlights just how awesome
Australia is.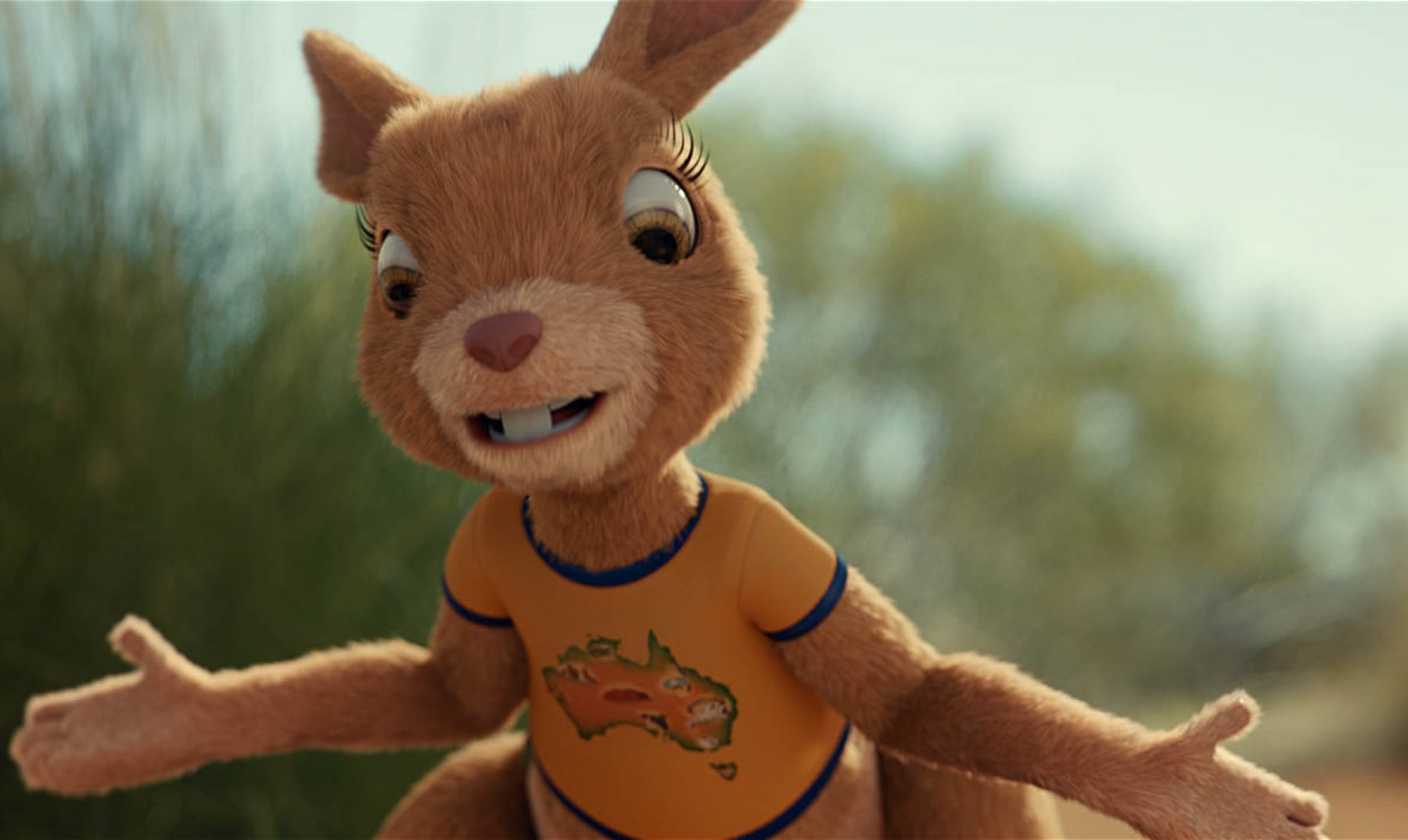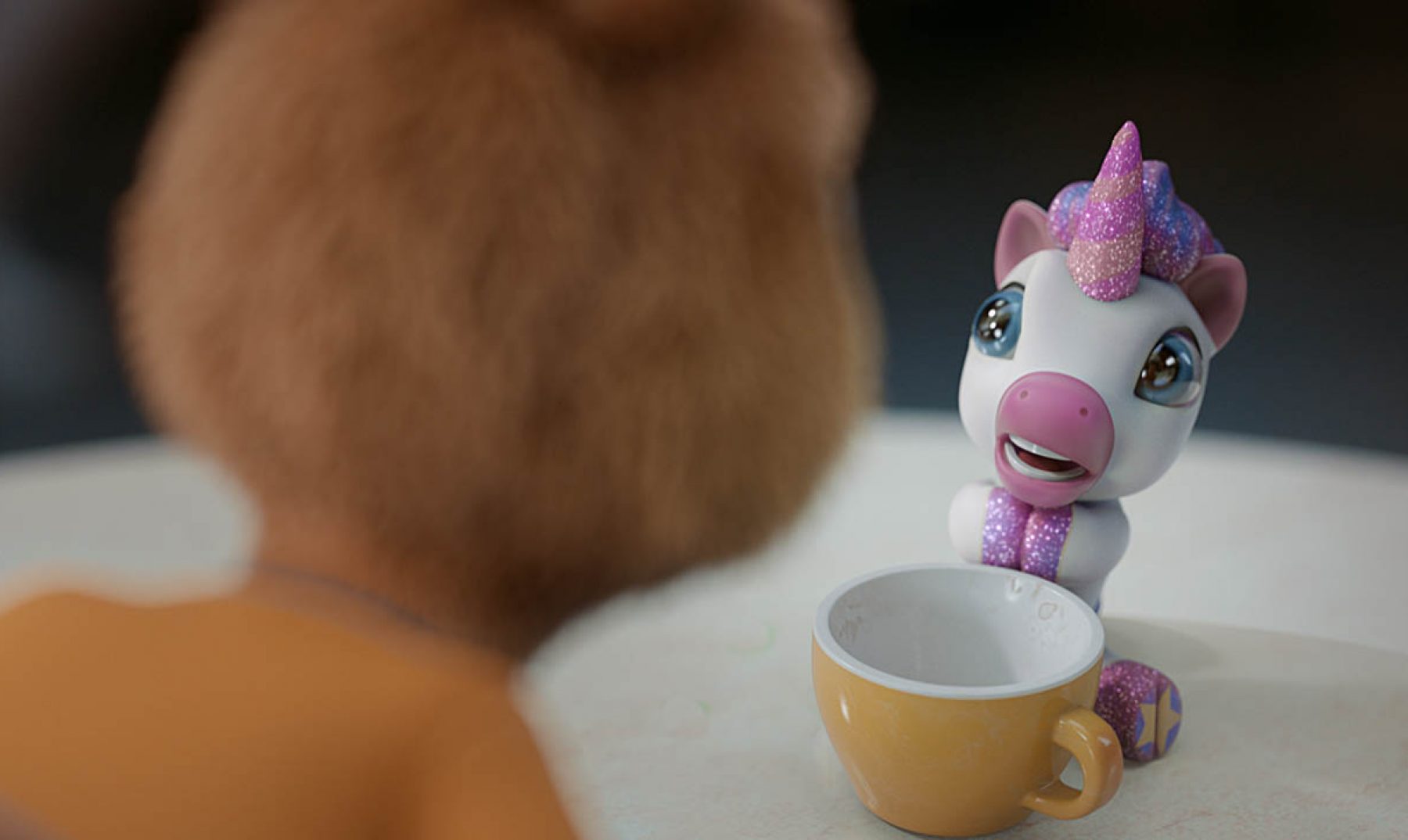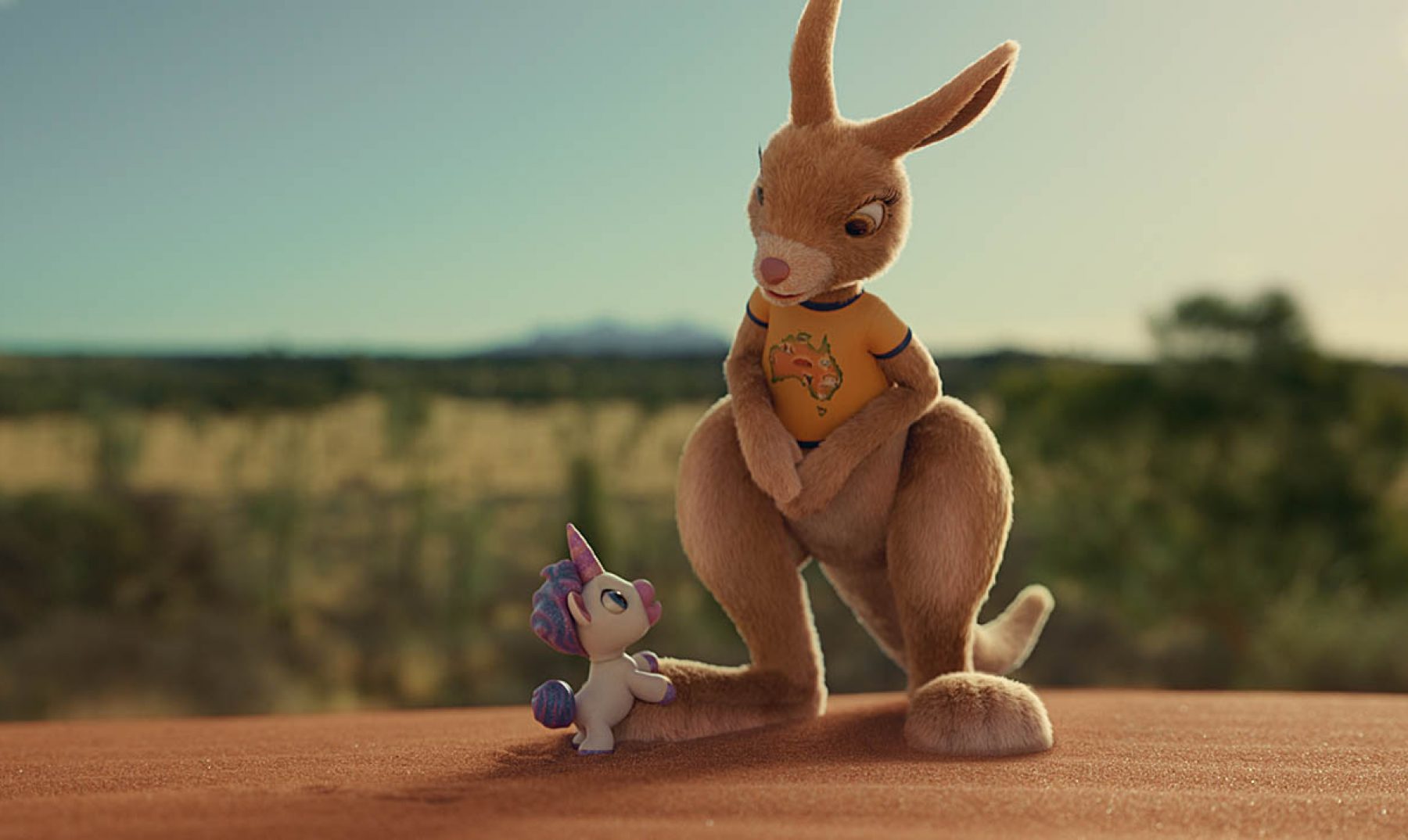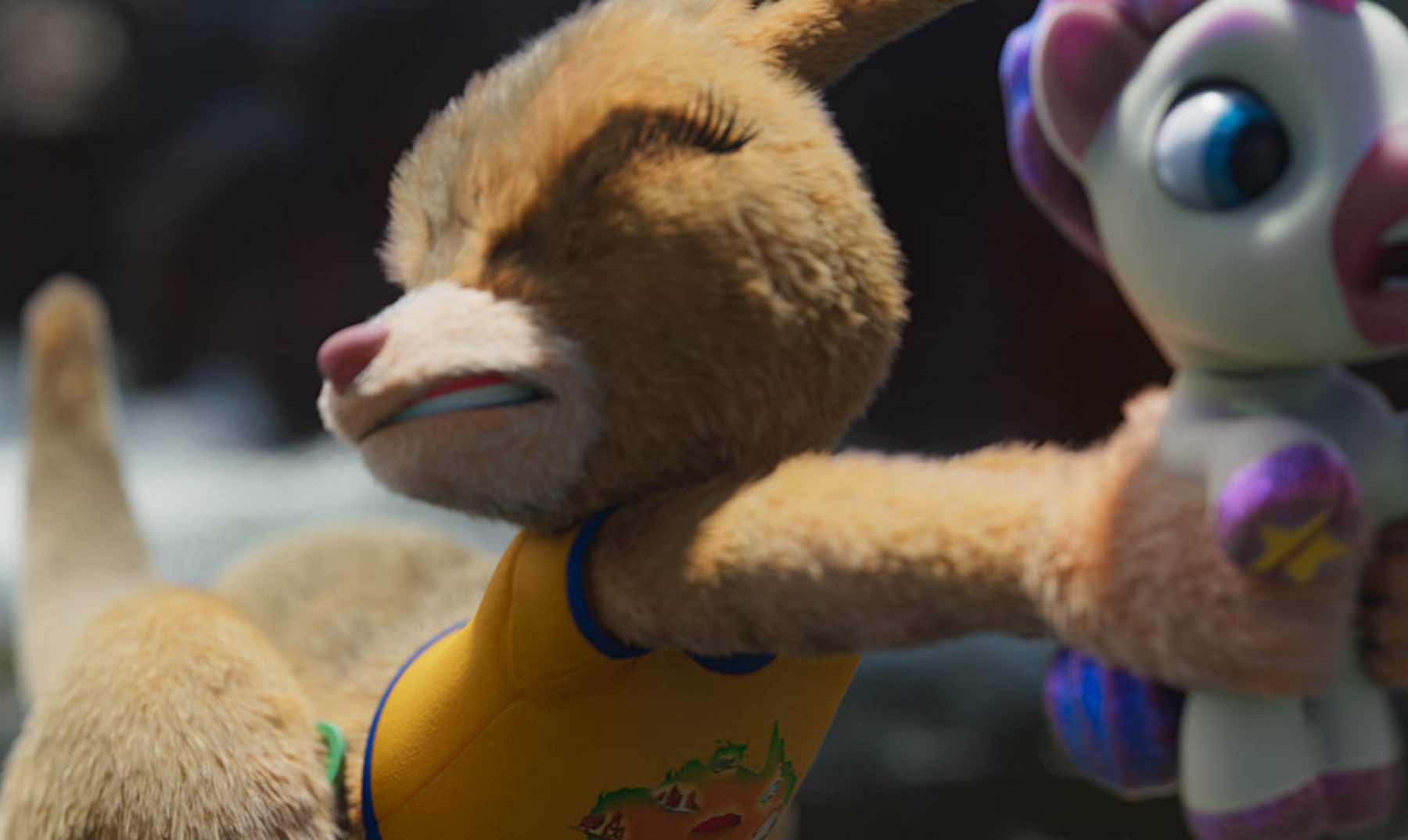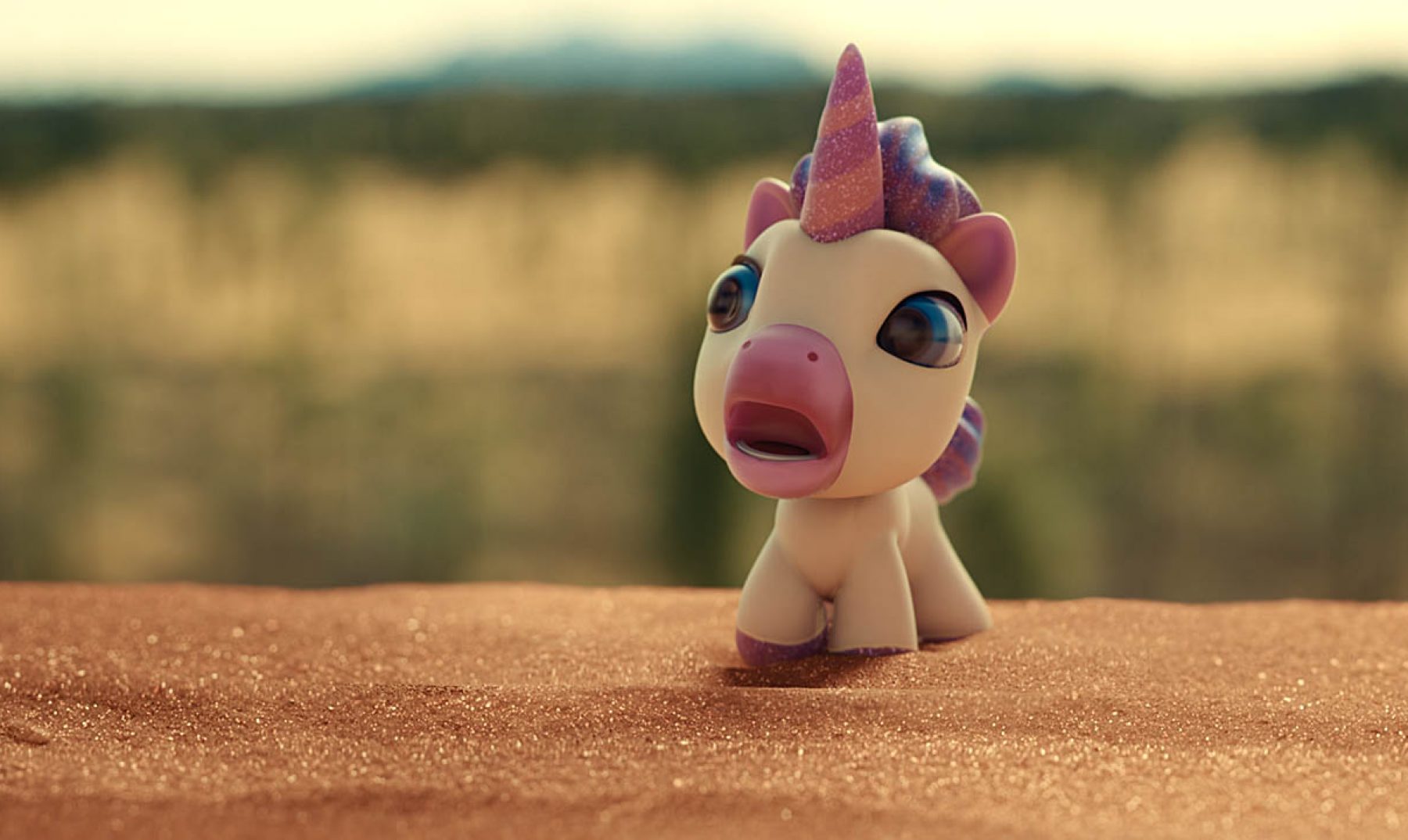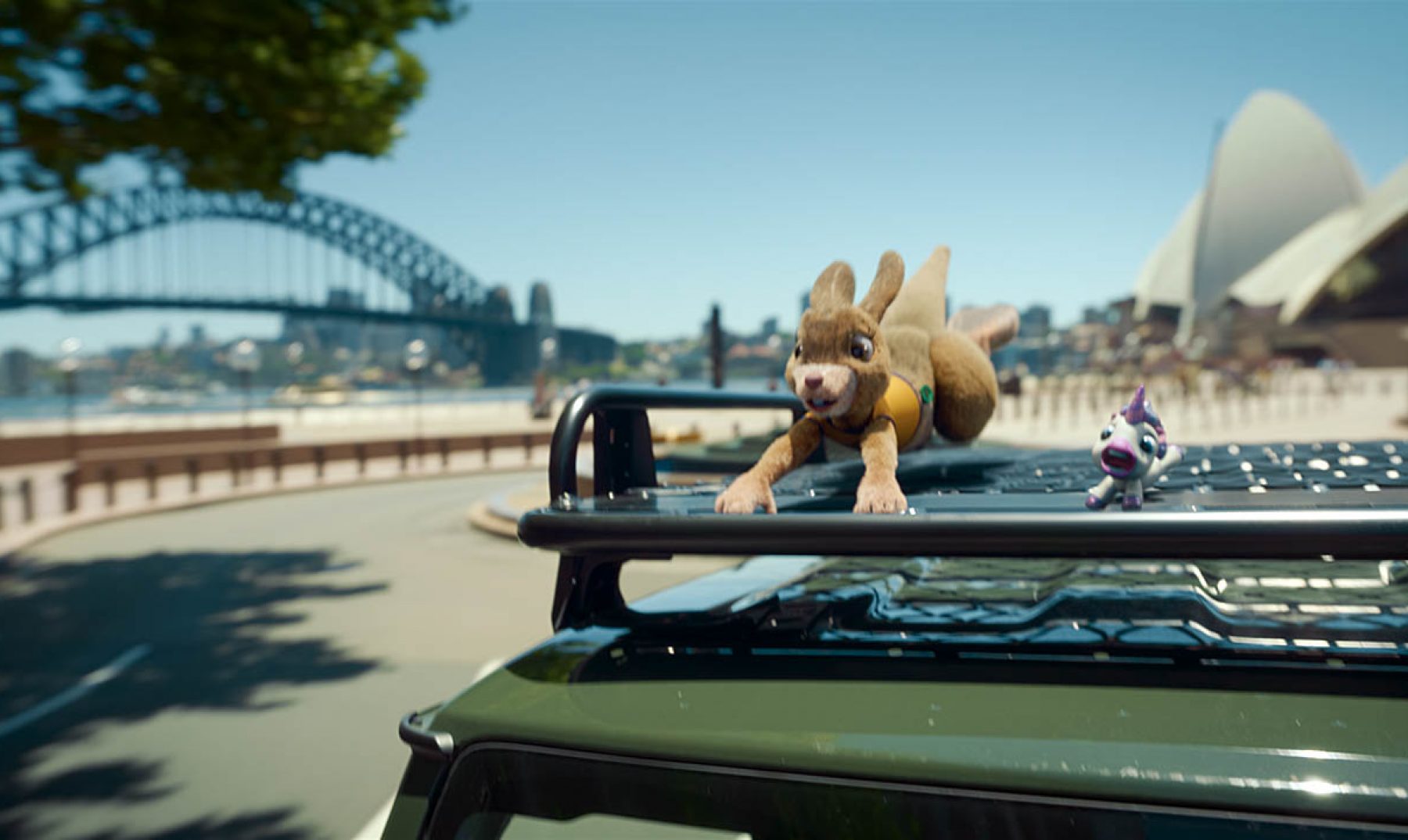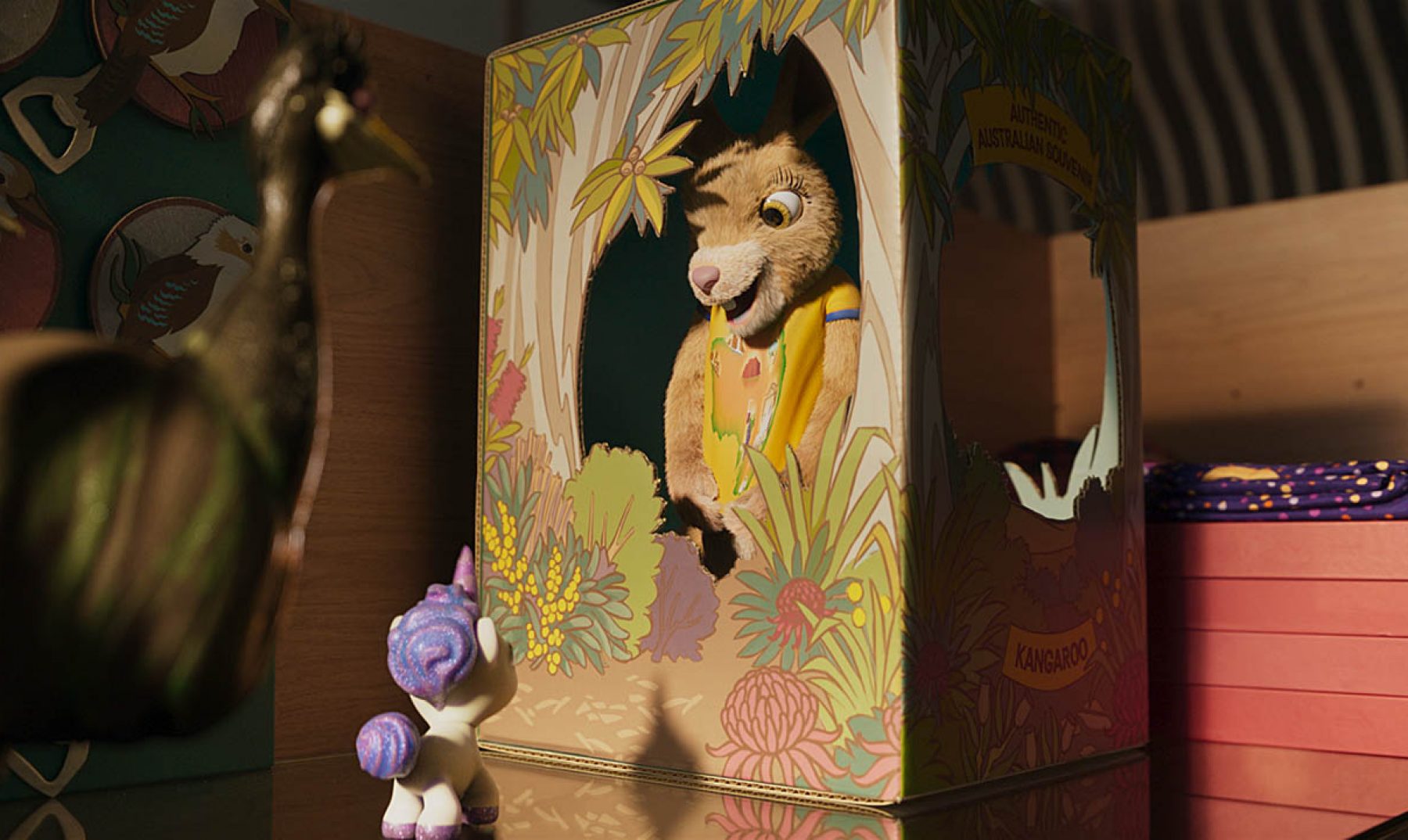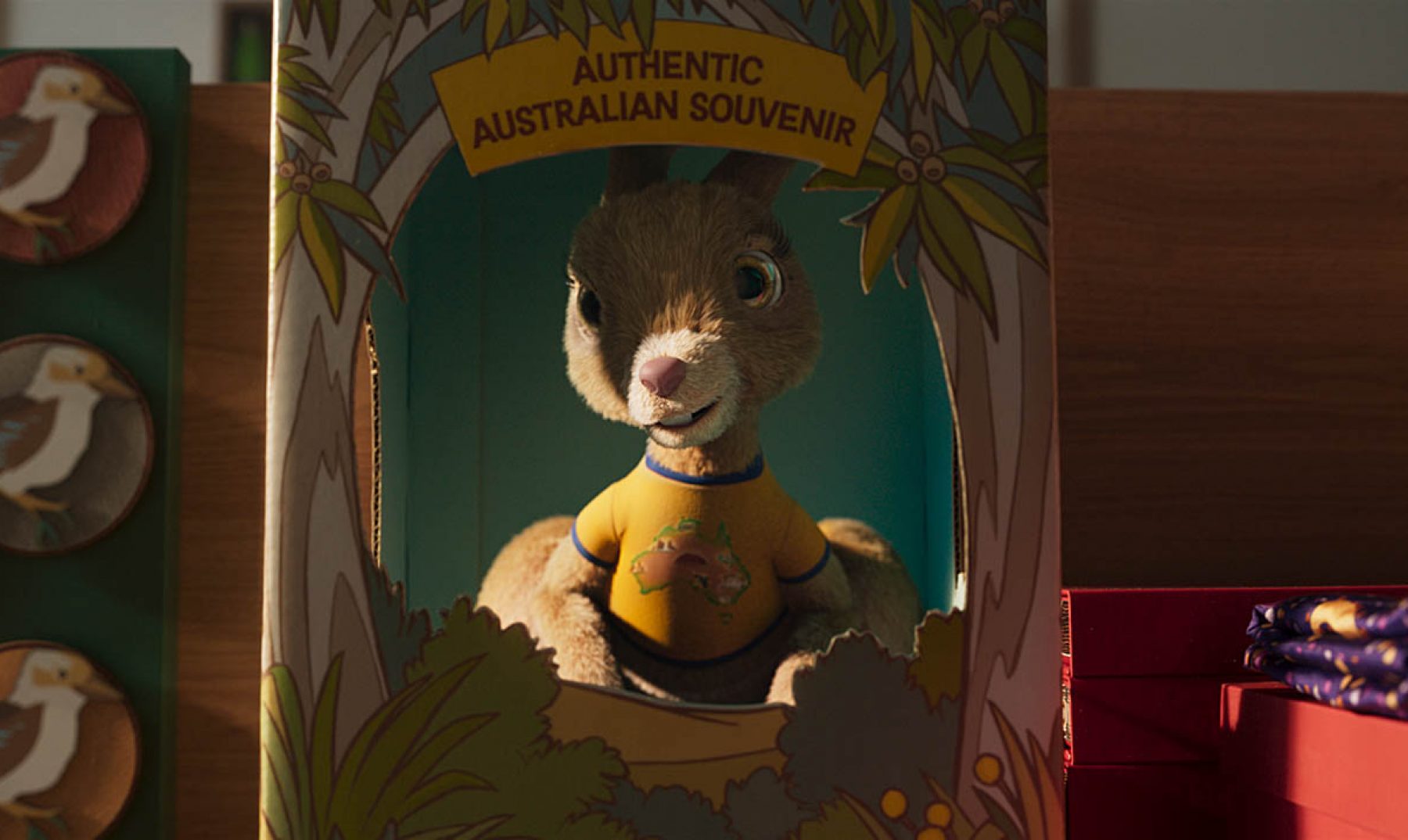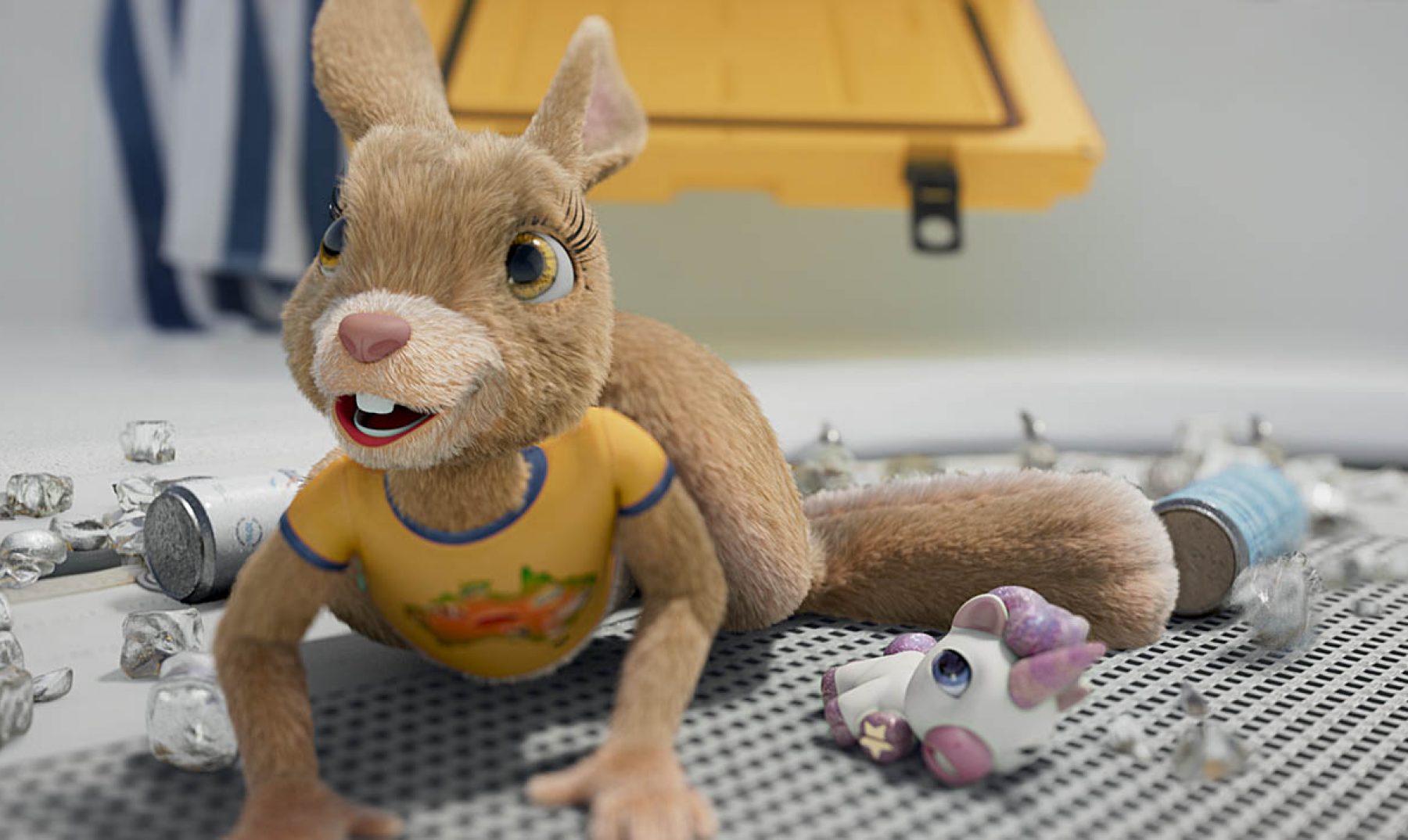 Credits
Client
Postproduction Company
Client
Postproduction Company
Agency
Director
Production Company
More credits

+