The spot for Citizen, which we contributed to, brings the viewers to the world perfectly known from "Alice in Wonderland" from 1951.
We were invited to retell this story. Our task was to create the main hero – likeable, friendly White Rabbit, who is distracted and lost in time. Our artists prepared the model of rabbit and took care of animation, rendering and compositing.
,,Nothing but good memories comes with every step of this production. One of the main heroes from iconic Disney production was in perfect hands of Bartek Jerczyński, the master of the detail and expert on bahaviour of animals. The animation turned out to be the key to success of the commercial. The story tells itself – the great montage and Disney's music are complements to perfectly coloured picture by Piotr Sasim'' (Piotr Borowski, CG Supervisor)
The Citizen commercial was created in New York. We worked for 2 months on 30-second spot, full of perfectly polished details. As befits the watch commercial and against the "I'm late" title, everything was delivered on time and in accordance to Client's expectations.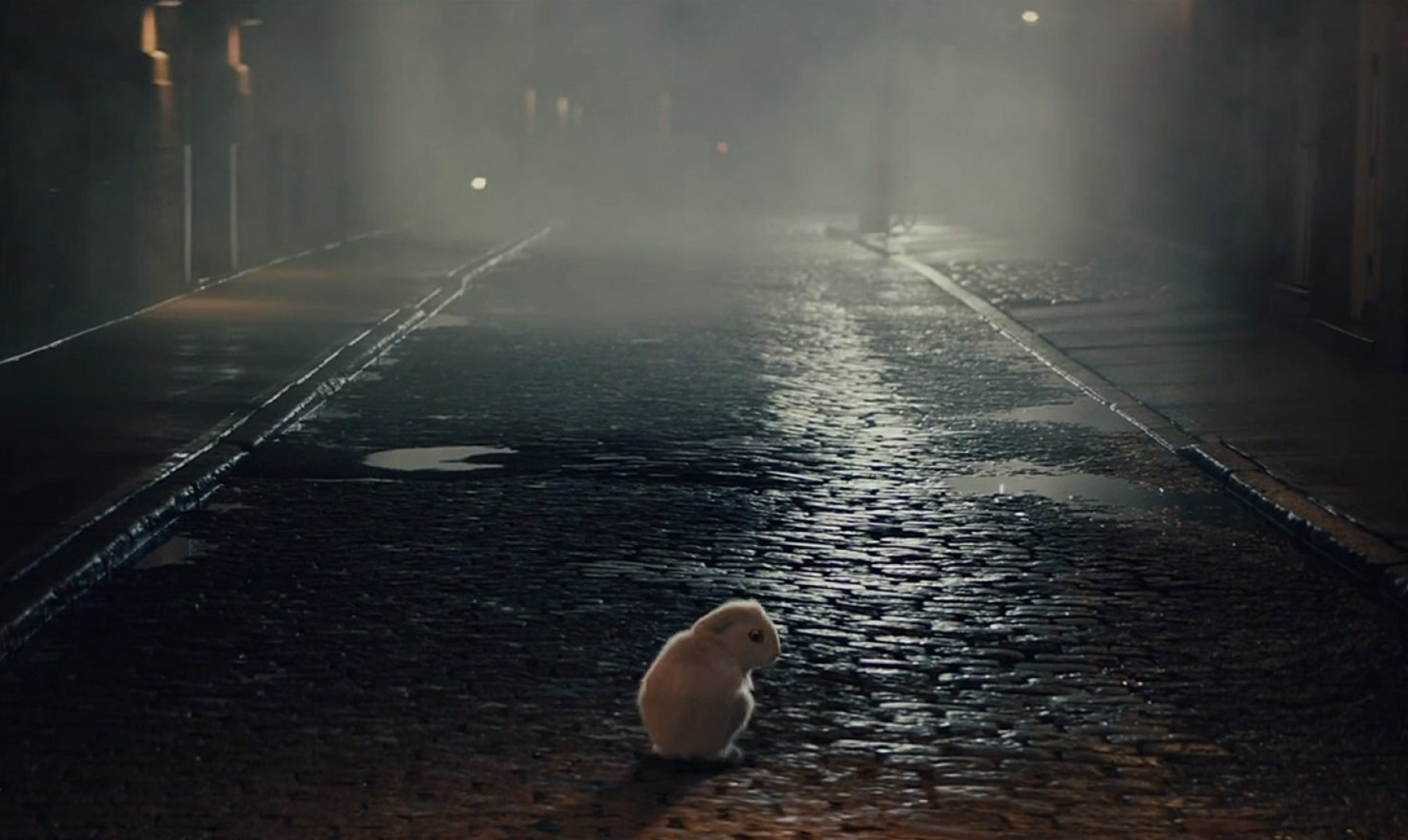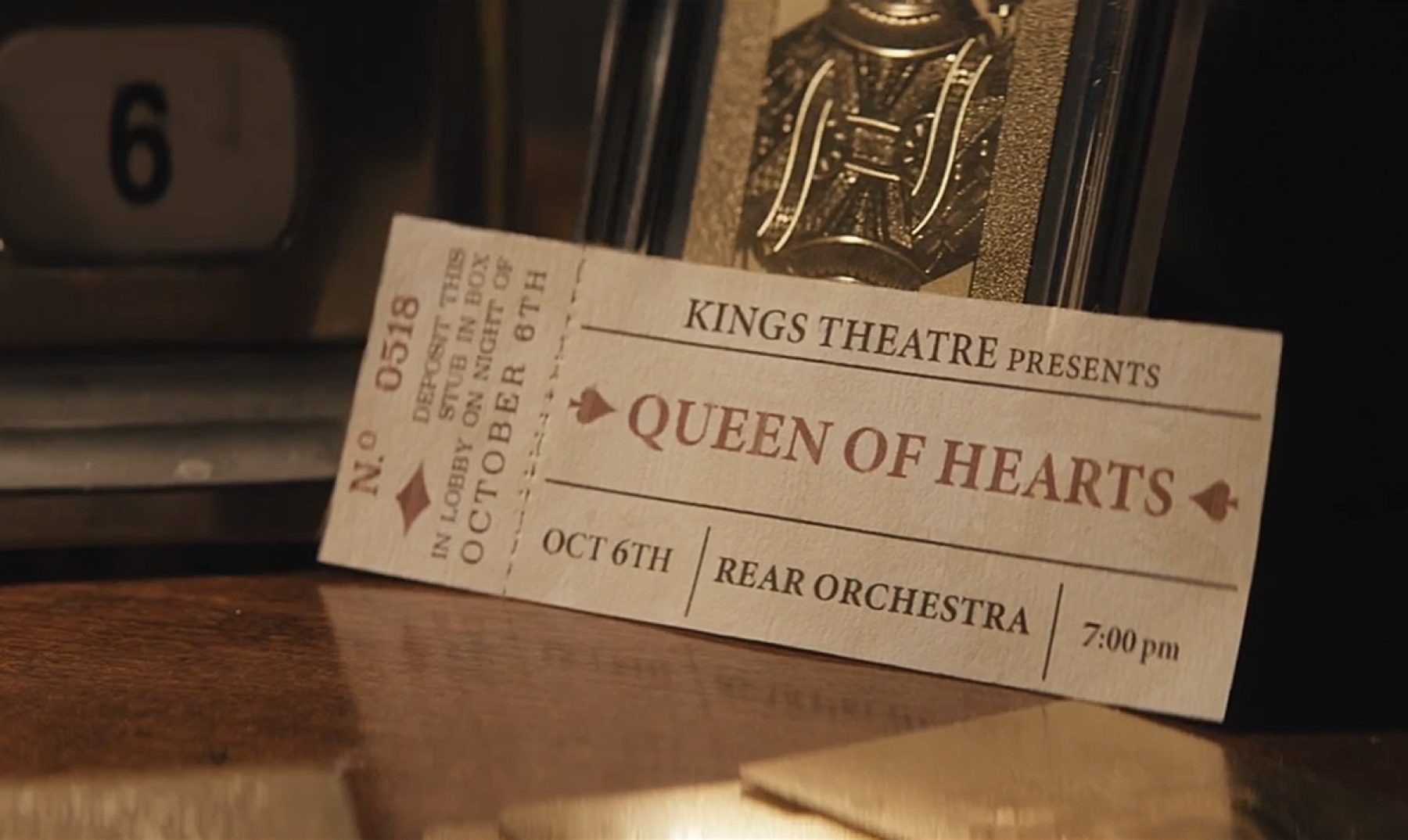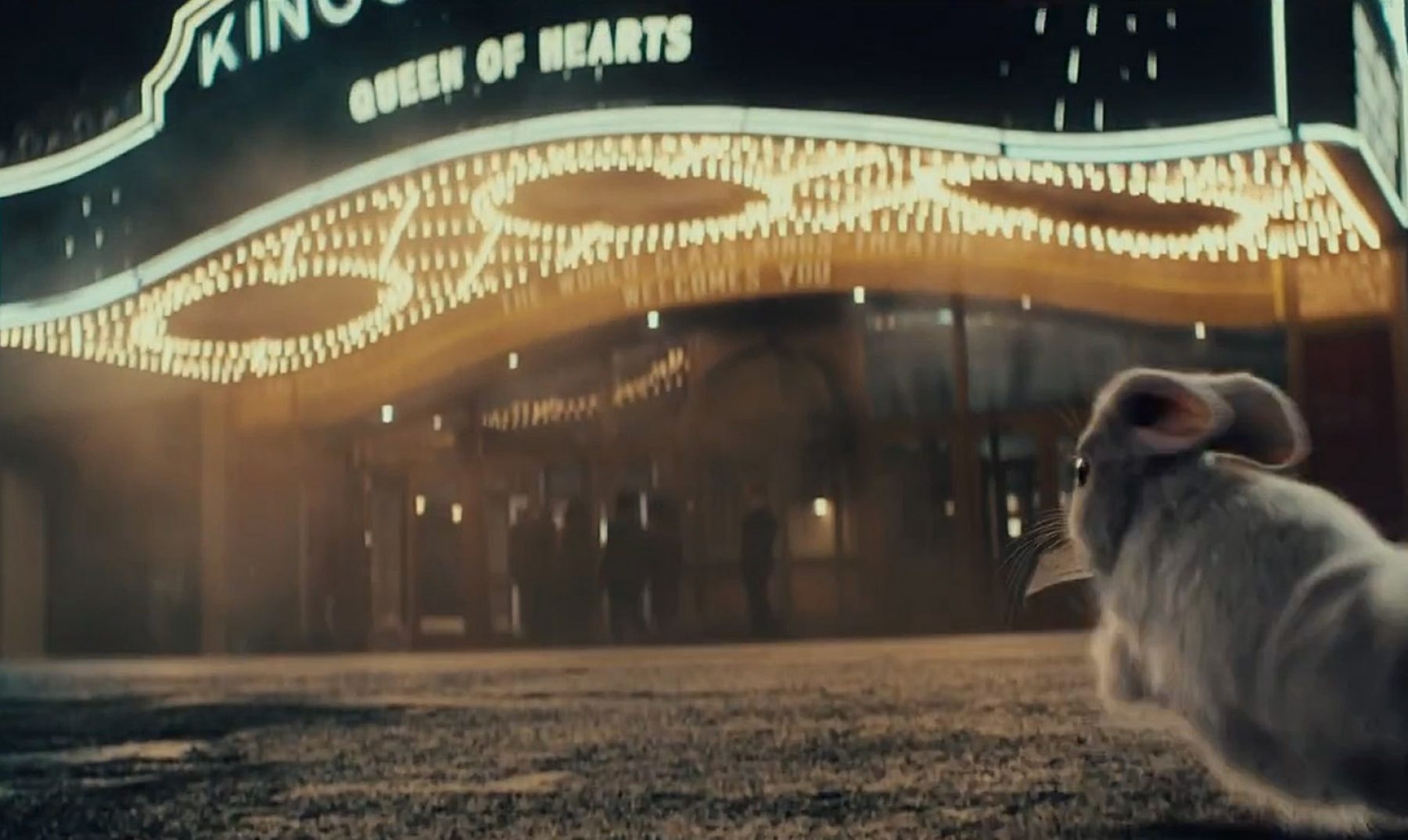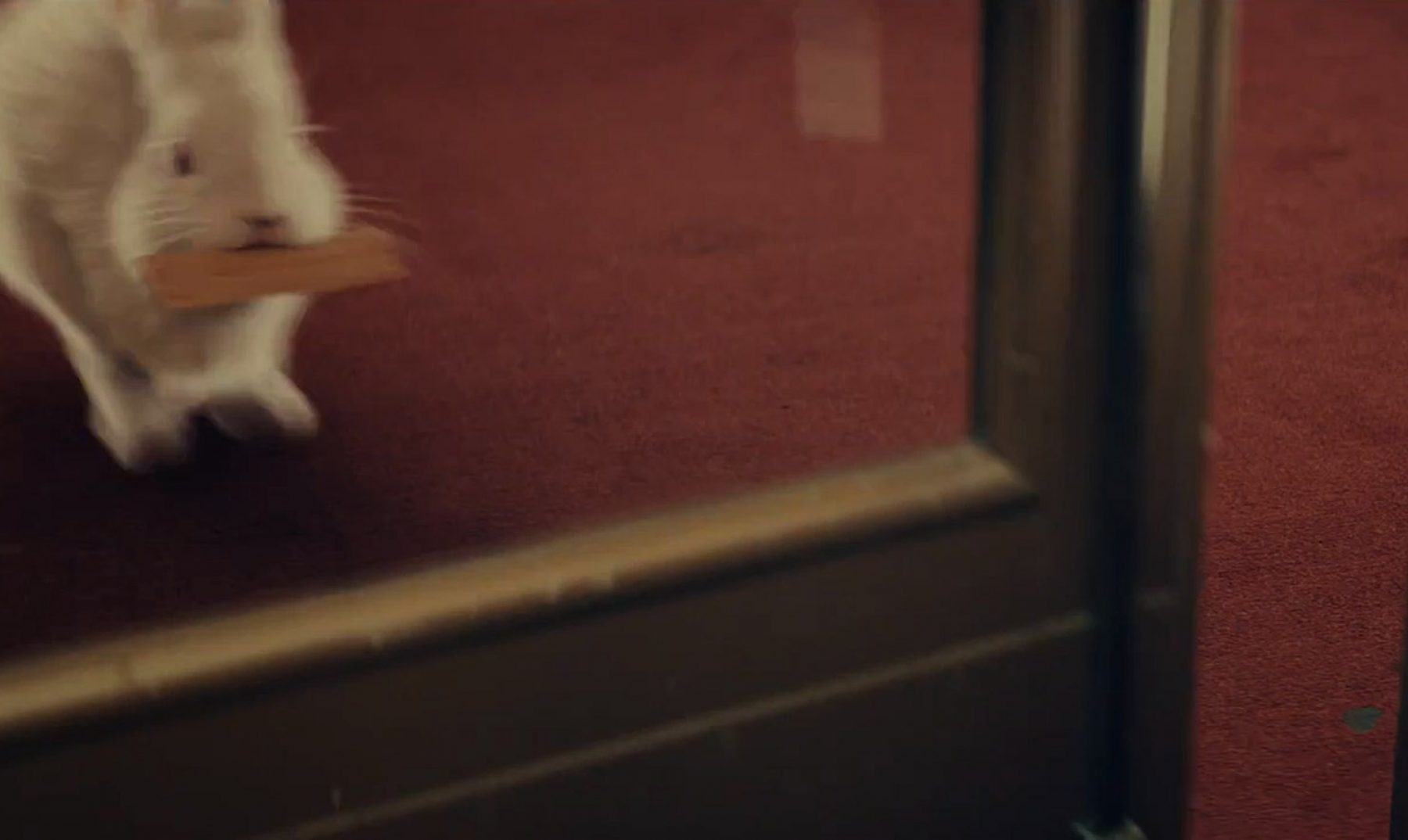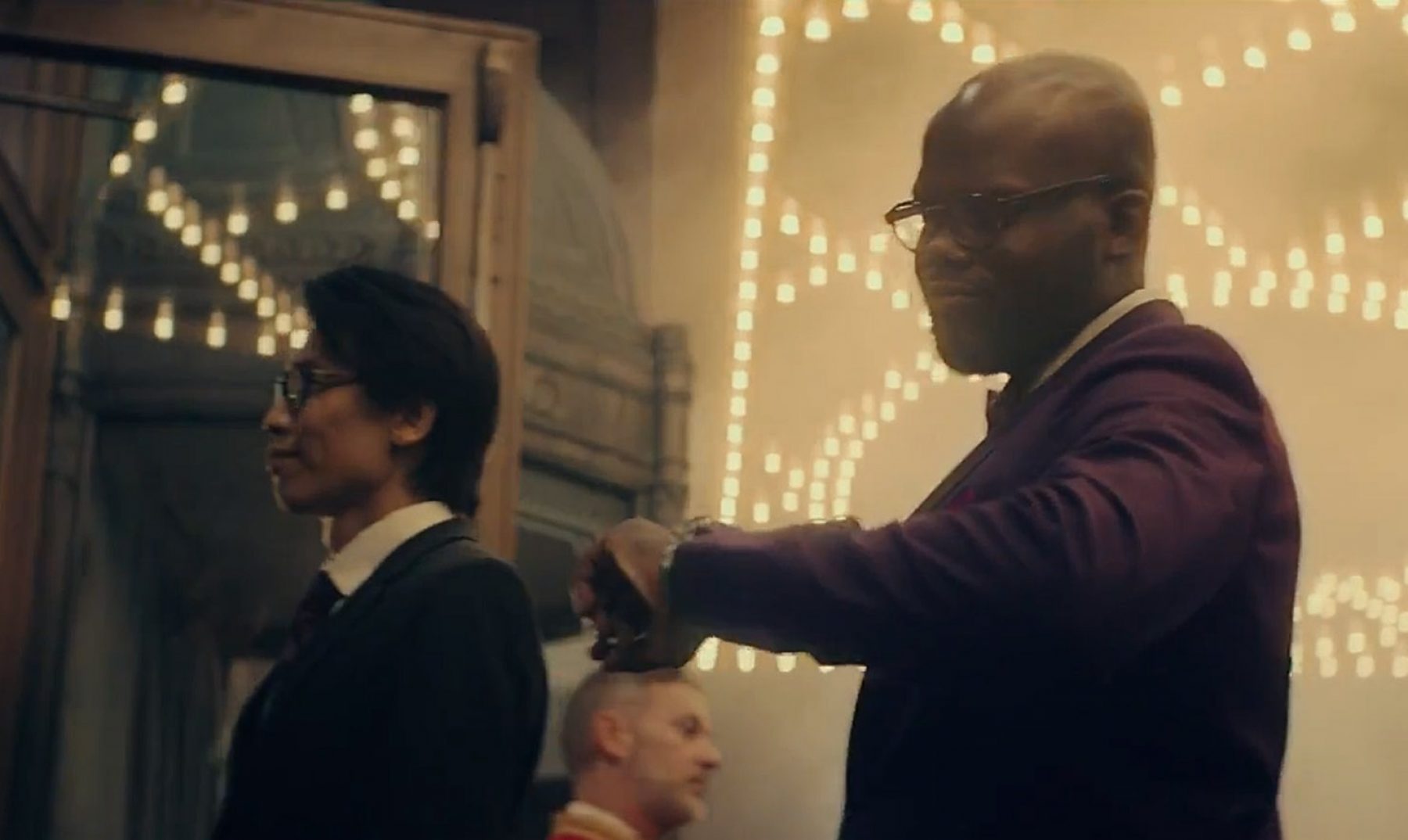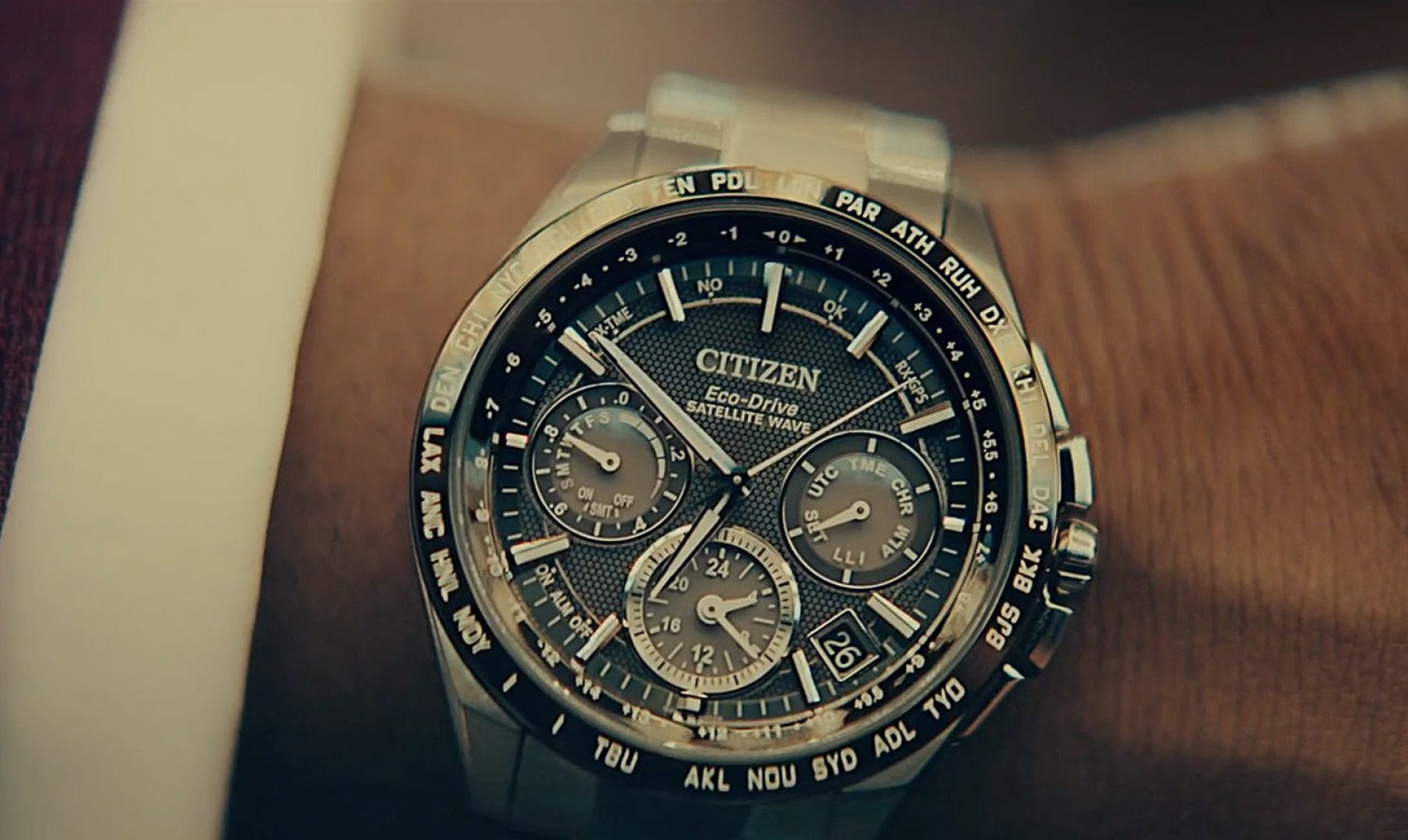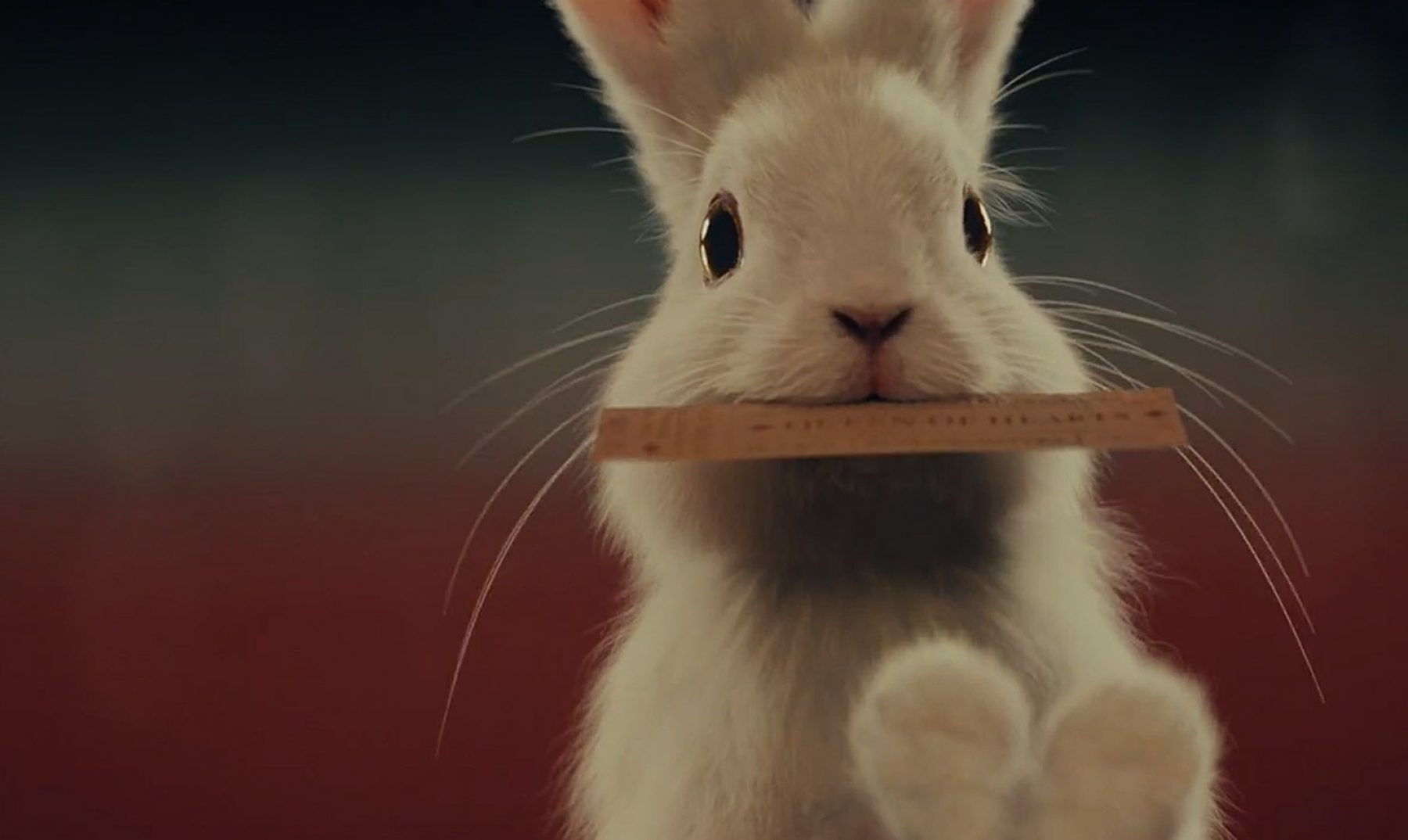 Credits
Client:
Director:
Agency:
Production House:
Creative Directors:
Vincente Jorge & Trent Davidson
EP:
DOP:
PD:
Client:
Director:
Agency:
Production House:
Creative Directors:
Vincente Jorge & Trent Davidson
EP:
DOP:
PD:
PLATIGE IMAGE
On Set Supervisor:
CG Supervisor:
Piotr Borowski & Piotr Kierzkowski
CP Producer:
Model:
Rigg:
Matchmove:
Animation:
Fur:
Fur simulation:
FX/SIM:
Shading /Lightning/ Rendering:
Compositing:
Concept:
Zbyszek Rudomino / Finaltouch
Grading:
Online:
More credits

+