Ubisoft invites gamers to the alternative version od Middle Ages. We encourage to watch our cinematic trailer ''For Honor'', which will move you to the heart of the medieval battle.
New cinematic promotes and announces the ''Marching Fire'' update with long-awaited new characters, maps and siege machines.
The trailer had premiere screening at E3 in Los Angeles in June 2018 and the premiere of "Marching Fire'' is planned on 16th October 2018.
The director of ''For Honor" trailer is Dominik Wawrzyniak. CG Supervisor of this project was Maciej Prętki, the art director – Jakub Jabłoński, and the producer – Marina Borokhova.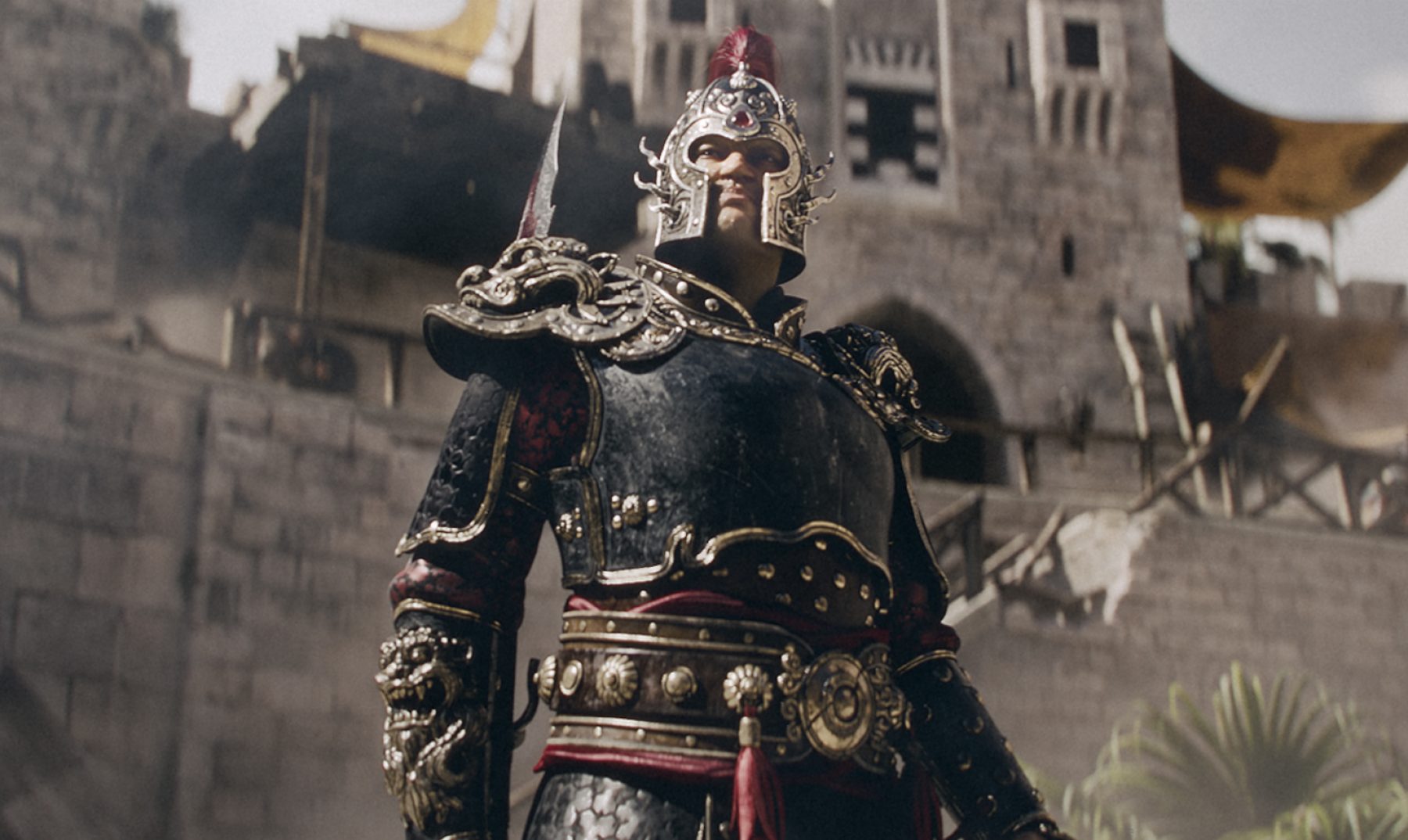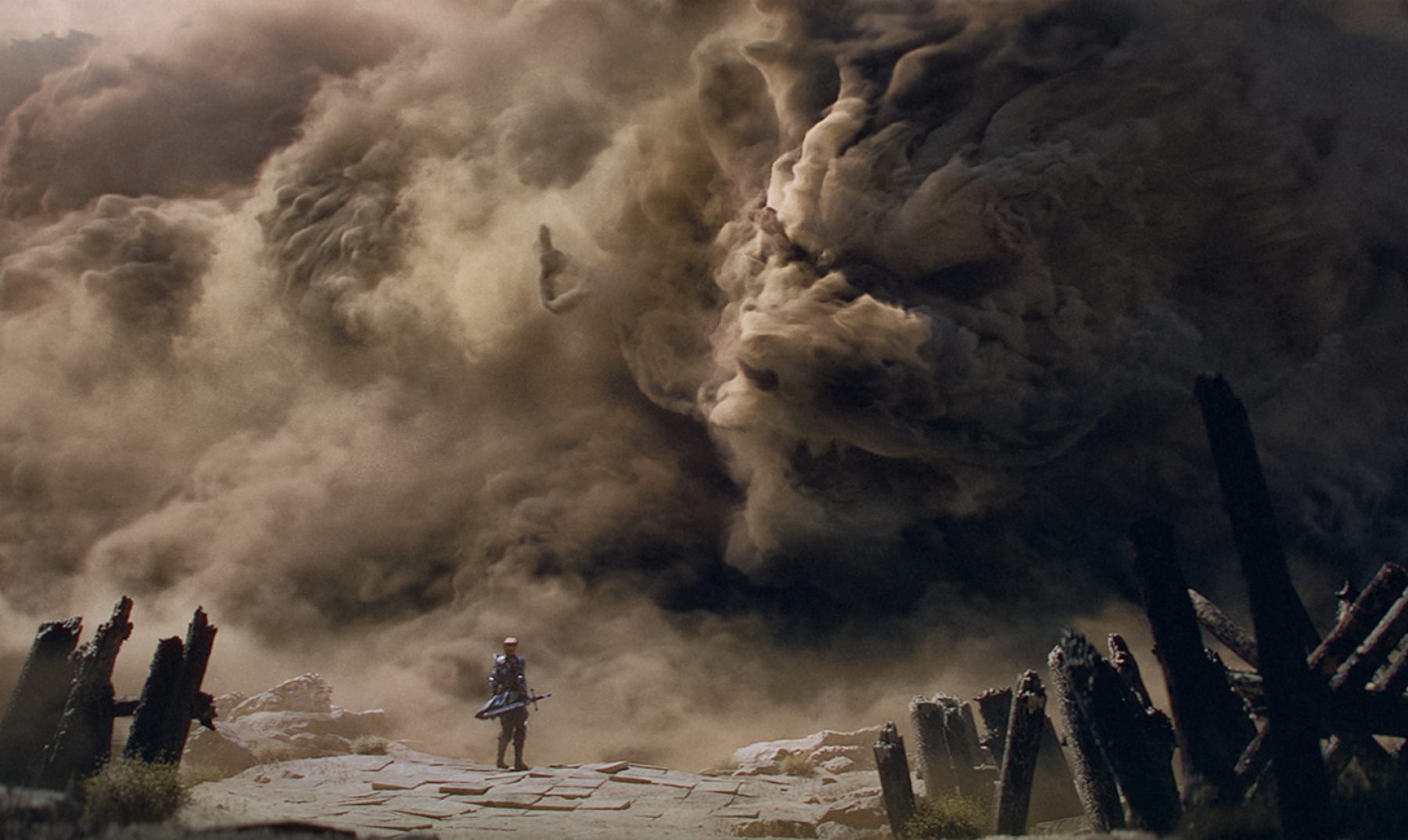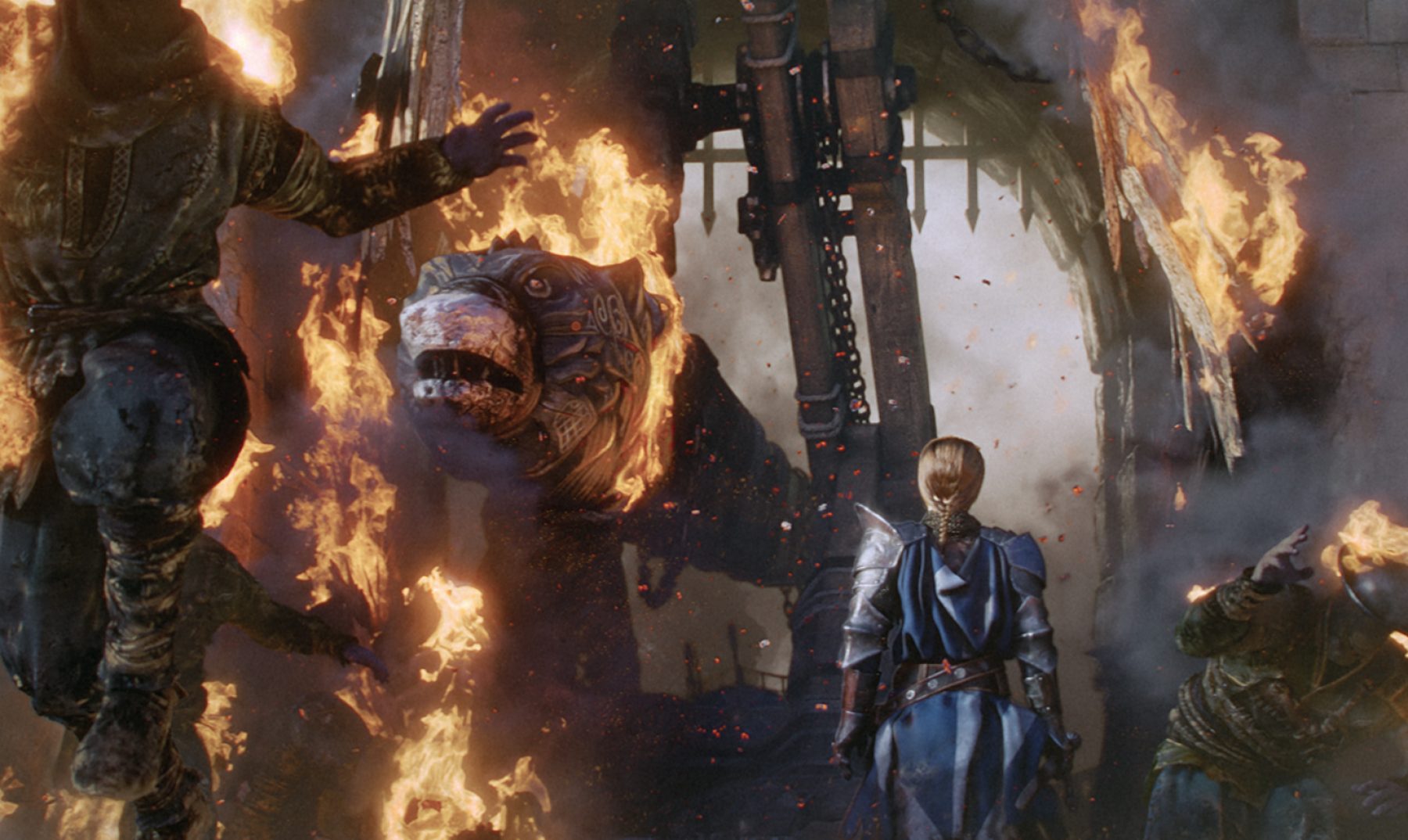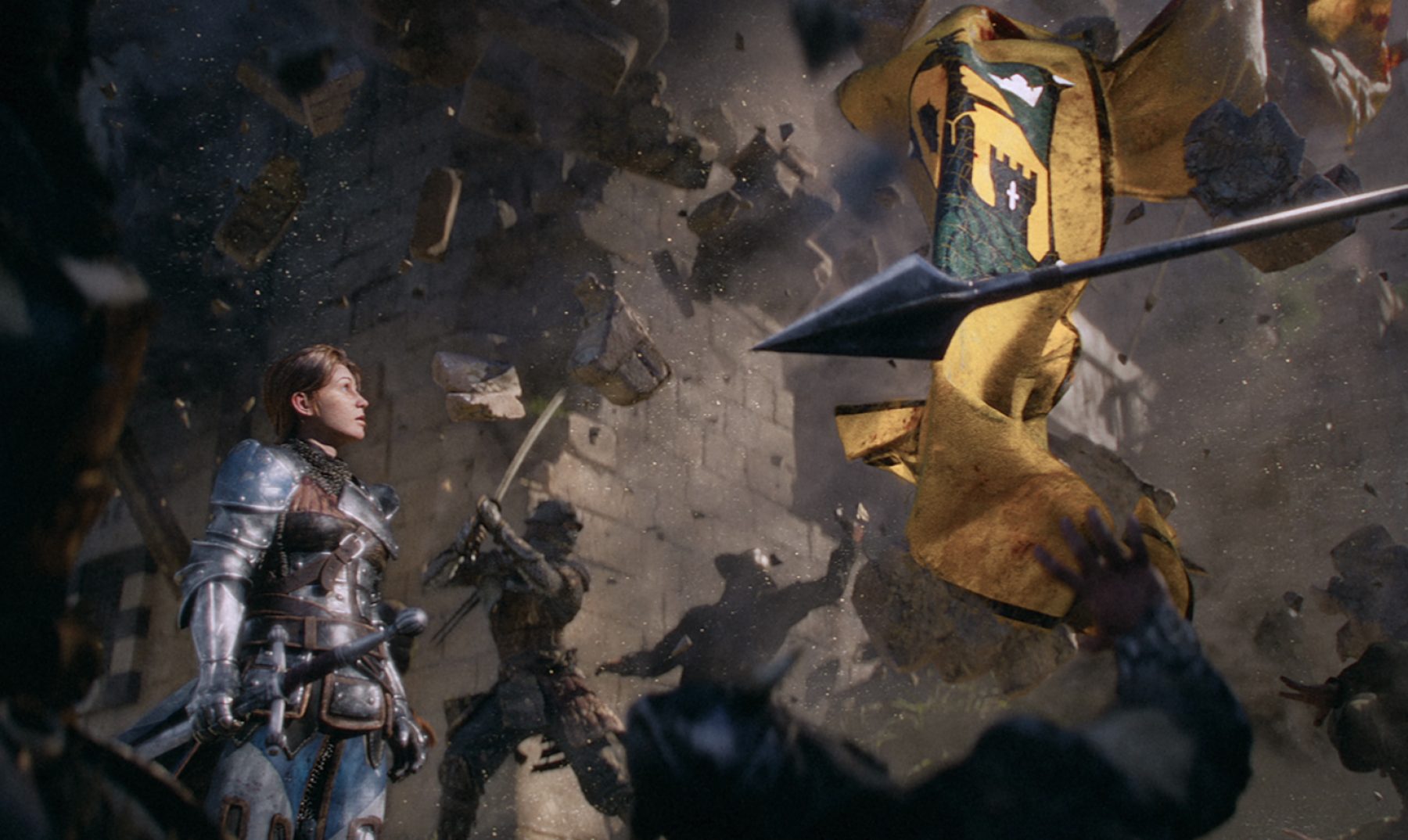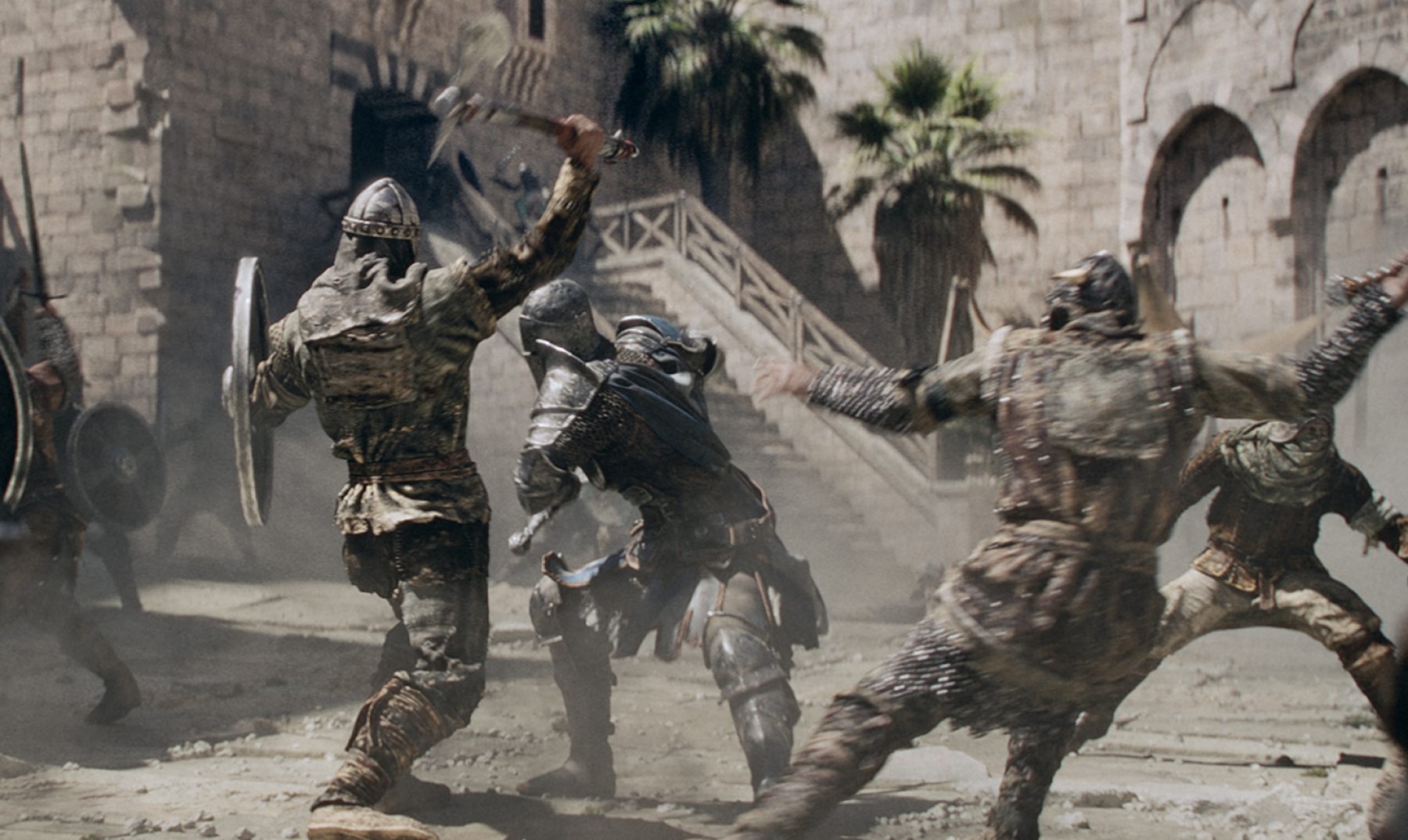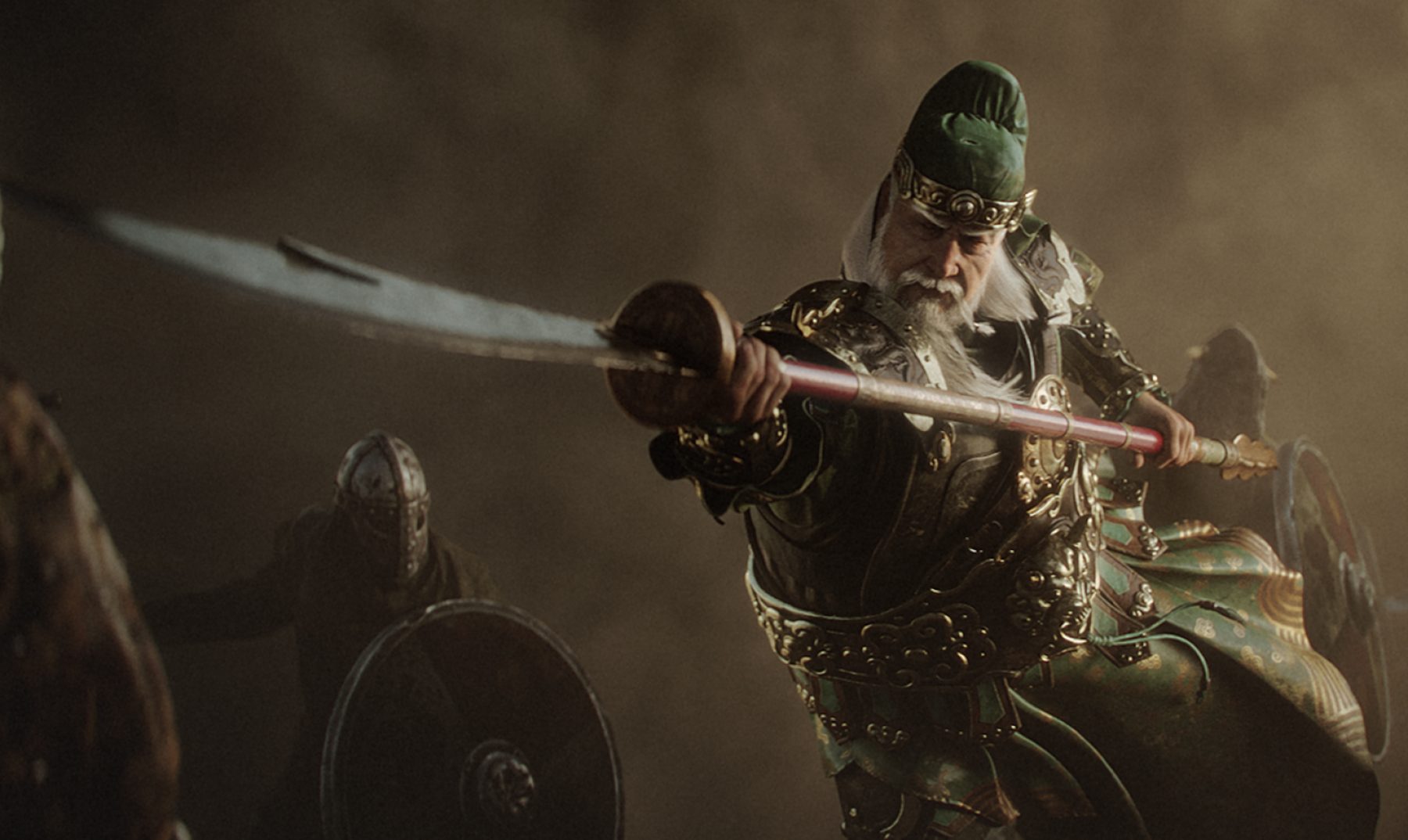 Credits
Director:
Art Director:
CG Supervisor:
Executive Producer:
Producer:
Director:
Art Director:
CG Supervisor:
Executive Producer:
Producer:
Head of CG:
Department Coordinators:
Tomasz Wróbel
Emilia Dziekan
Production Coordinators:
Piotr Gochnio
Karolina Koszewska
Marcin Kurowski
Klaudia Sordyl
Lead Previs Artist:
Previs Artists:
Olga Szablewicz-Pisuk
Katarzyna Olszewska
Paweł Lorenc
Alexandru Halcescu
Grzegorz Mazur
Jan Sojka
Animators:
Patryk Latos
Maciej Wojtkiewicz
Wojciech Jakubowski
Olga Szablewicz-Pisuk
Błażej Andrzejewski
Vesna Ostojic
Katarzyna Olszewska
Friedl Jooste
David Mourato
Richard Clay
Lead Character Artist:
Character Artists:
Paweł Brudniak
Maciej Zatwarnicki
Artur Tarnowski
Zbynek Kysela
Krzysztof Gryzka
Filip Adamiak
Amelia Baj
Izabela Zelmańska
Klaudiusz Wesołowski
Arkadiusz Tomaszewski
Agnieszka Strzęp
Sebastian Lautsch
Character TD:
Maciej Ciesielski
Nathan De Pascale
Robert Chrzanowski
Olga Bieńko
Bartłomiej Przybylski
Character FX Artist:
Hair Groomers:
Michał Skrzypiec
Marcin Kłusek
Mirosław Pączkowski
Jarosław Handrysik
Lead Shading Artist:
Shading Artists:
Piotr Nowacki
Sebastian Deredas
Paweł Szklarski
Żaneta Szabat
Mateusz Sroka
Patrycja Domańska
Piotr Orliński
Matte Paint Artist:
Lead Environment Artists:
Arkadiusz Piwiec
Michał Rudkowski
Model and Texture Artists:
Tomasz Kuś
Sławomir Ostrowicki
Tomasz Cygan
Lead FX Artist:
FX Artists:
Michał Grądziel
Agata Cichosz
Krzysztof Jachura
Rafał Rumiński
Dominik Dziubalski
Look Development Artist:
Lead Lighting Artist:
Lighting Artists:
Jakub Przybolewski
Artur Woźniak
Michał Skrzypiec
Bartosz Skrzypiec
Antoni Zakrzewski
Compositing Artists:
Mateusz Węglarz
Jakub Petruk
Adam Janeczek
Maciej Prętki
Motion Capture TD:
Grzegorz Mazur
Aleksander Szymkuć
Storyboard:
Paweł Piechnik
Andrzej Grzechnik
Treatment:
Color grading:
Online:
Data Wrangler / Conforming:
CTO:
Lead Pipeline TD:
Pipeline TD:
Witold Duraj
Łukasz Dąbała
Adrian Krupa
Tomasz Kurgan
Sergii Nazarenko
Maksim Kuzubov
Lead Render Wrangler:
Render Wranglers:
Jóźwiak Marcin
Derda Łukasz
Kamil Boryczko
Piotr Szczepaniak
Head of IT:
IT:
Łukasz Olewniczak
Jakub Dąbrowski
Krzysztof Konig
Marcin Maciejewski
Special Thanks:
More credits

+