"The Division 2'' is a sequel of bestseller Ubisoft and Massive Entertainment title, promoted by our cinematic trailer.
,,The Division'' from 2016 has delighted over 20 million of gamers all over the world and has become one of the most popular Ubisoft titles. No wonder that fans of video games has been waiting impatiently for the second part. And it has happened – the studio set the date of ,,The Division 2'' premiere on March 2019 and the cinematic trailer has debuted on E3 in Los Angeles.
In the team working on the trailer there were Hubert Zegadło (CGI Supervisor), Tomek Baginski (Creative Producer) and Jakub Jabłoński and Karol Klonowski as art directors. The director of cinematic trailer was Tomek Suwalski.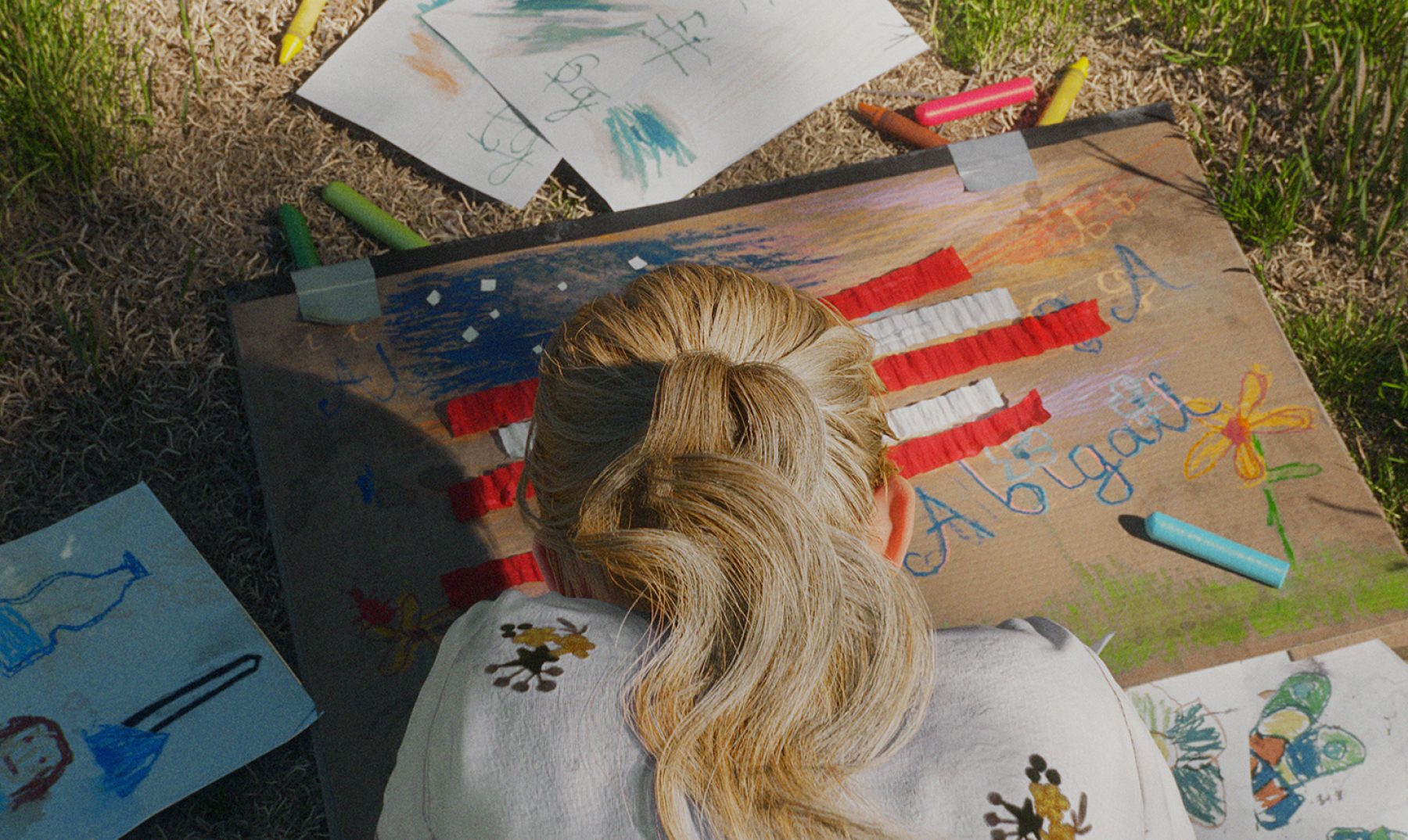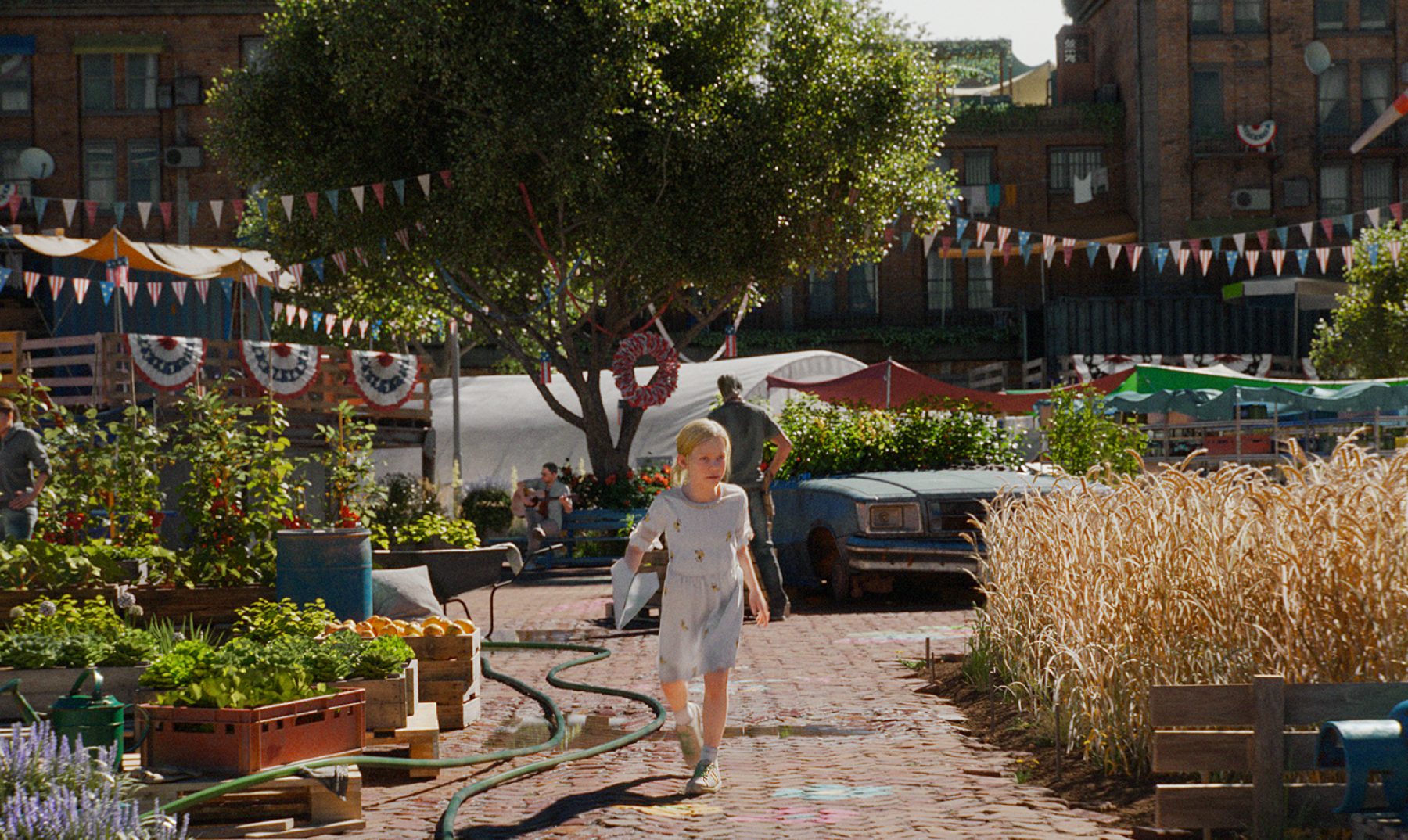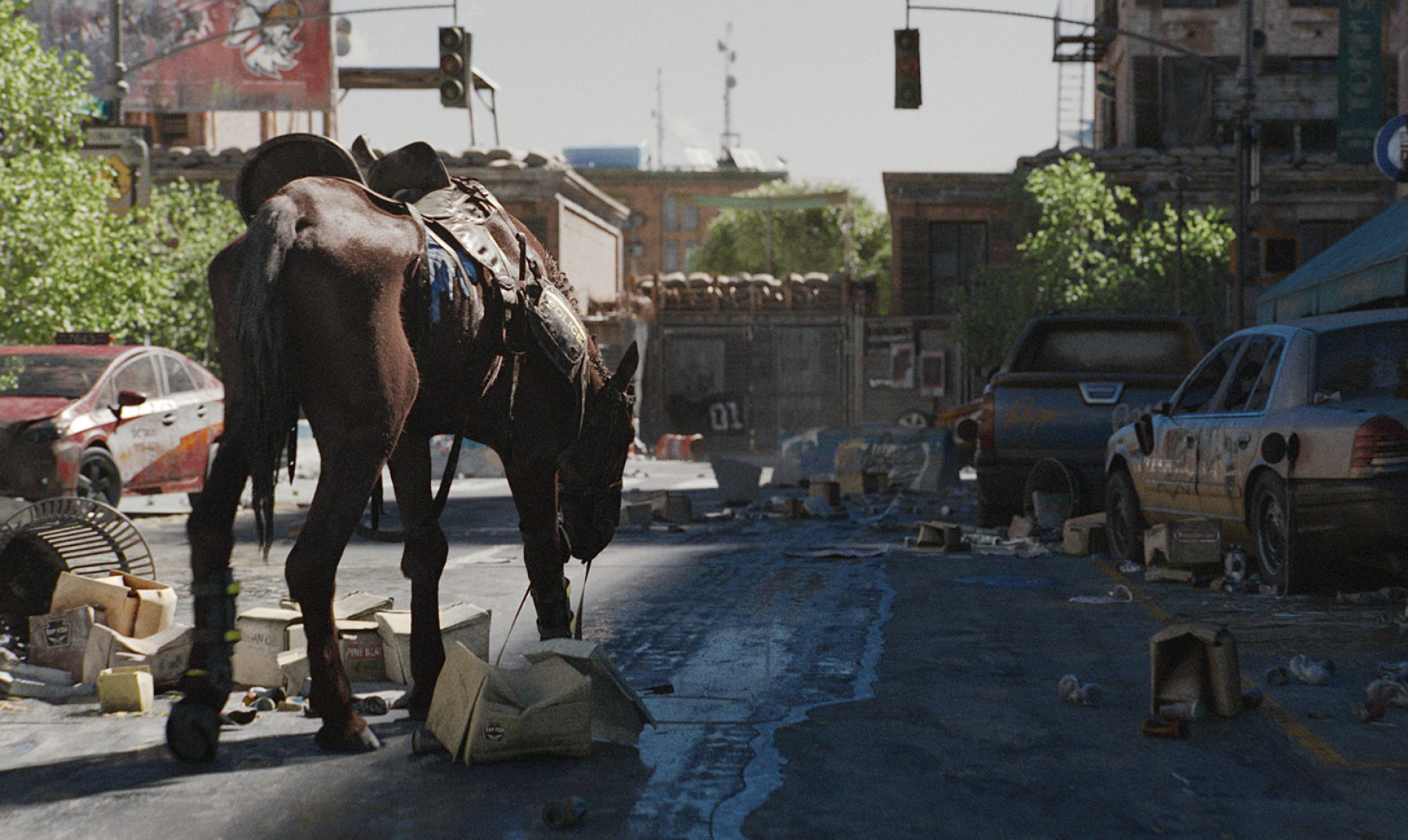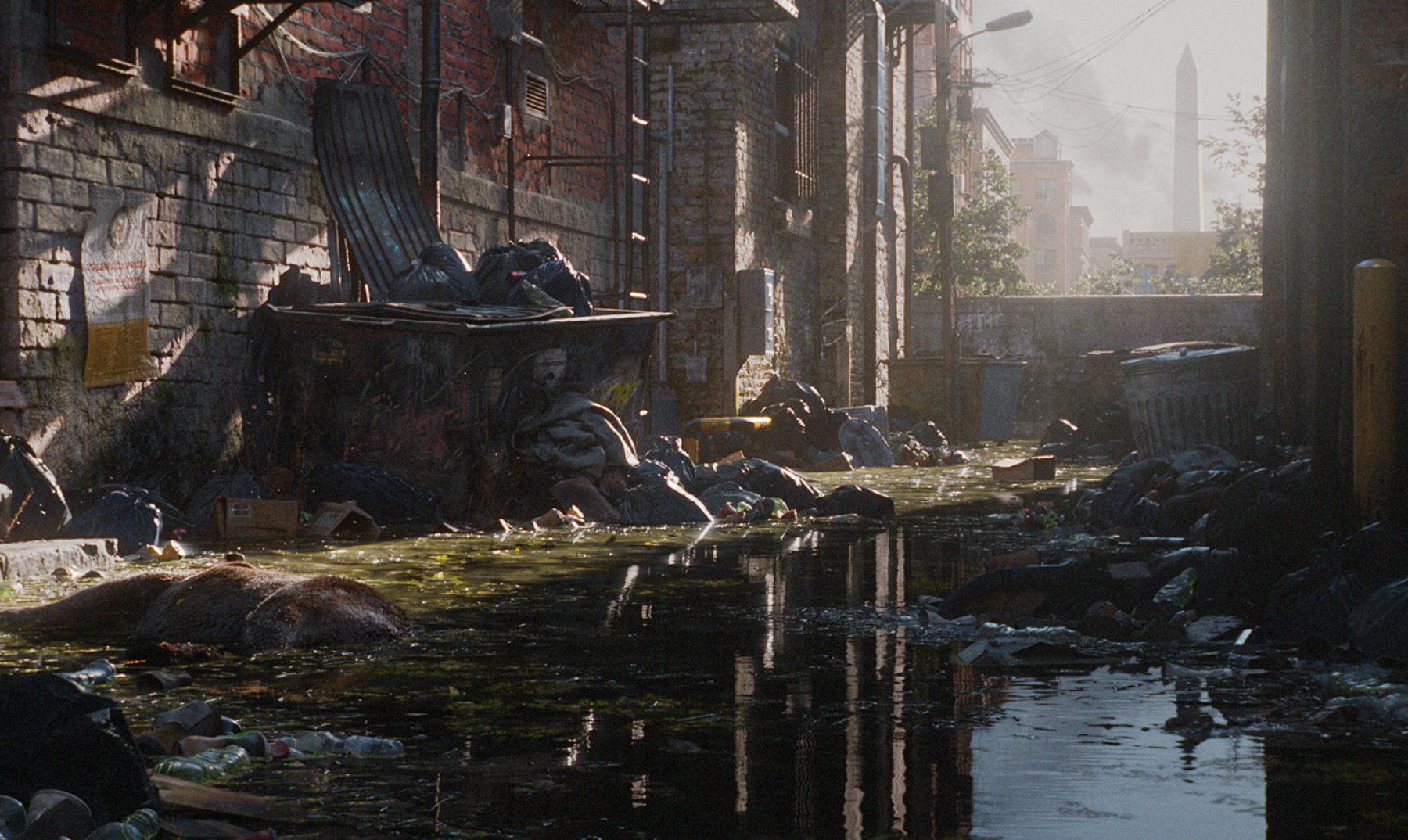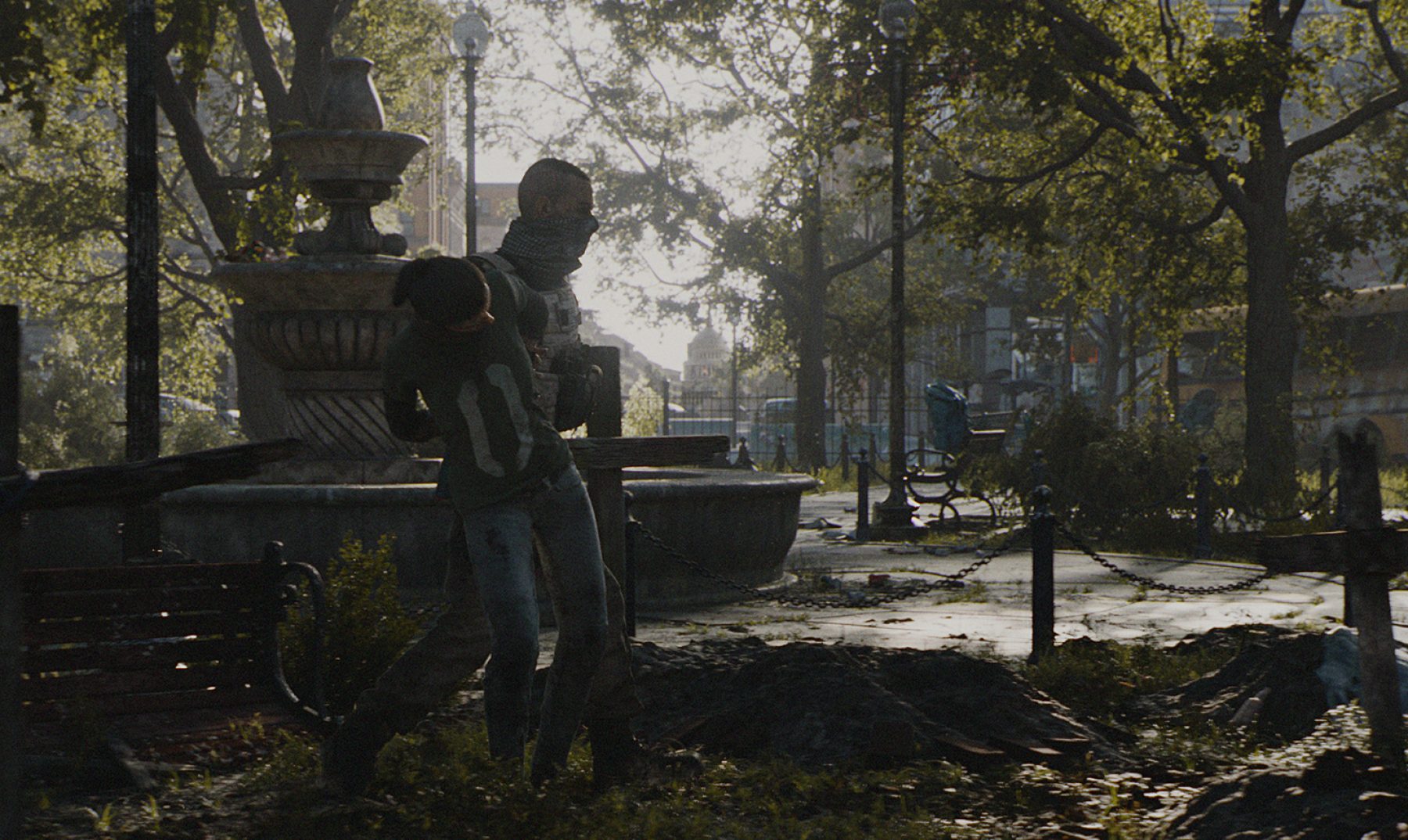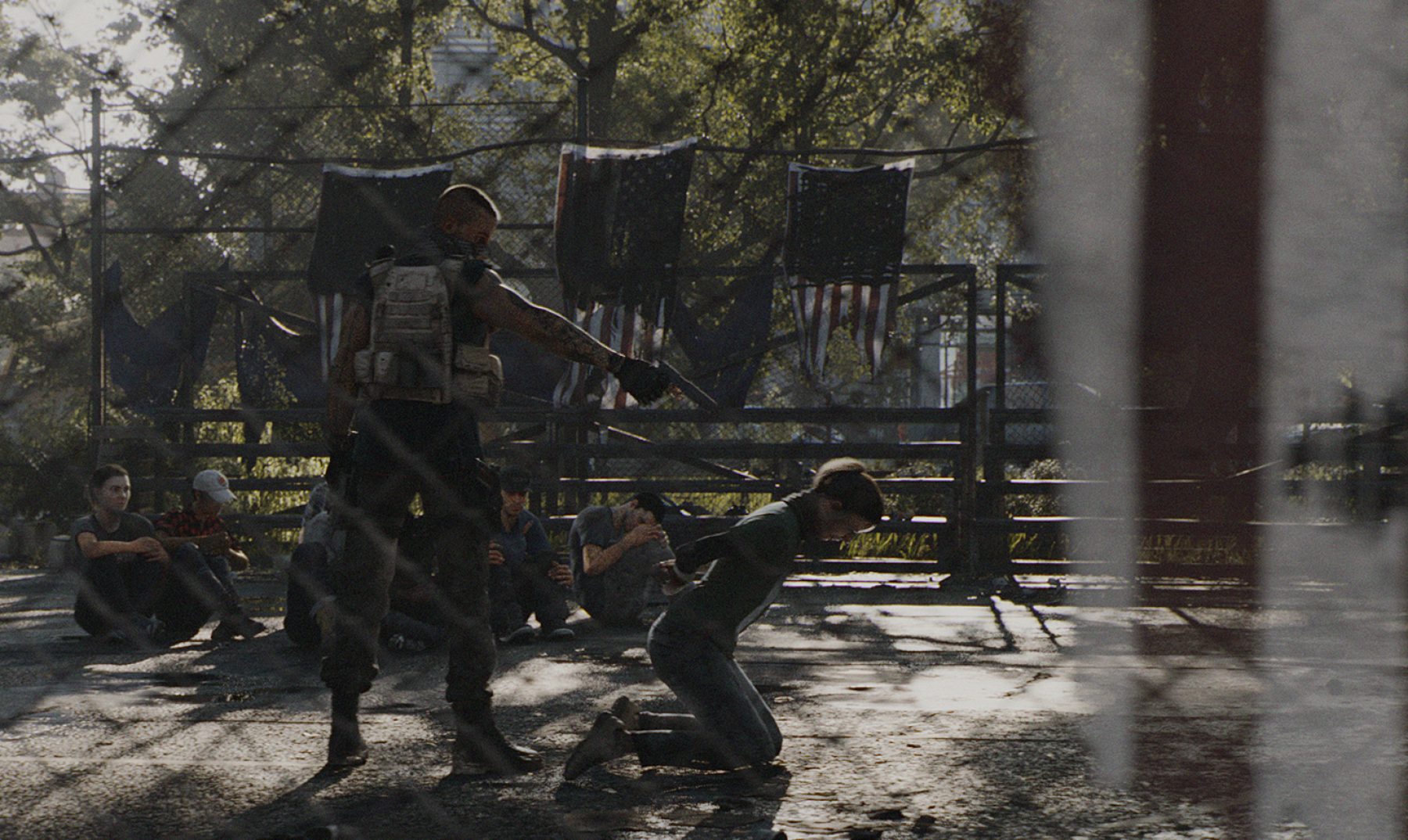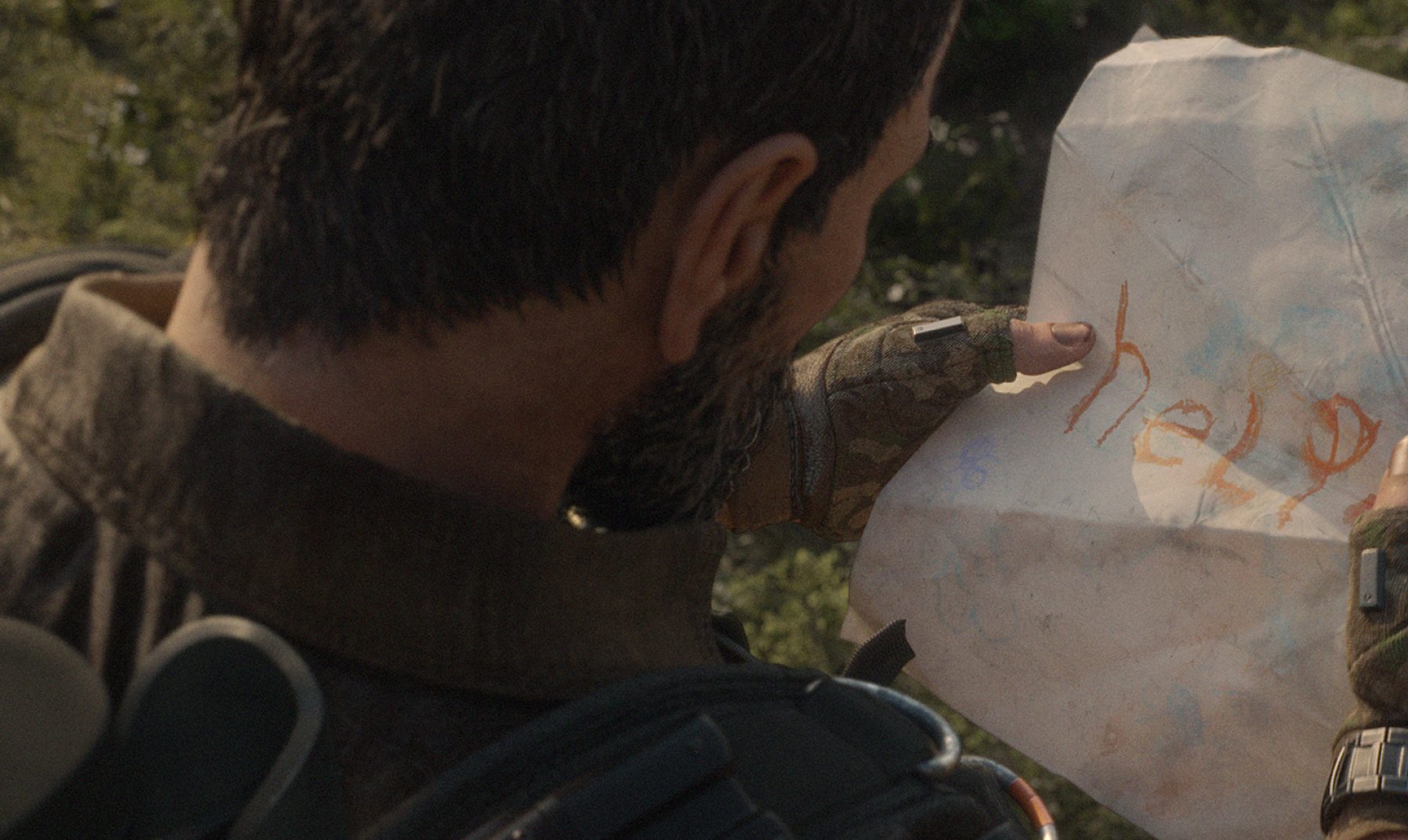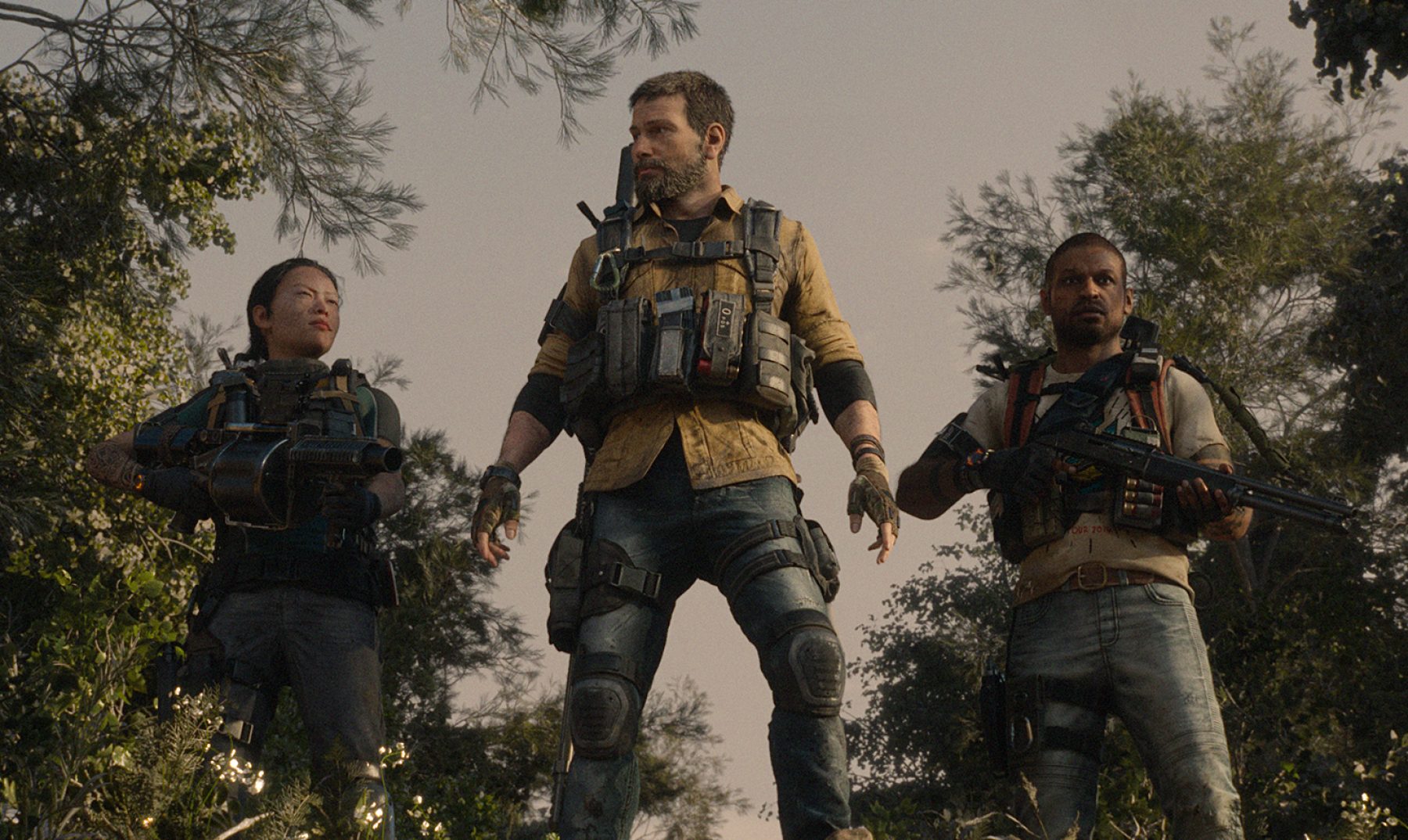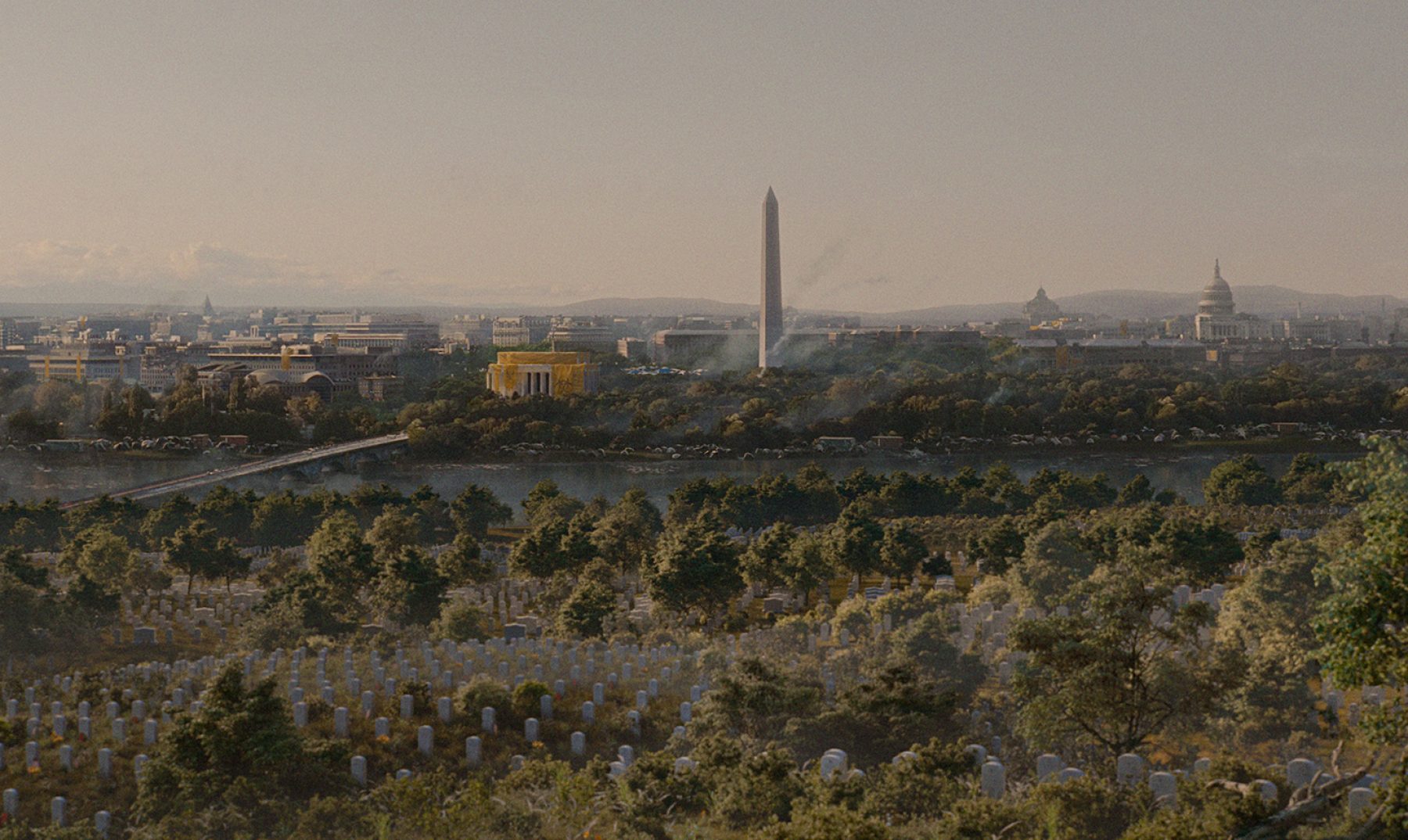 Credits
Director:
CG Supervisor:
Art Director:
Karol Klonowski
Jakub Jabłoński
Director:
CG Supervisor:
Art Director:
Karol Klonowski
Jakub Jabłoński
Creative Producer:
Executive Producer:
Producer:
Head of CG:
Department Coordinators:
Tomasz Wróbel
Emilia Dziekan
Production Coordinators:
Piotr Gochnio
Karolina Koszewska
Marcin Kurowski
Klaudia Sordyl
Concept Artists:
Jakub Jabłoński
Maciej Rębisz
Karol Klonowski
Lead Character Artists:
Szymon Kaszuba
Klaudiusz Wesołowski
János Hunyadi
Character Artists:
Filip Adamiak
Paweł Brudniak
Maciej Zatwarnicki
Krzysztof Gryzka
Arkadiusz Tomaszewski
Fat Tudor
Piotr Rusnarczyk
Izabela Zelmańska
Anna Radványi
Anna Wonhaz
Bernadett Dian
Dániel György Pápai
Dávid Fehér
József Eisenberger
László Aszalós
Norbert Geresdi
Péter Csaba Kacsó Pápai
Szilárd Sándor
Zoltán Mányi
Lead Asset Look Dev:
Asset Look Dev Artists:
Filip Adamiak
Sebastian Deredas
Żaneta Szabat
Paweł Szklarski
Piotr Orliński
Mateusz Sroka
Patrycja Domańska
Bea Papp
Gergő Turbók
Zoltán Korcsok
Zsolt Máté
Zsófi Nagy
Lead Set Dressing Artist:
Set Dressing Artists:
Mariusz Zastawny
Michał Rudkowski
Arkadiusz Piwiec
Artur Borkowski
Paweł Adamajtis
Marcin Jaszczyk
Dariusz Markiw
Jakub Włodarczyk
Adam Jakimiuk
Adam Zimirski
Adrian Jaśkiewicz
Andrzej Augustyniak
Jarosław Kościanski
Kuba Dąbrowski
Michał Horba
Paweł Mierzynski
Piotr Mróz
Robert Filipowicz
Tomek Kawecki
Marcin Białecki
Monika Stryjewska
Ireneusz Jaworski
Jarosław Mróz
Paweł Szklarski
Lead Layout Artist:
Layout Lead Support:
Layout Artists:
Katarzyna Olszewska
Paweł Lorenc
Grzegorz Mazur
Lead Animation Artist:
Animation Artists:
Bartosz Jerczyński
Tomasz Grenda
Katarzyna Olszewska
Oleh Ridzel
Wojciek Jakubowski
Maciej "Nemrod" Wojtkiewicz
Lead Character TD:
Character TD :
Nathan De Pascale
Bartłomiej Przybylski
Maciej Wojtyna
Hair Groomer:
Marcin Kłusek
Grzegorz Flaga
Character FX Artists:
Lead FX Artist:
FX Artists:
Agata Cichosz
Dominik Dziubalski
Vasiliy Ponomarev
Nick Potapov
Sergey Lopatin
Denis Jansson
Denis Semenov
Lead Lighting Artist:
Shot Look Dev Artist:
Matte Paint Artists:
Maciej Biniek
Maciej Rębisz
Adam Trędowski
Lead Compositing Artist:
Compositing Artists:
Karol Klonowski
Jakub Petruk
Set Dressing/ Lighting/ Rendering/ Compositing:
Seweryn Czarnecki
Andrzej Przydatek
Tomasz Przydatek
Additional Set Dressing:
Additional Producer:
Additional Production Coordinators:
Grading:
Finishing Artists:
Piotr Popielawski / Mariusz Seliga
Data Wrangler:
Audio/Video Technique:
Maciej Niemirski
Maciej Żak
Storyboard:
Paweł Piechnik
Andrzej Grzechnik
Treatment Layout:
Translator:
CTO:
Lead Pipeline TD:
Pipeline TD:
Łukasz Dąbała
Witold Duraj
Adrian Krupa
Tomasz Kurga
Maksim Kuzubov
Sergii Nazarenko
Lead Render Wrangler:
Render Wranglers:
Kamil Boryczko
Łukasz Derda
Marcin Jóźwiak
Piotr Szczepaniak
Head of IT:
IT:
Jakub Dąbrowski
Krzysztof Konig
Marcin Maciejewski
Łukasz Olewniczak
Motion Capture Junior Producer:
Motion Capture TD:
Motion Capture Junior TD:
Aleskander Szymkuć
Dawid Wieczorek
Motion Capture Actors:
Nina Kaleniecka
Justyna Ducka
Jakub Firewicz
Błażej Andrzejewski
Klaudia Sordyl
Sound Design:
Sound Producer:
Voice Acting:
Veronic Lukaszewski
Philip Lenkowski
Paul Peterman
Phill Goss
More credits

+