As the release date for Ubisoft's "Skull and Bones" appeared on the horizon, so has our cinematic trailer.
The crew responsible for producing the "Skull and Bones" trailer was helmed by François Alaux and Hervé de Crécy, whose past collaboration,"Logorama", received the Academy Award for Best Short Film (Animated). Producing a cinematic showcasing pirates and their wicked craft required the crew to go out on the open seas, but the effort was well worth it — as evidenced by entire oceans of simulated liquid, powerful characters, and over eighty shots spanning a number of different sceneries, and the dynamic pacing of the finished product.
The crew responsible for this sophomore collaboration between Platige Image and Ubisoft also included Rafał Kidziński (CGI Supervisor), Bartłomiej Kik (Animation Director), and Maciej Jackiewicz (Artistic Director).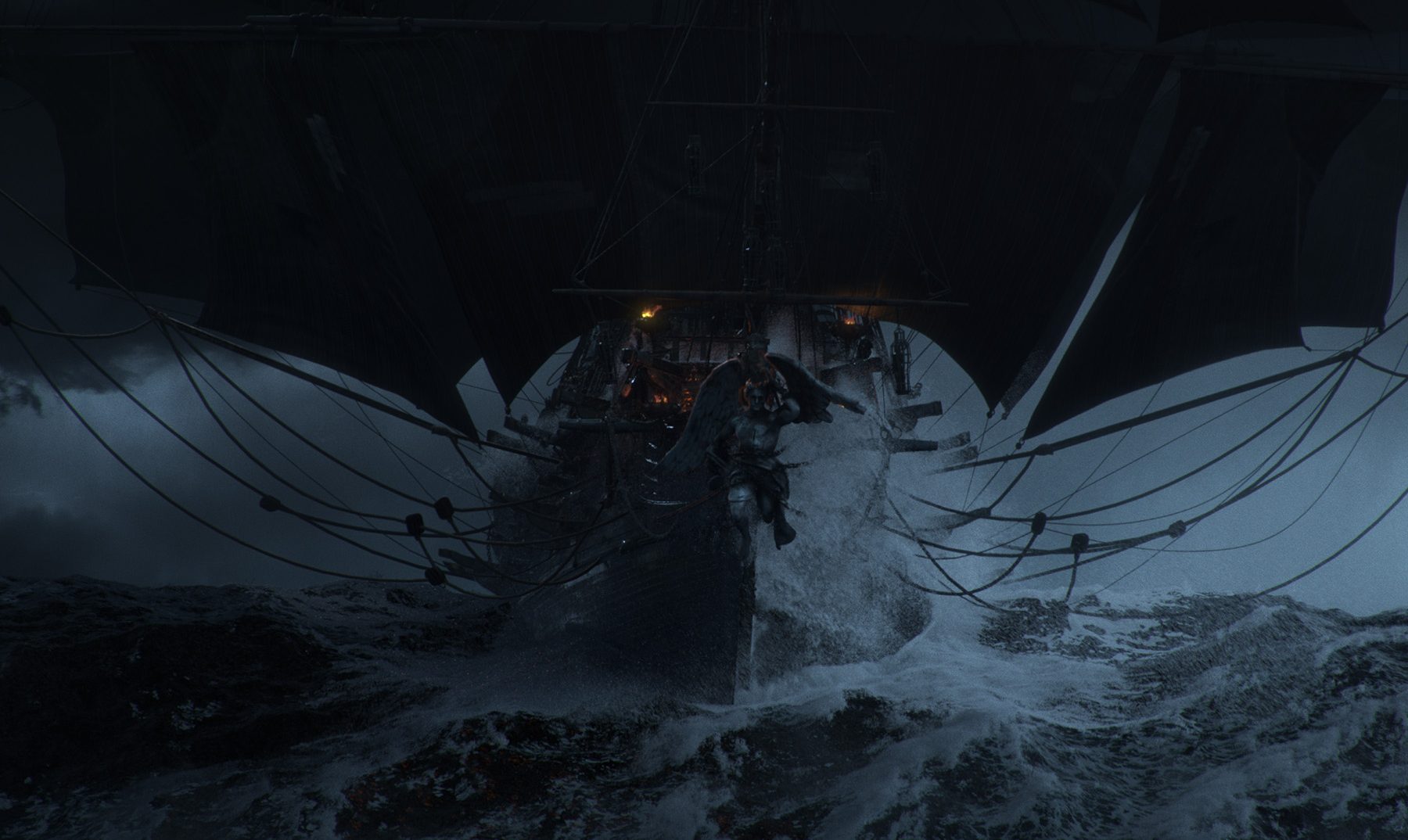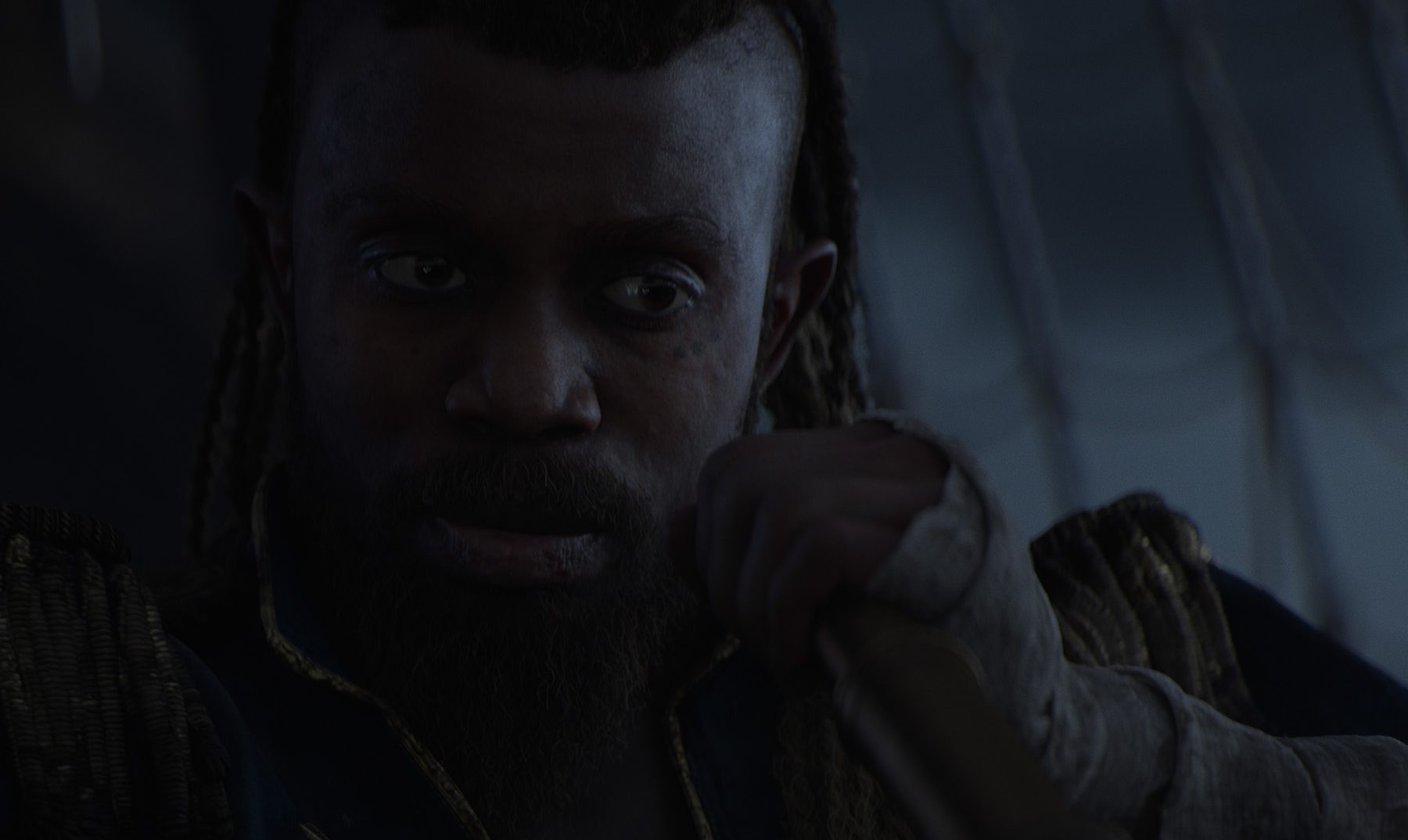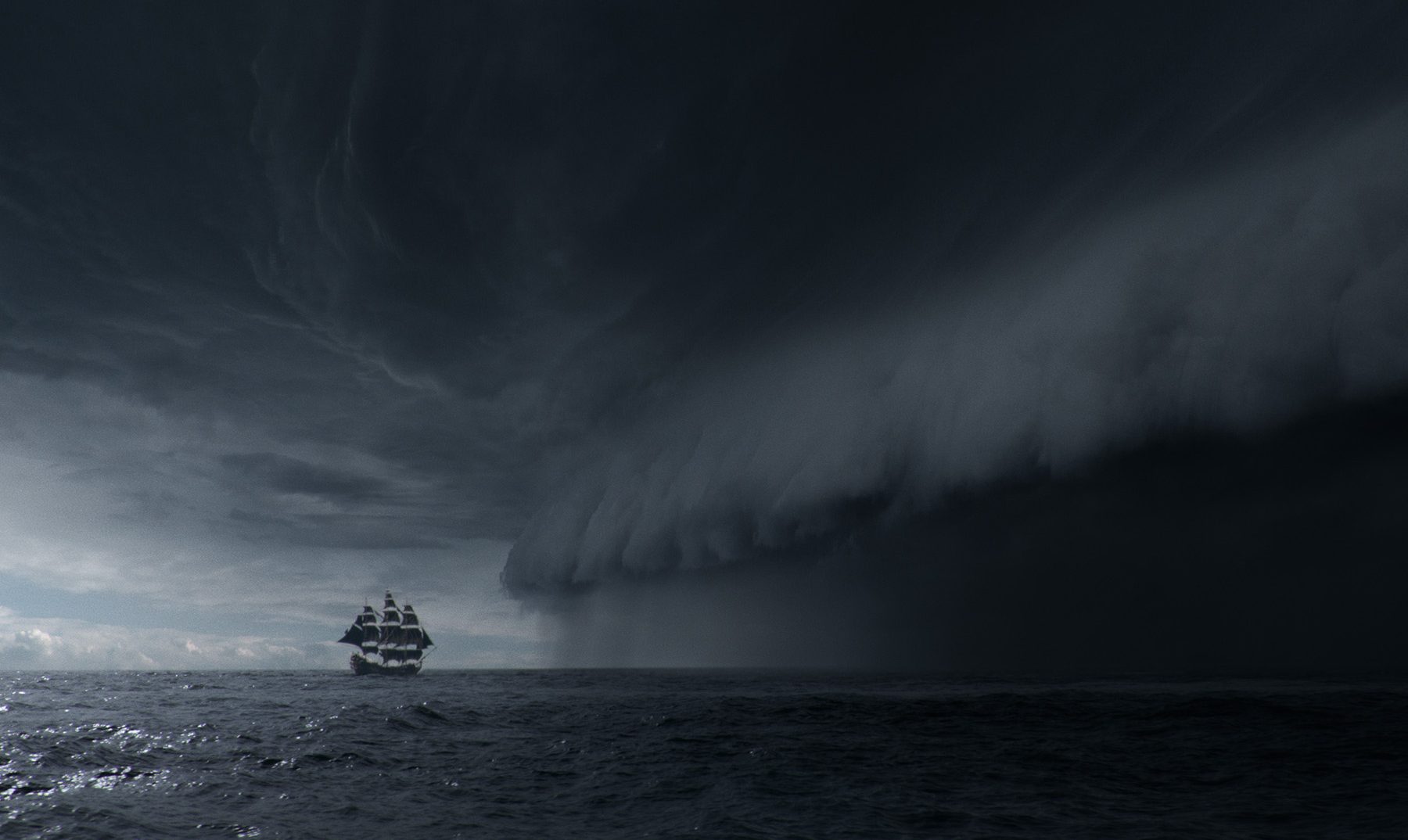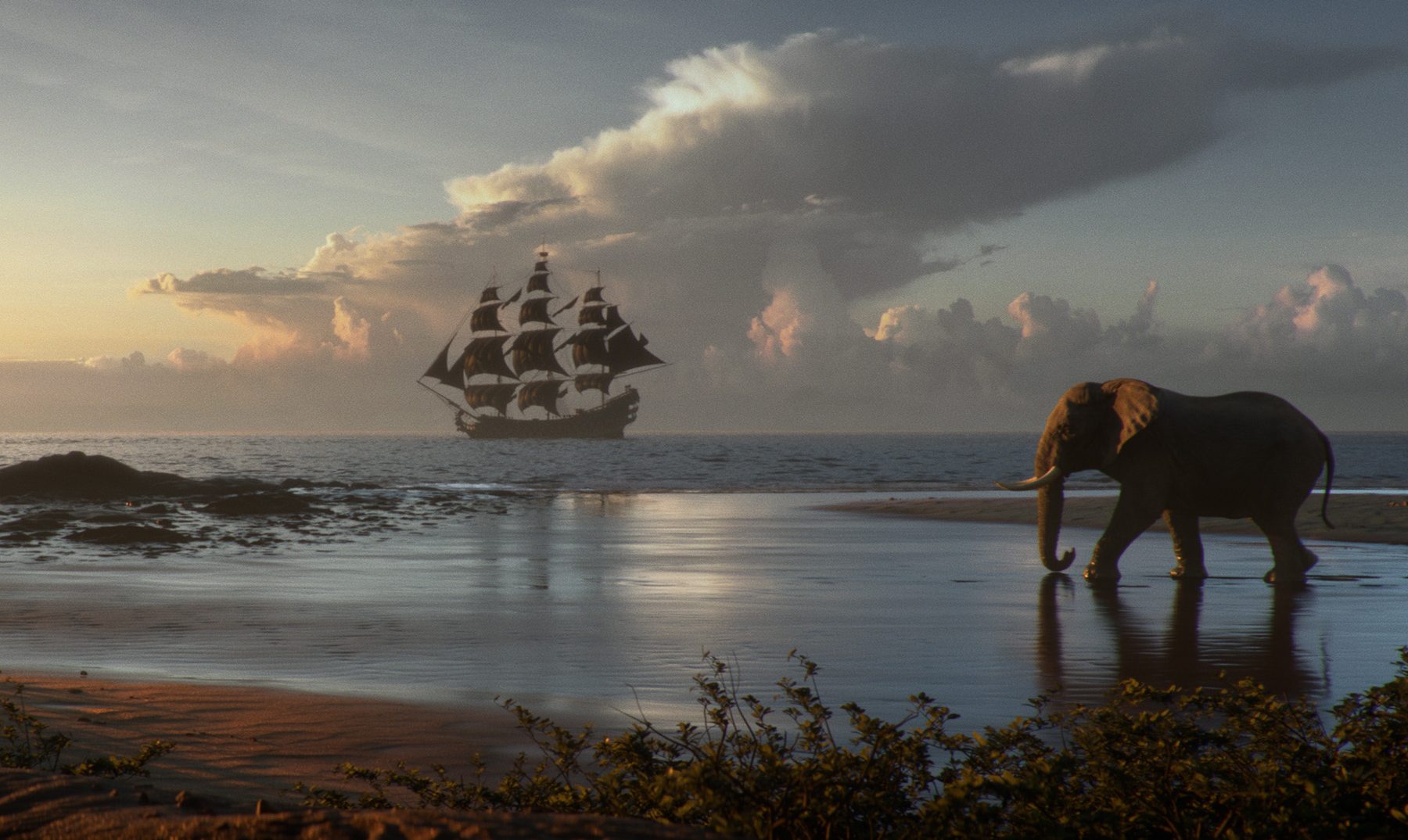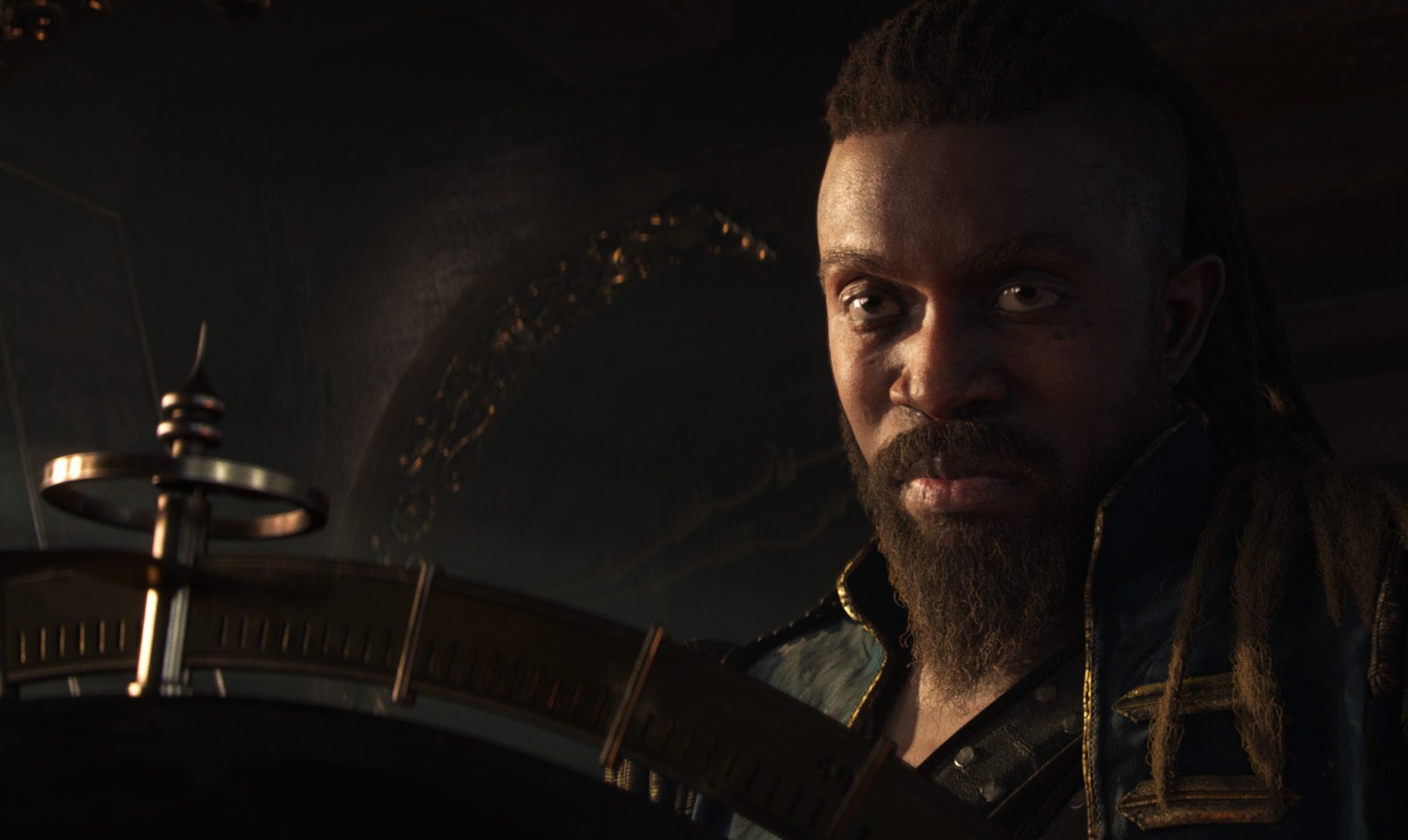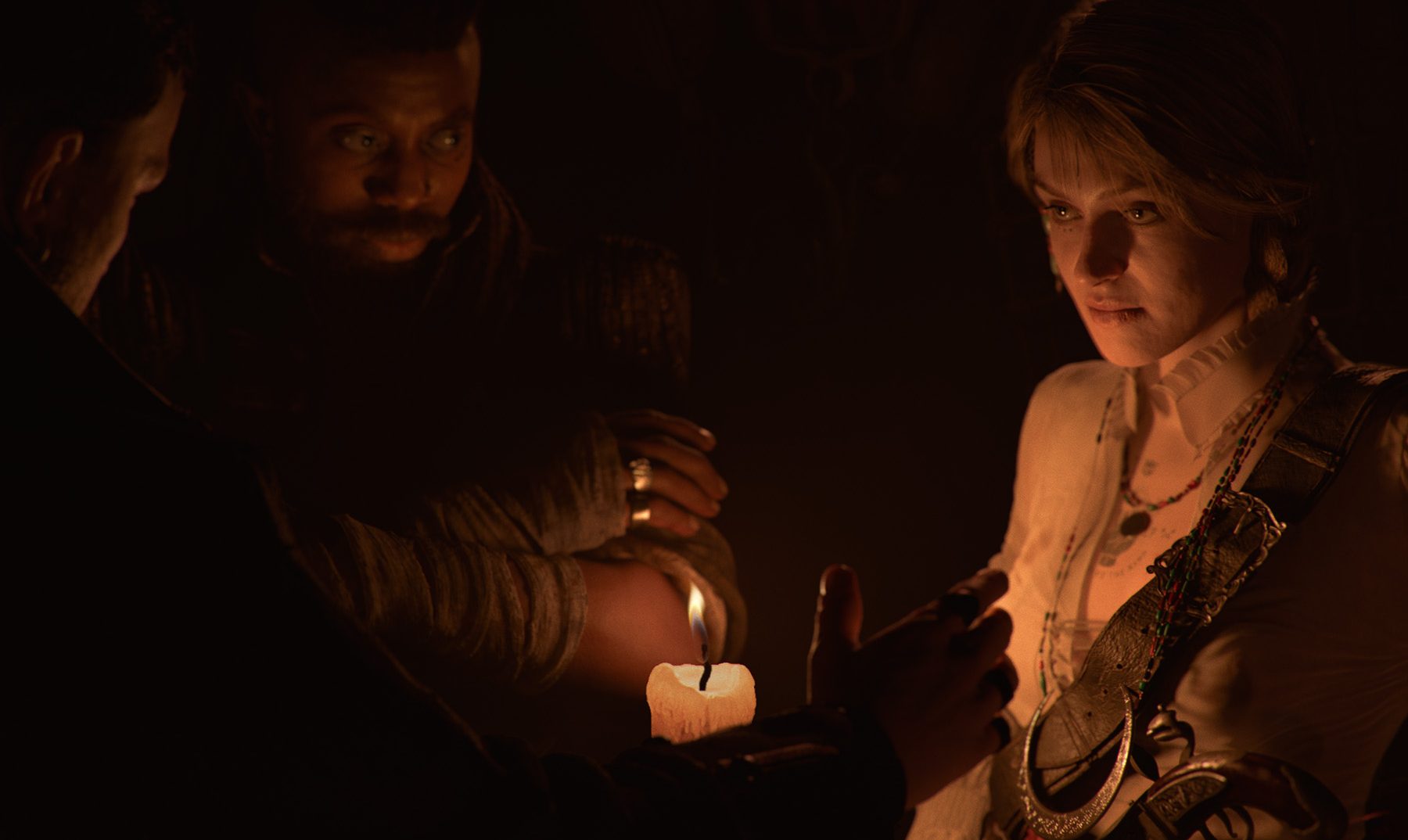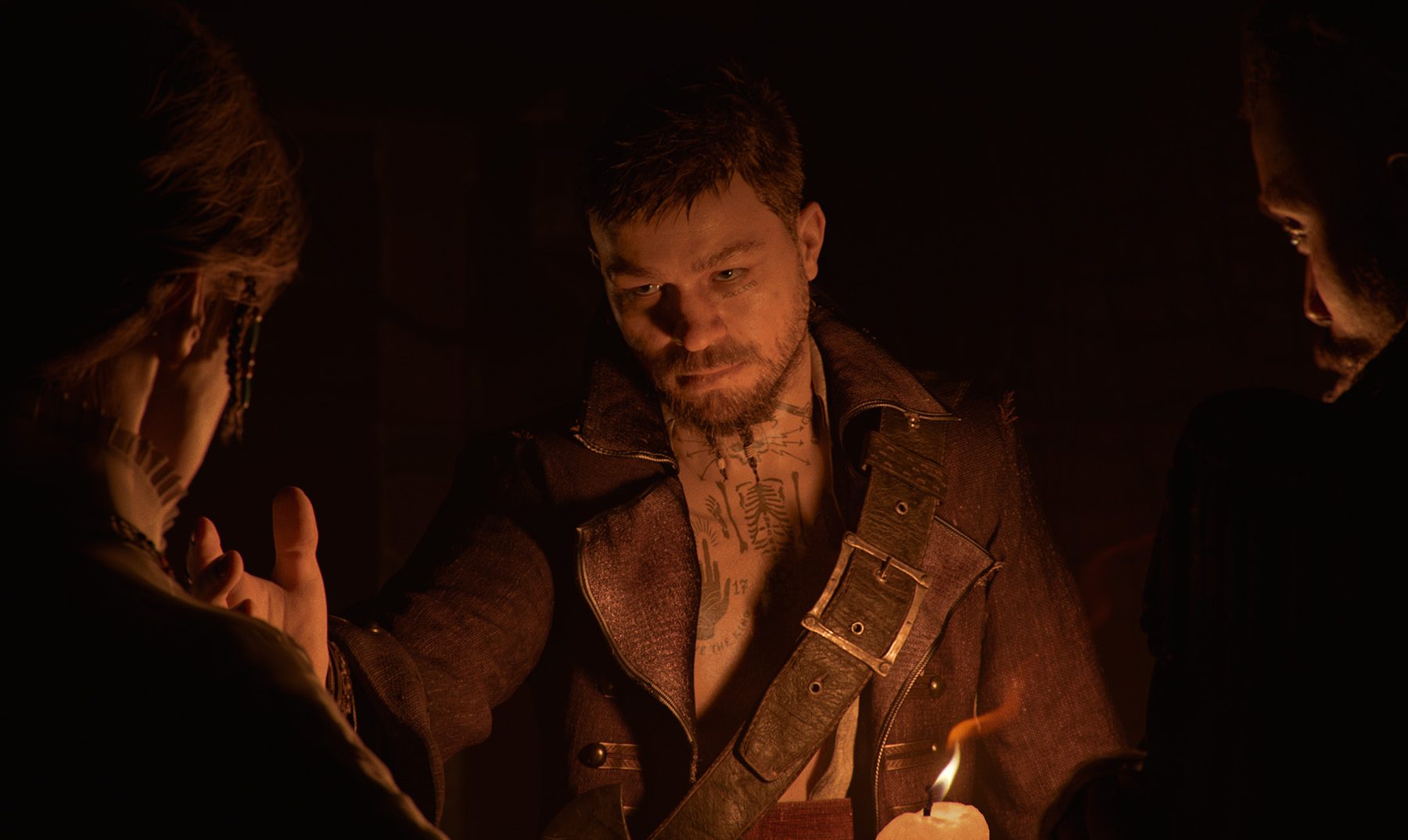 Credits
Directors:
Hervé de Crécy, Francois Alaux
Directors:
Hervé de Crécy, Francois Alaux
CG Supervisor:
Art Director:
Animation Director:
Executive Producers:
Producer:
Justyna Ołtarzewska
Agata Bereś
Animation Producer:
Urszula Łuczak
Will Booth
Head of CG:
Department Coordinator:
Tomasz Wróbel
Emilia Dziekan
Production Coordinator:
Klaudia Sordyl
Piotr Gochnio
Karolina Koszewska
Marcin Kurowski
Lead Look Develompent
Lead Layout Unit
Layout Artists
Jan Sojka
Alexandru Halcescu
Michał Kaleniecki
Senior Animators:
Krzysztof Faliński
Olga Szablewicz-Pisuk
Błażej Andrzejewski
Nicole Mustoe
Animators:
Slobodan Danilovic
Vanja Matovic
Ognjen Toholj
Marko Bibuljica
Nikolina Peric
Tamara Bogdanovic
Gorana Kovacevic
Vesna Ostojic
Piotr Kurzątkowski
Motion Trackers:
Seb Gough
Dan Nelson
Katya Owu
Ian Webster
Lead Technical Director:
Lead Character Artist Unit:
Character Artists:
Sebastian Lautsch
Izabela Poznańska
Agnieszka Strzęp
Amelia Baj
Lead Character TD:
Character TD:
Olga Bieńko
Robert Chrzanowski
TD Support
Senior Character FX Artists:
Kacper Żuliński
Oleksandr Gorodyskyi
Senior Hair Groomer:
Lead Shading Unit:
Senior Shading Artists:
Piotr Orliński
Piotr Nowacki
Concept Artist:
Patrycja Domańska
Maciej Rębisz
Lead Environment:
Model and Texture Artists:
Mariusz Zastawny
Przemysław Sacharczuk
Nauzet Naranjo
Robert Kudera
Artur Borkowski
Maciej Biniek
Kamil Murzyn
Żaneta Szabat
Filip Adamiak
Lead Rendering Unit:
Senior Lighting Artist:
Rendering Artists:
Michał Witek
Wojciech Idzi
Szymon Kuriata
Artur Woźniak
Compositors:
Łukasz Przybytek
Dymytro Kolisnyk
Agata Wacławiak
Mateusz Węglarz
Michał Skrzypiec
Adam Janeczek
MattePaint:
Lead FX Unit:
FX Artists:
Igor Zanic
Michał Grądziel
Agata Cichosz
Rafał Rumiński
Dominik Dziubalski
Paweł Jasiński
Motion Graphics
Kamil Pohl
Łukasz Nowicki
Łukasz Grzelak
CTO
Lead Pipeline TD
Pipeline TD
Łukasz Dąbała
Witold Duraj
Adrian Krupa
Tomasz Kurga
Maksim Kuzubov
Sergii Nazarenko
Lead Render Wrangler
Render Wranglers
Kamil Boryczko
Łukasz Derda
Marcin Jóźwiak
Piotr Szczepaniak
Head of IT
IT
Jakub Dąbrowski
Krzysztof Konig
Marcin Maciejewski
Łukasz Olewniczak
3D Scanning Performers:
Make Up:
More credits

+