Along with the "Dead Island: Survivors" premiera comes our cinematic for the game.
Our task was to demonstrate the holiday spa in the state of emergency and the carefree world with the lurking danger. The new cinematic was created in the reverse chronological slow motion style characteristic for the first trailer, but we decided to give it more optimistic tone.
The director of the cinematic is Olga Szablewicz-Pisuk, and CG Supervisor is Krzysztof Stefański. There were Piotr Prokop and Magdalena Machalica as Executive producers and Daria Zienowicz as Producer in Platige Image team responsible for the project.
GALLERY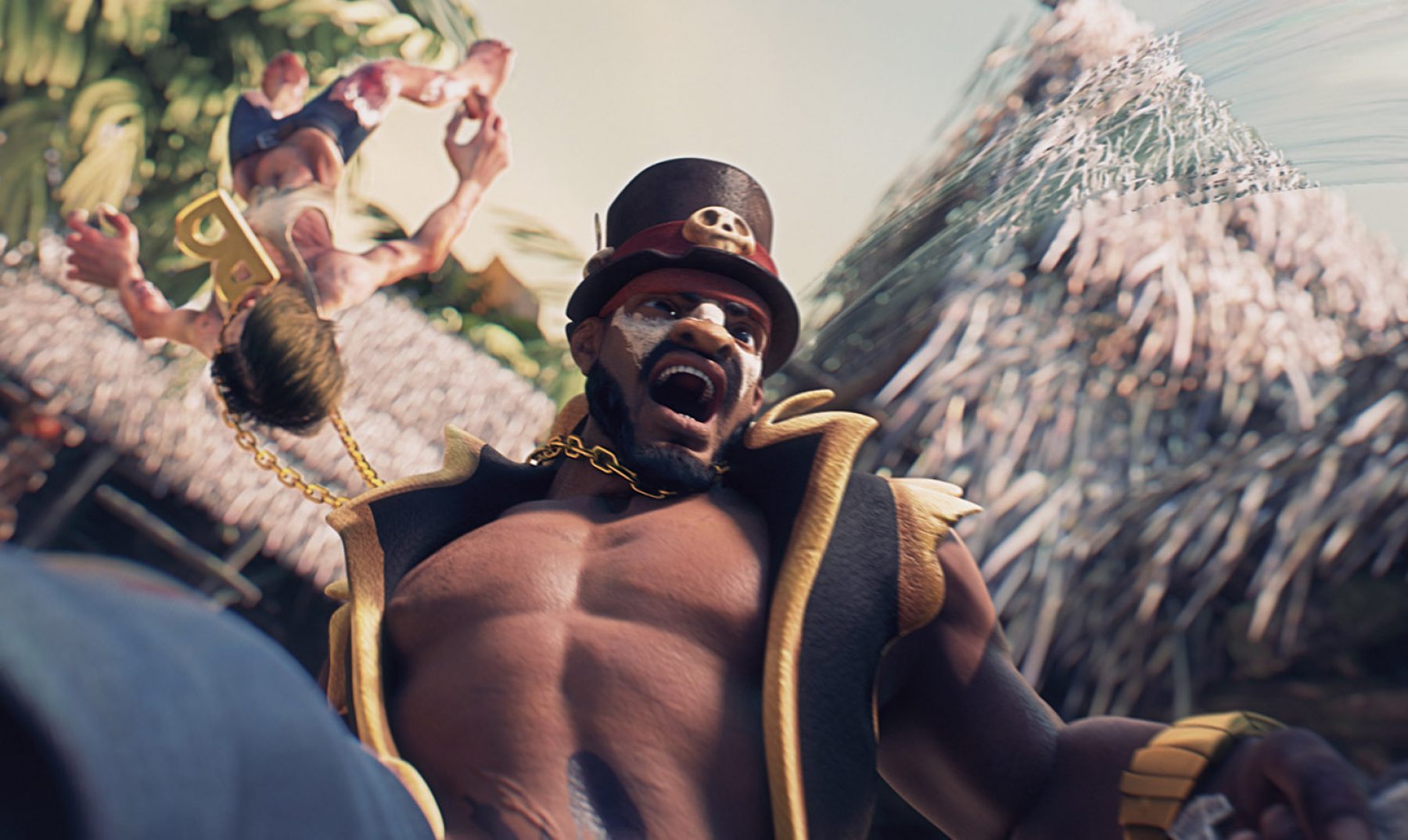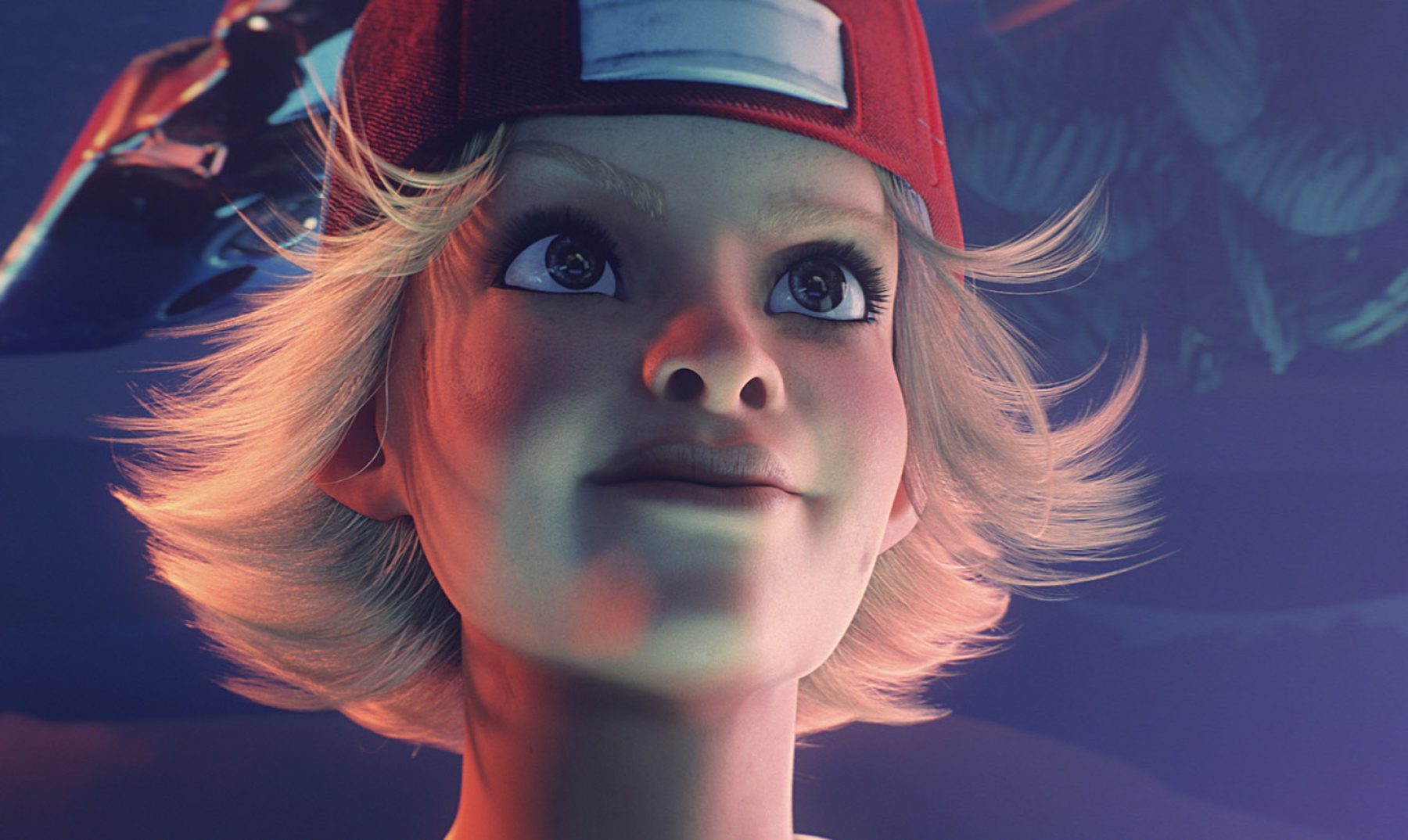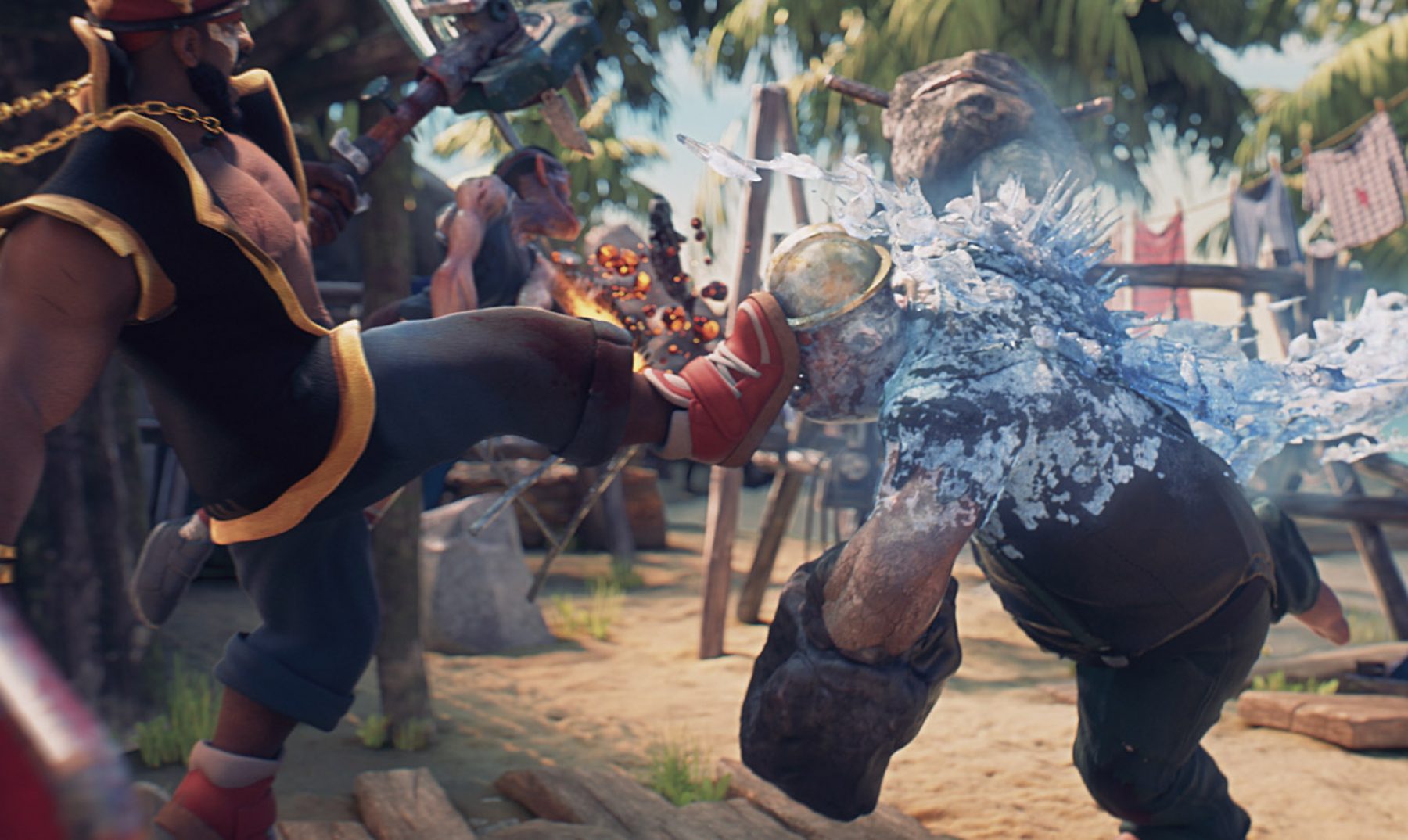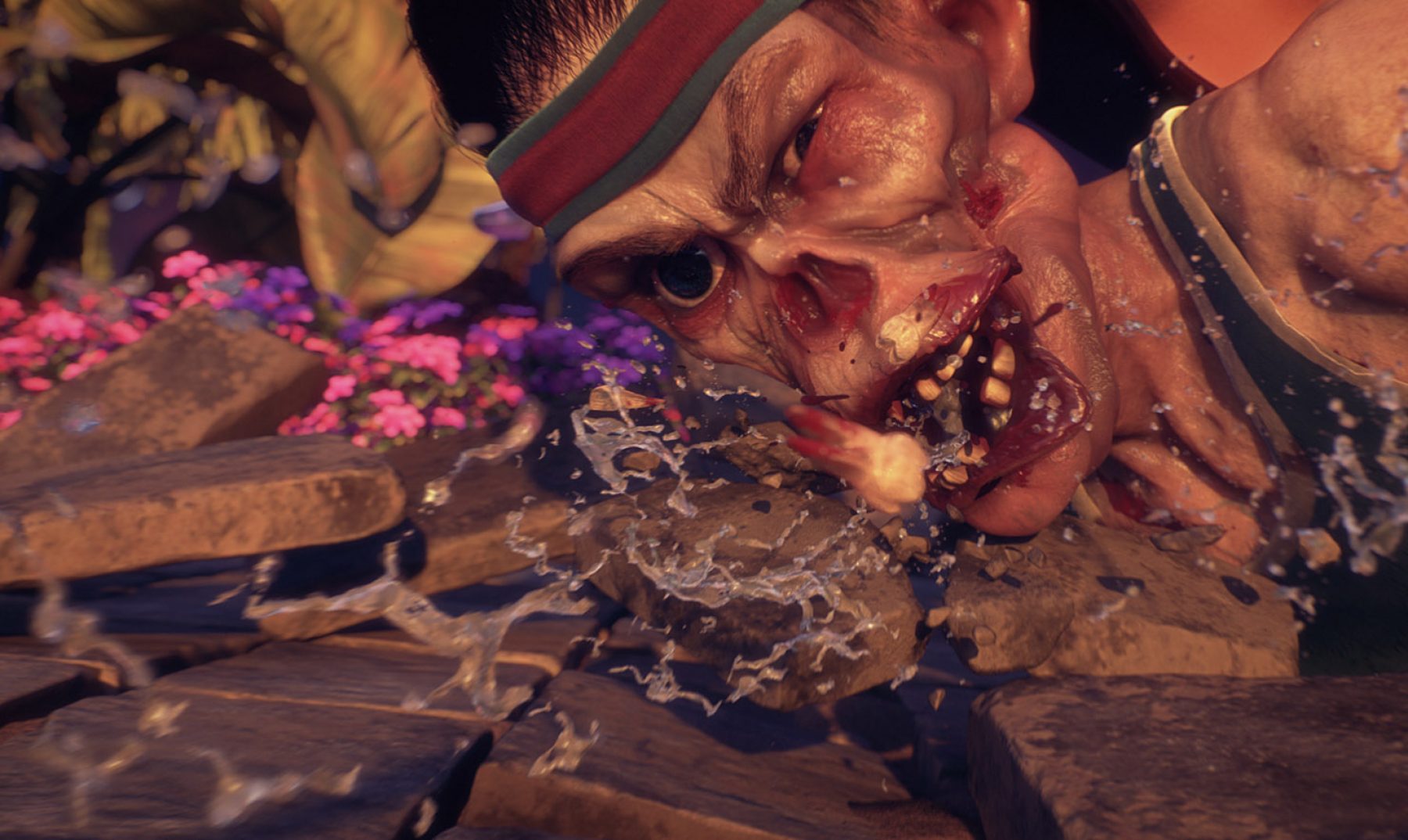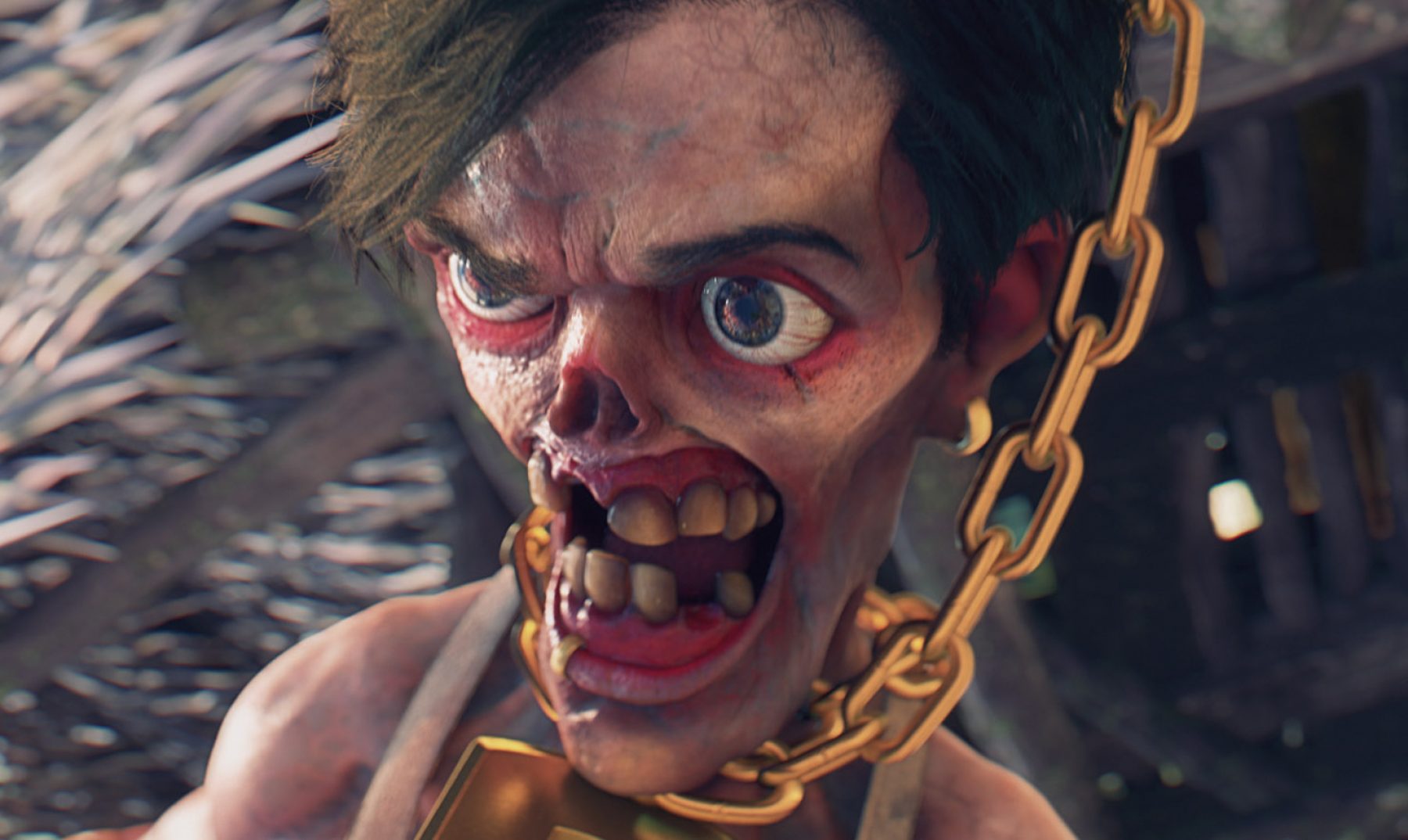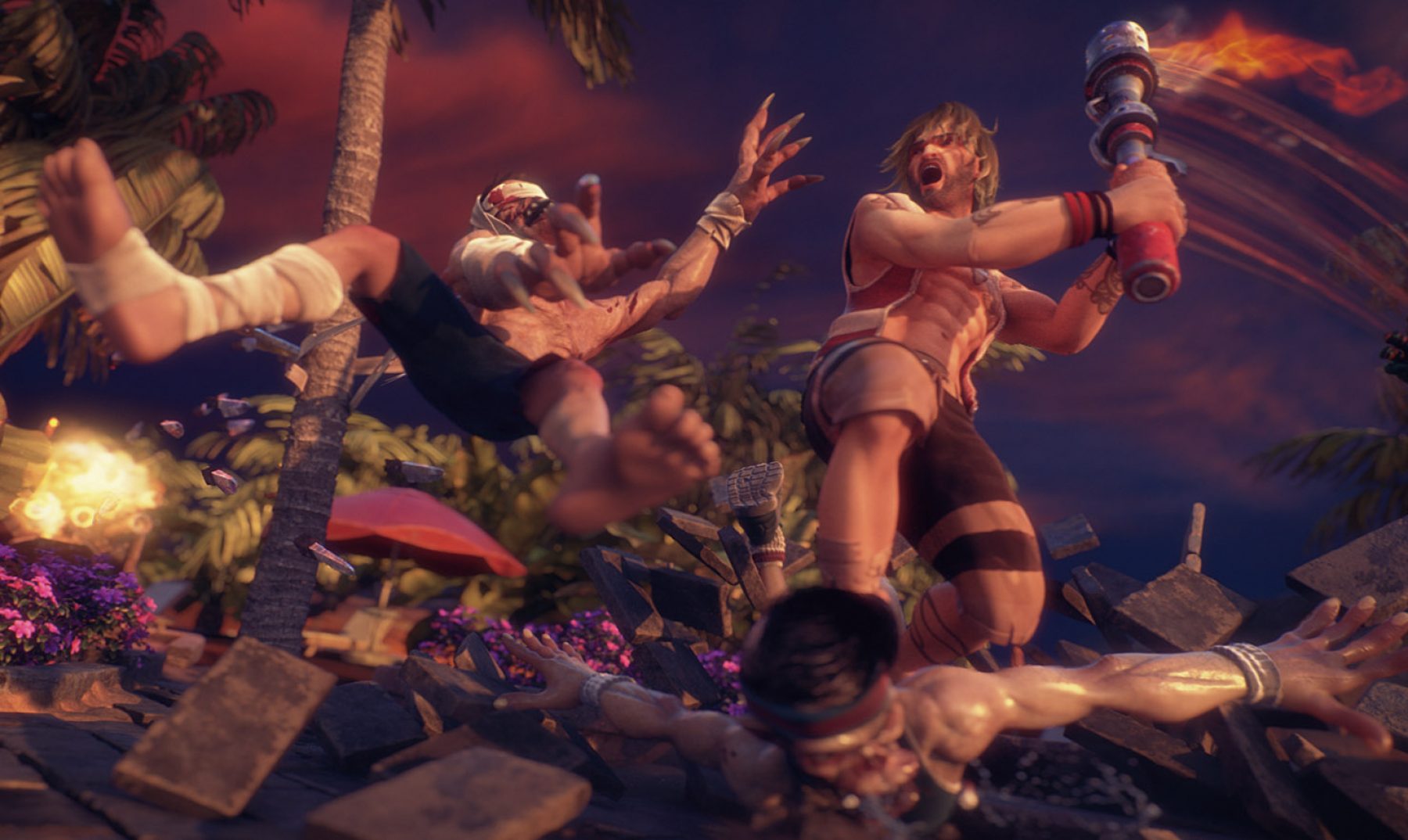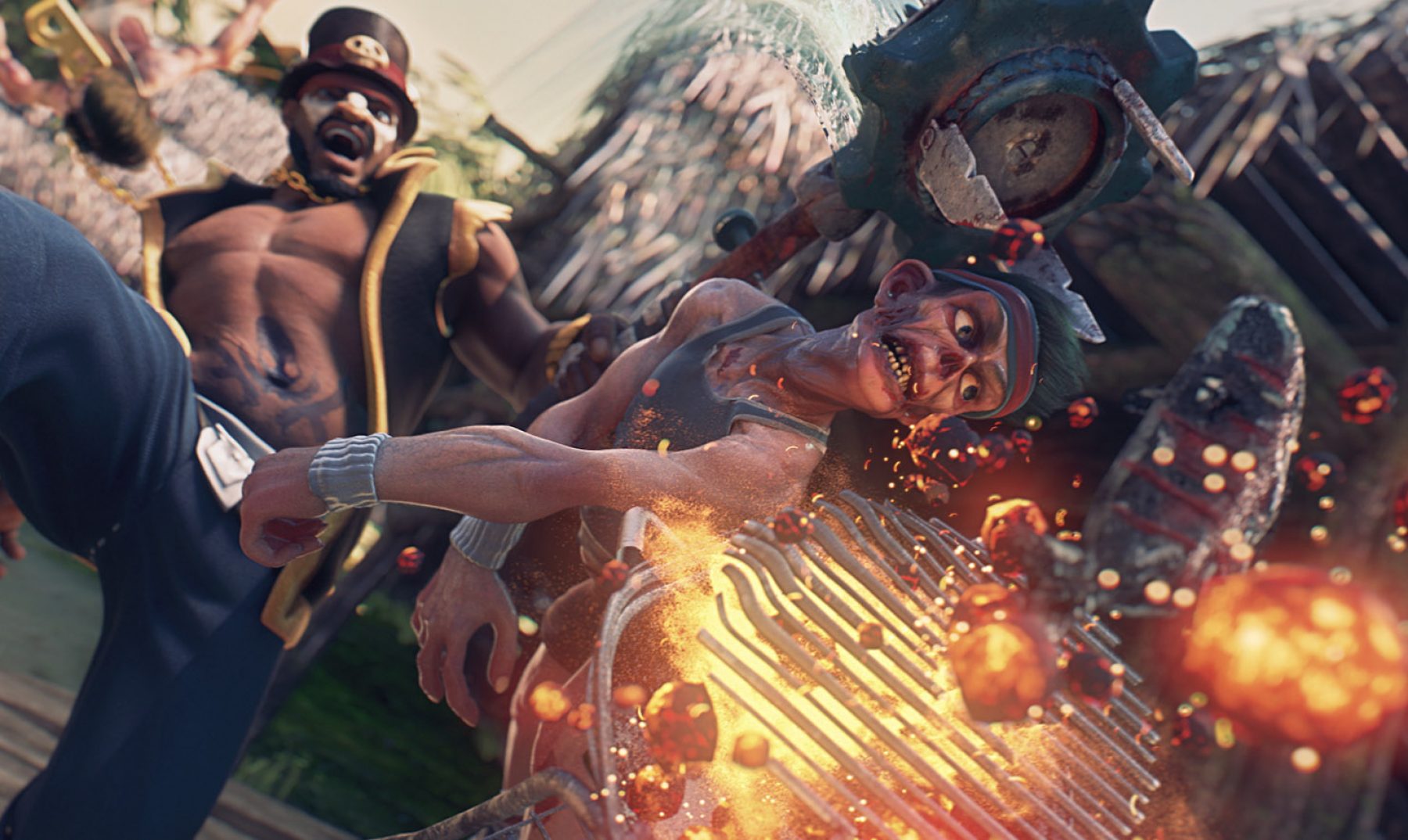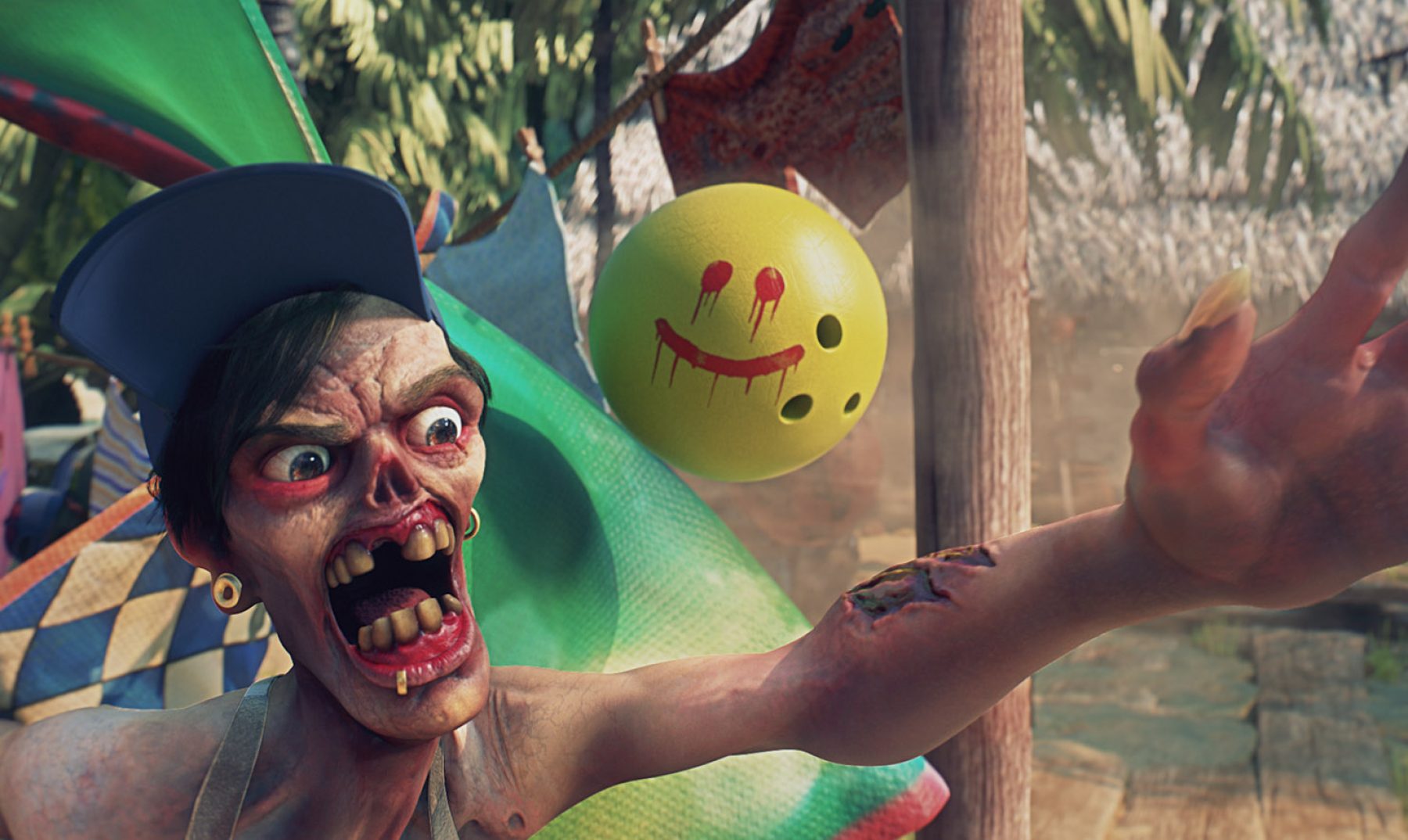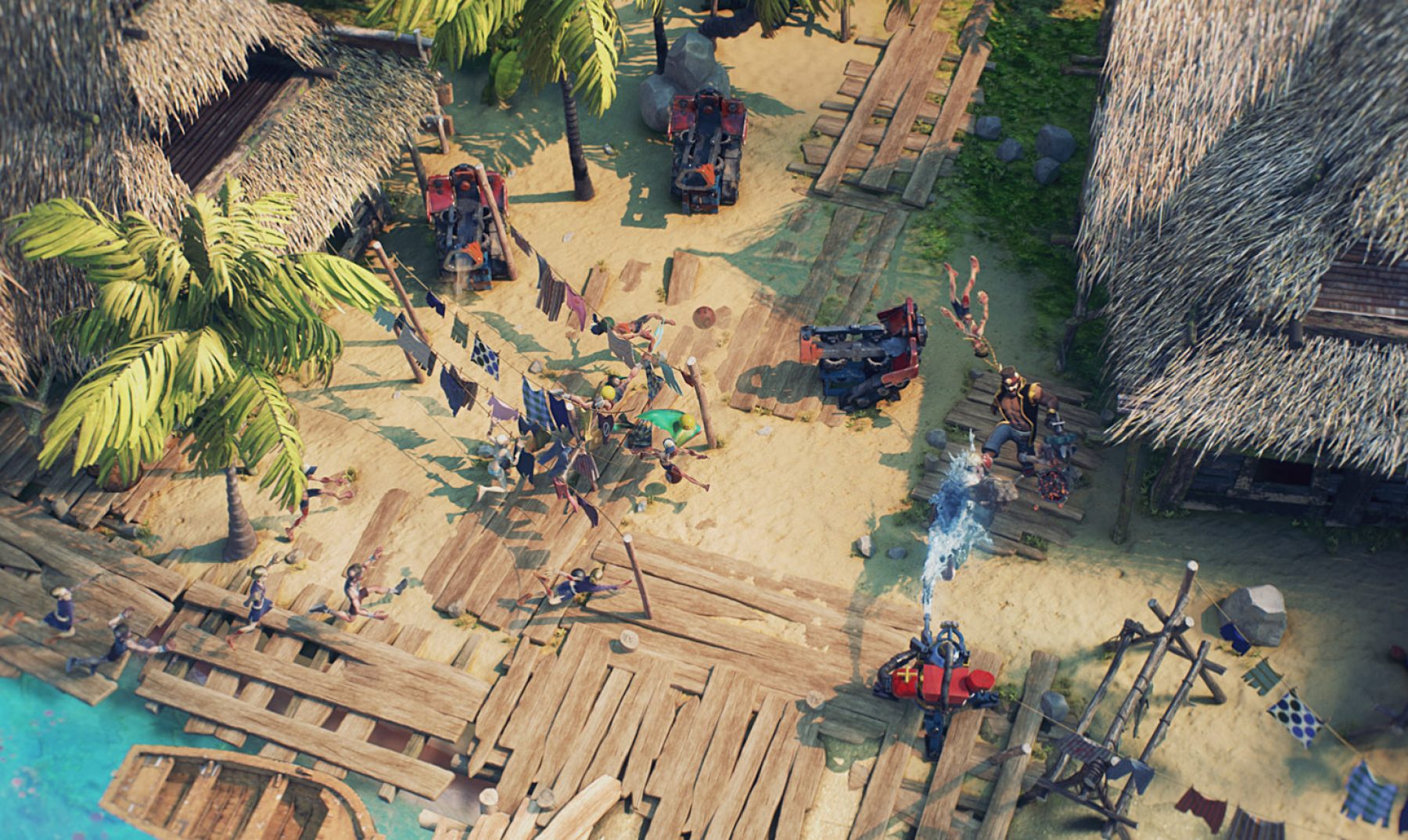 Credits
Director:
CG Supervisor:
Executive Producers:
Prokop Piotr / Magdalena Machalica
Producer:
Department Manager:
Production Coordinator:
Marina Borokhova
Karolina Koszewska
Klaudia Sordyl
Marcin Kurowski
Director:
CG Supervisor:
Executive Producers:
Prokop Piotr / Magdalena Machalica
Producer:
Department Manager:
Production Coordinator:
Marina Borokhova
Karolina Koszewska
Klaudia Sordyl
Marcin Kurowski
lead compostiting artist:
compositing artist:
Robert Bielecki
Pavle Milicevic
Sergiej Kostyshyn
Khanh Mai
lead lighting artist
lighting artist
Michał Pancerz
Paweł Szklarski
Wojciech Idzi
lead shading artist:
textures and shading artist:
Rafał Bartnik
Tomasz Zaborek
Żaneta Szabat
Patrycja Domańska
Szymon Kuriata
lead layout artist:
layout artist:
Olga Szablewicz-Pisuk
Michał Kaleniecki
Jan Sojka
Joanna Iwan
lead character artist:
character artist:
Izabela Zelmańska
Sebastian Lautsch
Alexandru Halcescu
Klaudiusz Wesołowski
Filip Adamiak
lead 3D generalist artis:
3D generalist:
Paweł Szklarski
Michał Pancerz
Michał Witek
Mariusz Giętkowski
concept artist:
Wojciech Ostrycharz
Maciej Rębisz
matte painter:
Kamil Murzyn
Maciej Rębisz
storyboard:
lead character TD:
character TD:
Robert Chrzanowski
Maciej Ciesielski
Olga Bieńko
grooming artist:
fx artist:
Paweł Jasiński
Dominik Dziubalski
Paweł Lorenc
additional 3D support:
data wrangler:
lead pipeline TD:
pipeline TD:
Witold Duraj
Pawłowska Adrianna
Nazarenko Sergieii
lead render wrangler:
render Wranglers:
Jóźwiak Marcin
Derda Łukasz
Markowski Maciej
Kamil Boryczko
CTO:
IT:
Piotr Getka
Łukasz Olewniczak
Jakub Dąbrowski
Krzysztof Konig
Finishing Artist:
Sound:
Sound fx composer:
Sound producer:
More credits

+