Platige Image has created cinematic for ''Crossfire HD'', first-person online shooter, in which a gamer plays one of two opposite organizations – Black List or Global Risk.
''Crossfire'' has conquered the hearts of Internet users worldwide. This multiplayer PC game has lots of feature elements and the cinematic by Platige Image is focused on this aspect. To reflect the atmosphere of virtual game in the most precise way, our artists have decided to take advantage of unusual ideas, at least when it comes to video games. The part of shots was made in documentary mood, instead of film or videoclip one. Such solutions emphasizes the realism. Moreover, to get the desirable effect the experienced police and military instructors appeared on the set and the numerous cameras shot the scene simultaneously.
The creation of ''Crossfire HD'' cinematic is the first Platige Image's collaboration with the Korean studio. It is also a debut of Hubert Zegadrlo as a project supervisor. The director od the animation is Damian Nenow, who previously directed ''Paths of hate'', ''Miasto ruin'' (,,The city of ruins'' and, together with Raul de la Fuente, "Another day of life''. Jakub Jabłoński was the art director of the project, and Daria Zienowicz was the producer.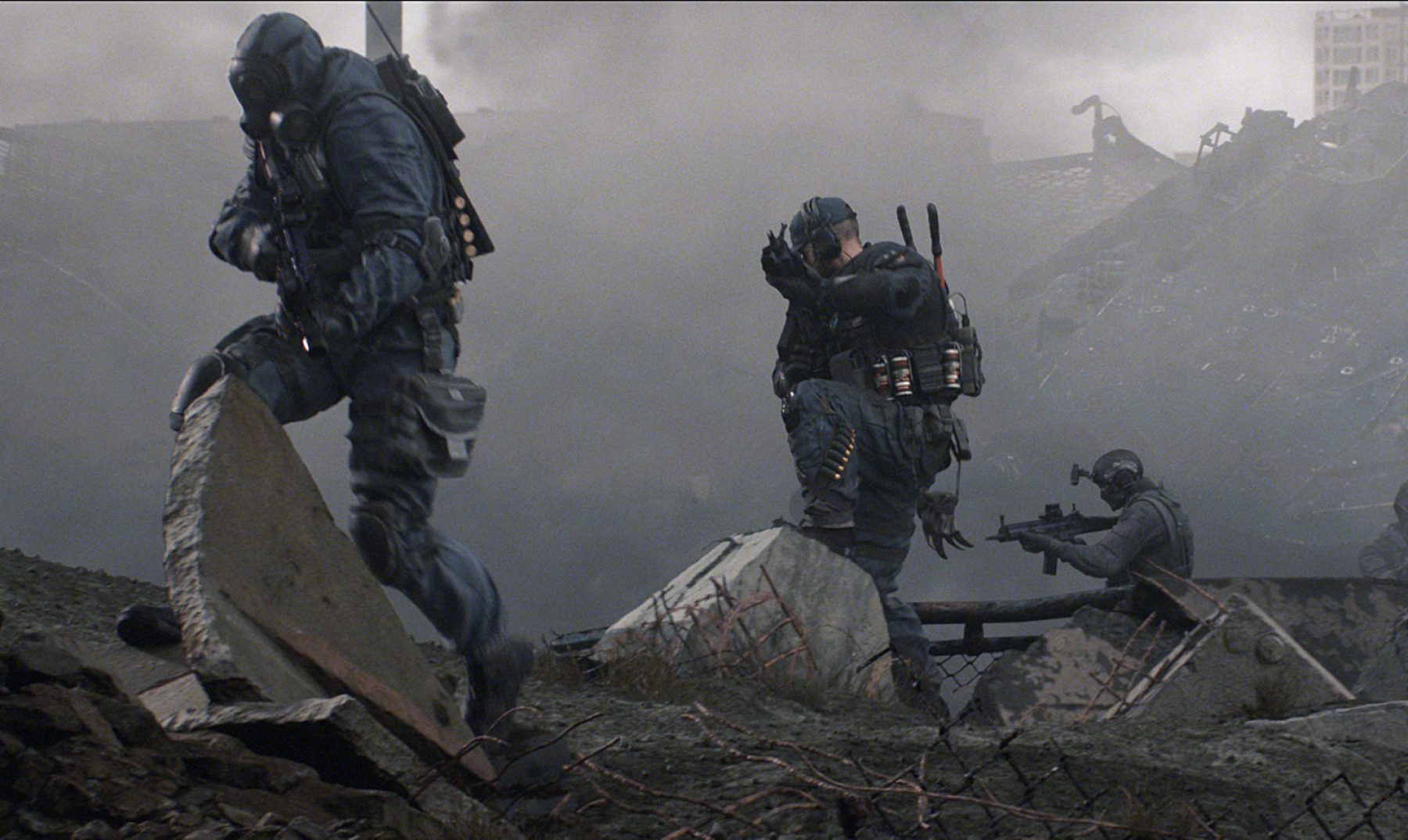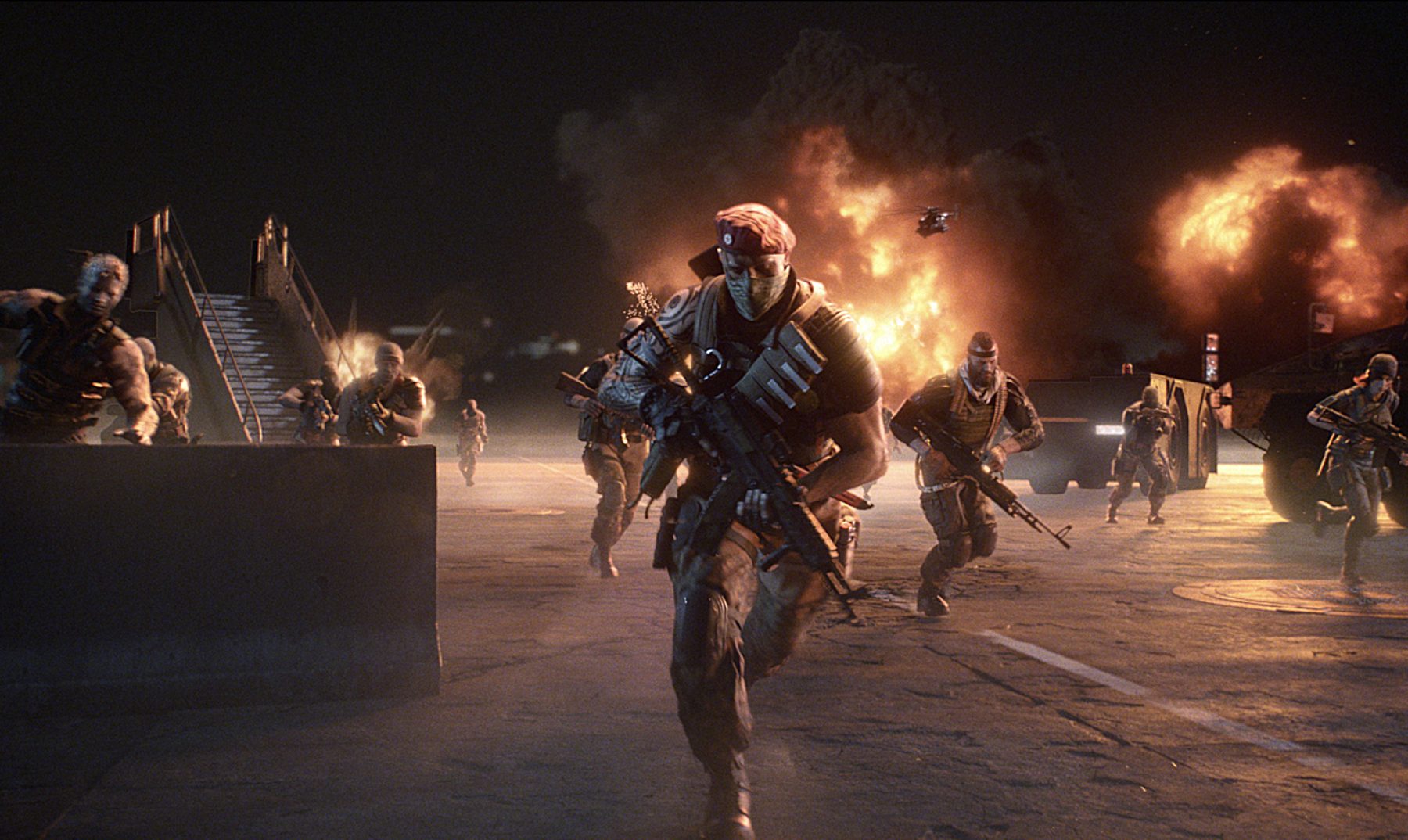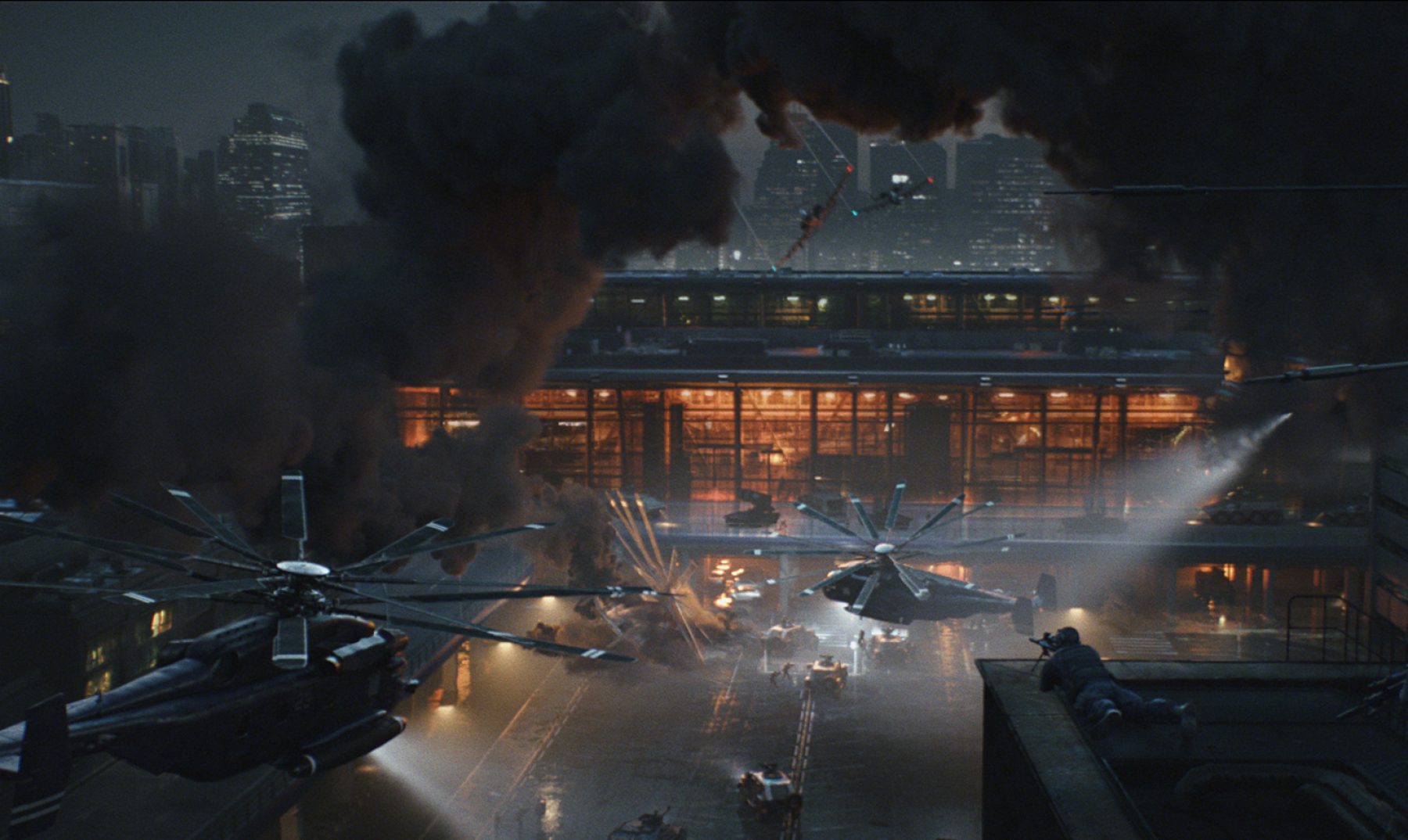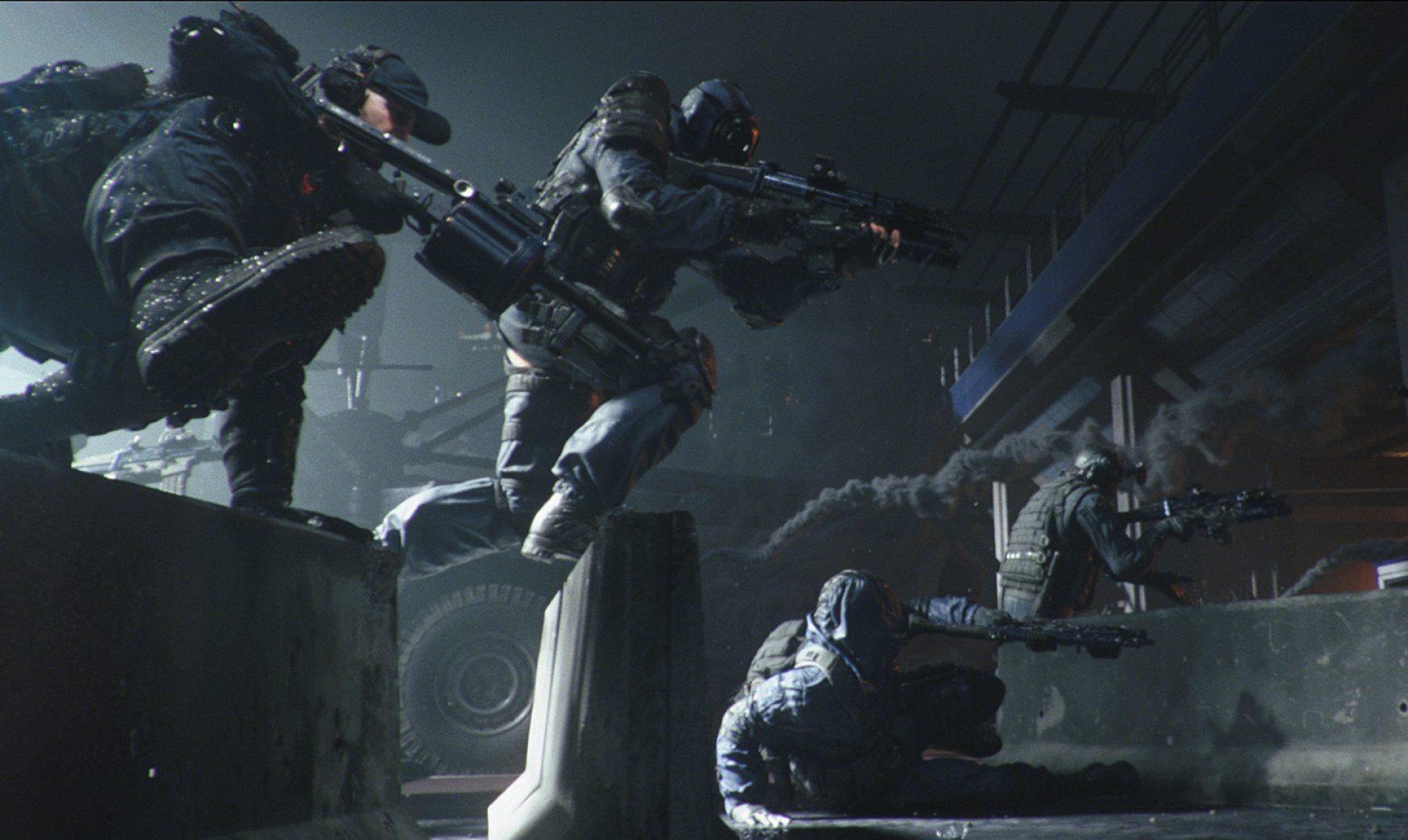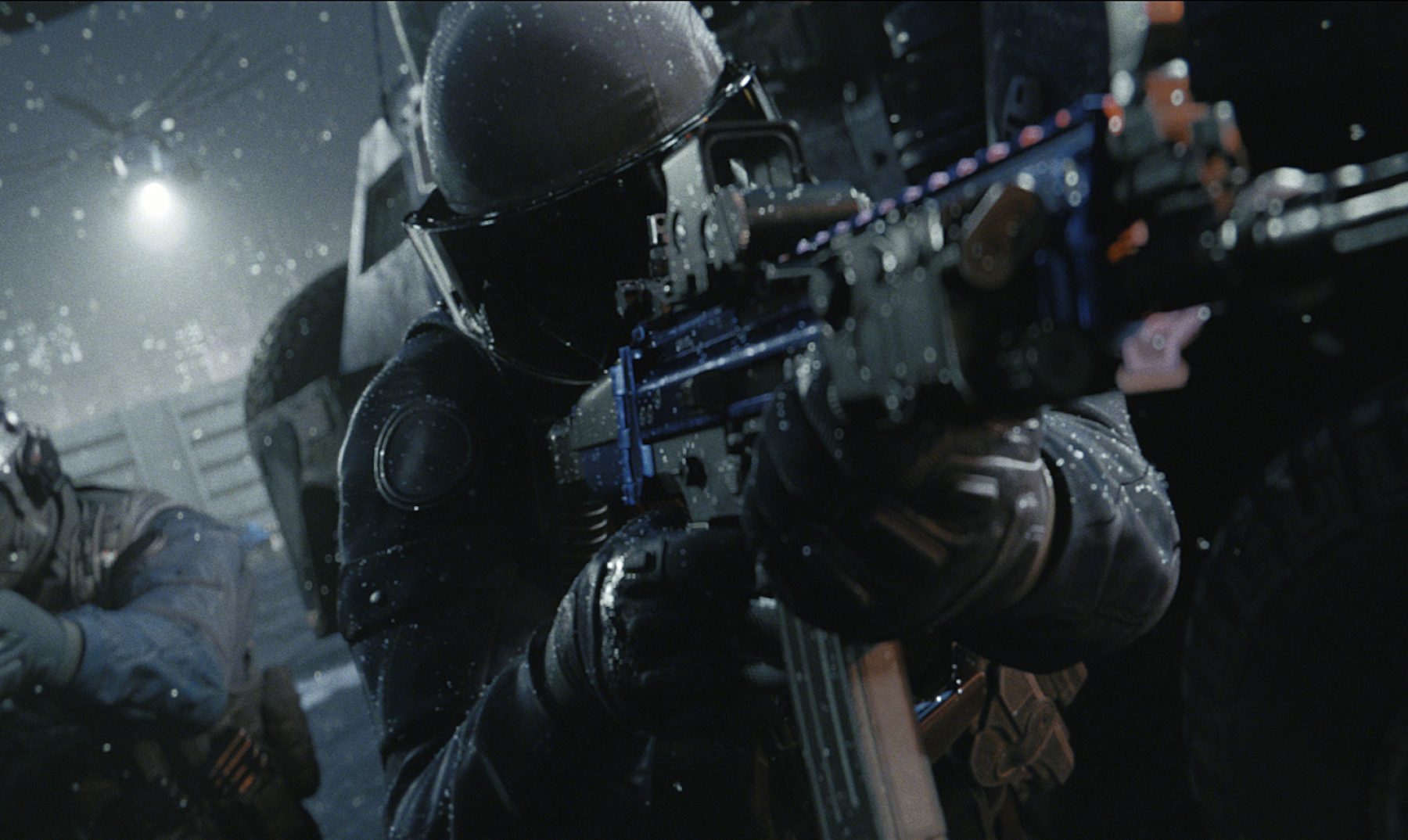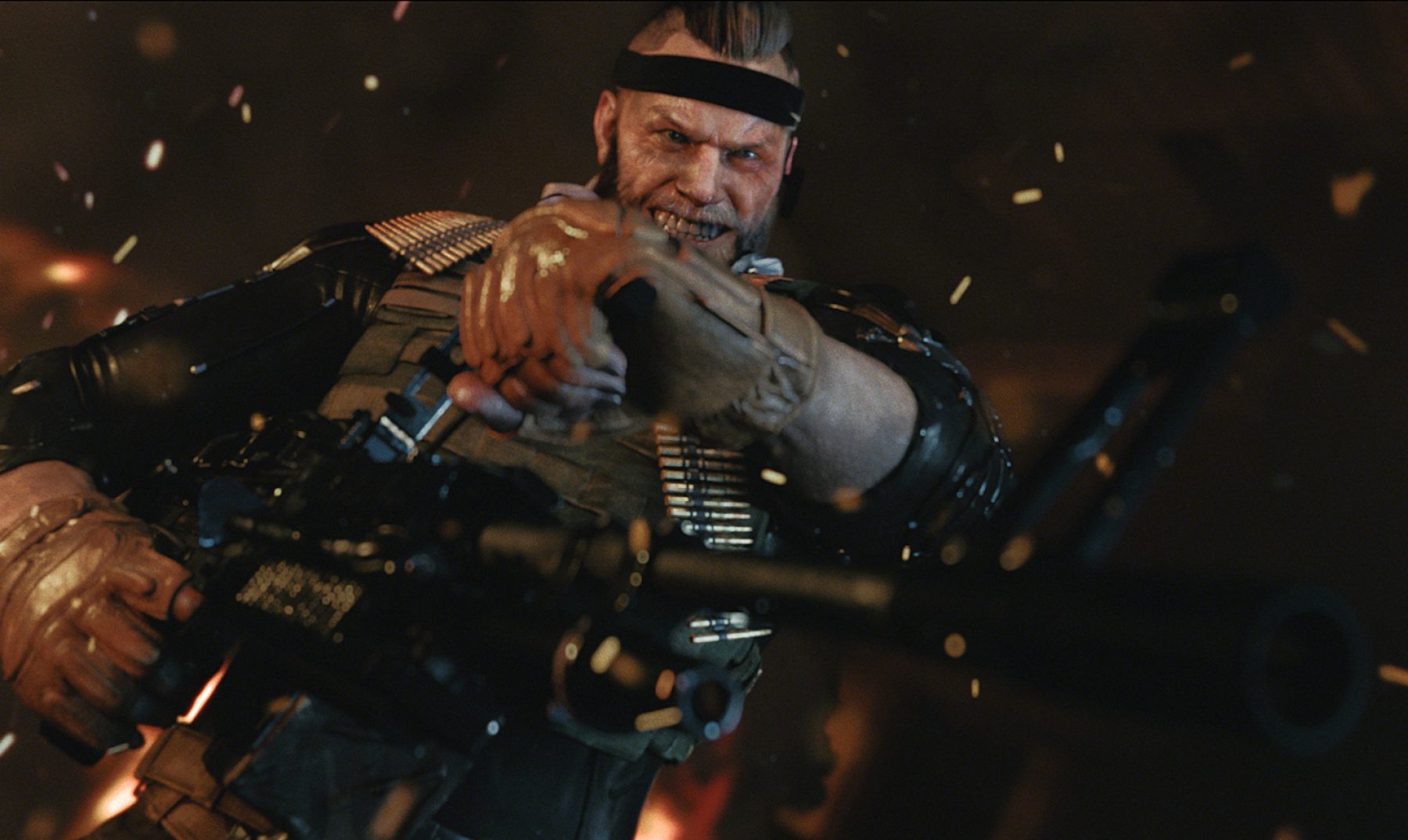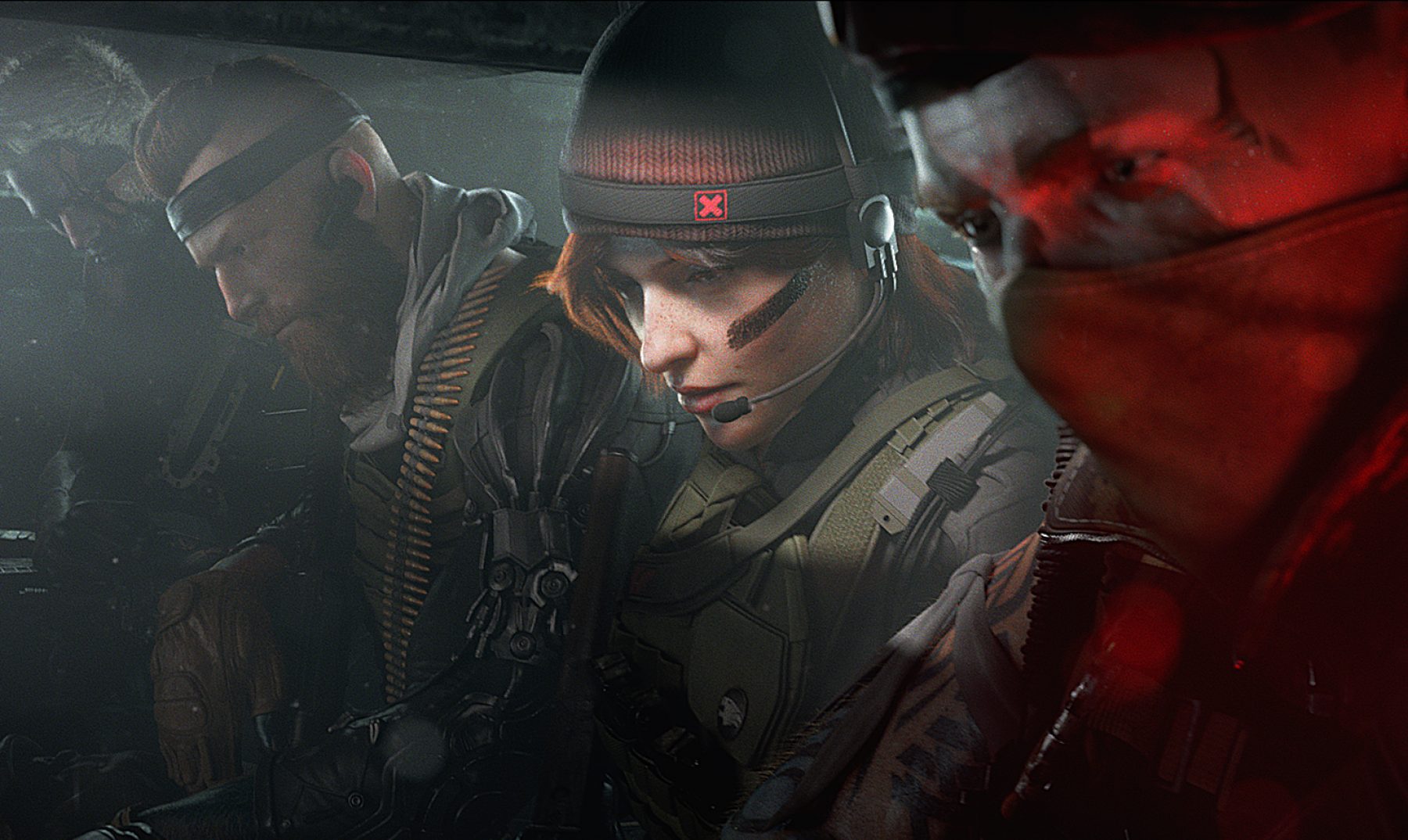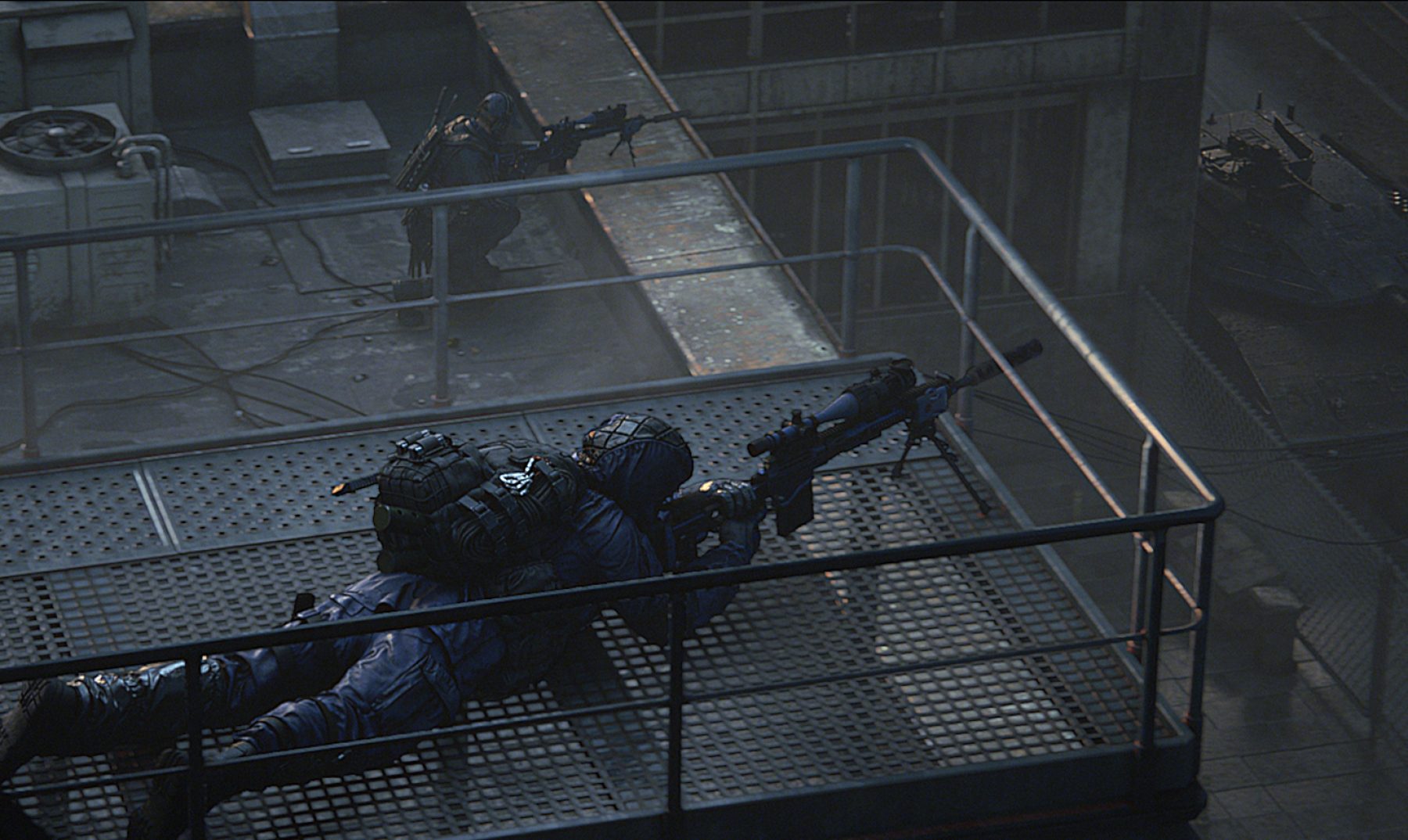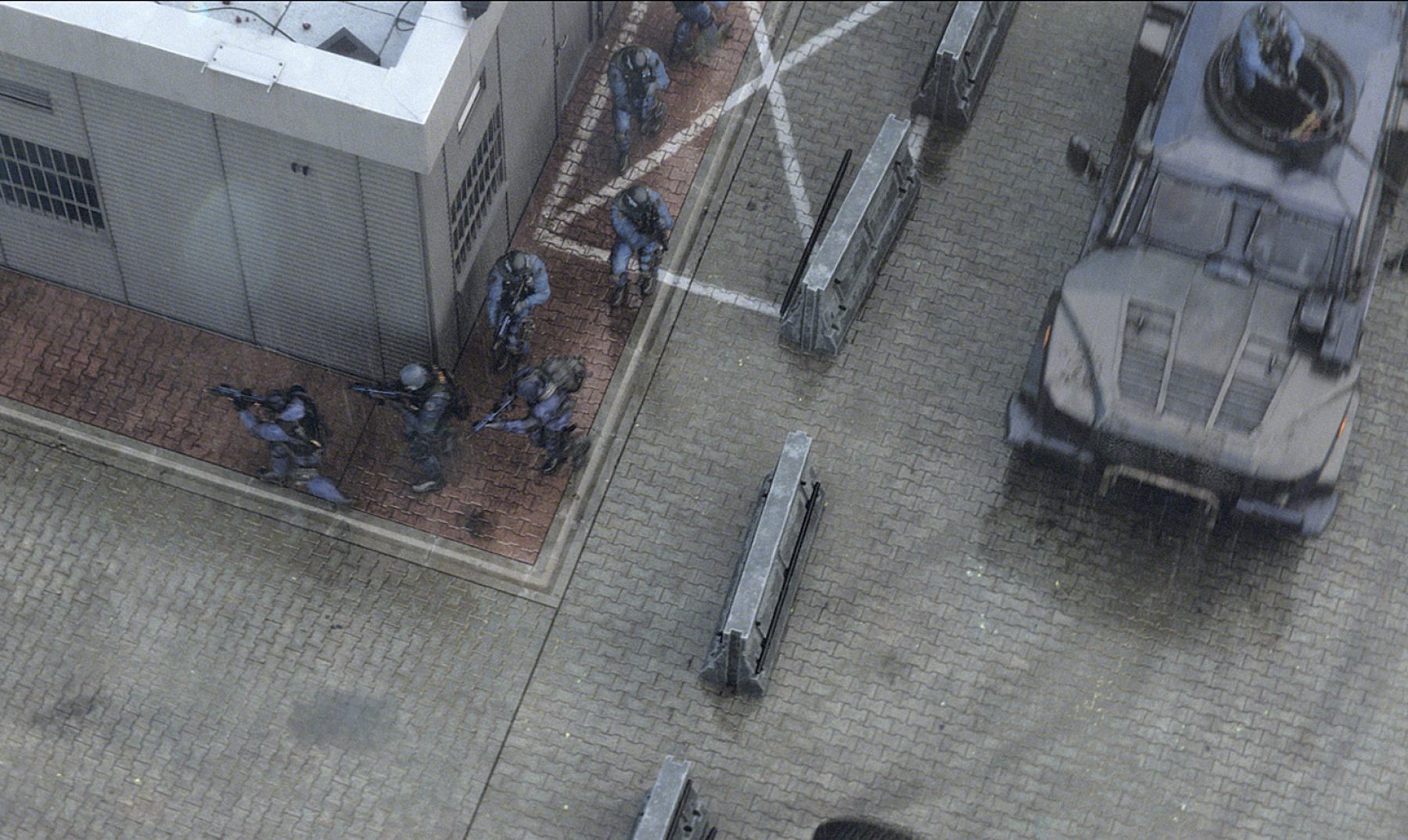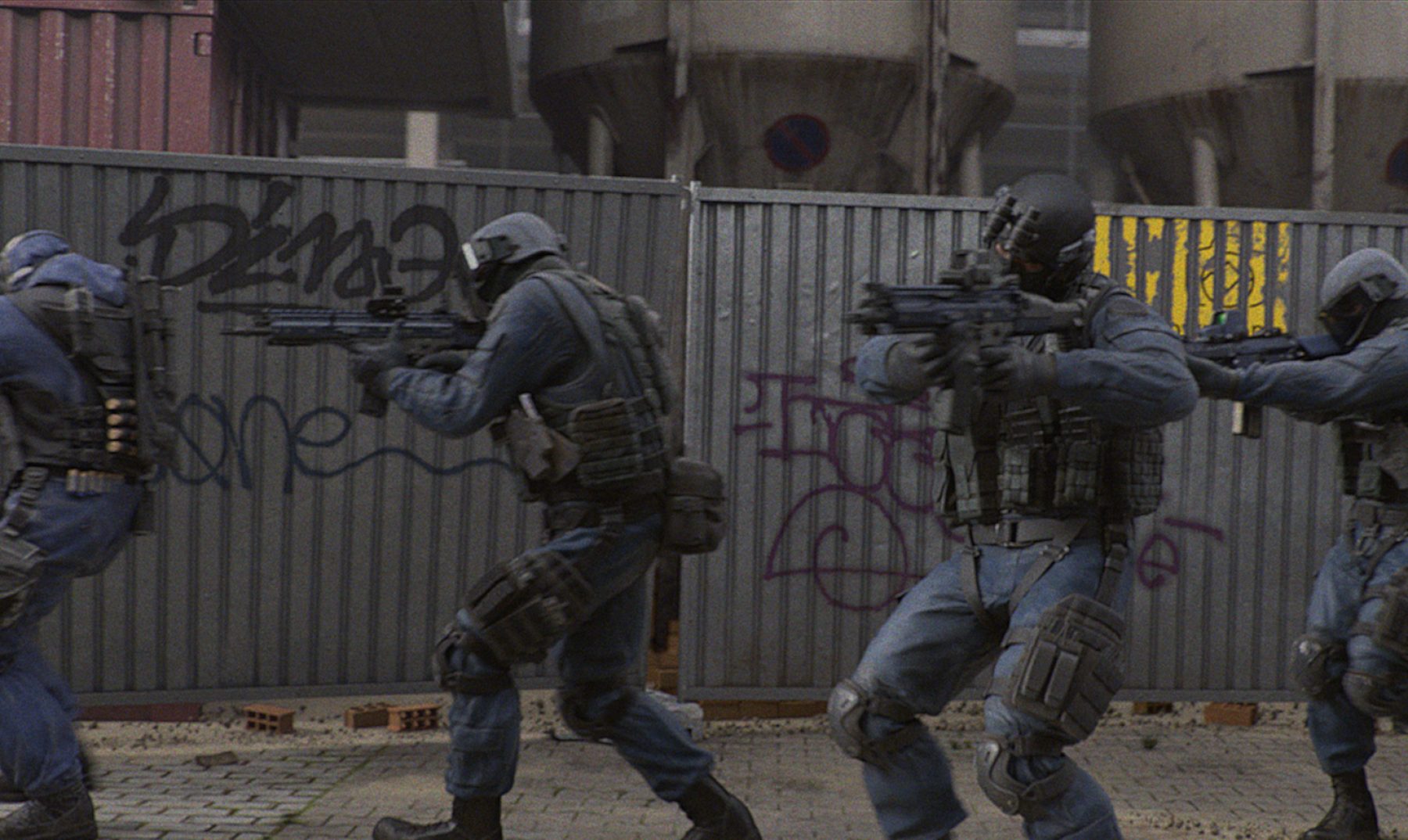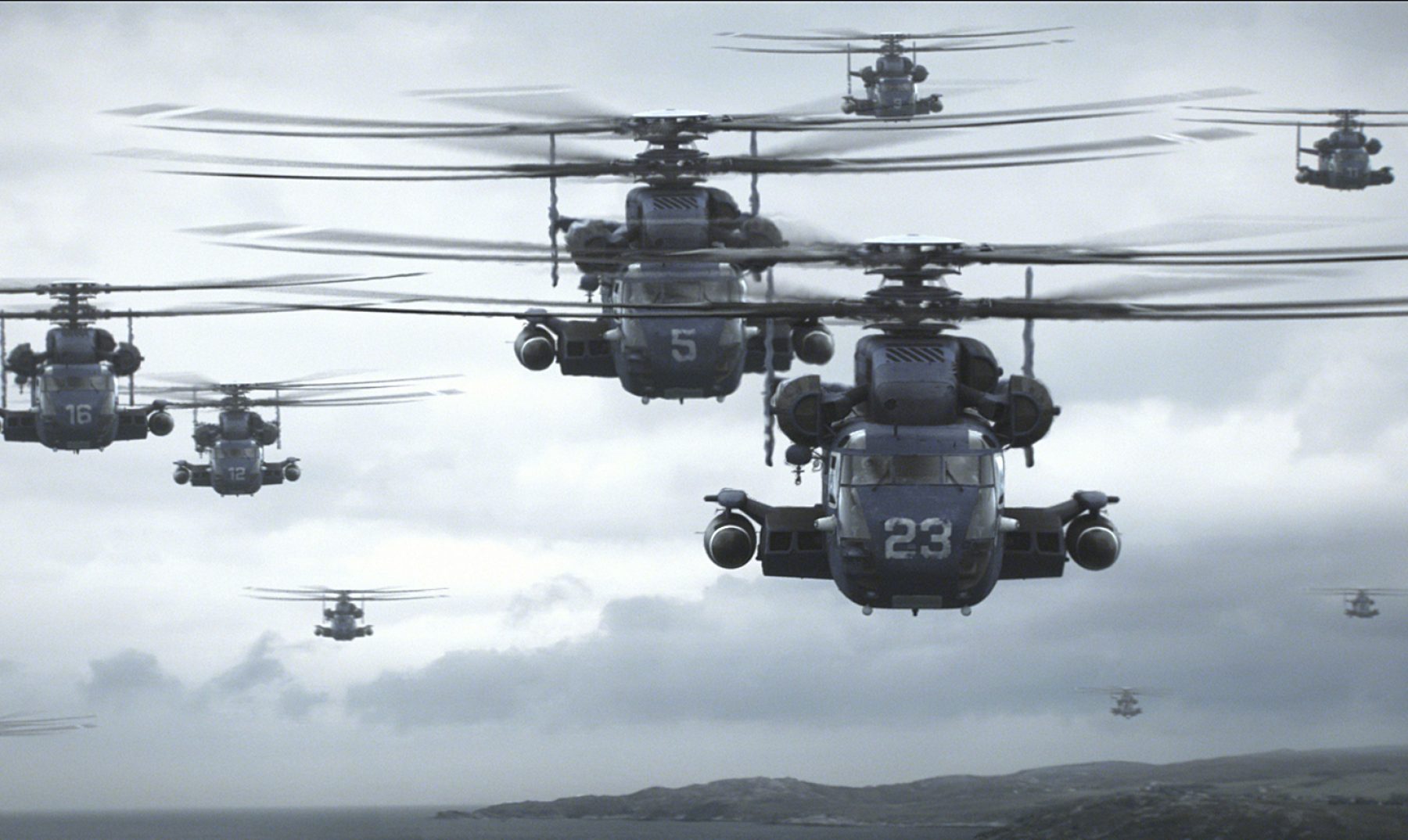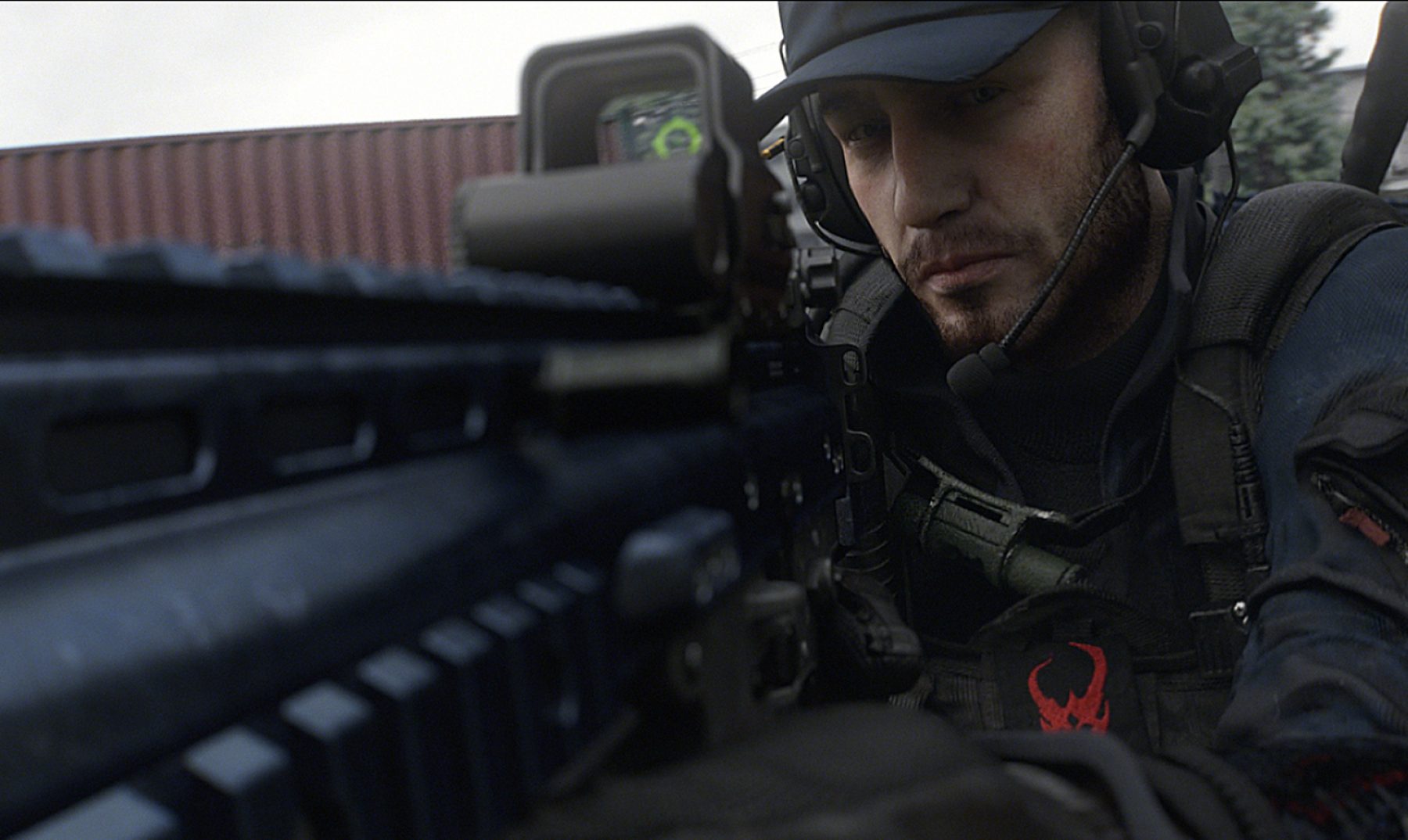 Credits
Client:
Director:
Art Director:
CG Supervisor:
Executive Producer:
Producer:
Department Coordinators:
Tomasz Wrobel
Emilia Dziekan
Production Coordinators
Marina Borokhova
Karolina Koszewska
Marcin Kurowski
Klaudia Sordyl
Concept Artists:
Michal Lisowski
Maciej Rebisz
Look Dev Artists:
Mateusz Sroka
Agata Waclawiak-Paczkowska
Lead Previs-Artist:
Previs Artists:
Jan Sojka
Grzegorz Mazur
Alexandru Halcescu
Michał Kaleniecki
Lead Animation Artist:
Animation Artists:
Blazej Andrzejewski
Krzysztof Falinski
Tomasz Grenda
Patryk Latos
Olga Szablewicz-Pisuk
Vesna Ostojic
Lead FX Artist:
FX Artists:
Dominik Dziubalski
Rafał Ruminski
Agata Cichosz
Krzysztof Jachura
Paweł Jasinski
Michał Gradziel
Juraj Tomori
Vasilij Ponomarev
Nick Potapov
Ilia Vorobev
Ilya Vorobiev
Lead Lighting Artist:
Lighting Artists:
Michal Pancerz
Michal Witek
Szymon Kuriata
Lead Compositing Artist:
Lead Sequence Compositing Artist:
Compositing artists:
Adam Janeczek
Siergii Kostyshyn
Dmytro Kolisnyk
Karol Klonowski
Jakub Petruk
Lukasz Przybytek
Mateusz Weglarz
Matte Paint Artists:
Adam Tredowski
Maciej Biniek
Maciej Rebisz
Lead Asset Supervisor:
Lead Character Artist:
Lead Character Modeling Artist:
Character Artists:
Filip Adamiak
Maciej Zatwarnicki
Klaudiusz Wesołowski
Artur Owśnicki
Izabela Zelmańska
Krzysztof Gryzka
Arkadiusz Tomaszewski
Hubert Szymala
Lead Set Dressing Artist:
Set Dressing Artists:
Daniel Kłos
Robert Kudera
Mariusz Zastawny
Przemysław Sacharczuk
Jacek Majewski
Artur Borkowski
Michał Rudkowski
Tomasz Kuś
Sławek Ostrowicki
Kamil Murzyn
Bartosz Rabiej
Lead Asset Shading Artist:
Asset Shading Artists:
Rafal Bartnik
Patrycja Domanska
Zaneta Szabat
Tomasz Zaborek
Bartlomiej Walendziak
Lead Character TD:
Character TD:
Wojciech Jastrzebski
Olga Bienko
Robert Chrzanowski
Hair Groomer:
Character FX Artists:
Bartosz Miras
Kacper Zulinski
Oleksandr Gorodyskyi
Lighting/ Rendering/ Compositing:
Seweryn Czarnecki
Andrzej Przydatek
Tomasz Przydatek
Lead Additional Set Dressing:
Additional Set Dressing:
Adam Zimirski
Piotr Mroz
Kamil Kuklo
Annna Dabrowska
Andrzej Augustyniak
Michal Horba
Robert Filipowicz
Jarosław Mroz
Tomasz Kawecki
Adam Jakimiuk
Storyboard:
Treatment:
Edit:
Lead render wrangler:
Render Wranglers:
Marcin Jozwiak
Lukasz Derda
Kamil Boryczko
Motion Capture Camera:
Motion Capture TD:
Grzegorz Mazur
Aleksander Szymkuc
Lead Pipeline TD:
Pipeline TD:
Witold Duraj
Sergieii Nazarenko
Lukasz Dabala
Adrian Krupa
Maksim Kuzubov
Tomasz Kurgan
CTO:
Head of IT:
IT:
Lukasz Olewniczak
Jakub Dabrowski
Krzysztof Konig
Marcin Maciejewski
Data Wrangler / Conforming:
Finishing Artist:
Music:
Sound:
Sound design & mix:
More credits

+