Short was directed by Klaudiusz Wesolowski and produced by Platige Image.
The starting point for creating 4-minute animation was the art of Stanislaw Ignacy Witkiewicz, especially his Pure Form theory. The idea was born, when the director, being the fan of Witkacy, was admiring one of the artist's masterpieces – "Kompozycja". He decided to present the picture and the process of creating it in the animated form. "Miazmat" tells the story about putting the particular elements – shapes, colors and fantastic creatures – into one, coherent whole. Animation, full of colors and various forms, resembles the vision, or the dream, of the artist.
This project arouse out of curiosity – the curiosity of what may happen, when the picture alives and the Pure Form esthetics, born 100 hundred years ago, refreshes now. For me the final effect is satisfying(Klaudiusz Wesołowski, the director)
,,Miazmat" was created for 6 years. The Polish premiere will take place at the Promised Land Art Festival.
GALLERY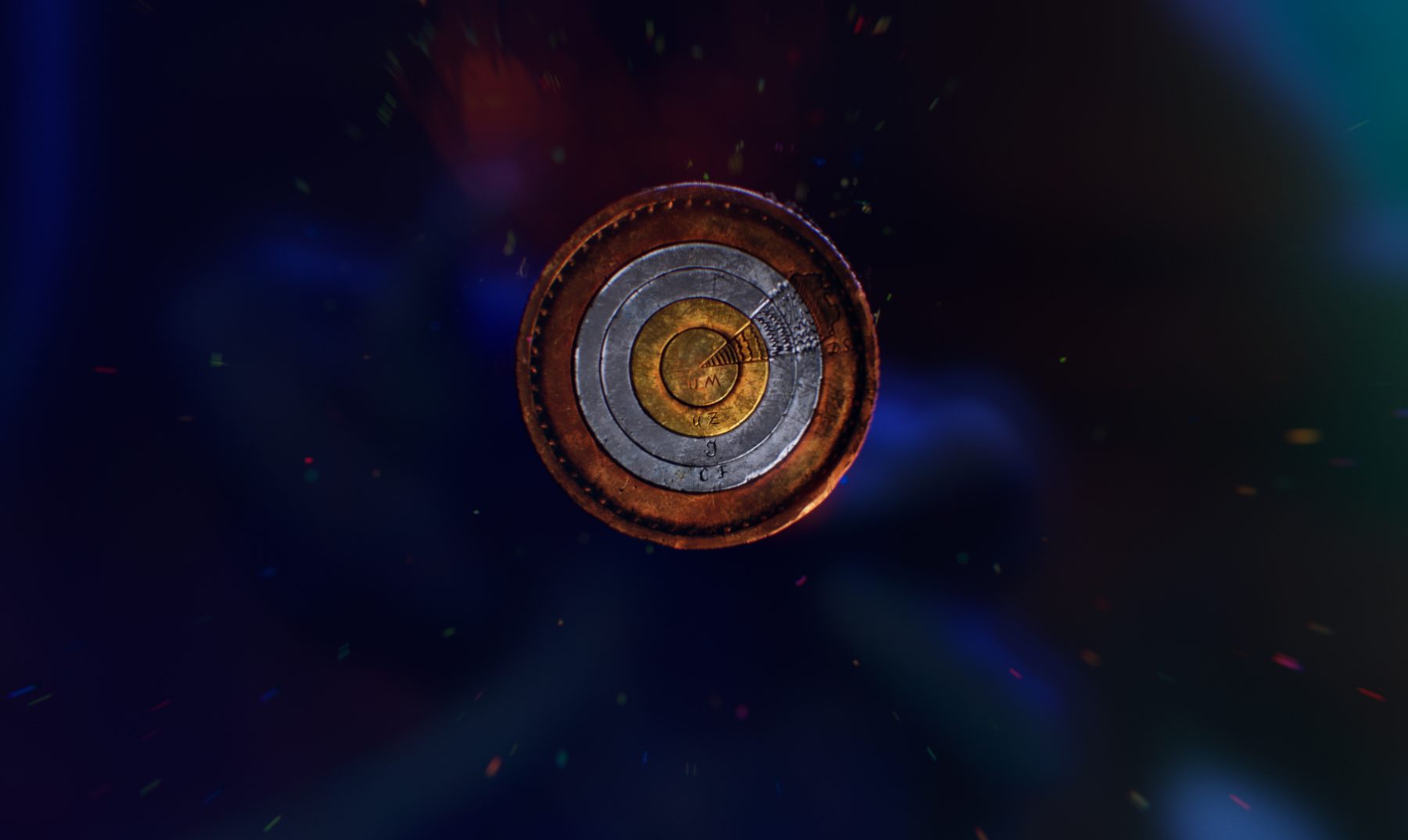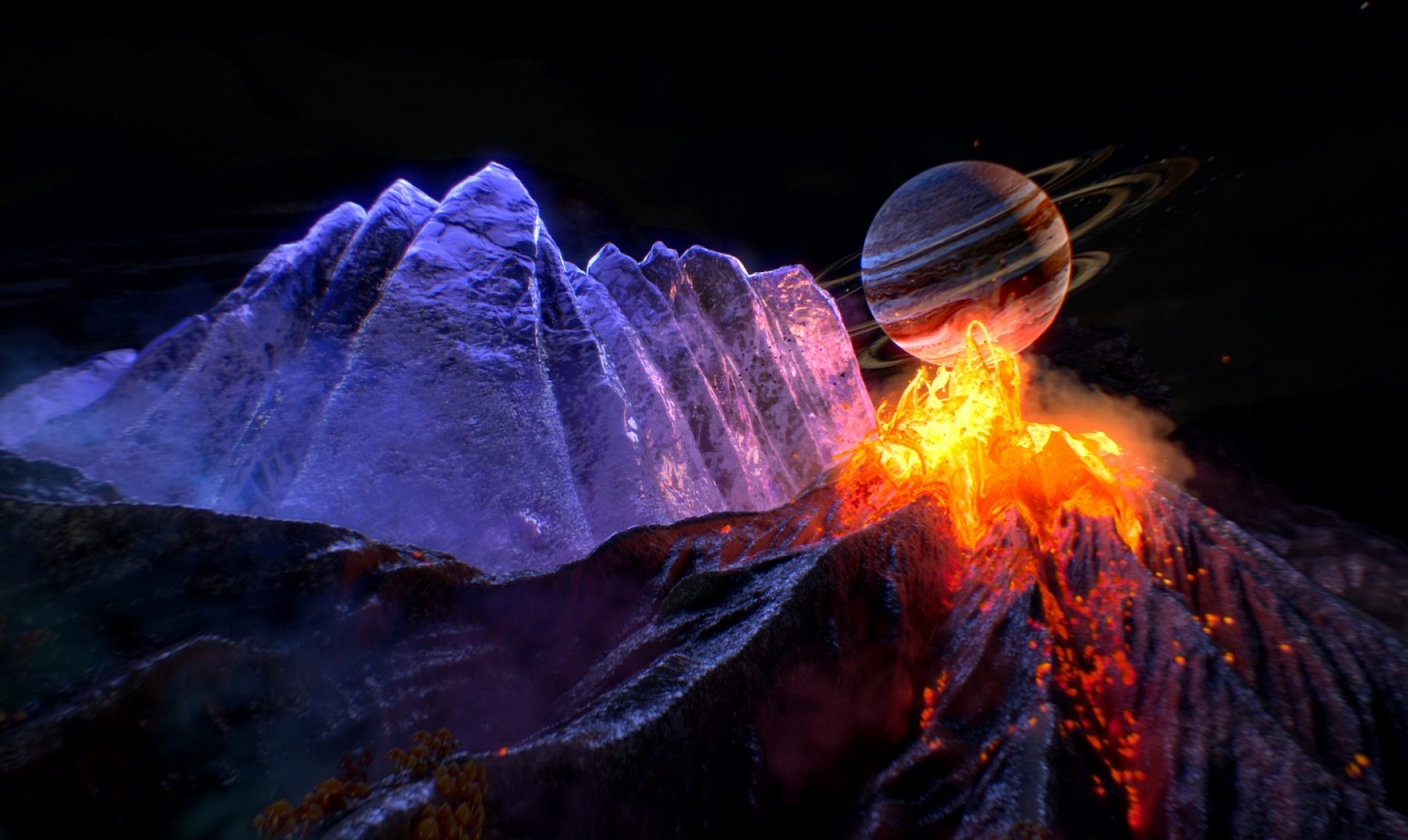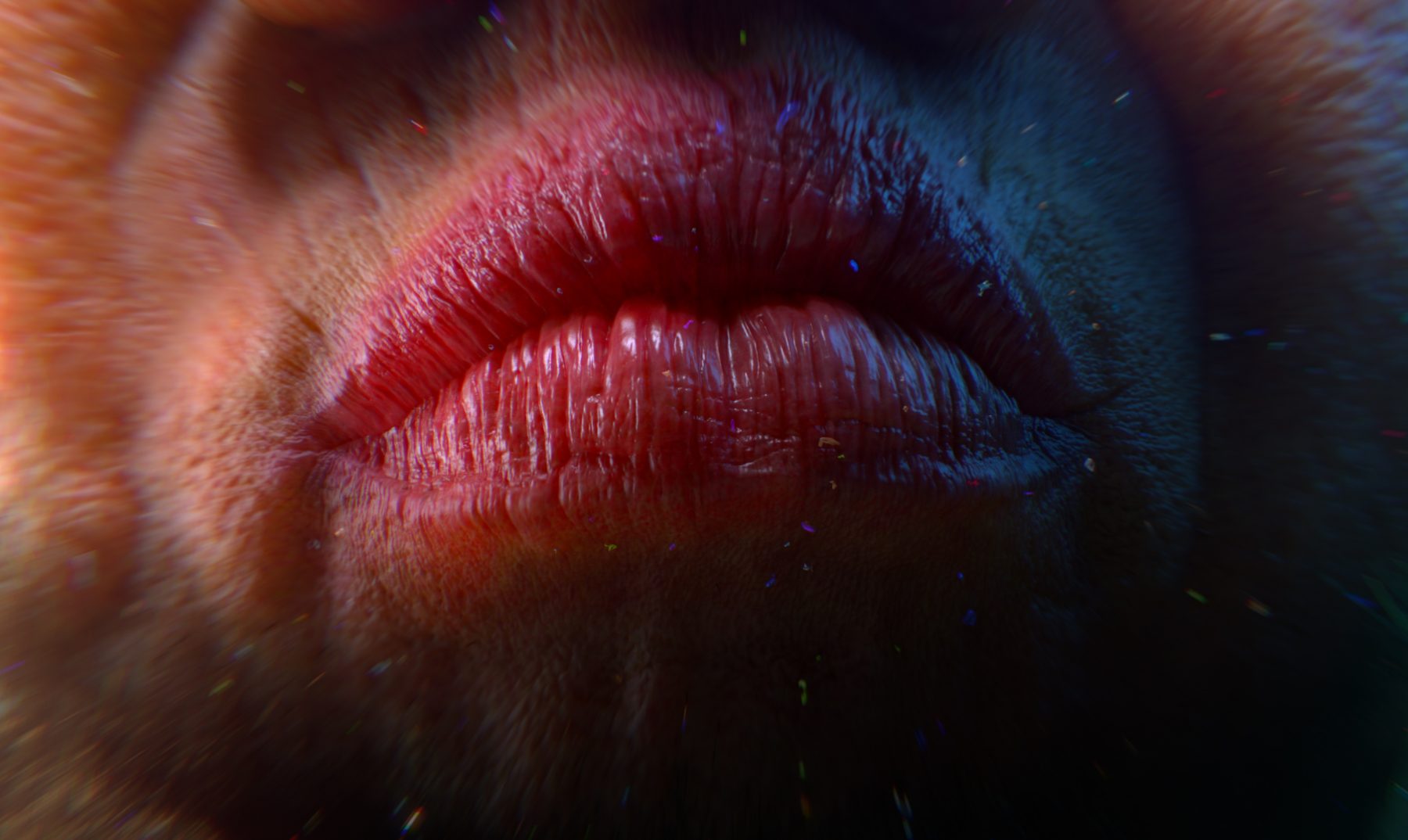 Credits
Writer and Director:
Executive Producers
Jarosław Sawko Piotr Sikora
Writer and Director:
Executive Producers
Jarosław Sawko Piotr Sikora
Production Manager:
Magdalena Machalica, Monika Paćkowska, Sylwia Bujno
CG Supervisor:
Art Director
Head of animation department:
Grzegorz Kukuś
Michał Skrzypiec
Department Manager:
Monika Paćkowska
Tomasz Wróbel
Production Coordinators:
Klaudia Sordyl
Marina Borokhova
Karolina Koszewska
Marcin Kurowski
Marketing
Magdalena Pieńkowska
Marcelina Salwin
Enviroment Artist:
Mariusz Zastawny
Miguel Fonseca
Modelling Artist
Maciej Hrynyszyn
Aleksander Zalewski
Grooming Artist:
Character TD:
Mateusz Kruczała
Wojciech Jastrzębski
Maciej Wojtyna
Robert Chrzanowski
Maciej Ciesielski
Olga Bieńko
Textures and Shading Artist:
Mateusz Sroka
Filip Adamiak
Wojciech Idzi
Tomasz Zaborek
Andrzej Jobczyk
Piotr Tomaszewski
Bartłomiej Walendziak
Agnieszka Strzęp
Layout Artist:
Michał Kaleniecki
Dominik Wawrzyniak
Animation Artist:
Arkadiusz Firlit
Olga Szablewicz-Pisuk
Bartosz Witulski
Oleh Ridzel
Krztysztof Falinski
Vesna Ostojic
Patryk Latos
Piotr Żyła
Natalia Vega
Rahul Nathan
Joanna Iwan
FX Artist:
Bartosz Miraś
Przemysław Sacharczuk
Adam Guzowski
Sergii Kostyshyn
Krzysztof Jachura
Simulation Artst:
Bartosz Miraś
Kacper Żuliński
Lighting Artist:
Mariusz Giętkowski
Michał Witek
Miguel Fonseca
Mairosław Pączkowski
Krzysztof Dębski
Michał Pancerz
Tomasz Sawiński
Arkadiusz Piwiec
Compositing Artist:
Maciej Jackiewicz
Agata Wacławiak-Pączkowska
Szymon Słowikowski
Sergii Kostyshyn
Lead Pipeline TD:
Pipeline TD:
Witold Duraj
Adrianna Pawłowska
Jarosław Zawiśliński
Jacek Łazowski
Sergii Nazarenko
Lead Render Wrangler:
Render Wrangler:
Marcin Jóźwiak
Kamil Boryczko
Maciej Markowski
Robert Żelichowski
Łukasz Derda
CTO:
IT:
Piotr Getka
Łukasz Olewniczak
Jakub Dąbrowski
Krzysztof Konig
Art Director Consultant:
Music
Sound Design & Mix
Special Thanks
Marcin Kobylecki
Przemysław Pawlak
Marcin Steczkowski
Wojtek Urbańsk
More credits

+