They say we were born too late to discover new lands and too early to explore new worlds.
We'd rather believe that it all depends on our imagination. Unlock yours!
Visit the Easter planet with us – see the full CG animation created with Unreal Engine 5 by our talented Entertainment department and Platige Sound!
Happy Easter!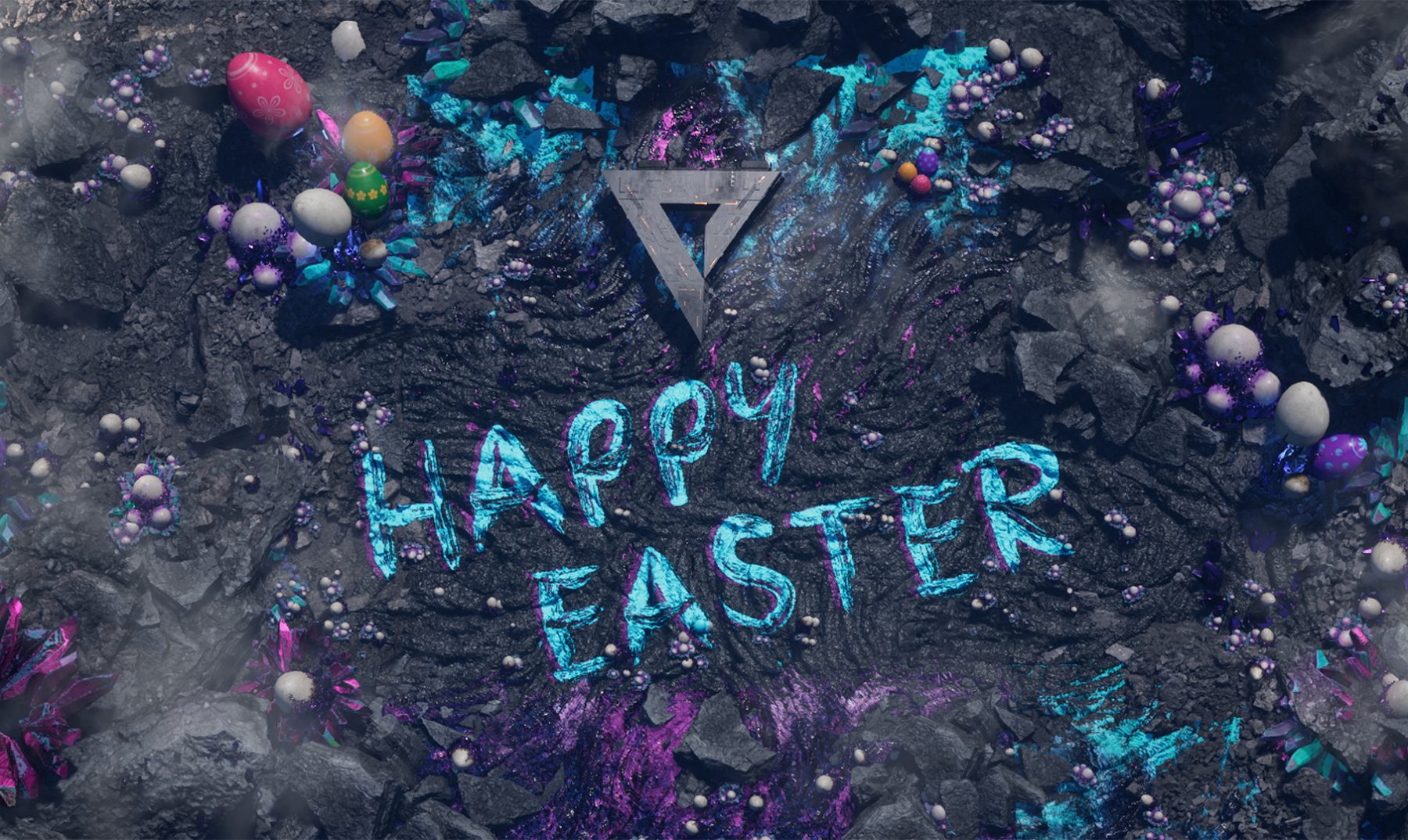 Credits
Platige Image

Entertainment

& Platige Sound
Platige Image

Entertainment

& Platige Sound
Supervisor, Director, Scriptwriter
Lead Unreal Engine Generalist
Senior Unreal Engine Generalist
Junior Unreal Engine Generalist
Grading
Senior Asset Artist
Junior Compositing
Simulations
Art Director
Matte Painting
Senior Generalist 3D
Producer
Executive Producer
Sound Design / Platige Sound
Sound Producer / Platige Sound
More credits

+