Platige Image has done the postproduction for non-alcohol beer Lech Free.
The GPD Agency is the author of the concept for the spot, and Dynomo production house has done the production. Antek Nykowski is the director of the clip and Michal Dąbal is the director of photography.
Among responsibilities of Platige Image were the grading by Piotr Sasim and online by Adrian Tarasek.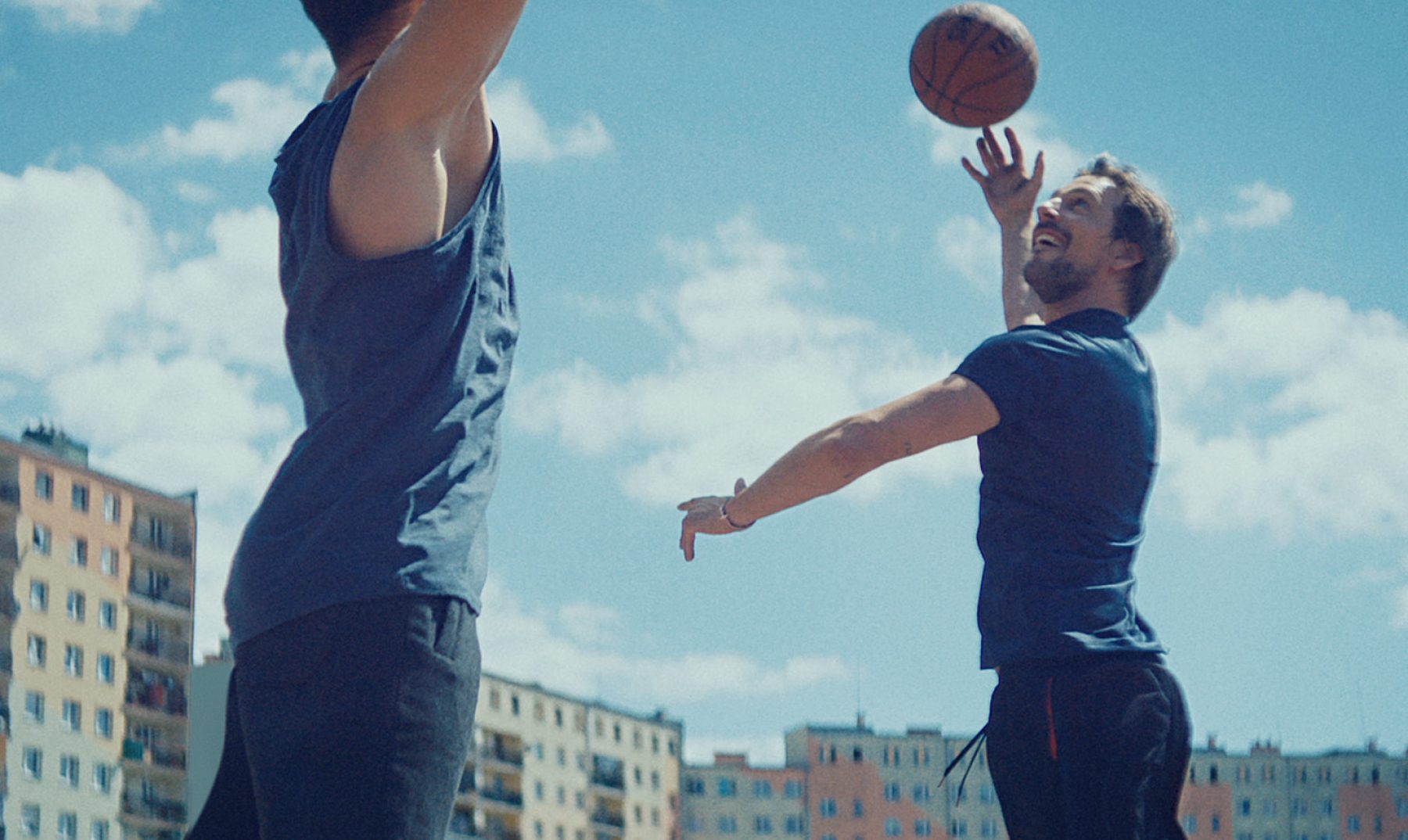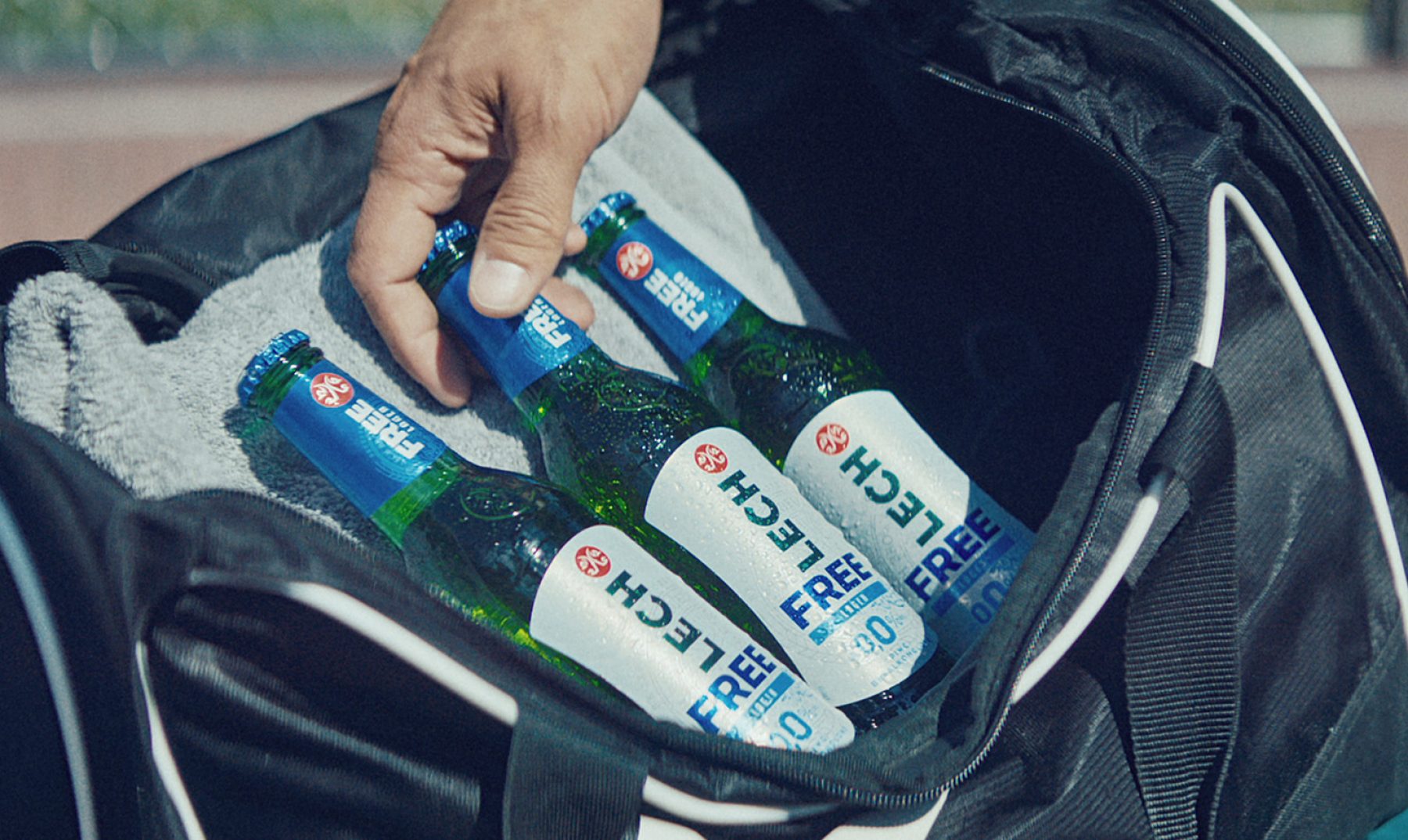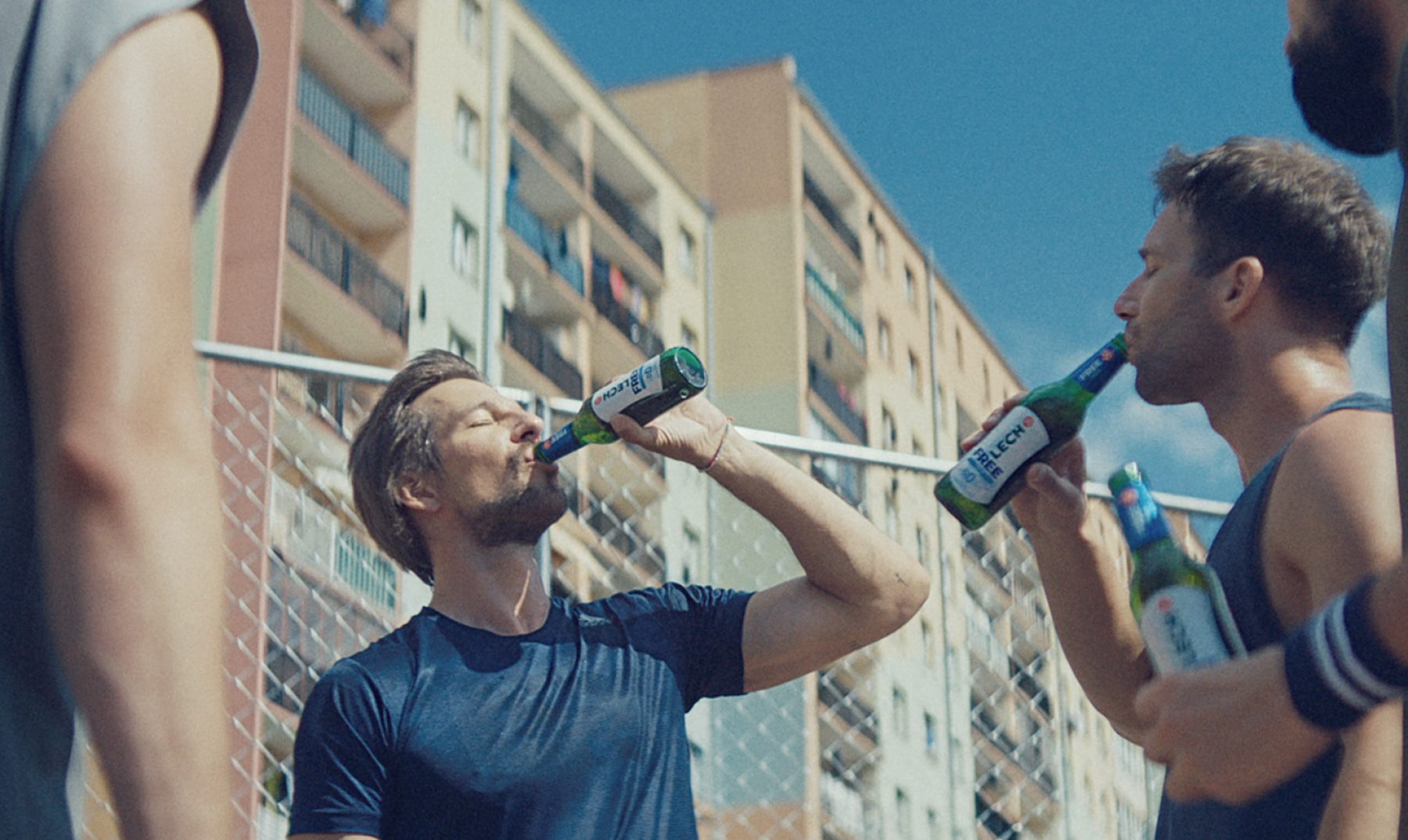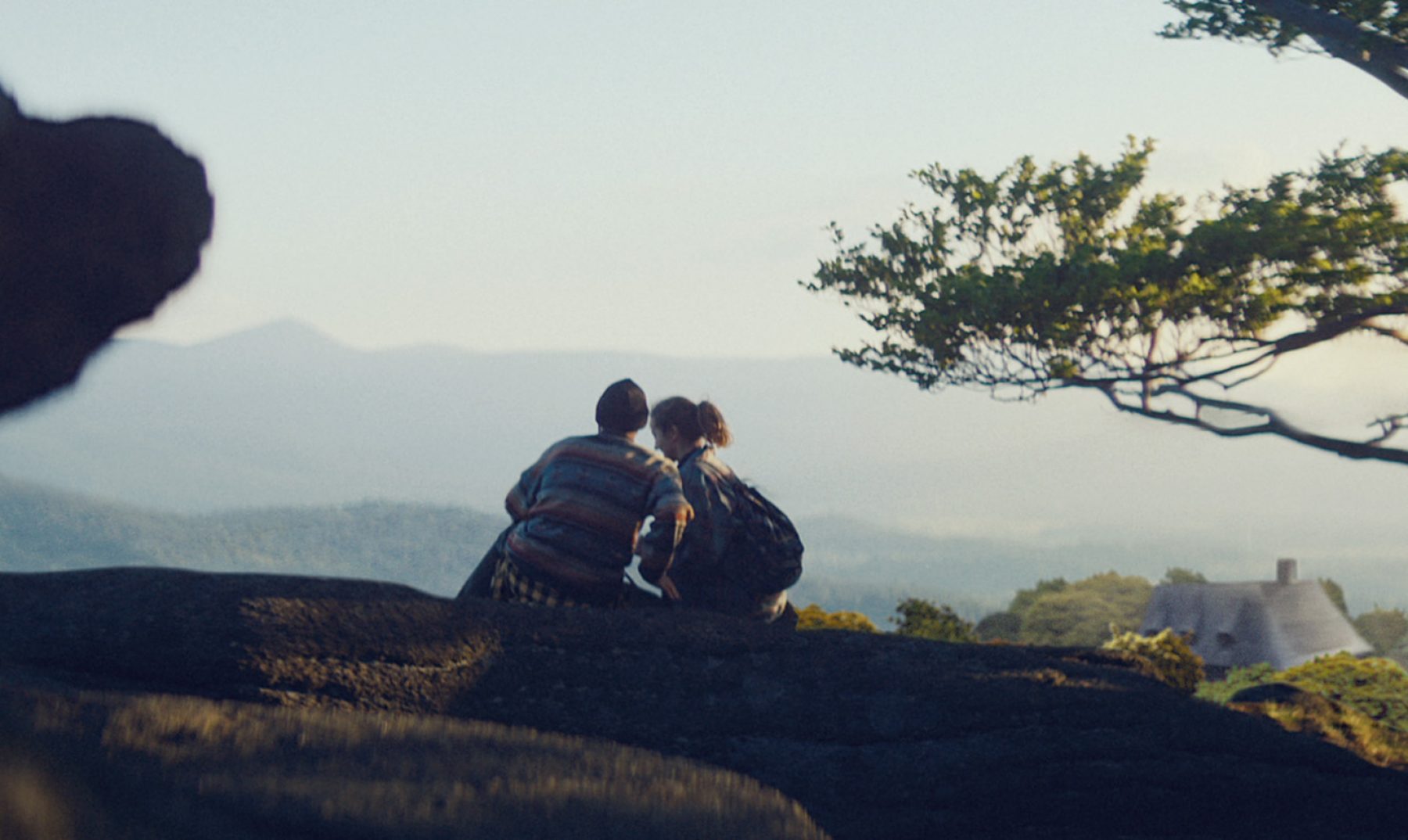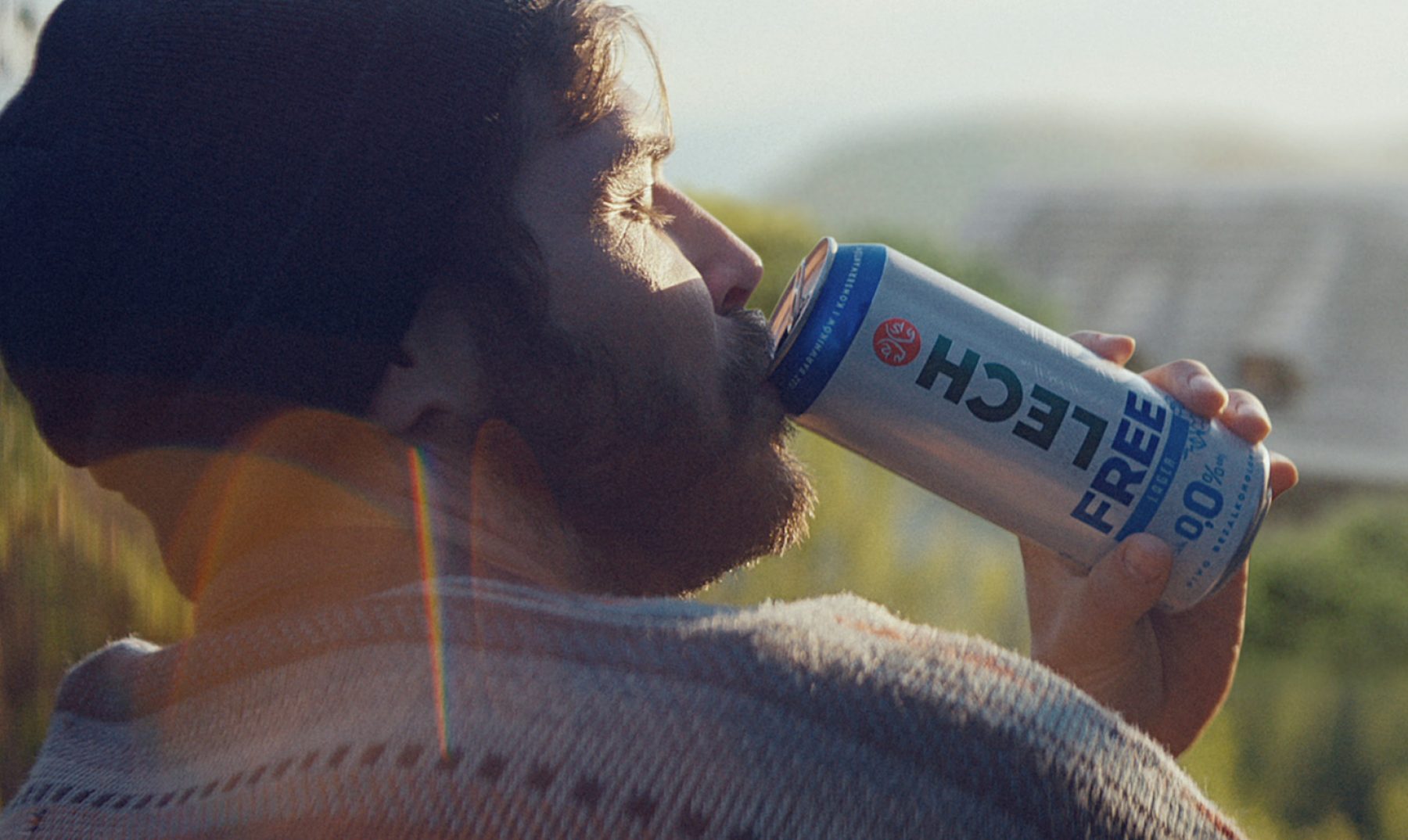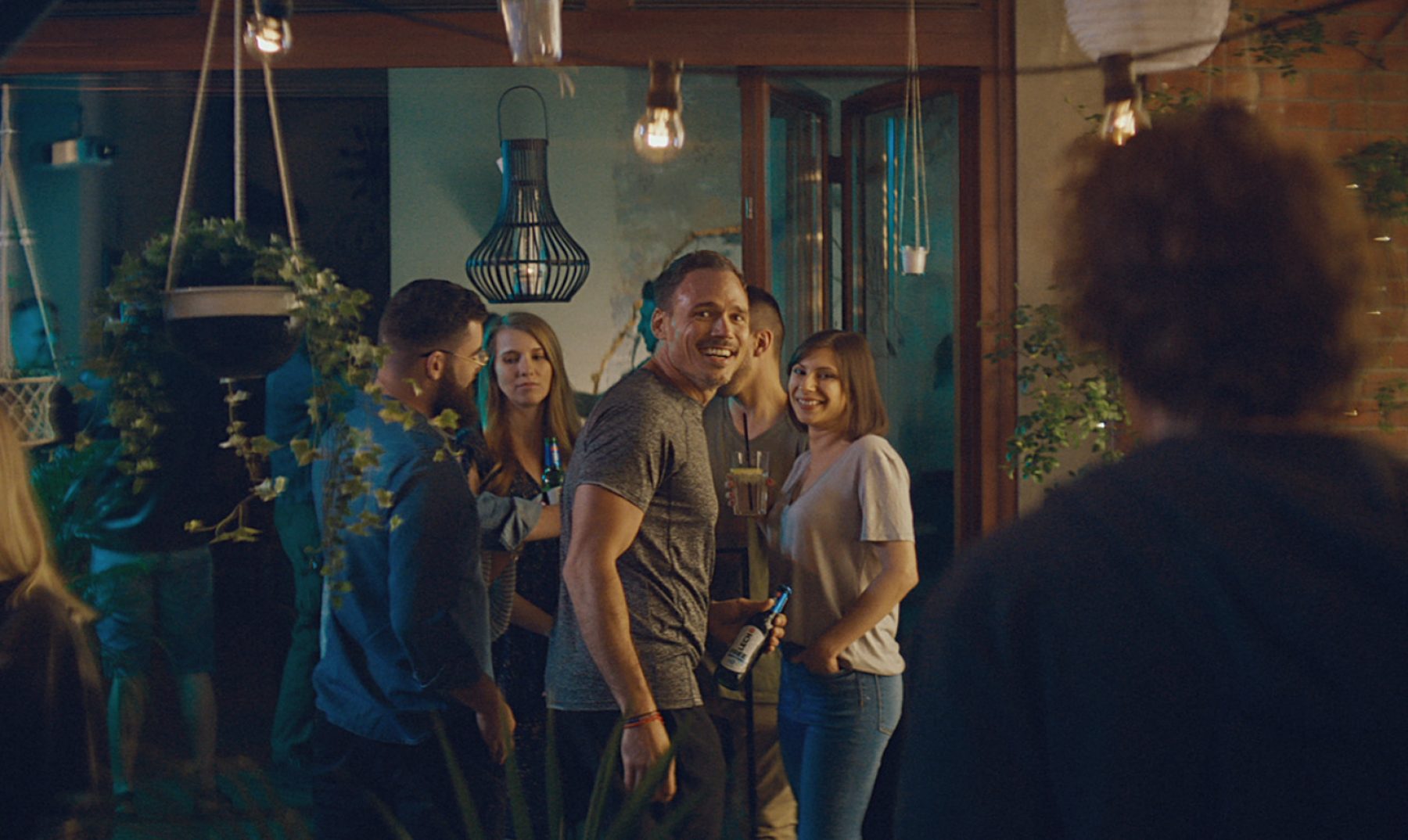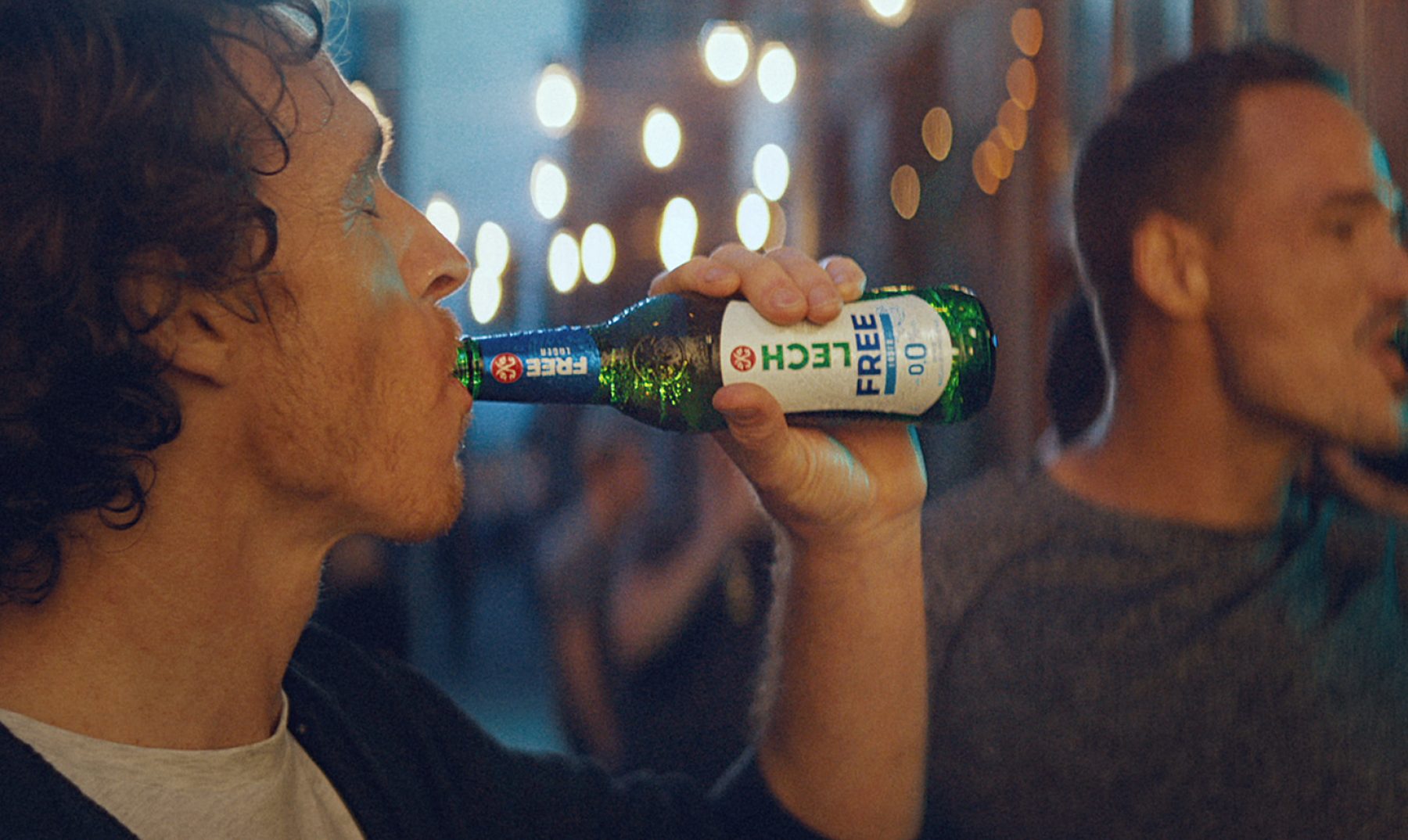 Credits
Director:
DOP:
Client:
Kompania Piwowarska
Maria Rychlicka-Furmaga
Karolina Hasińska
Agency:
Creative team:
Michał Krygier
Robert Pietrzak
Jakub Matuszewicz
Client Service:
Production House:
Producer:
Production Manager:
PLATIGE IMAGE
Editing:
Grading:
Online:
Postproducer:
DI:
Maciej Żak
Maciej Niemirski
Michał Własiuk
Conversions:
Sound FX:
Music composer:
Adam Simon
Ashley Milton
Daniel Goudie
(2017 Sony Music Entertainment UK Limited)
More credits

+