100 millions of gamers around the world can't be wrong – "League of Legends'' is one of the most popular virtual activities of the decade and lighting up emotions everywhere – from Europe to Korea. The combined forces of 3 Platige Image's departments – animation, commercials and entertainment – took part in creation of spectacular tournament Mid-Season Invitational 2018.
The most popular ,,multiplayer online battle arena'' game of the world needed some support with the moving pictures. Here the Platige Entertainment came with the help and created special stylized sequence. Animated, pictorial history about the world immersed in the chaos is the effect of cooperation between Platige Entertainment and illustrator and concept artist from China – Bayard Wu. The Commercials department created mysterious animation for the event, taking advantage of elements associated with the tournament and the ,,League of Legends'' itself.
The Animation department of Platige Image prepared the part of graphic design for this great e-sport event. It is the presentation of the masters of regions – the gamers and the teams – fighting for the prestige trophy, as well as climatic KV and stills with props, well known for all "League of Legends'' fans.
Gallery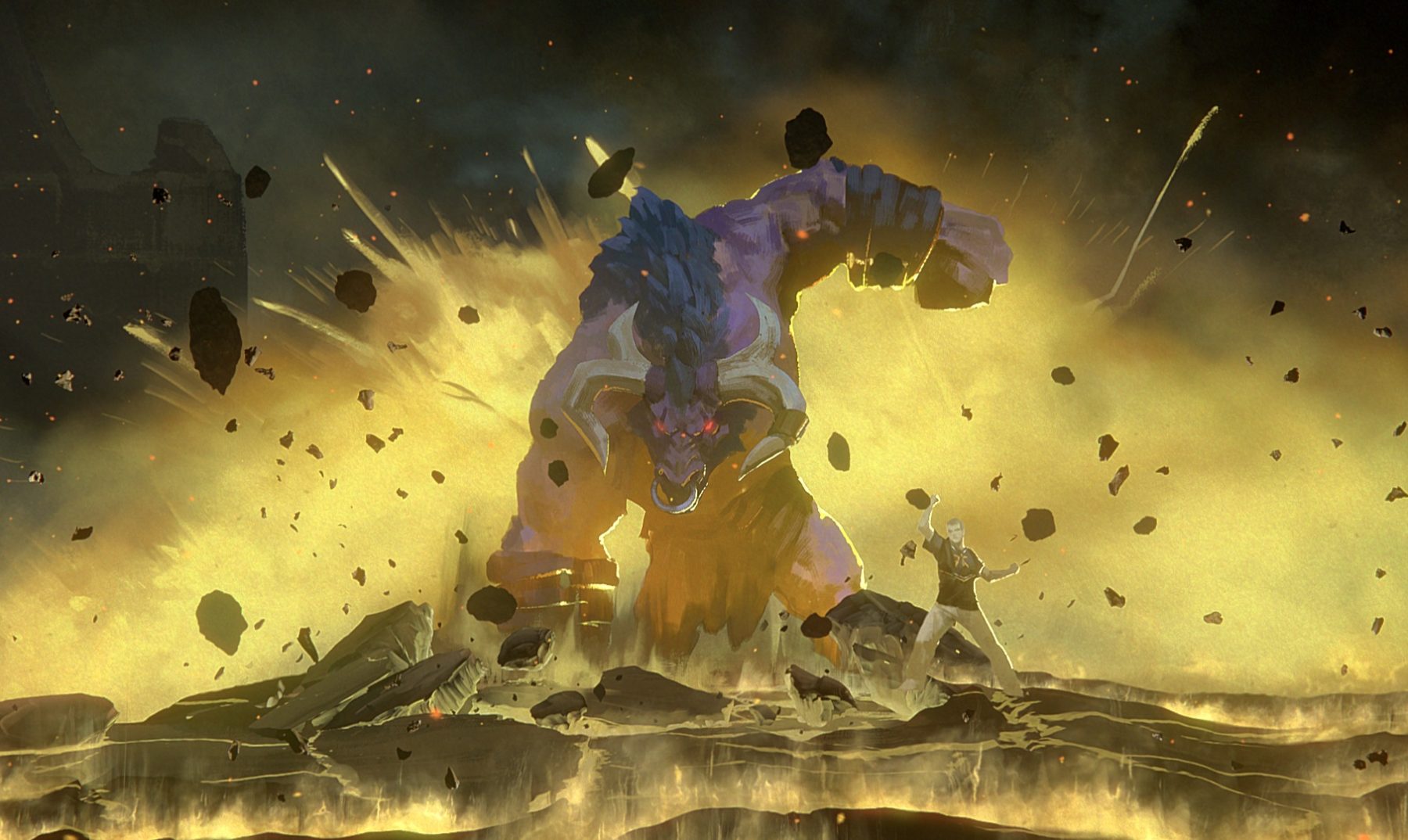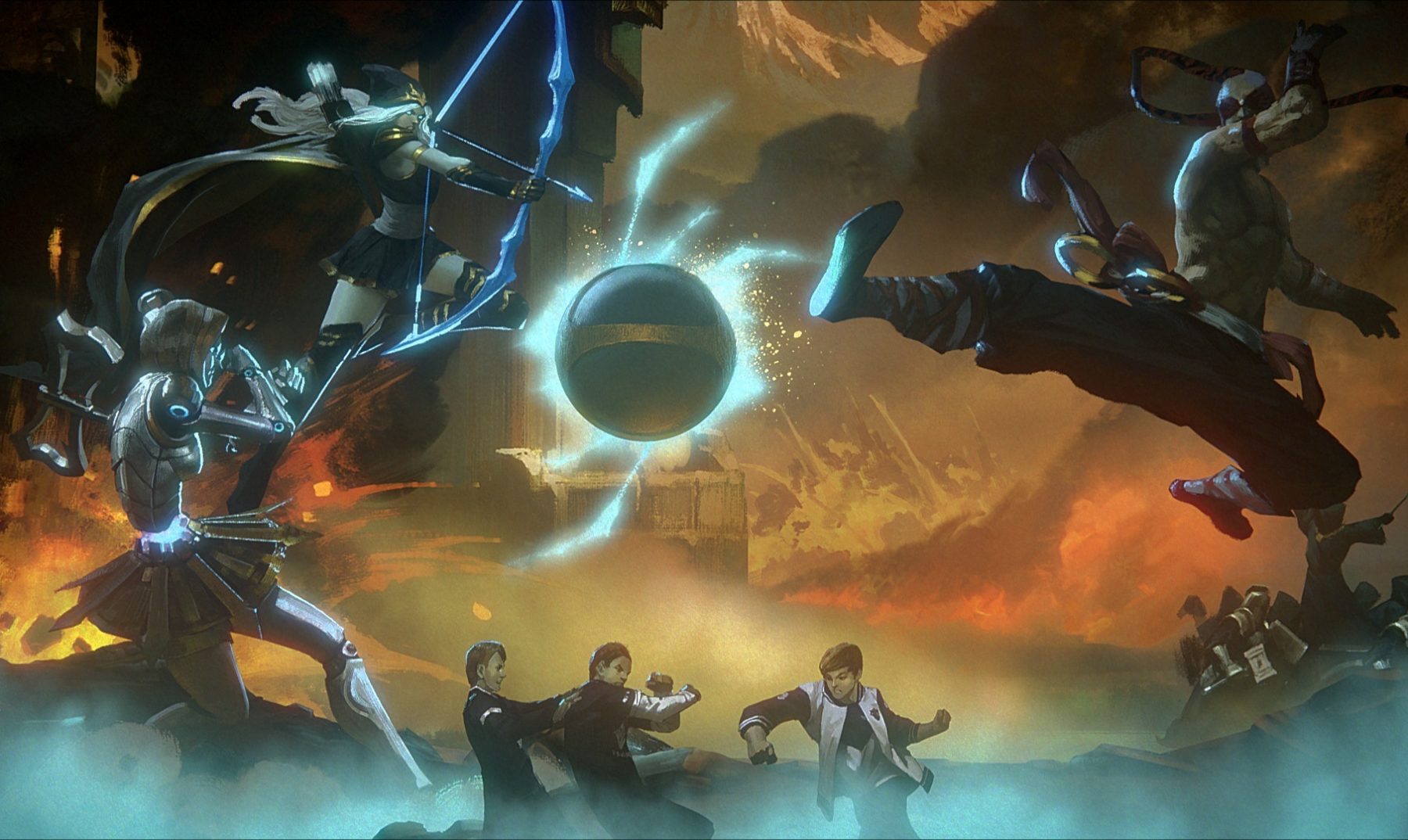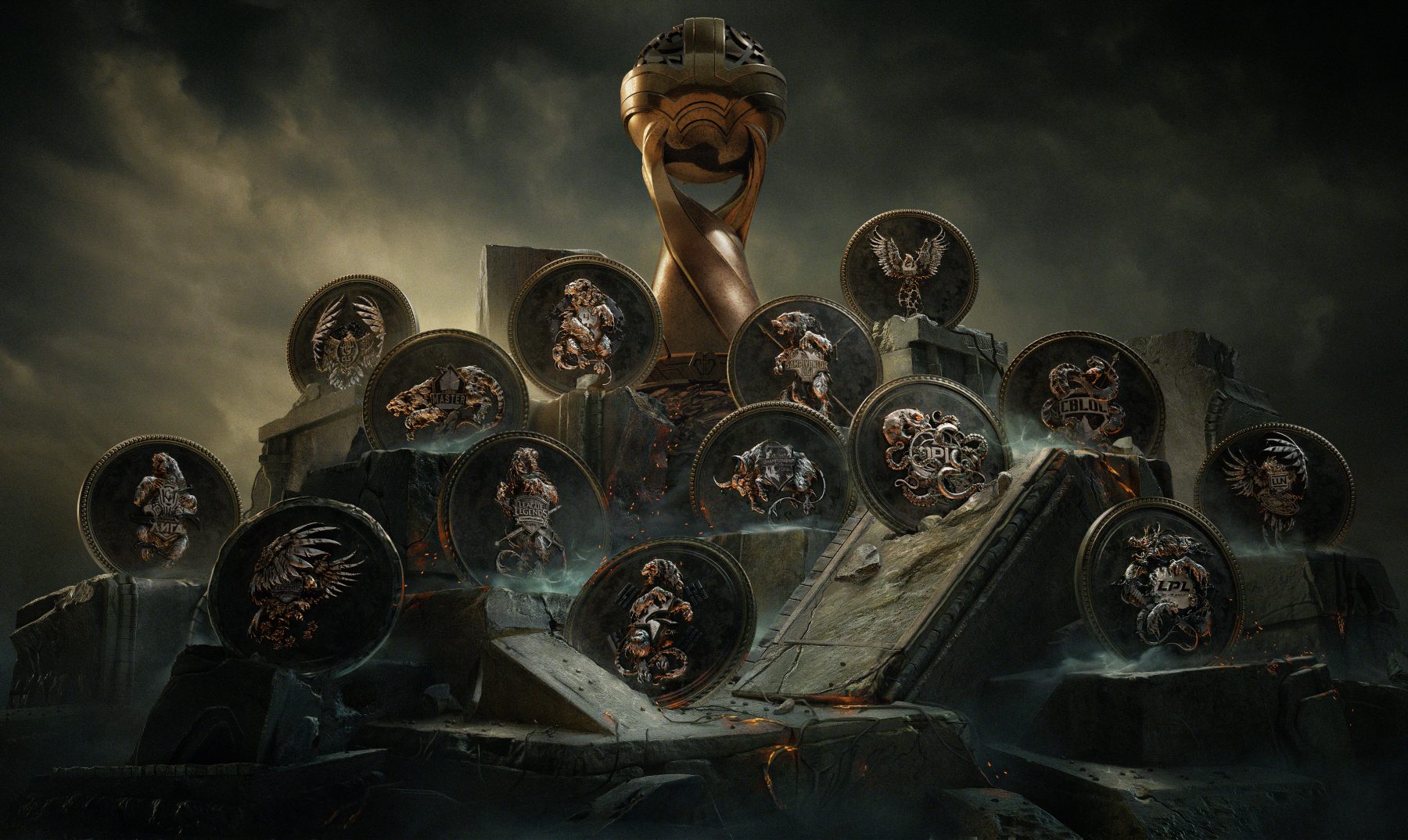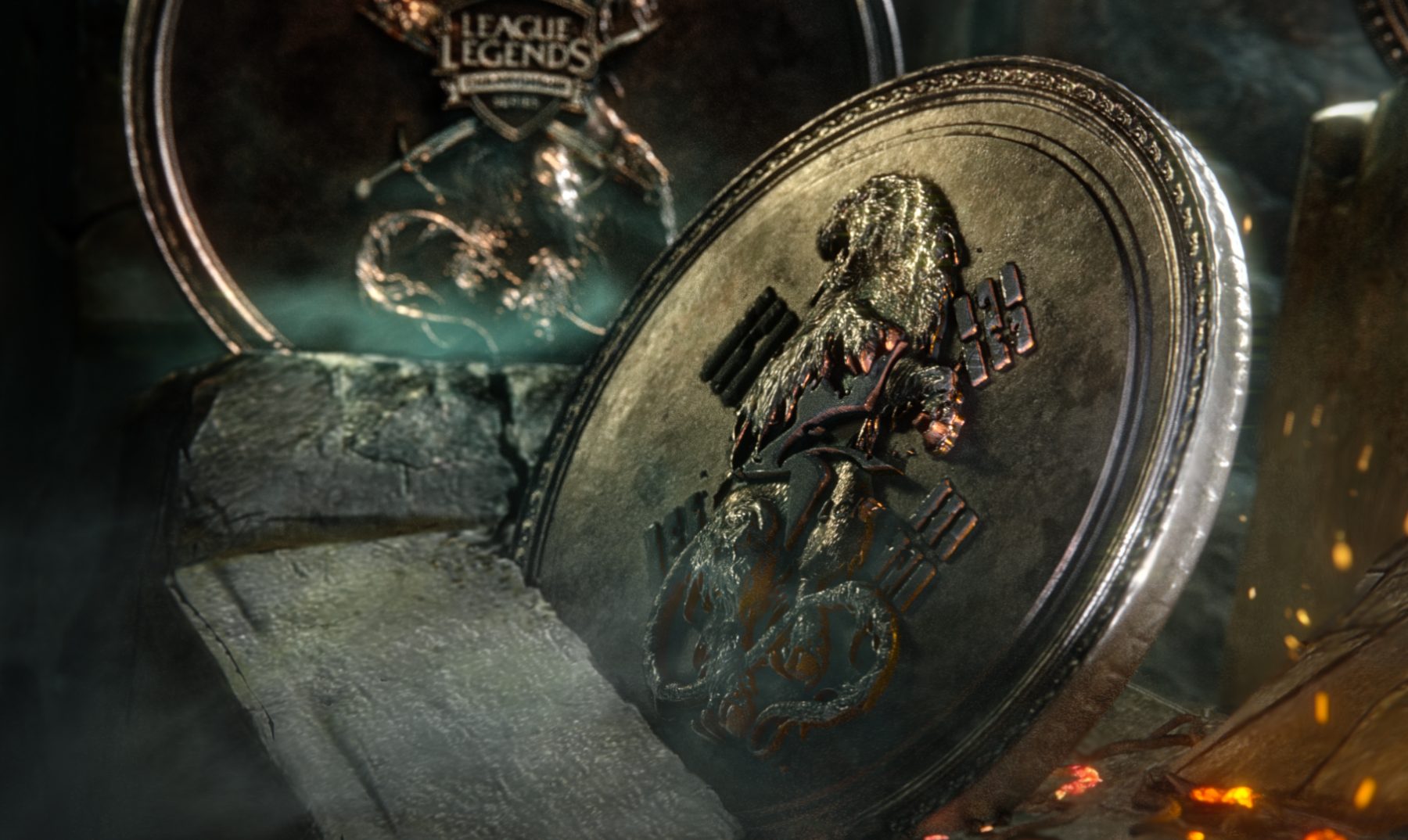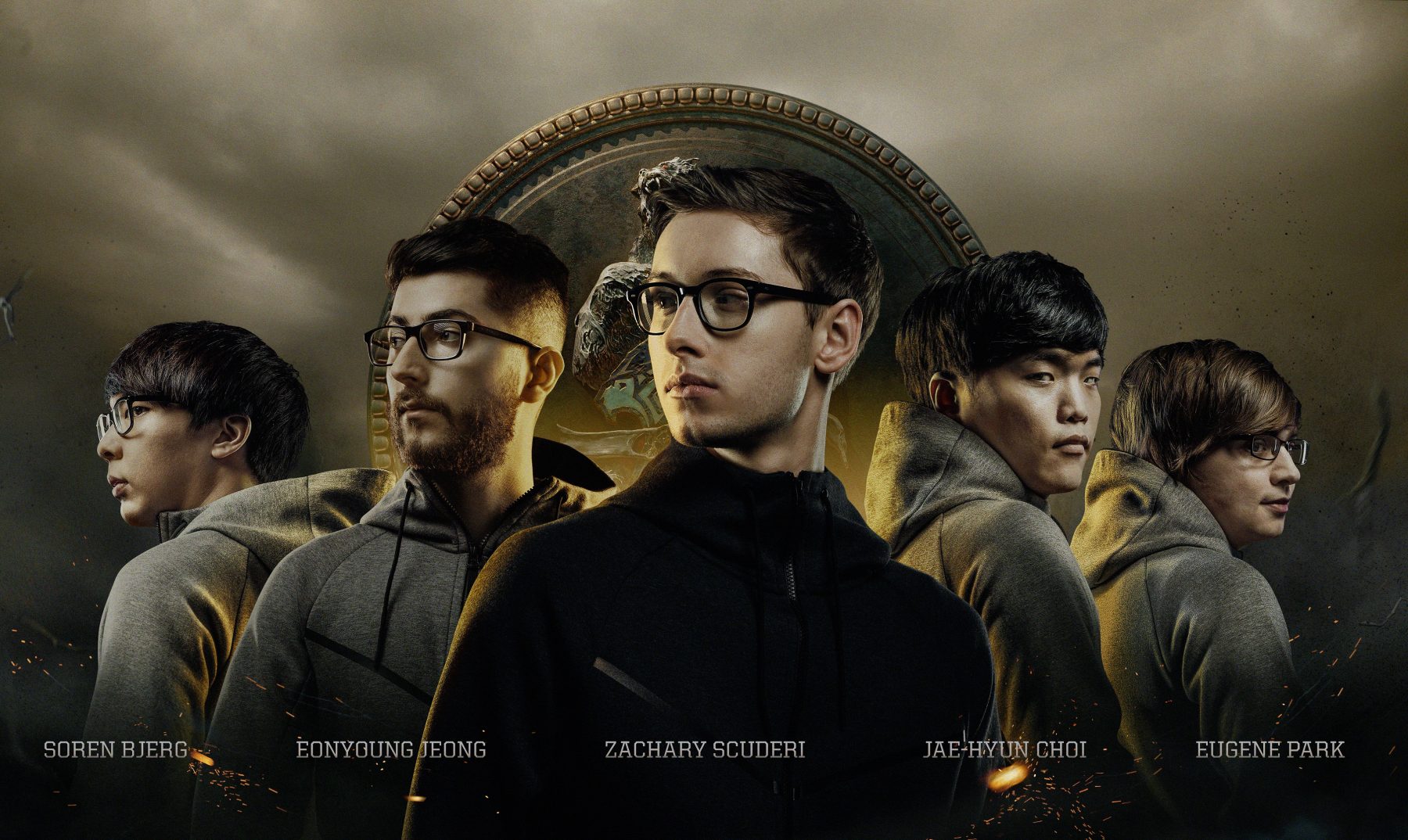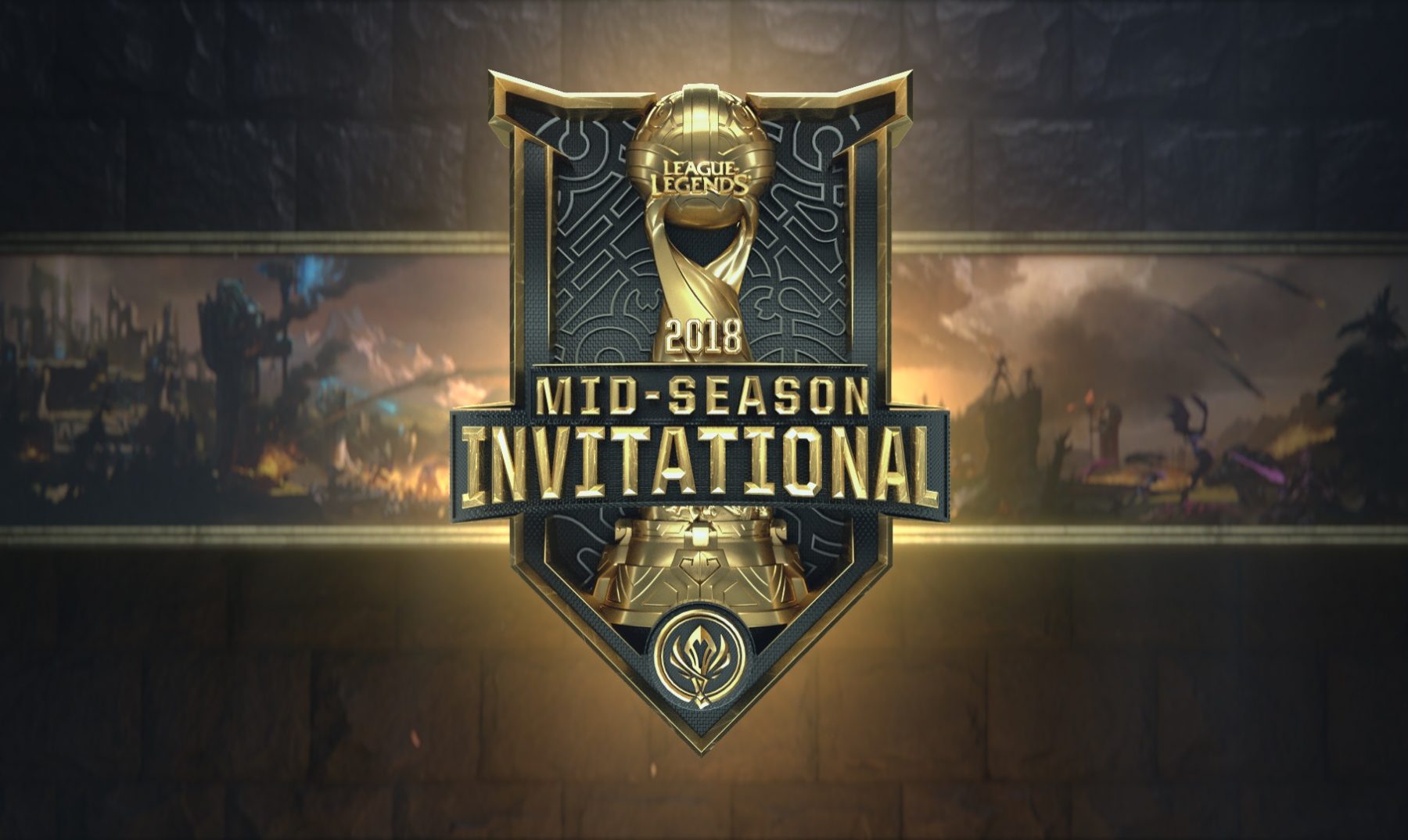 Animation For Event
Credits
Client:
Executive Producer:
Client:
Executive Producer:
Commercial
CG Producer:
CG Supervisor:
Concepts:
Modelling:
3D Animation:
Entertainment
Animation Director:
CG Producer:
CG Supervisor:
Project Coordinator:
Layout:
Modeling:
Filip Tarczewski
Bartek Sławiński
Paweł Lorenc
Adrian Klimaczak
Rendering:
Filip Tarczewski
Bartek Sławiński
Paweł Lorenc
Adrian Klimaczak
Kamil Pohl
Matte Painting;
Compositing:
Michał Bereś
Łukasz Grzelak
Animation
CG PRODUCER:
Art director:
LOOK DEV. ARTIST:
Piotr Nowacki
Paweł Szklarski
MODELER ARTIST:
RETOUCH/ COMPOSITING ARTIST:
LIGHTNING/ RENDERING ARTIST:
Piotr Nowacki
Paweł Szklarski
CTO:
Audio/ Video Technique:
Maciej Żak
Maciej Niemirski
Michał Własiuk
Piotr Dudkiewicz
More credits

+