Another Day of Life marks the first attempt to translate the prose of Ryszard Kapuściński into the language of film, both animated and documentary, in the history of Polish cinematography.
It's also the first feature film about Kapuściński himself.
GALLERY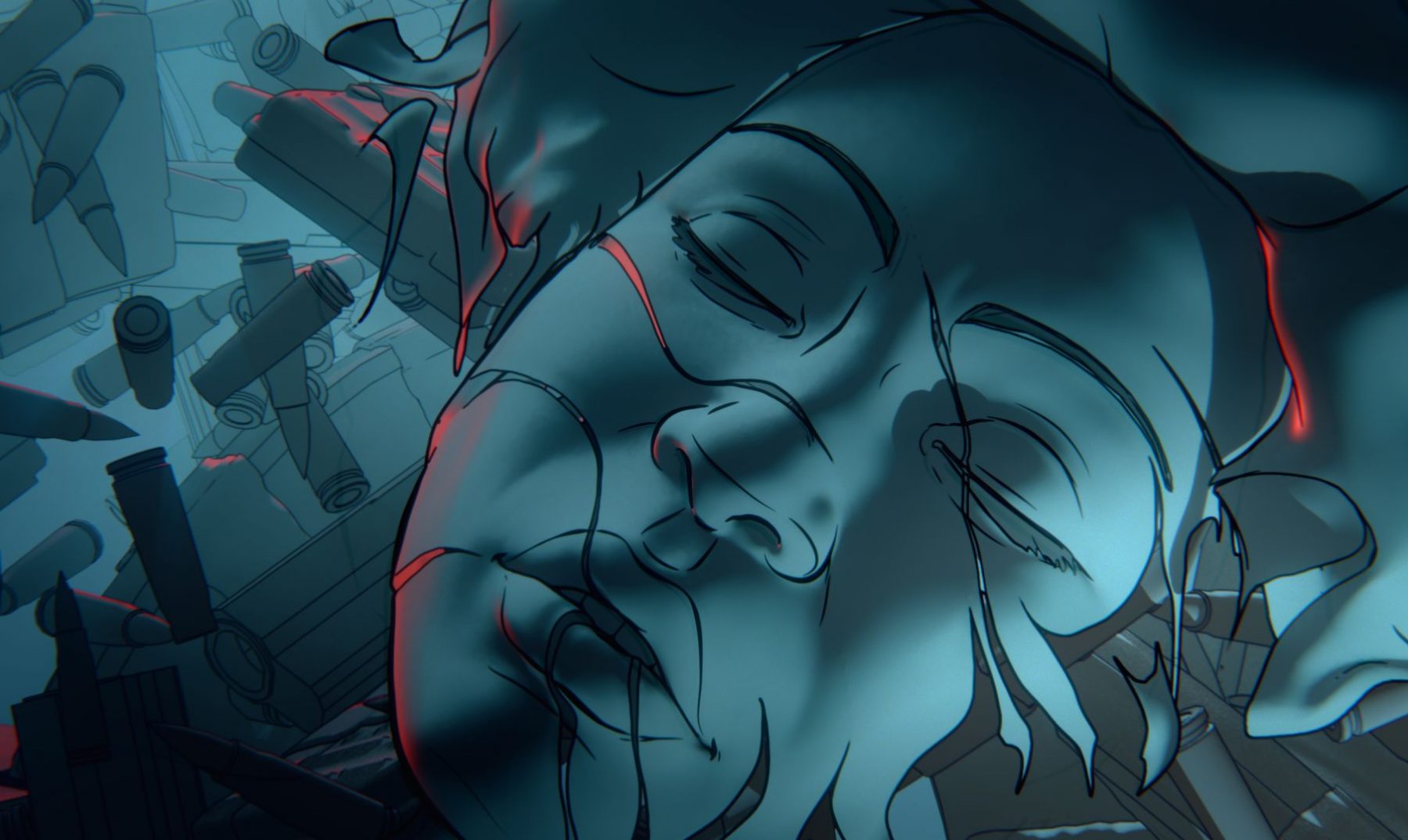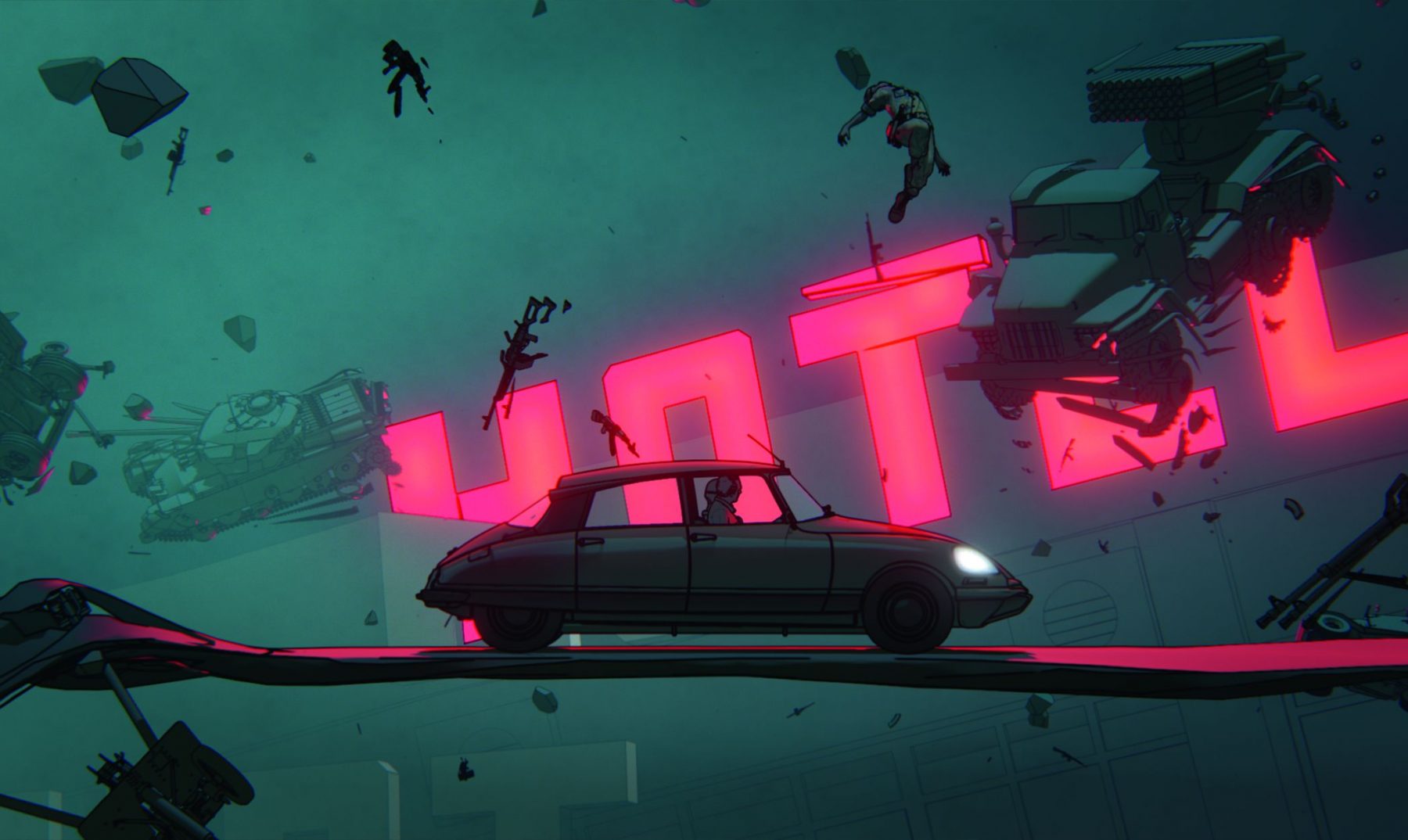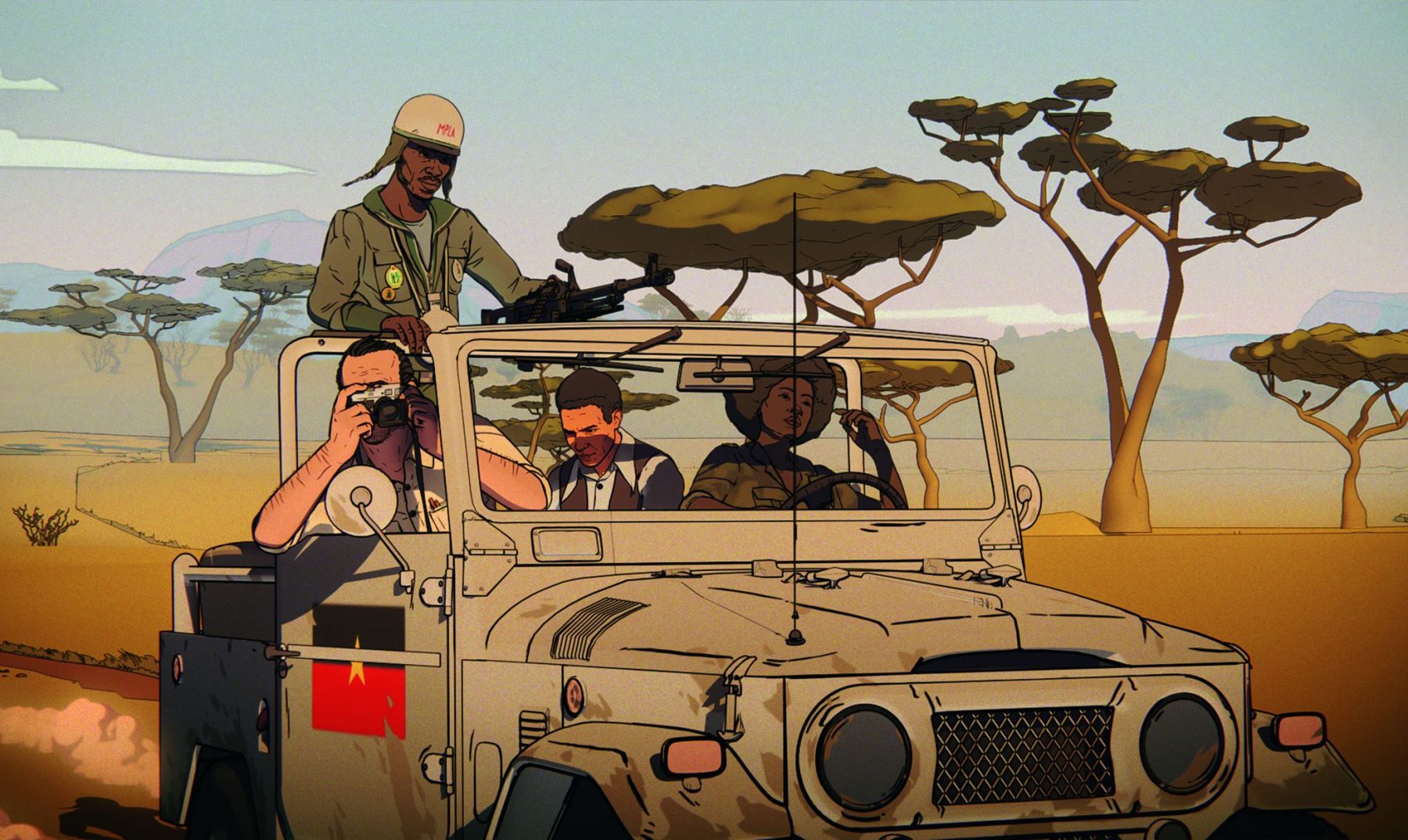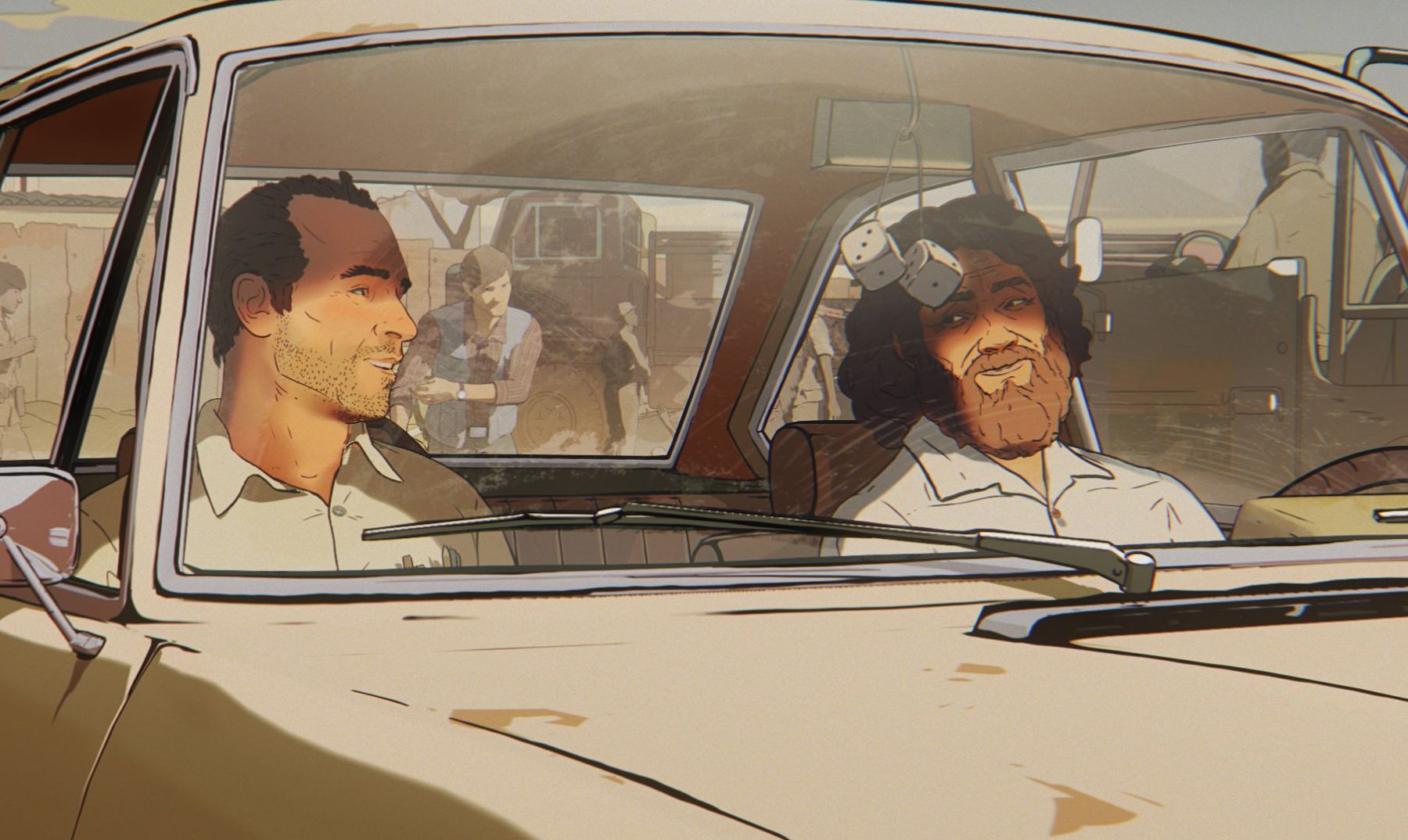 The author of The Emperor was one of the most renowned reporters in the world, he witnessed numerous armed coups and managed to escape death by execution at least a couple of times. When asked about his profession, he said: "I'm a translator of cultures." His works, held in high esteem all over the world, were translated into over 30 languages. Kapuściński elevated reportage to an art form. Salman Rushdie once said that Kapuściński "is worth a thousand whimpering and fantasizing scribblers." He worked for the Polish Press Agency as a permanent foreign correspondent in Africa, Latin America, and Asia.
In 1976, Kapuściński publishes Another Day of Life, his first book that is not a collection of reportage. In the book, dry, emotionless coverage that he wrote for the a Polish Press Agency is replaced with poetic, florid passages and descriptions. The book was very special to Kapuściński himself and it's clearly visible in the way he spoke about it:
" Another Day of Life is immensely personal. It's not about war or parties to the conflict, but rather about being lost, about the unknown, the uncertainty of one's fate. We often found ourselves in situations where we were sure we won't escape death's grasp this time around. And then the next day we woke up relieved and said »Well, this was another day of life, and another waits ahead.«"
In Another Day of Life, an animated feature film stylized to resemble a graphic novel, the audience accompanies Kapuściński on his journey along the front lines to better understand the emotions raging and clashing inside the writer: fear, madness, panic, and overbearing loneliness.
Another Day of Life will feature not only classic, narrative-building scenes, but also epic, surreal sequences that will depict the world around the writer from the perspective of his emotions and feelings, fictional visions of what went on in Kapuściński's head in Angola in 1975. Using animation, unbound by limitations of a formal nature, allows the filmmakers to depict on screen what no camera would be able to capture. This, in turn, resembles the arc of Kapuściński himself, as he eventually decides that the coverage of the Angolan Civil War he wants to provide cannot be contained by the rigid, unyielding structure of the press agency cable.
Credits
Directed by
Raúl de la Fuente
Damian Nenow
Directed by
Raúl de la Fuente
Damian Nenow
Produced by
Jaroslaw Sawko and Amaia Remírez
Delegate Producer
Co-produced by
Eric Goossens
Anton Roebben
Stefan Schubert
Jorn Radel
Frantisek Ambrus
Written by
Raúl de la Fuente & Amaia Remírez
With
Niall Johnson
David Weber
Damian Nenow
Based on the book
"Jeszcze Dzień Życia" by Ryszard Kapuscinski
Co-executive producer
Piotr Sikora
Raúl de la Fuente
Uwe Kolbe
Björn Vosgerau
Adrian Politowski
Nadia Khamlichi
Gilles Waterkeyn
Associate Producer
Sunita Struck
Thomas Tielsch
Gergely Kutenics
Joanna Zielinska
Krzysztof Szulc
Line Producer
Art Director
Director of Photography
Gorka Gómez-Andreu (AEC)
Raúl de la Fuente
CG Supervisor
Sound Designer
Editor
Previz Supervisor
Music
Assistant Director (to Raúl de la Fuente)
More credits

+