Toyota has just unveiled its brand new cinematic commercial, co-created by Papaya Films and The&Partnership and with a postproduction contribution from our artists. The Toyota Hilux advert presents an exciting journey, at a time when traveling seems like a distant dream to many of us.
The "Born to Roam" spot contains a wide range of stunning effects which appear to make the impossible quite possible, including realistic CG cars, breathtaking landscapes and hypnotic driving sequences that instantly make you want to get behind the Hilux's wheel. The ad's incredible visual effects multiply three cars used during filming into a herd of hundreds sweeping across spectacular sceneries transporting viewers from Croatia – the shoot's actual location – right to Africa.
"Our biggest challenge on the Hilux project was to develop realistic CG cars and the whole scope of the VFX related to its existence in natural environments. There were just a few actual cars present on the set so we had to create CG Hilux assets, multiply them and then integrate each member of the pack into the surroundings as seamlessly as possible. Now it's difficult to tell which ones are the real cars and which are just highquality CG cars. Together with the very nicely balanced grading, this commercial ended up being a  harmonized mixture showcasing both the Hilux's benefits and the beautiful nature." ( Agnieszka Górna, Post Supervisor at Platige Image)
The commercial, directed by William Armstrong and with Erik Henriksson as DOP, was produced by Papaya Films and The&Partnership. The post-production work was carried out by Platige Commercials Team with VFX Supervisor Łukasz Dziedziński, Producer Agnieszka Górna, Head of Production Paulina Machalica, and Head of CG Cezary Albiński. Piotr Sasim was responsible for grading, and Piotr Popielawski was in charge of online.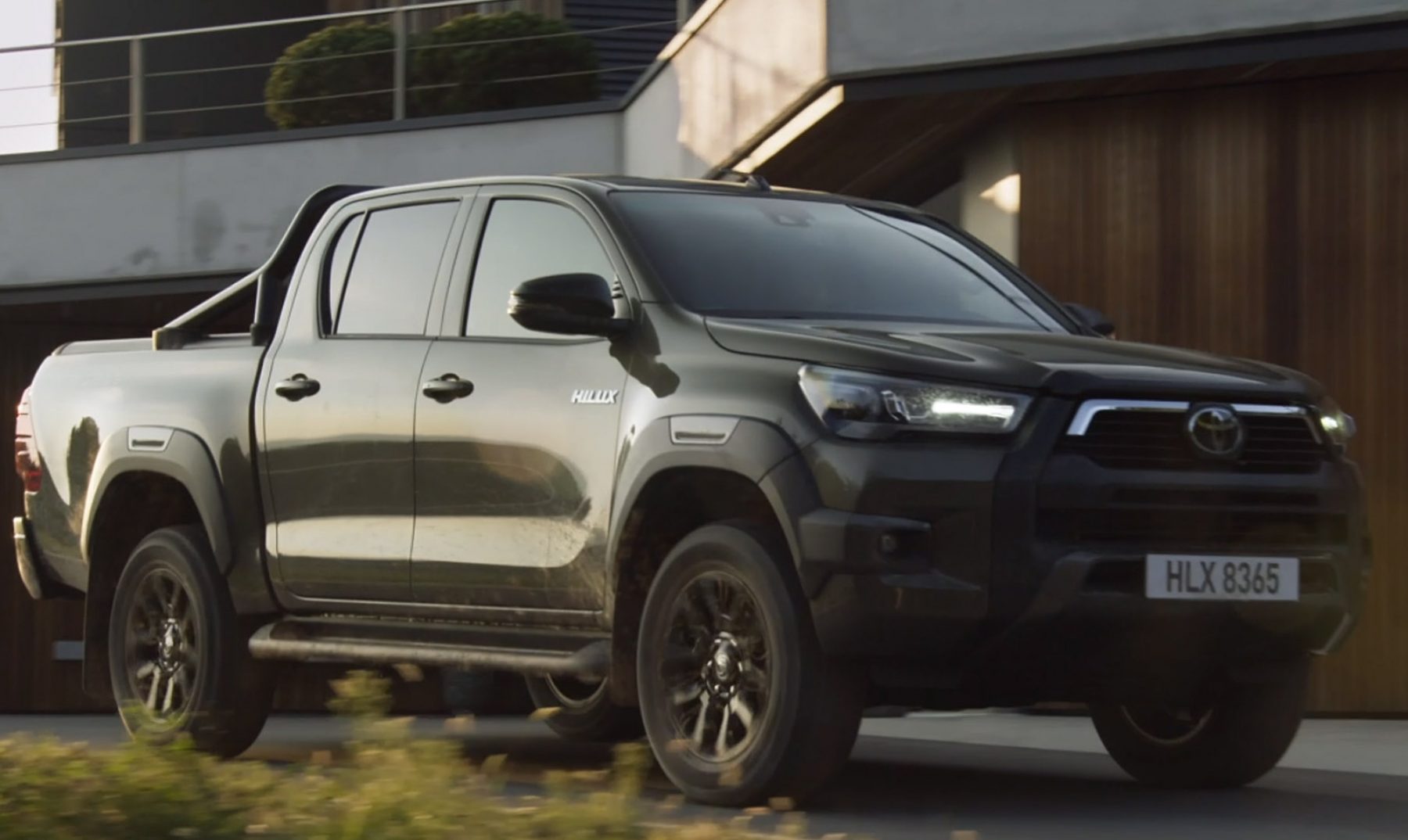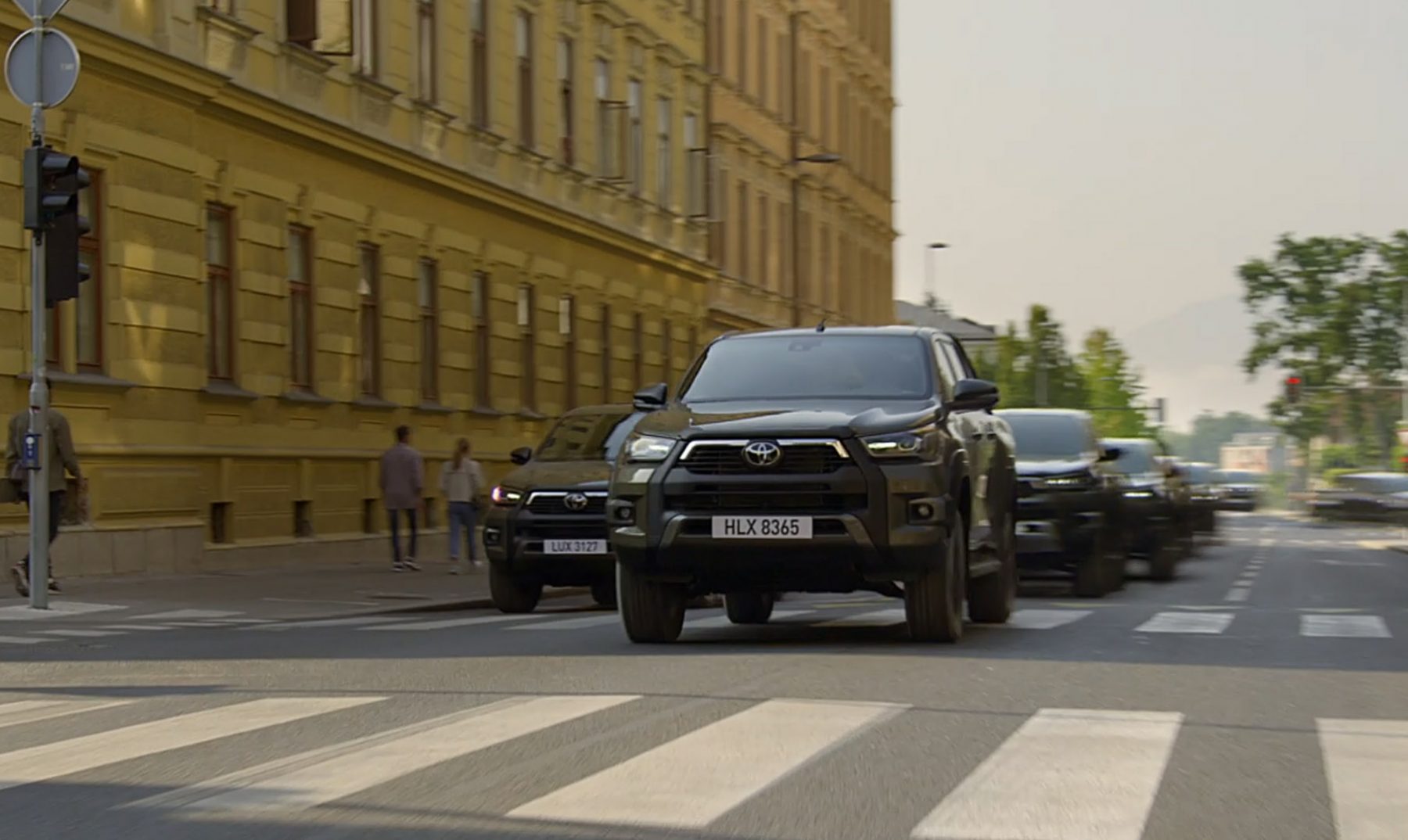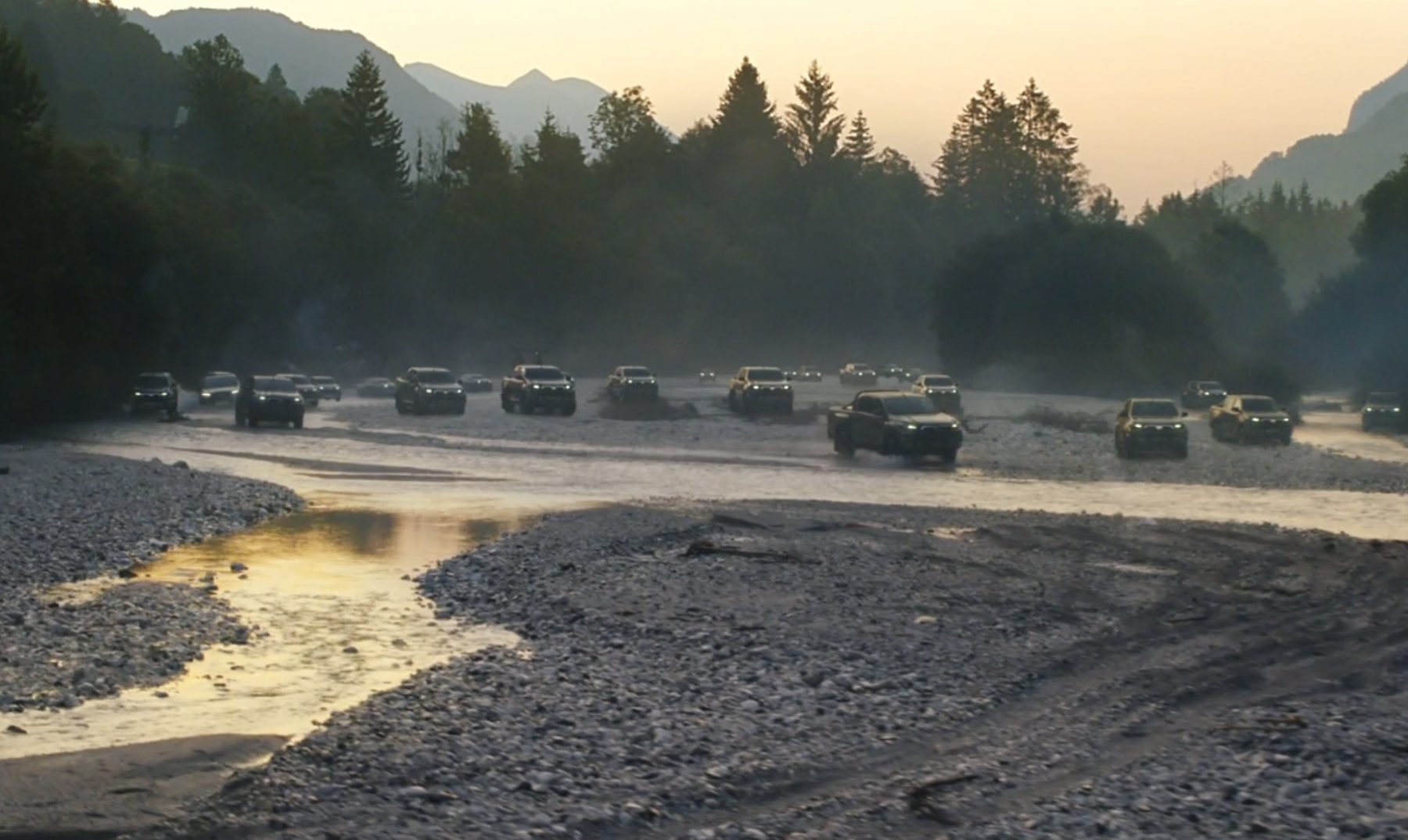 Credits
Director
DOP
Client
Agency
Producer
Production House
Producer
Grading
Online
Postproduction Manager
CG Supervisor
Modelling
Artur Borkowski
Kosma Rabiega
Rigging
Matte Painting
2D Animation
3D Animation
Rotoscopy
Rendering
Compositing
Pavel Uliashka
Sykut Selim
Op't Root Jerom
Maciej Prętki
Tomasz Januszewicz
Sebastian Faliński
CG Support
Bartosz Krasicki
Marek Gajowski
On-set Supervisor
FX
Audio/Video Technique – DI Support
Maciej Żak
Cezary Musiał
Kamil Steć
Piotr Dudkiewicz
More credits

+