Platige Image artists have helped to introduce Kendall Jenner as an ambassador of the Reserved brand by realizing post-production and visual effects for the new #CiaoKendall spot.
A unique look inspired by the 1970s' aesthetics and a surprising transformation of Kendall Jenner into a mermaid are the defining features of the #CiaoKendall spot.
"The spot was shot traditionally on film, which gave it a cinematic look, but also made it a challenge to merge digital elements with the footage due to the naturally occuring film grain." (Piotr Ołtarzewski, CG Supervisor).
When creating the mermaid, the director Gordon von Steiner and Platige Image first aimed at full realism, however as the work progressed, the vision shifted to a slightly more magical look. During the shoot, Kendall Jenner had markers attached to her lower body to help VFX specialists track her movement and replace the legs with a tail.
"It's been a wonderful shoot. Kendall was great to work with. Everyone was amazed with her dancing skills and physical fitness." (Kamil Dąbkowski, On-set Supervisor)
The short film for the clothing brand Reserved was produced by Warsaw Creatives and directed by Gordon von Steiner, an acclaimed director for the fashion industry.
The post-production and VFX were handled by our artists. The team was lead by Sylwia Ślusarczyk (Producer), Piotr Ołtarzewski (CG Supervisor) and Piotr Sasim (Color Correction).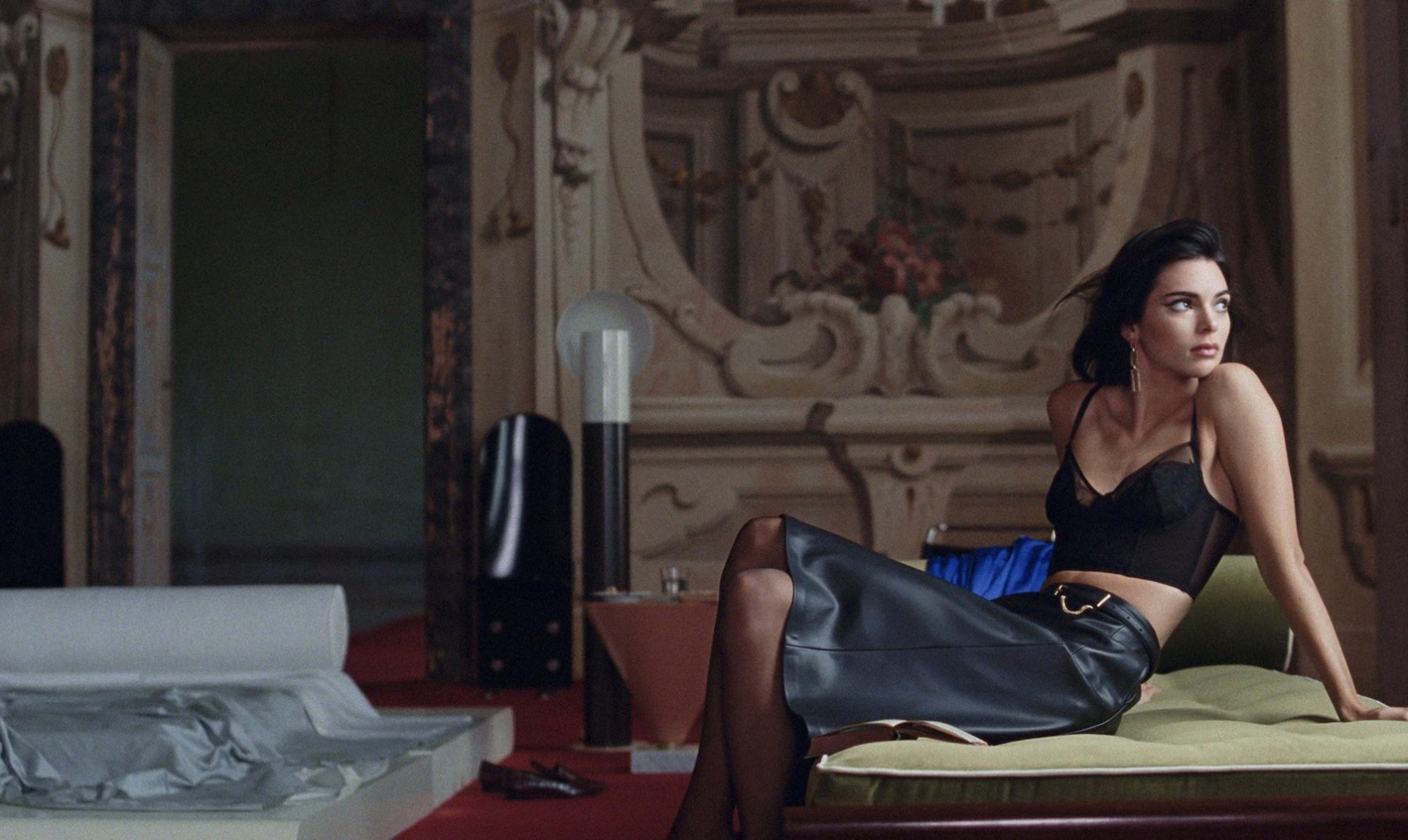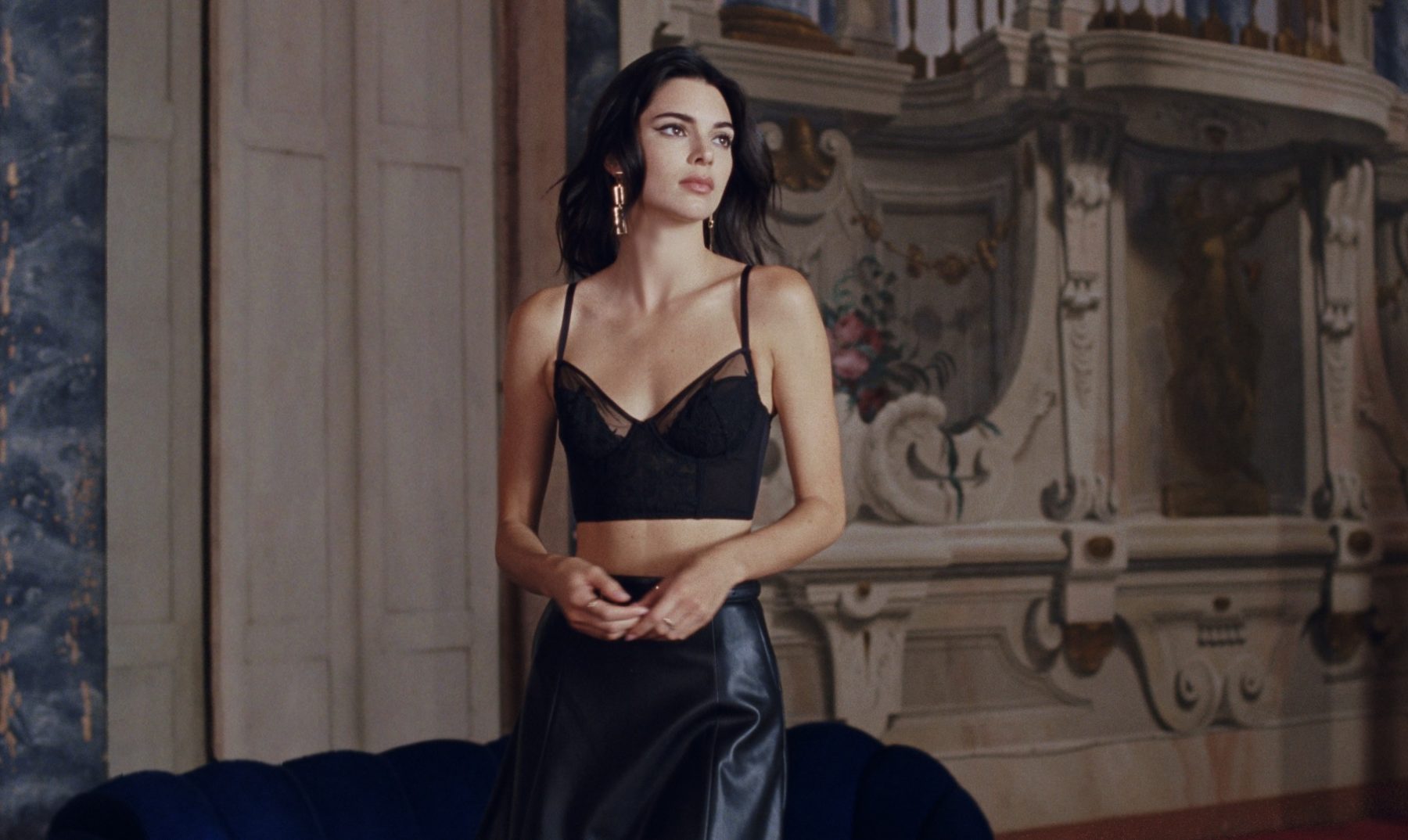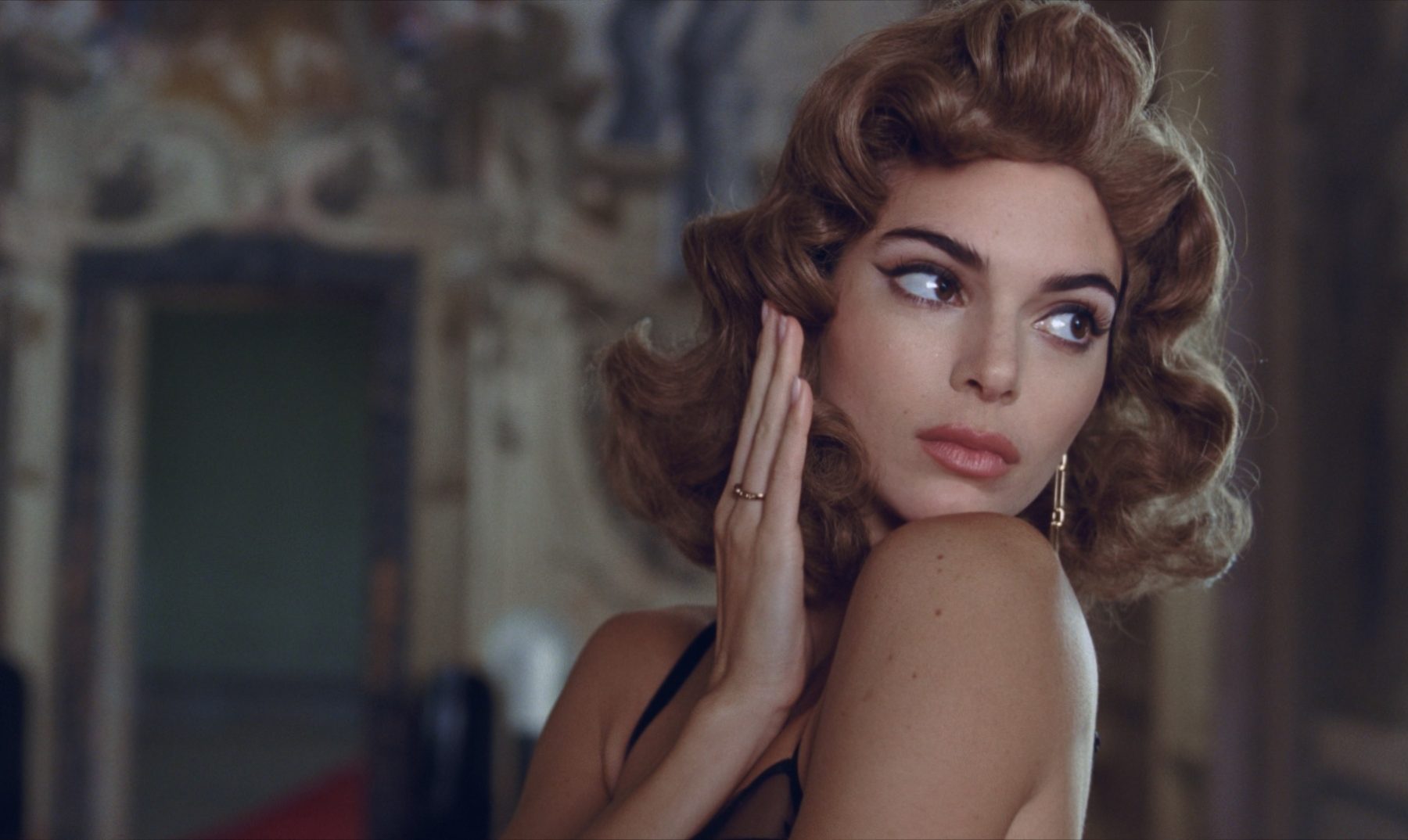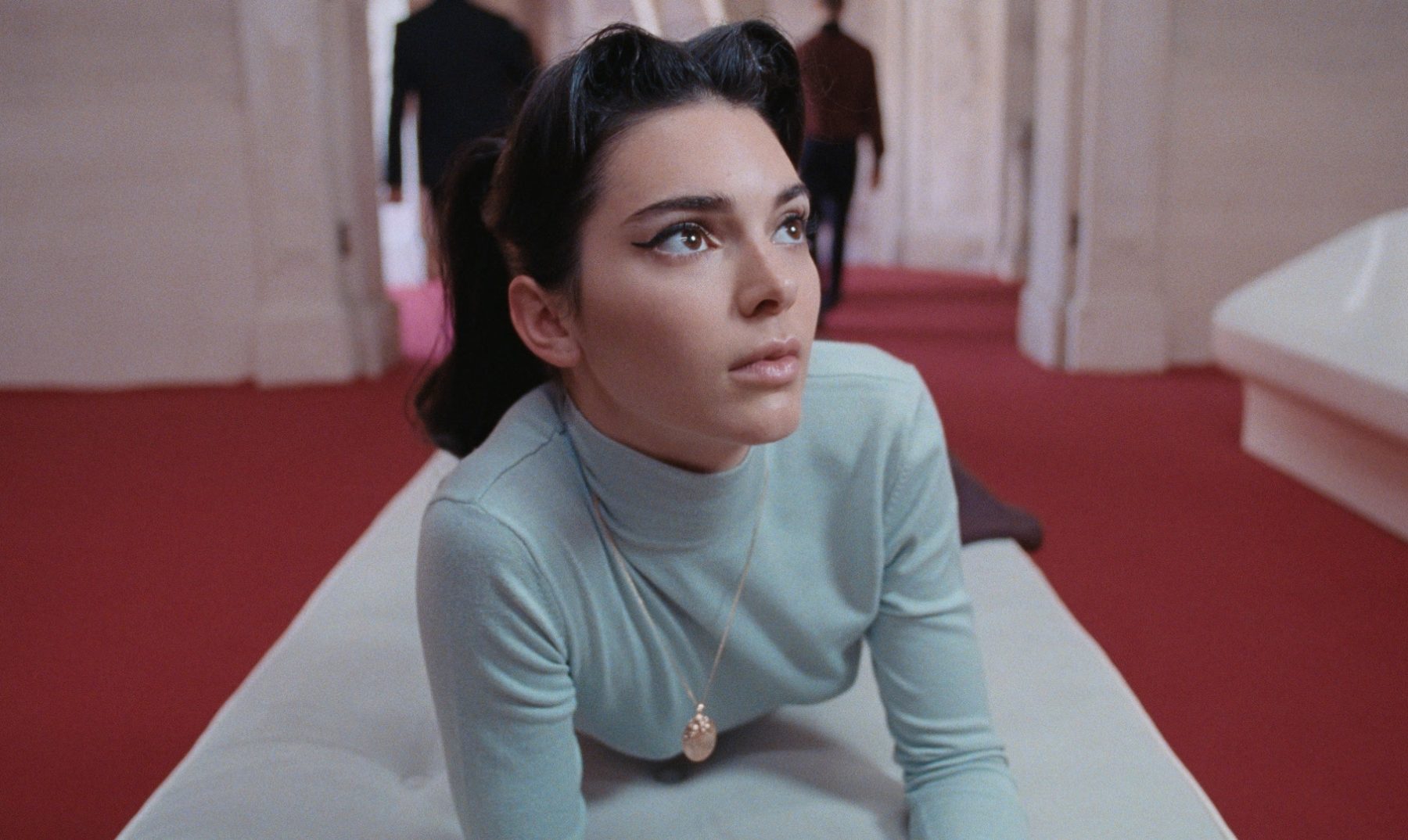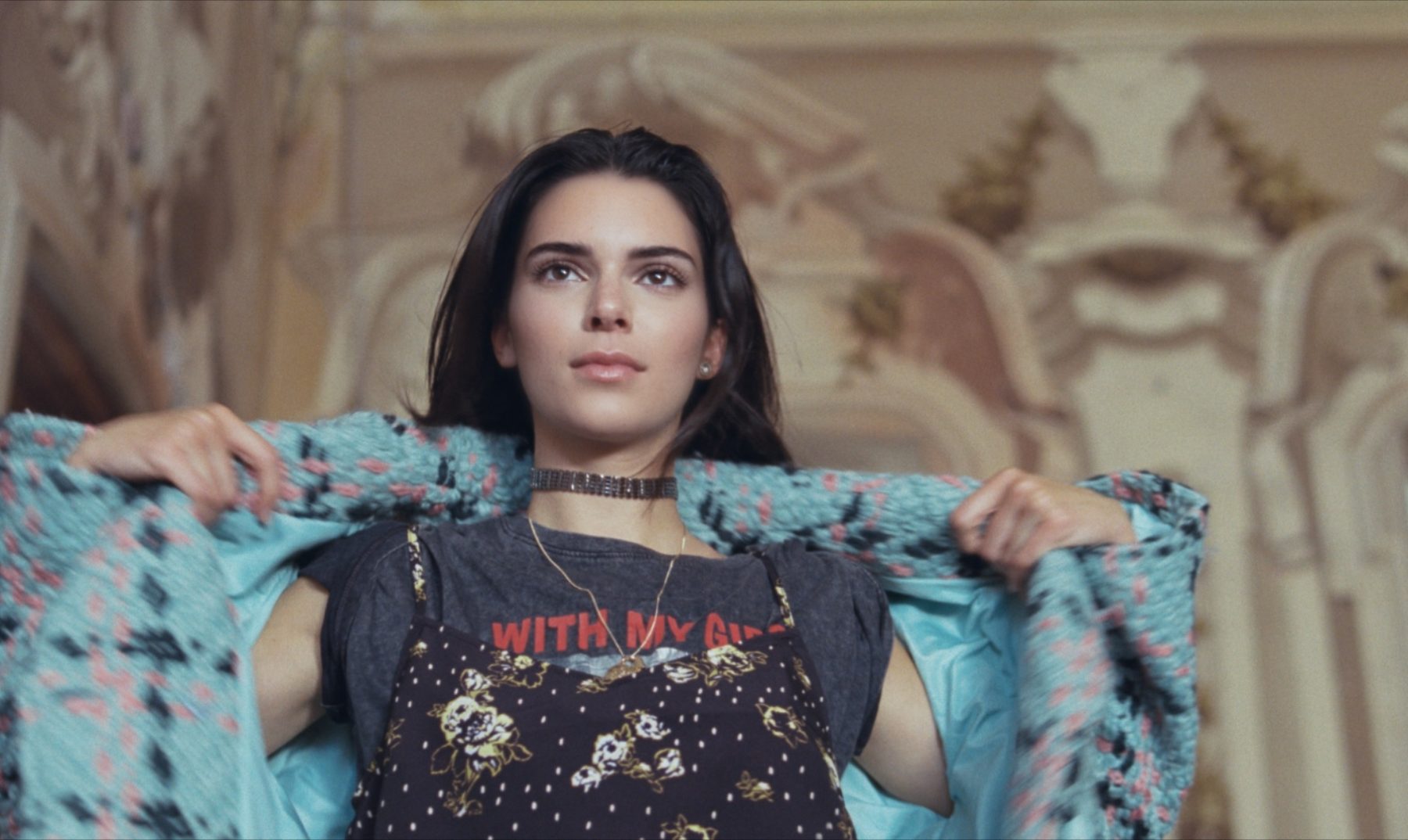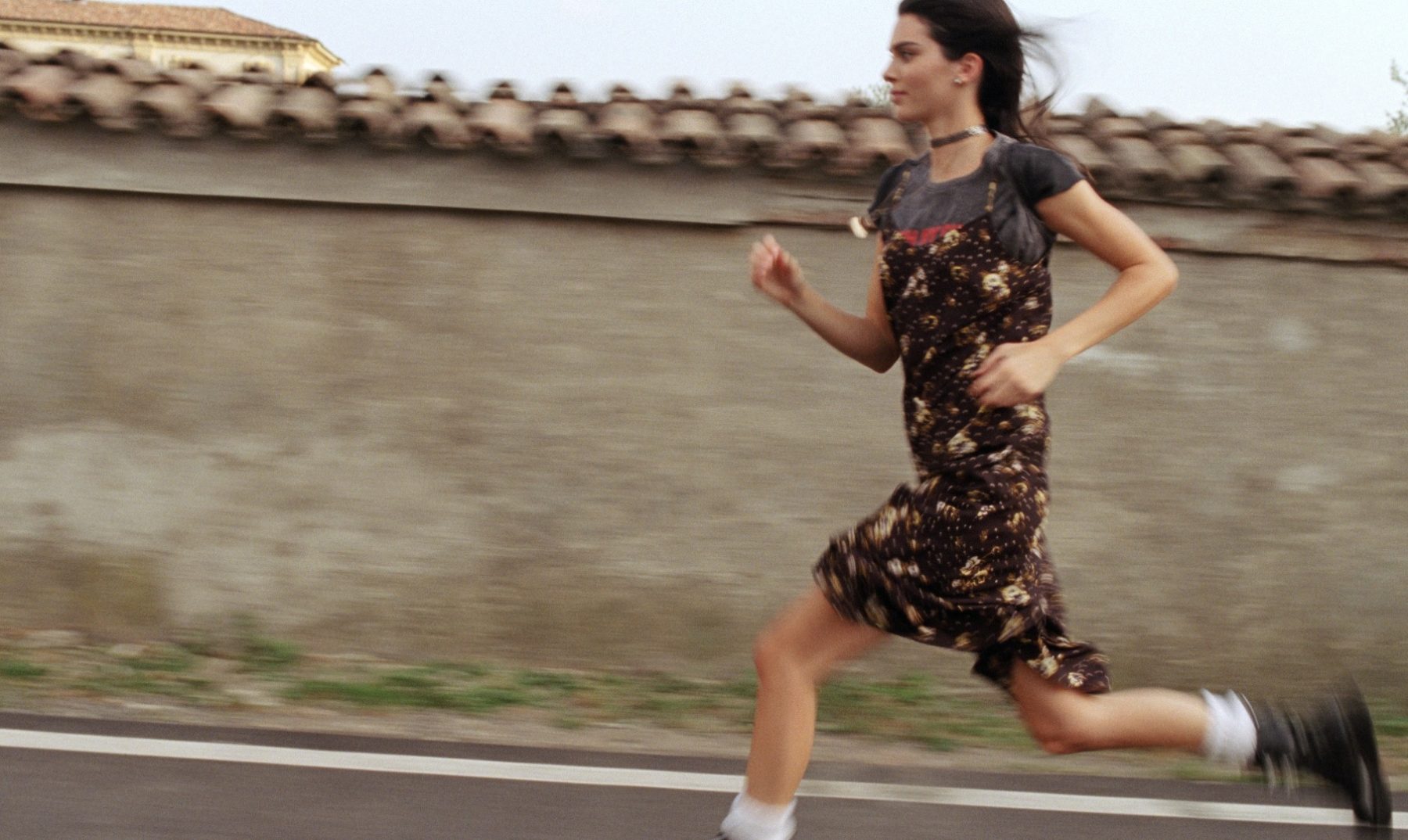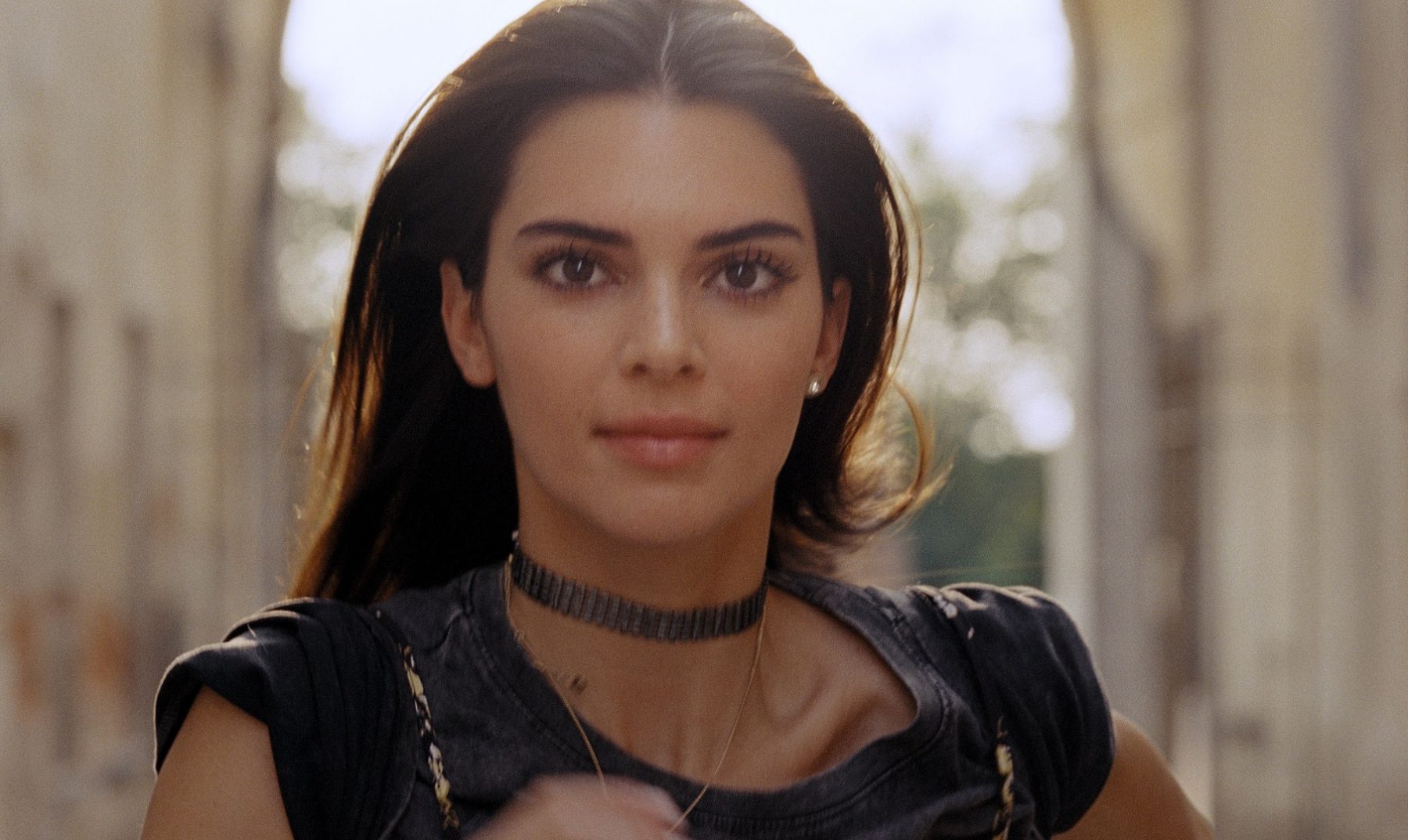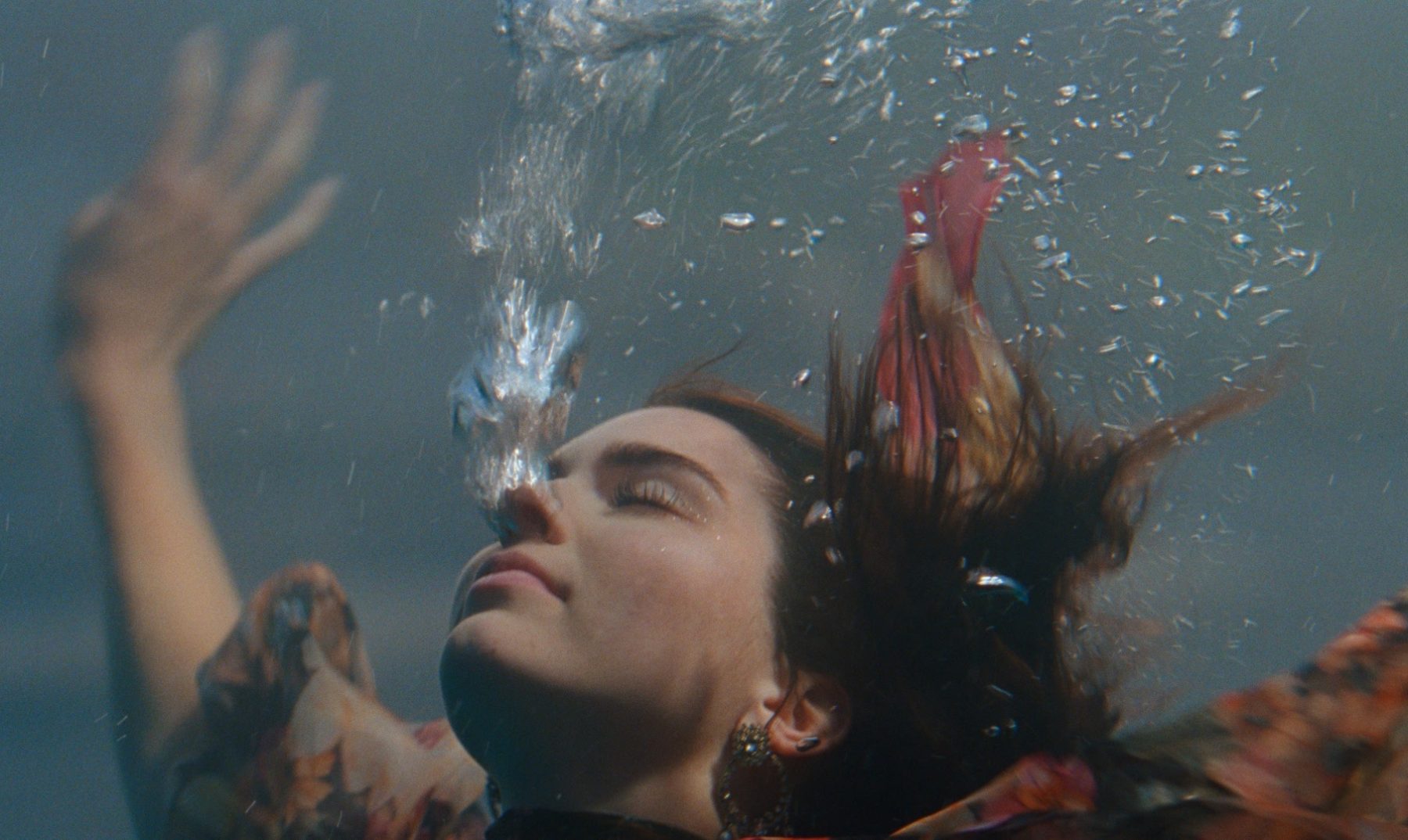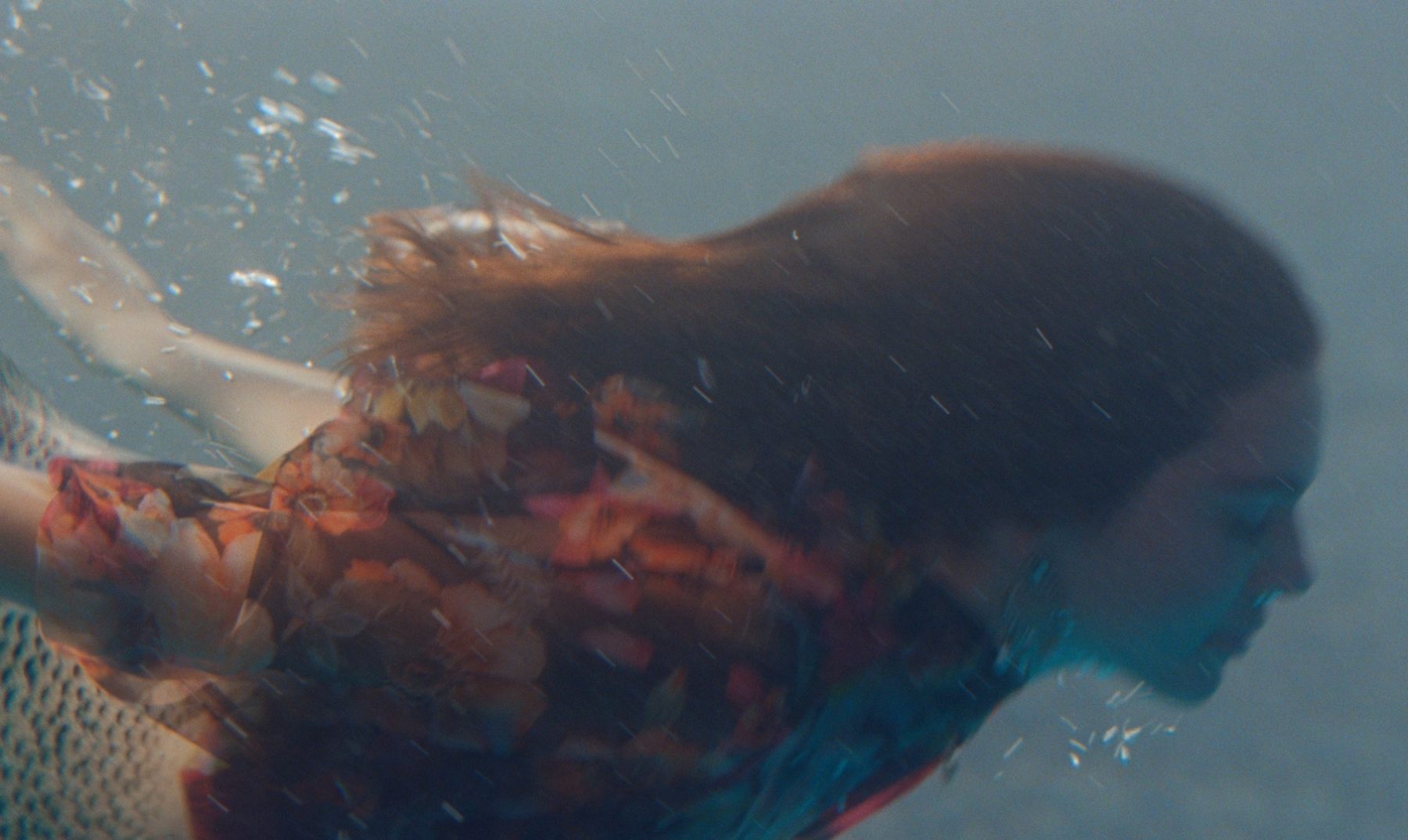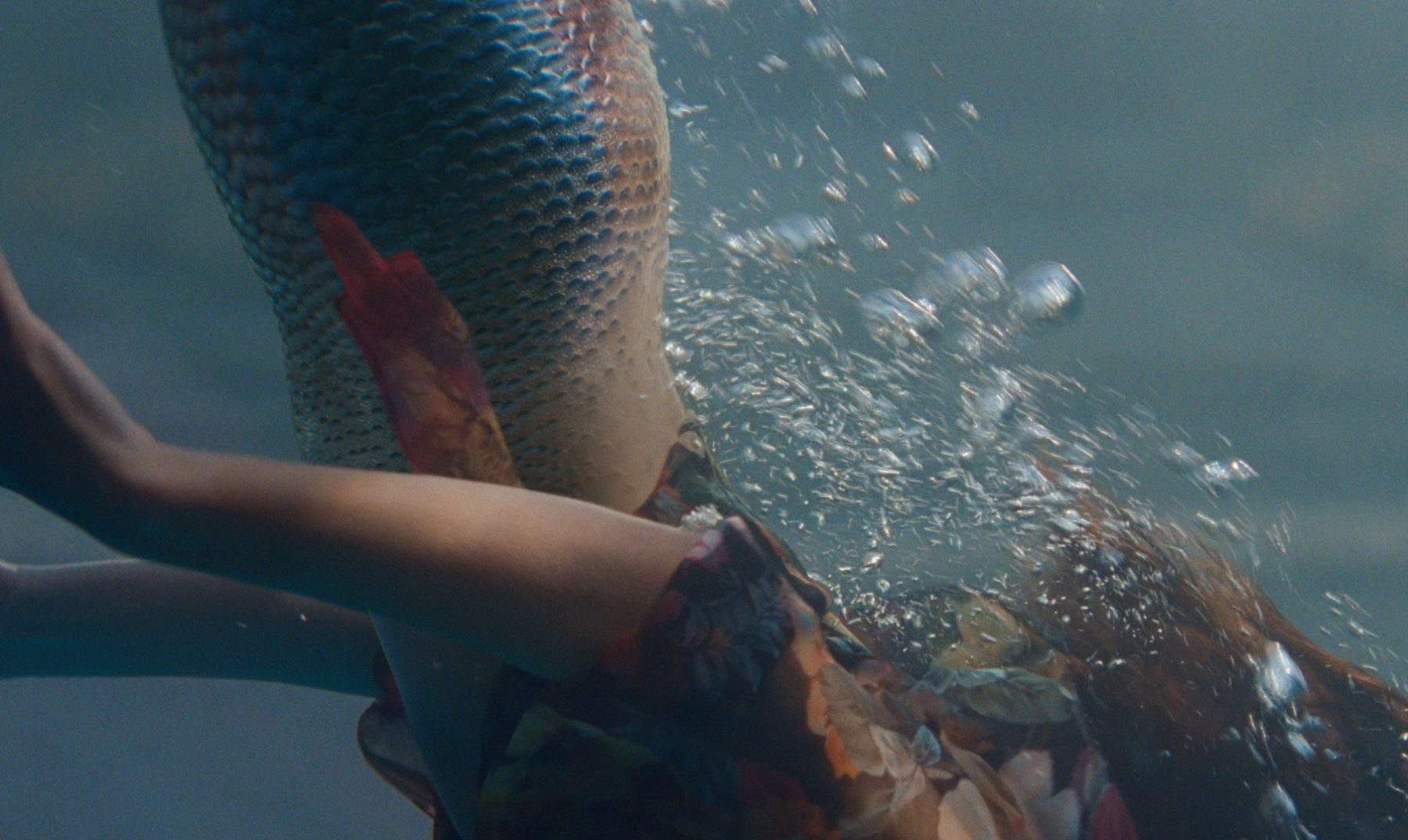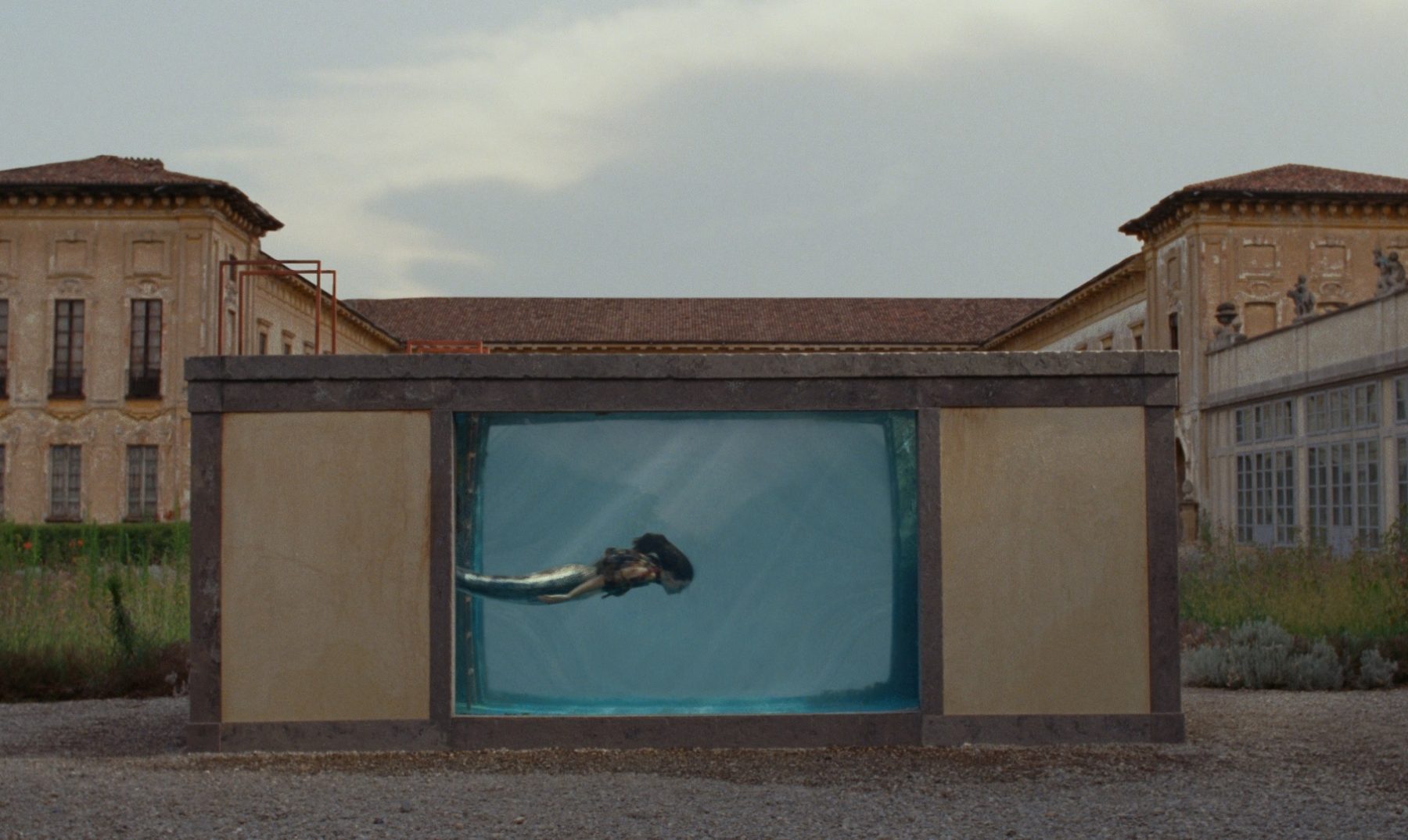 Credits
Director
Client
Creative team
PLATIGE IMAGE
Postproduction Producer
Director
Client
Creative team
PLATIGE IMAGE
Postproduction Producer
Grading
Online
Mariusz Seliga
Paweł Małkowski
Piotr Popielawski
Business Development Director
Postproducer
Head of CG
CG Supervisor
Concepts
Textures
3D Animation
Rigging
Tracking
Rotoscopy
Look Development
Compositing
Maciek Prętki
Pavel Uliashka
Tomasz Januszewicz
CG Support
DI
Sound
Sound Producer
Sound Designer
CTO
Lead Pipeline TD
Pipeline TD
Łukasz Dąbała
Witold Duraj
Adrian Krupa
Tomasz Kurga
Maksim Kuzubov
Sergii Nazarenko
Lead Render Wrangler
Render Wranglers
Kamil Boryczko
Łukasz Derda
Marcin Jóźwiak
Head of IT
IT
Jakub Dąbrowski
Krzysztof Konig
Marcin Maciejewski
Łukasz Olewniczak
More credits

+