Our artists have created photorealistic cars and a roller coaster for the new advertisement of Ferrari World Abu Dhabi.
The short film directed by Nico Kreis, a veteran of automotive industry advertisement, features a Ferrari F1 race car, a vintage Ferrari GT 250, and the roller coaster of the Ferrari World – all created digitally and seamlessly combined with live action by Platige Image.
"Our main task was to replace real cars with computer generated assets, and also to recreate parts of the Turbo Track roller coaster ride from the Ferrari World. Also the main building had to be made digitally." (Mateusz Wiśniewski, producer).
The team faced a unique challenge of creating a digital version of Ferrari GT 250. Only 104 of them have been produced, and every car is slightly different and unique, having a custom fender or a differently placed logo. Platige Image has been the only studio so far allowed to meticulously scan one of these $27M cars using a specialized drone.
"The amount of detail we put into these digital cars is higher than in any of our previous projects. We didn't have any blueprints or ready to use 3D models for GT 250, so everything had to be done by hand, based on the photos we took." (Marek Gajowski, CG supervisor).
Aiming at total photorealism, the team made sure to perfect every little detail, from surface structure to light reflections. Marek Gajowski is particularly proud of the integration of the digital Formula 1 race car with live action environment, which proved especially challenging due to numerous light sources and other atmospheric effects present in the scene.
The director Nico Kreis, who had known Platige for their work on the commercials for Abarth and Jaguar, said: ""I truly enjoyed working with them. Platige has a highly creative and passionate crew. They fight for the best result till the very end."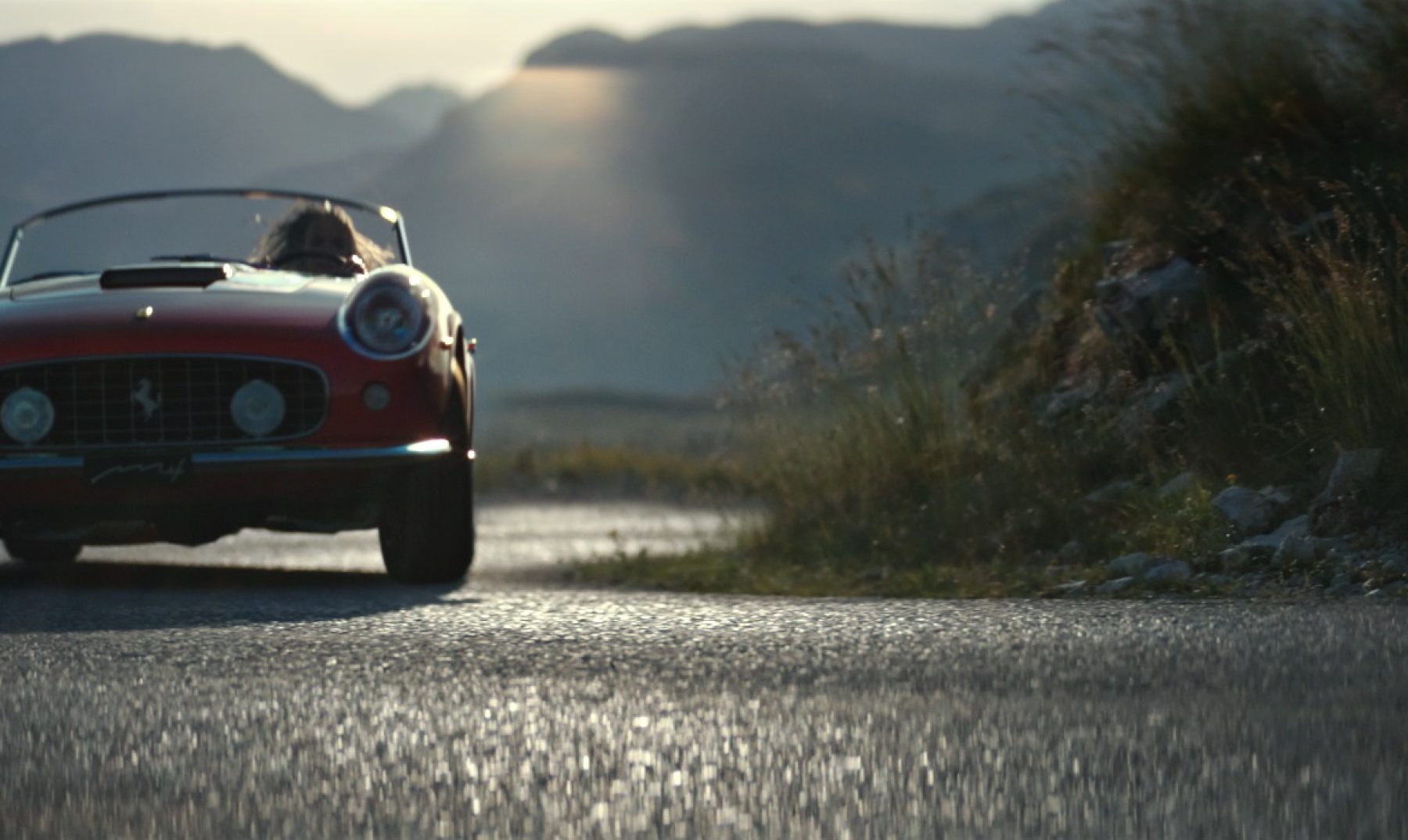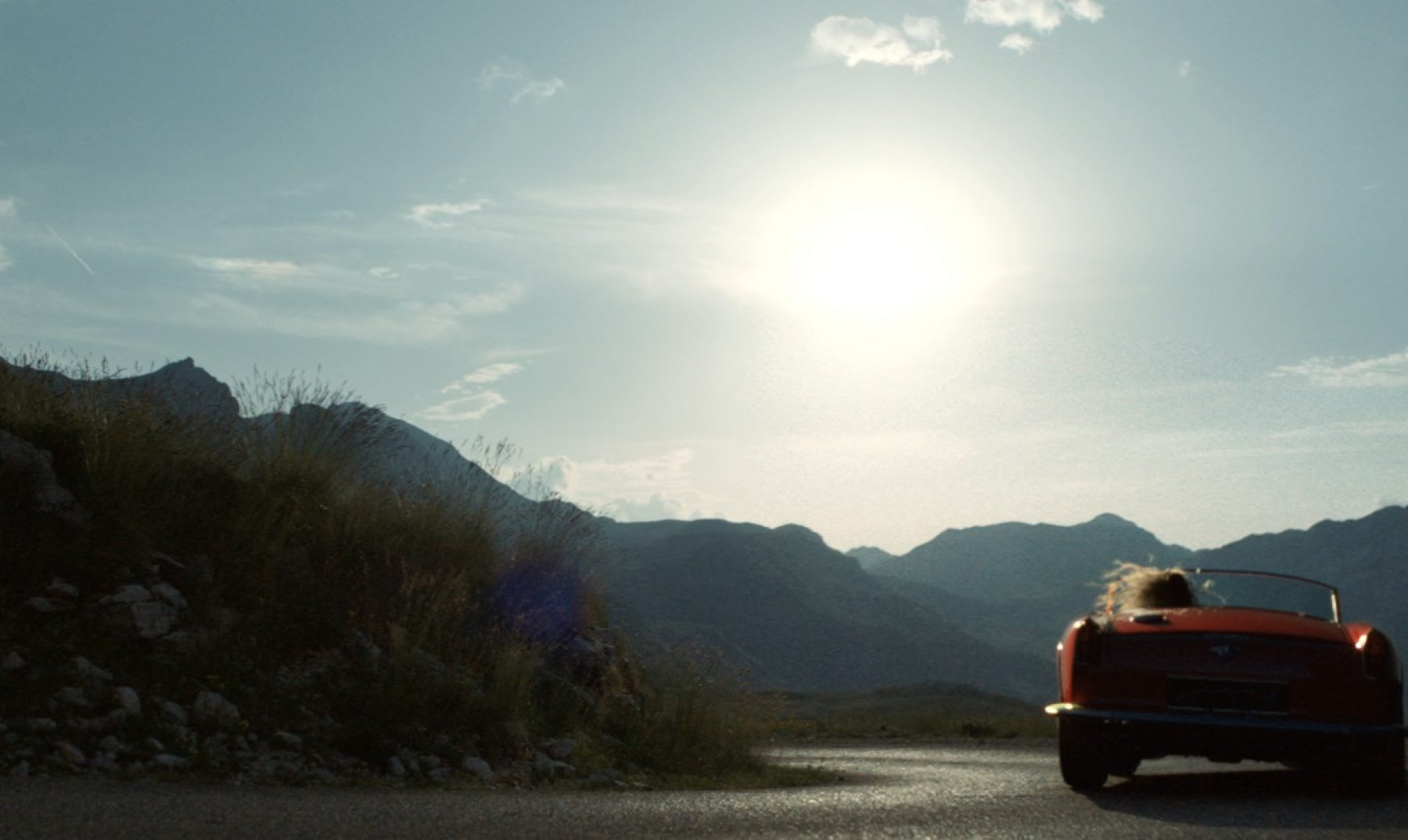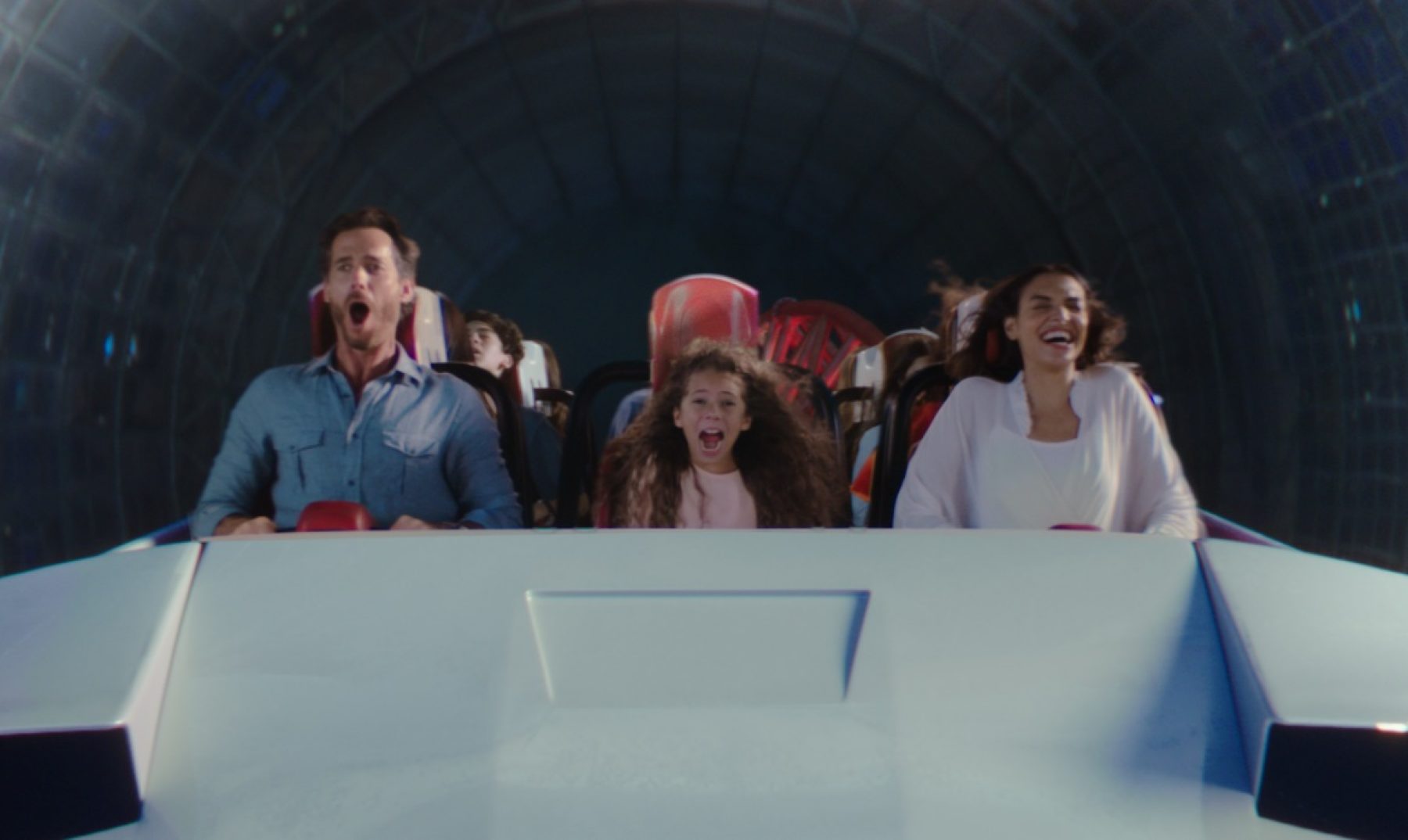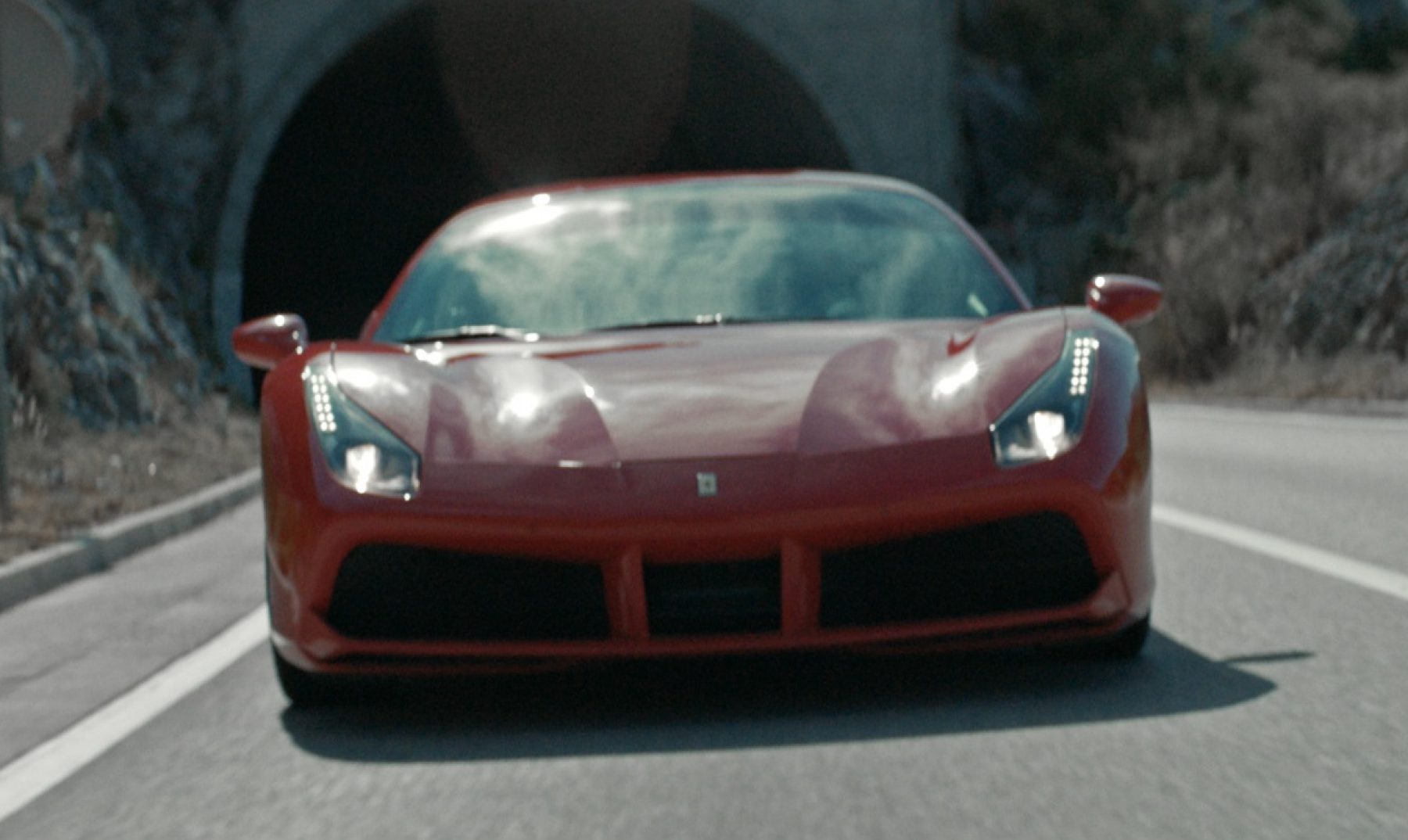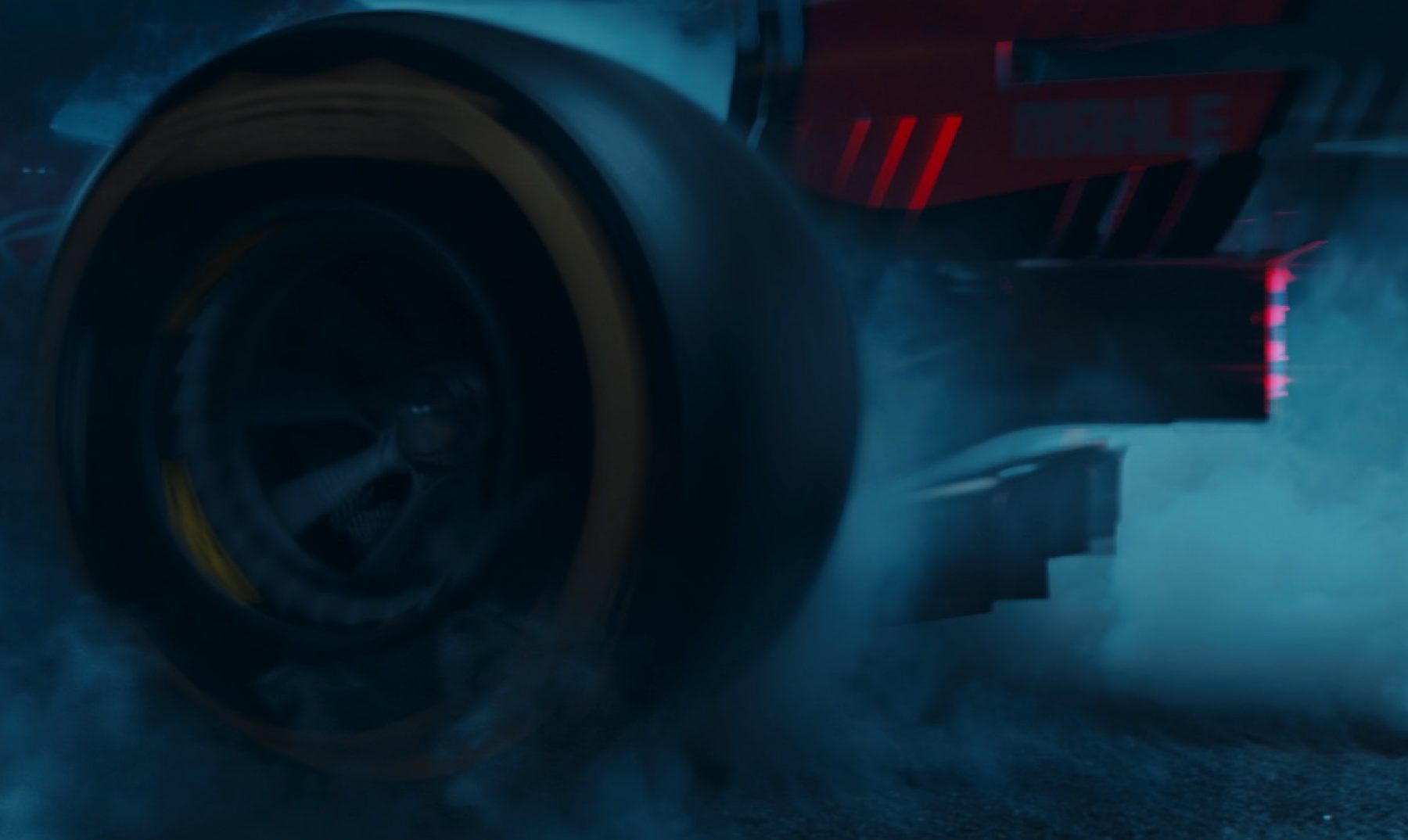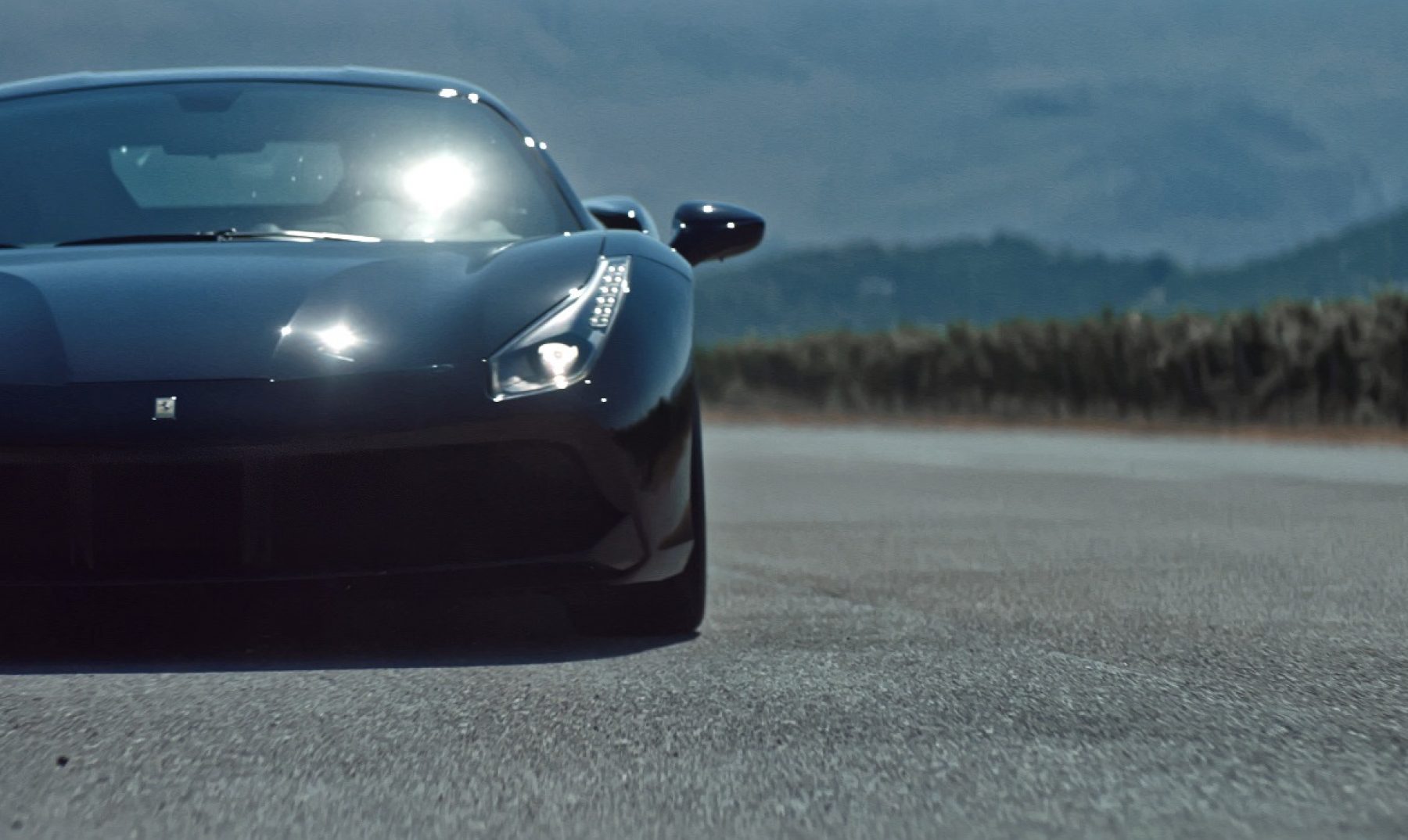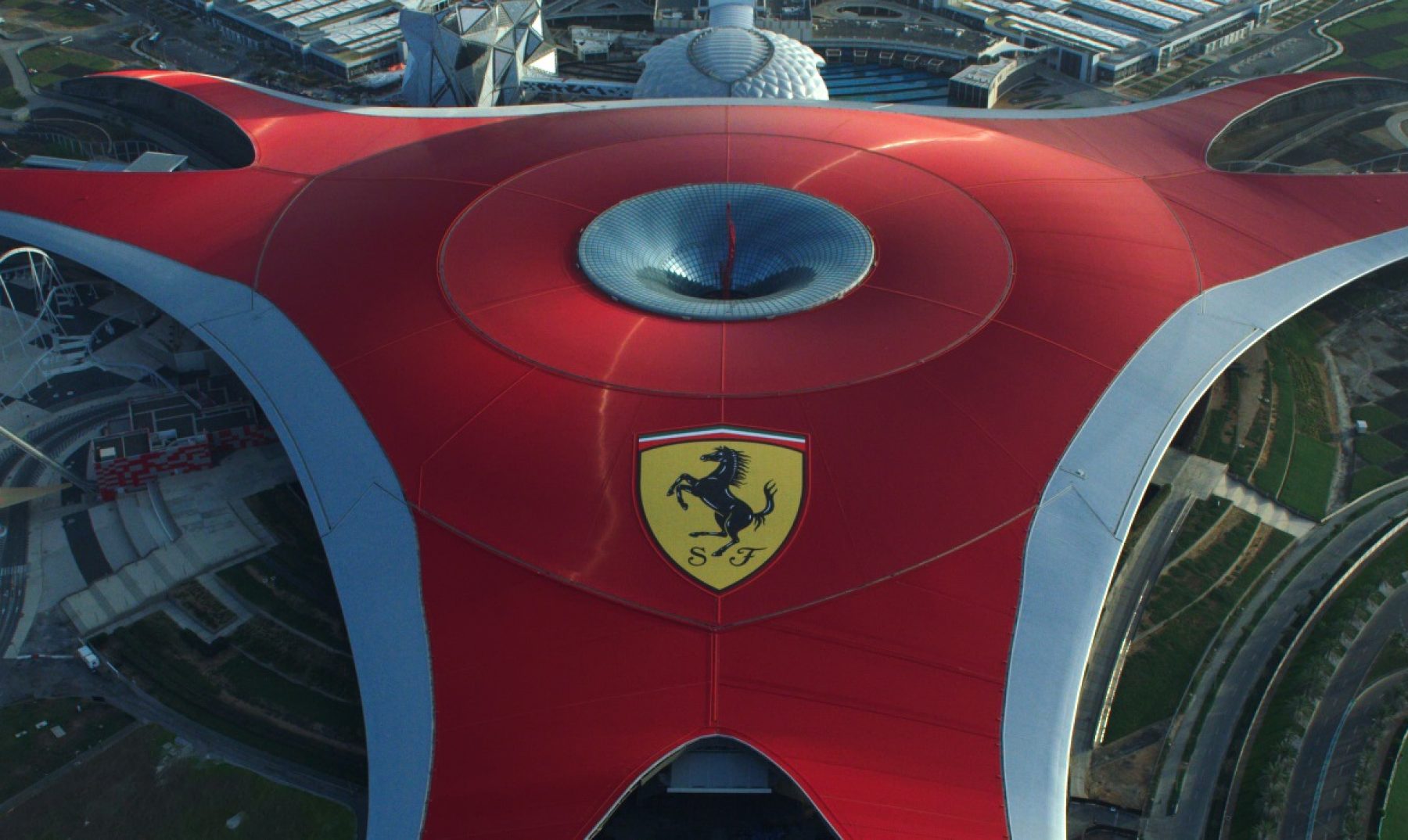 Credits
Client:
Production house:
Director:
Client:
Production house:
Director:
Executive Producer:
VFX Supervisor:
Line Producer:
On set supervisor:
Grading:
Online:
Piotr Popielawski
Mariusz Seliga
Paweł Małkowski
DI:
Modelling:
Artur Borkowski
Artur Owśnicki
Jakub Przybolewski
Texturing:
Shading:
Artur Borkowski
Sebastian Deredas
Jakub Przybolewski
Rigging:
Tracking:
Animation:
Mattepaint:
Rendering:
Compositing:
More credits

+