Alongside the premiere of the latest season of Call of Duty: Warzone, Activision has announced the addition of a special mode related to the Godzilla vs. Kong movie. The teaser, which was produced by Platige, offers a sneak peek of the confrontation between the two cult beasts. The making of the fight sequences for the movie monsters was a unique experience for the studio, due in no small part to the exciting collaboration with the actors T.J. Storm and Terry Notary, who played the lead characters in the motion capture sessions.
"Activision has prepared an amazing crossover for gamers, combining the Call of Duty series with the MonsterVerse. The appearance of Kong and Godzilla on Caldera Island in Warzone is an entirely new element that players have never experienced before. It's a real treat for fans of both the Call of Duty series and the movie featuring these popular beasts," says director Tomek Suwalski.
The two giant monsters – Godzilla and Kong – will appear in a new limited mode of the game that was launched in mid-May. It is a separate battle royale mode for up to 60 players, designed primarily for teams of four, also known as "foursomes". During the gameplay, the two cinematic creatures will appear on the map and players can either ignore them or shoot them, thus charging a special bar that provides them with loot. Regardless of what the players decide to do, the huge monsters will still be seen roaming around the island. Players are given a foretaste of the clash in the teaser, which fully reflects the atmosphere of the new gameplay system.
"It was an incredible experience to produce an animation with such iconic characters, and to work with the creators of King Kong, such as Legendary Pictures and Warner Bros. Pictures, and Godzilla, which was created by Toho, as well as with the great teams at Activision and Sledgehammer Games," comments Robert Stasz, CG Producer at Platige. As the production team point out, working in the motion capture studio with Terry Notary, the legendary actor and stuntman who played King Kong in all the films, and T.J. Storm, who played Godzilla, was a unique experience. Having the opportunity to make a film with CGI assets of the iconic beasts and to introduce them in the Call of Duty teaser stirred up great enthusiasm among the Platige artists involved in the project. This was another joint project undertaken as part of the studio's collaboration with Activision that dates back to 2020 – with Platige Image having already produced 11 animated films for the renowned computer games publisher.
"The enthusiasm and passion of the creators took the quality of the movie to a higher level," sums up Hubert Zegardło, CG Supervisor from Platige.
You can watch the trailer here.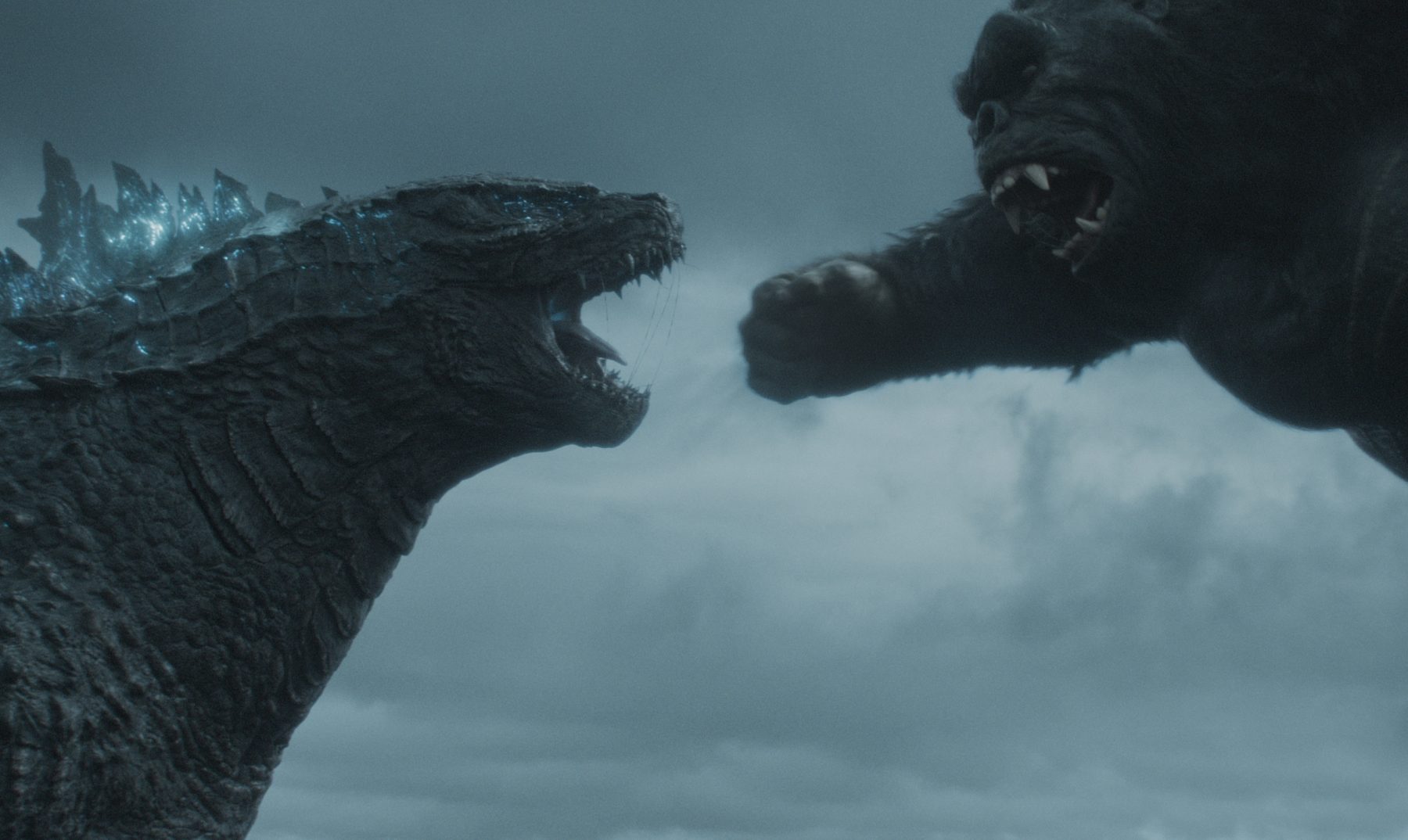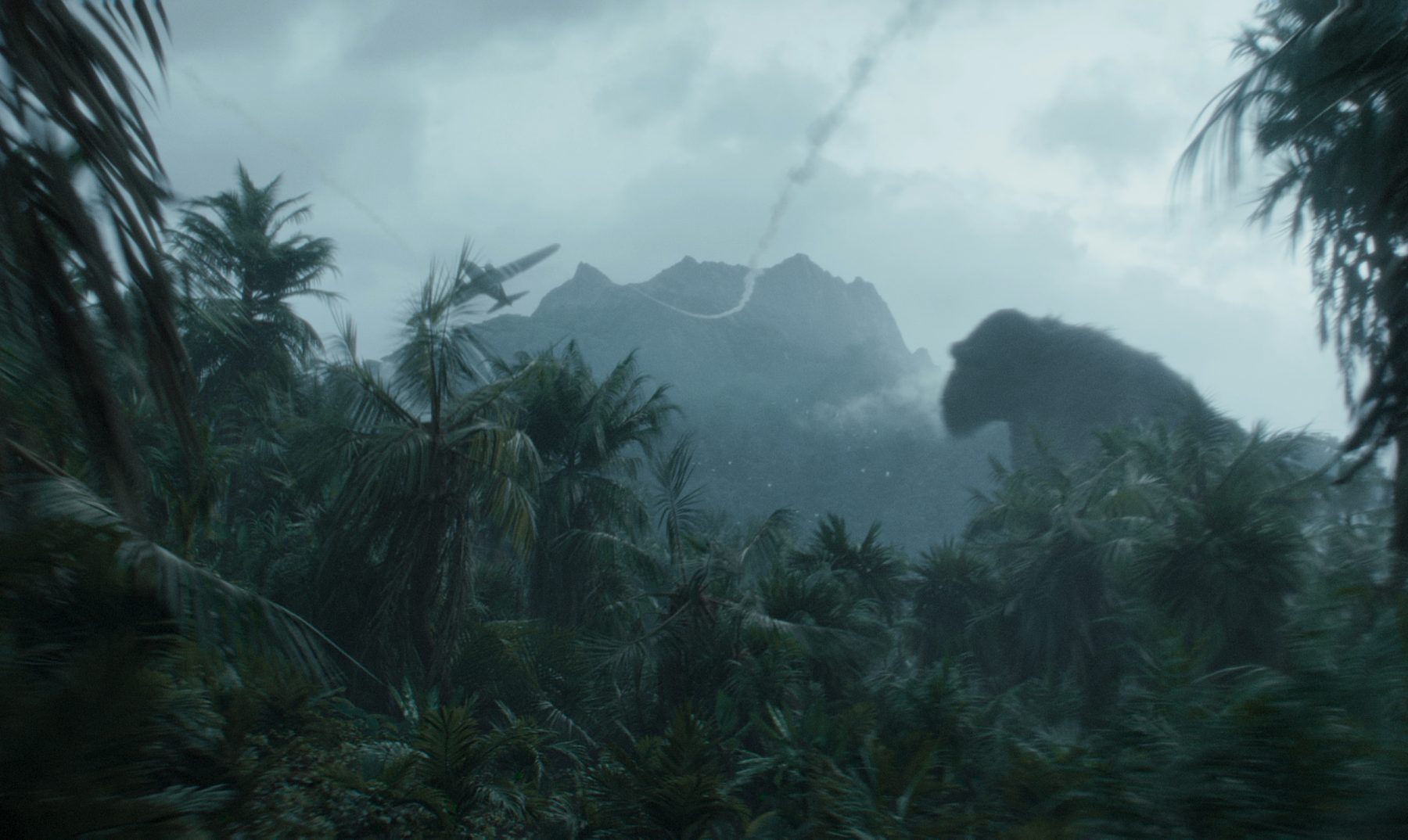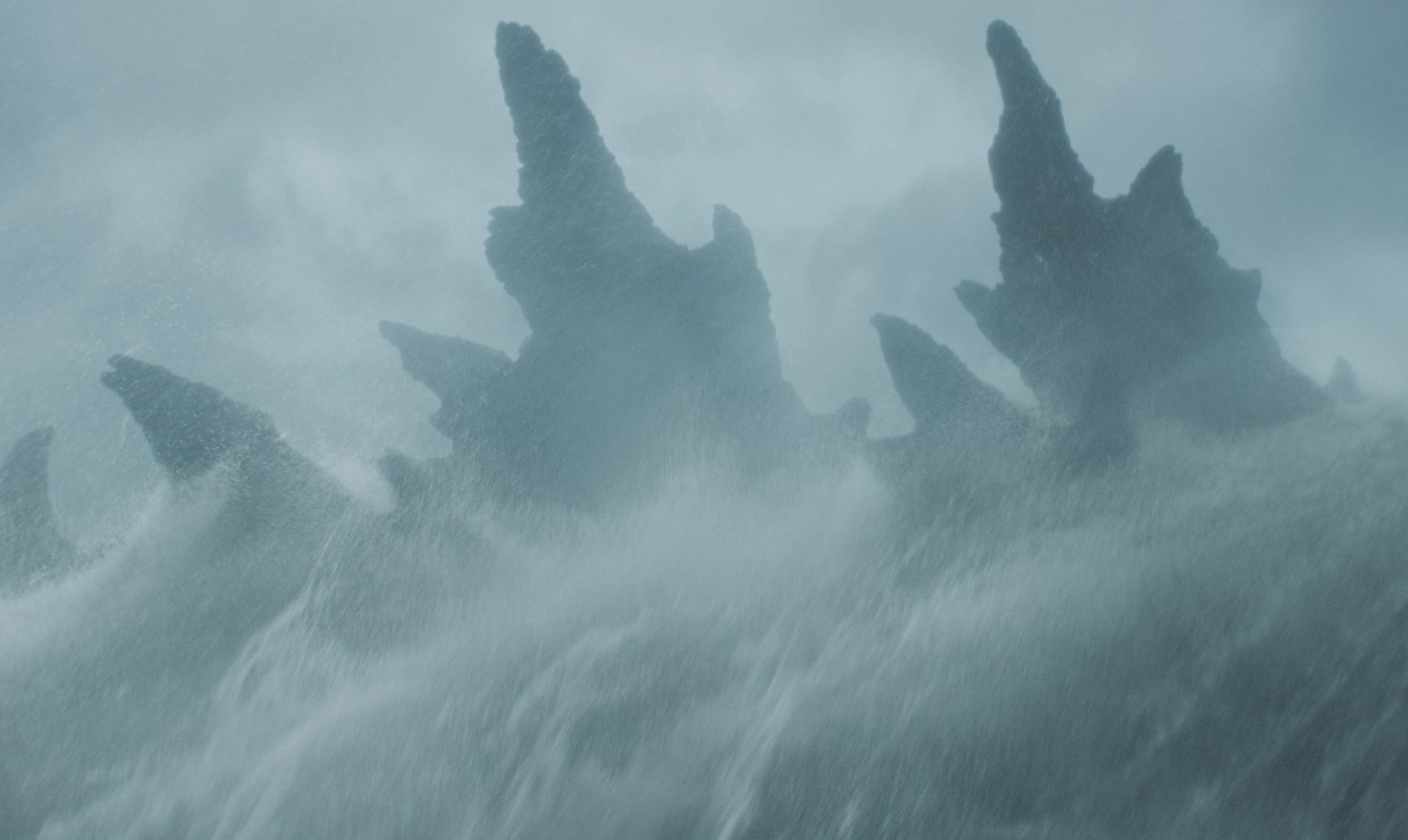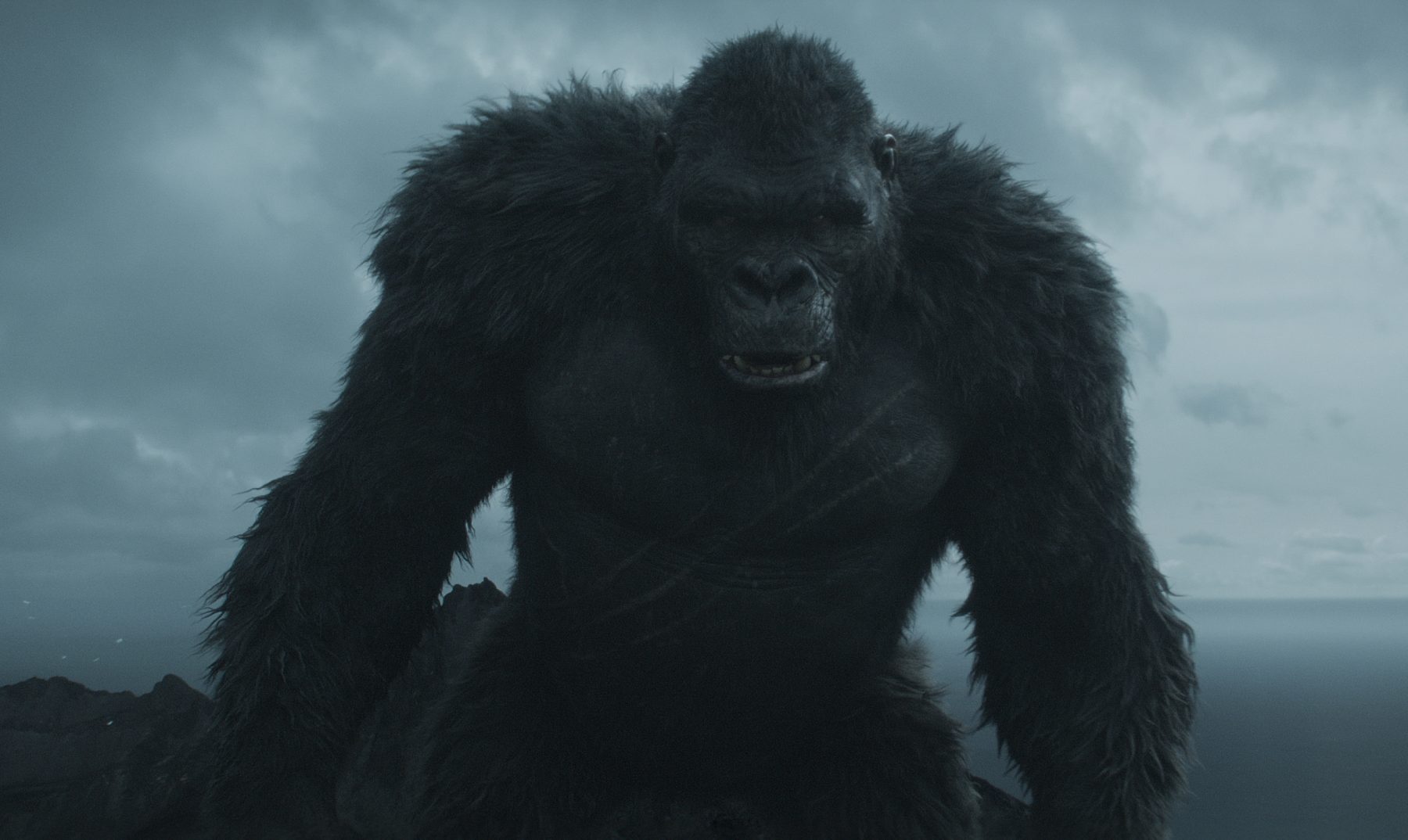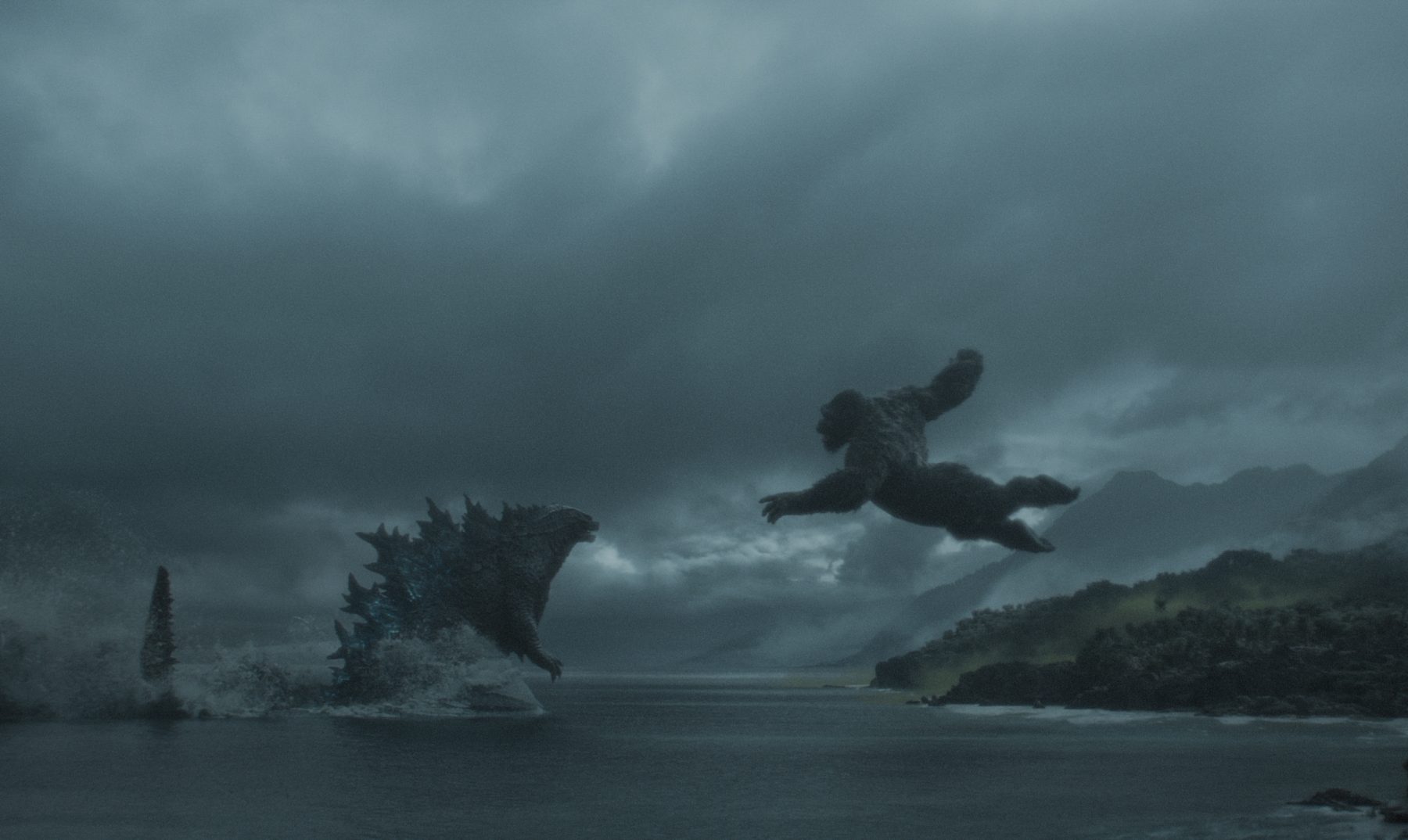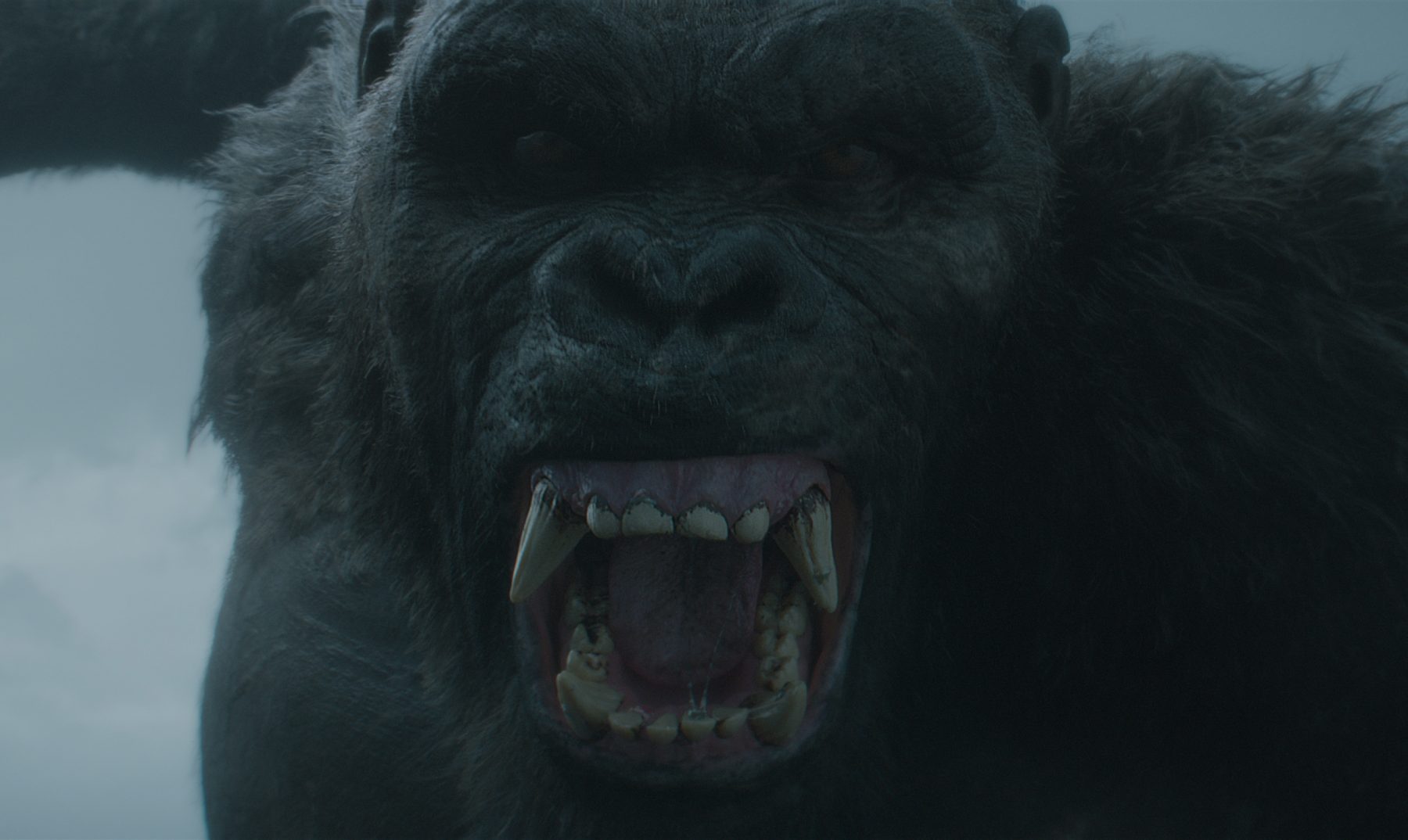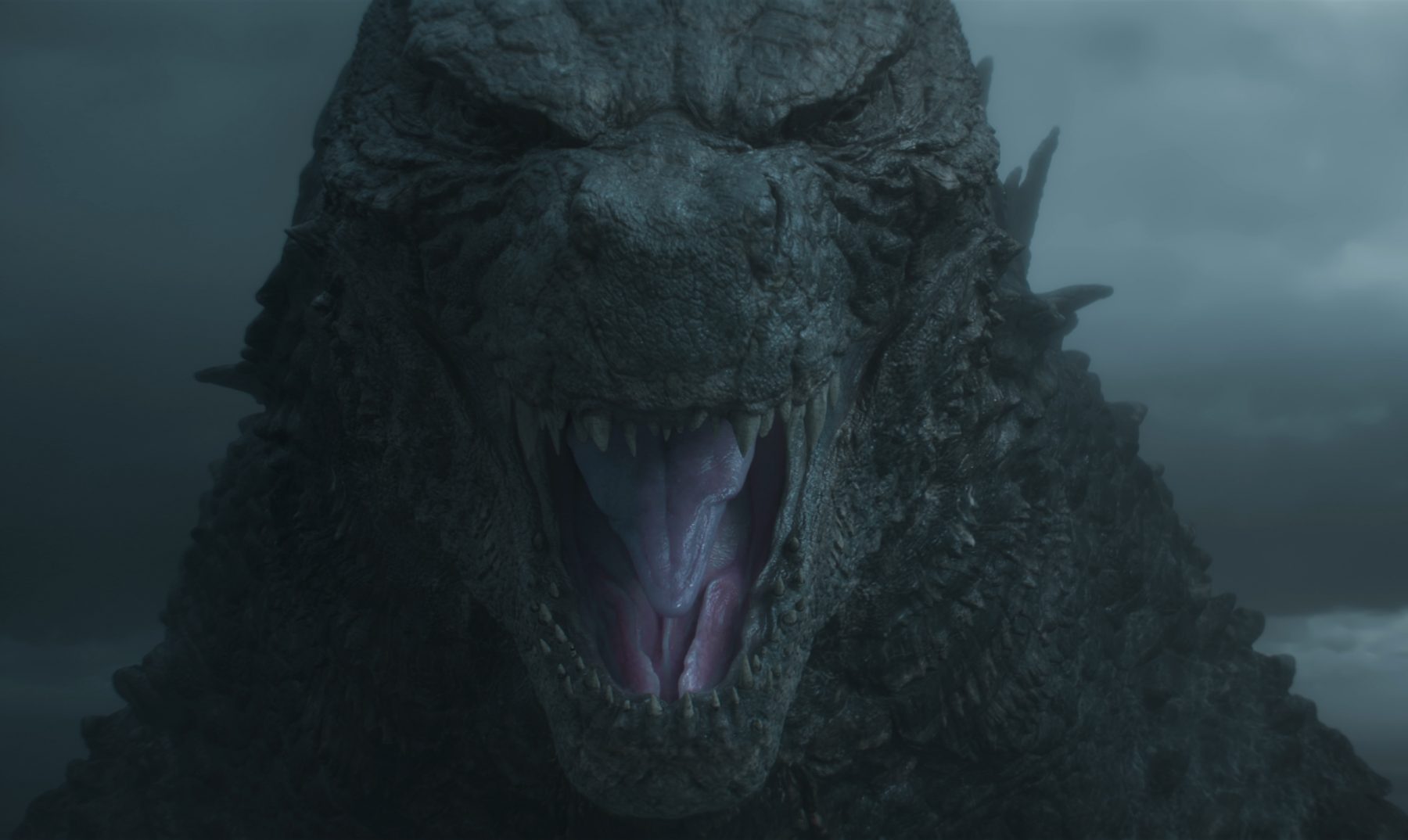 Credits
Client
Director
CG Supervisor
Art Director
Executive Producer
Producer
Head of Production

Managing Director of Animation

More credits

+