Stitch continues his plan for revenge against Adler. Two agents of the Perseus group storm the base on Mt. Yamantau to recover top-secret tapes from Stitch's former program. All this to complete their leader's dark vision. Verdansk will never be the same again.
All this action can be found in our new cinematic trailer opening the third season of Activision's Call of Duty Black Ops Cold War & Warzone™. This is the third project we made for the game depicting the further development of the conflict that takes place in the Call of Duty universe.
The project was directed by Damian Nenow, a member of the American Academy of Motion Picture Arts and Sciences. Together with Karol Klonowski (Art Director), Hubert Zegardło (CG Supervisor), and Bartłomiej Witulski (Head of CG), they created an animation that stylistically refers to action movies, but at the same time remains in the same style as all the animations created for this game.
You can watch the animation here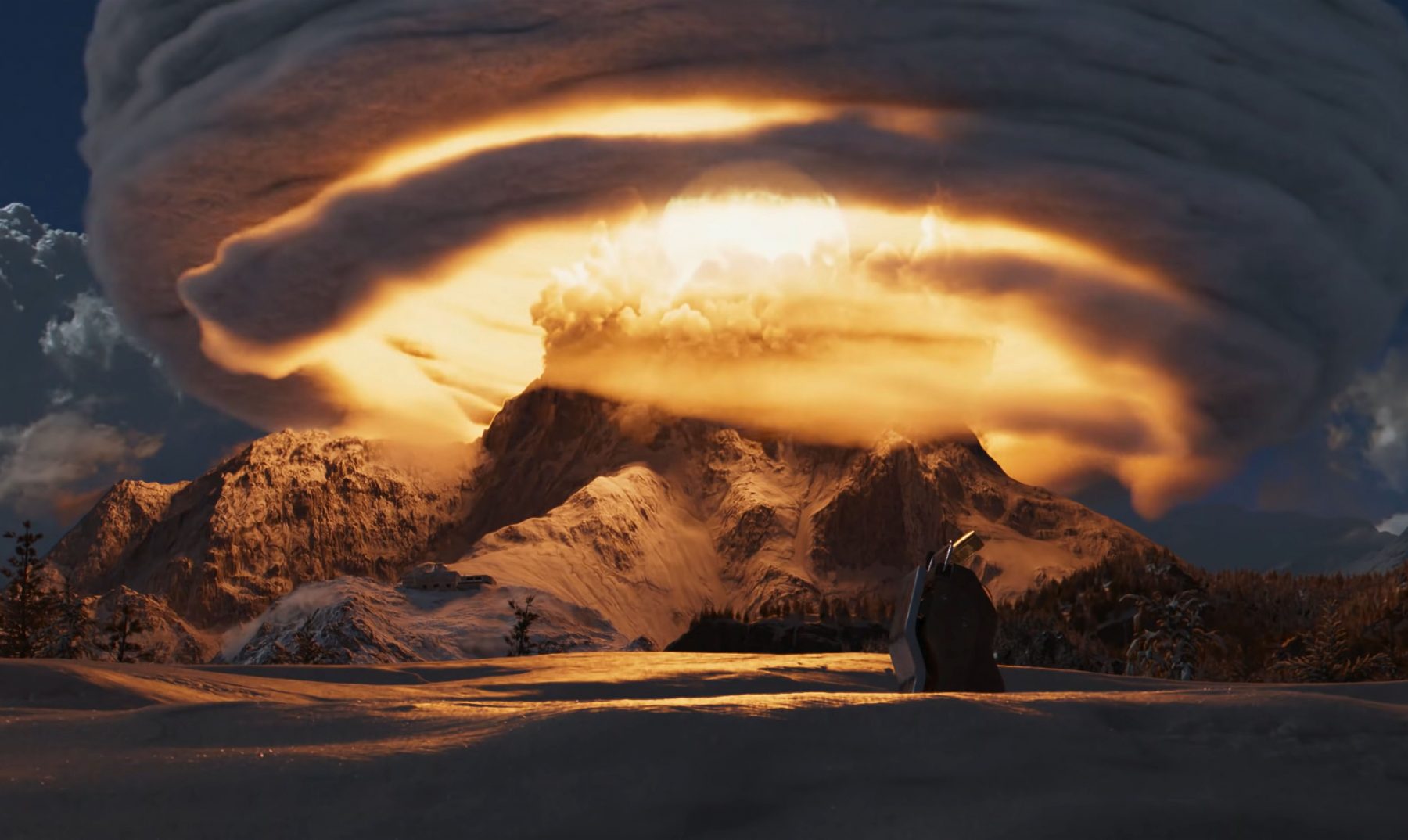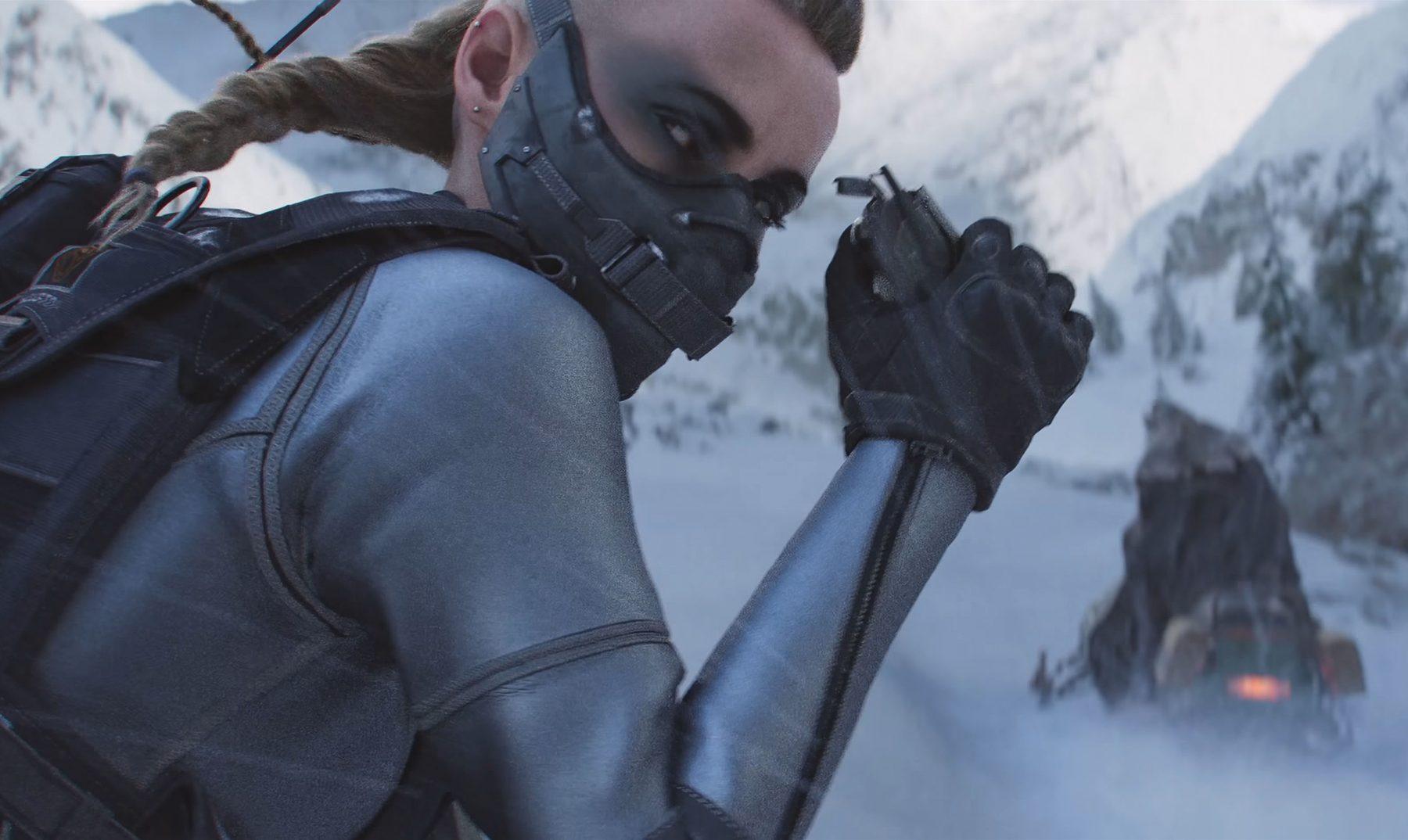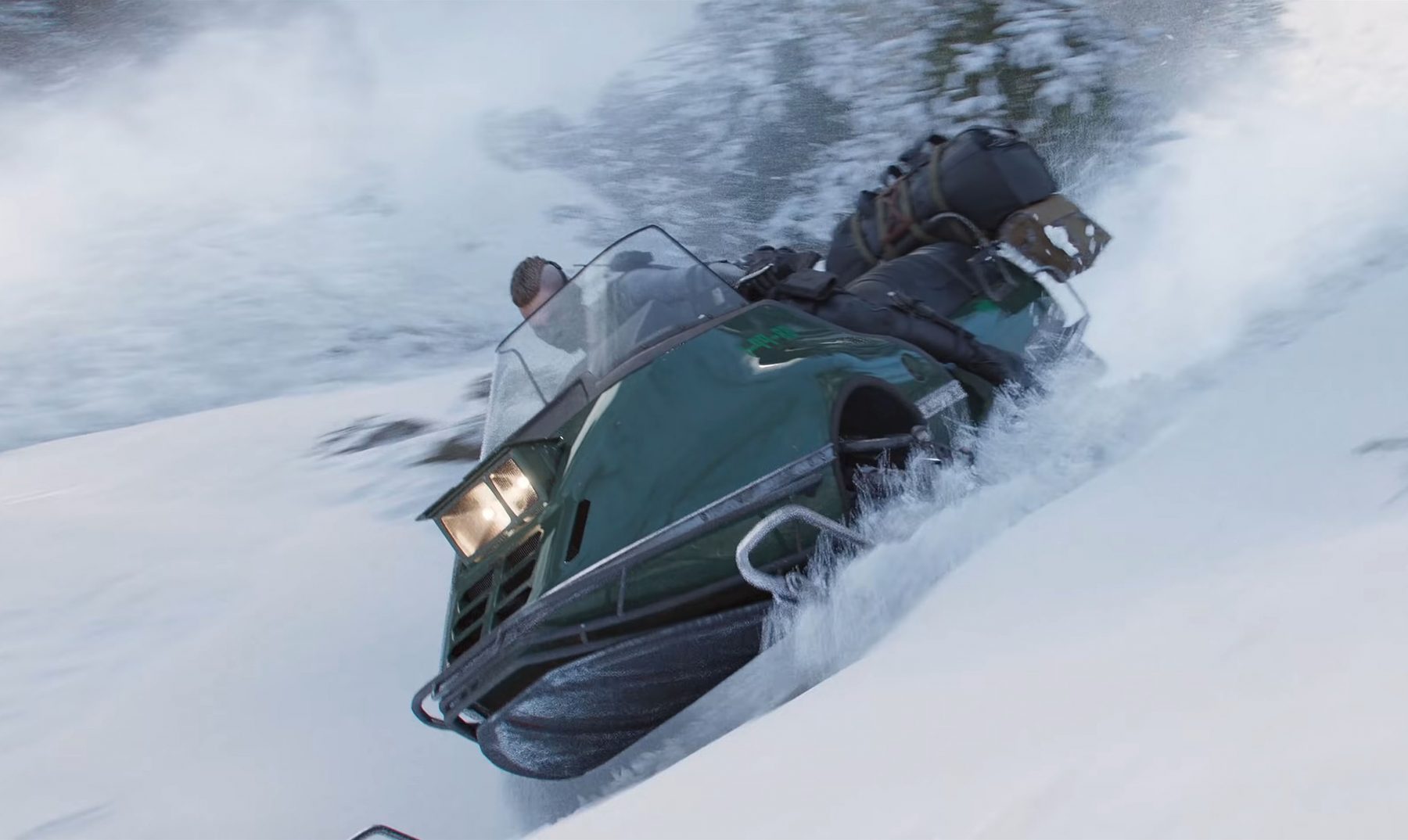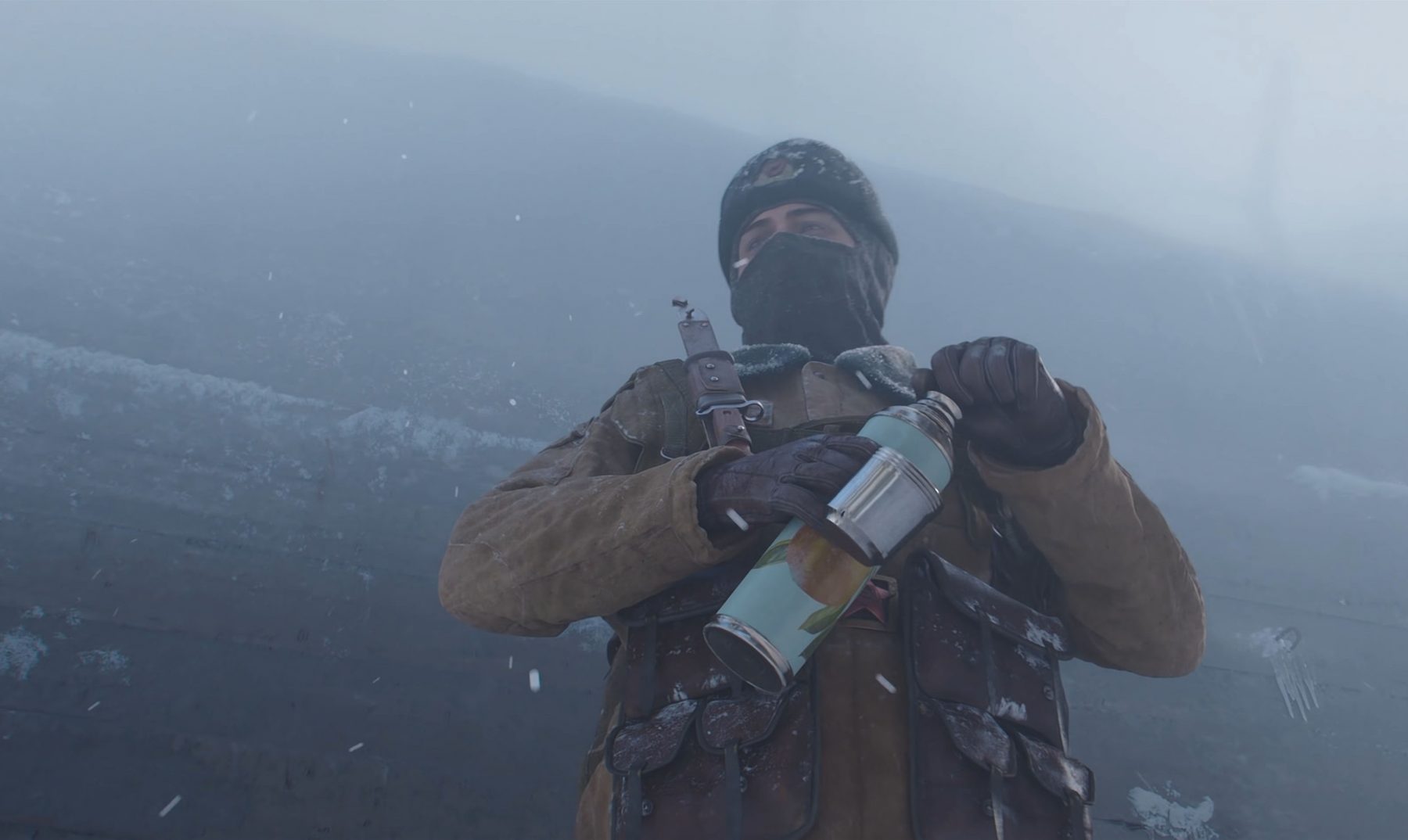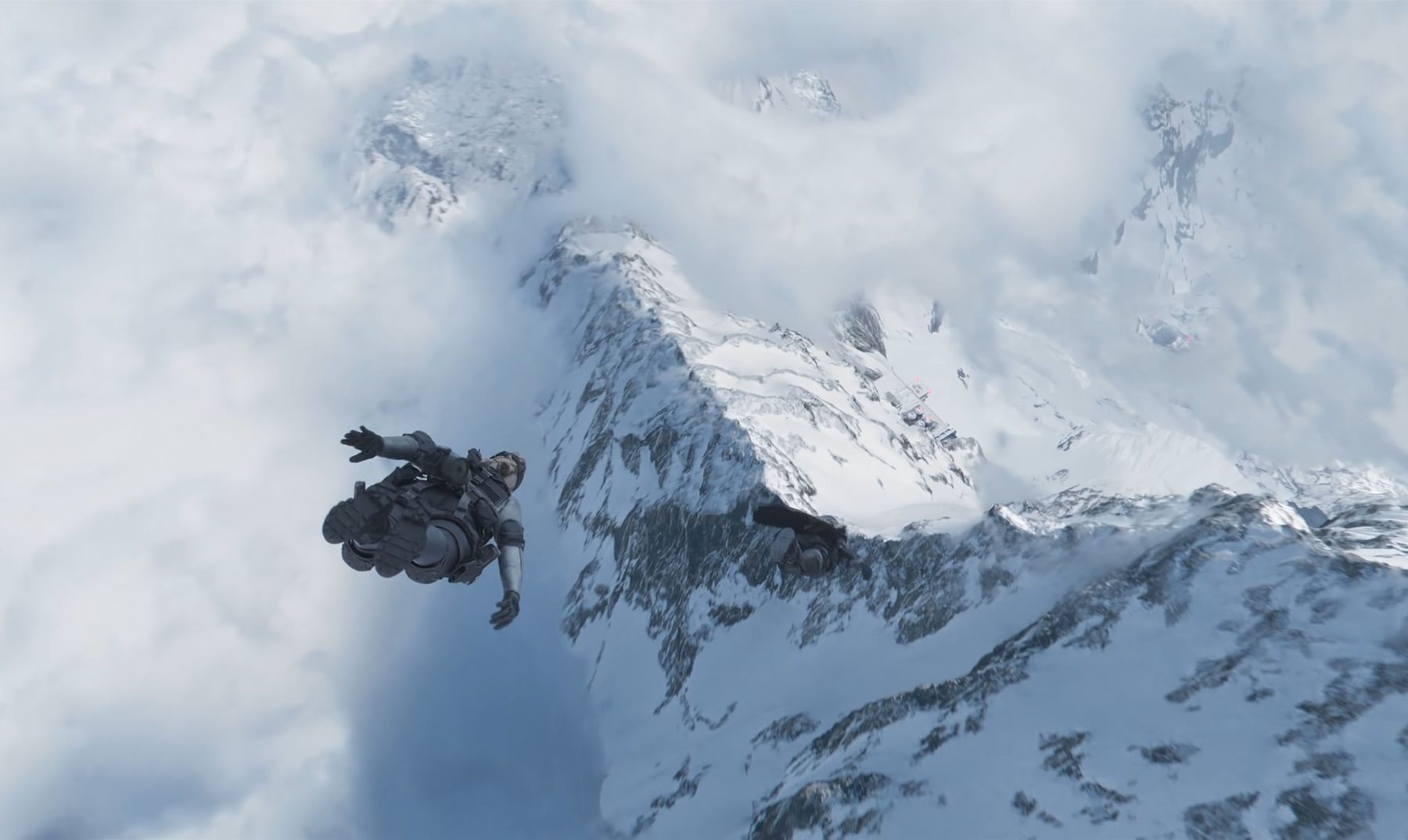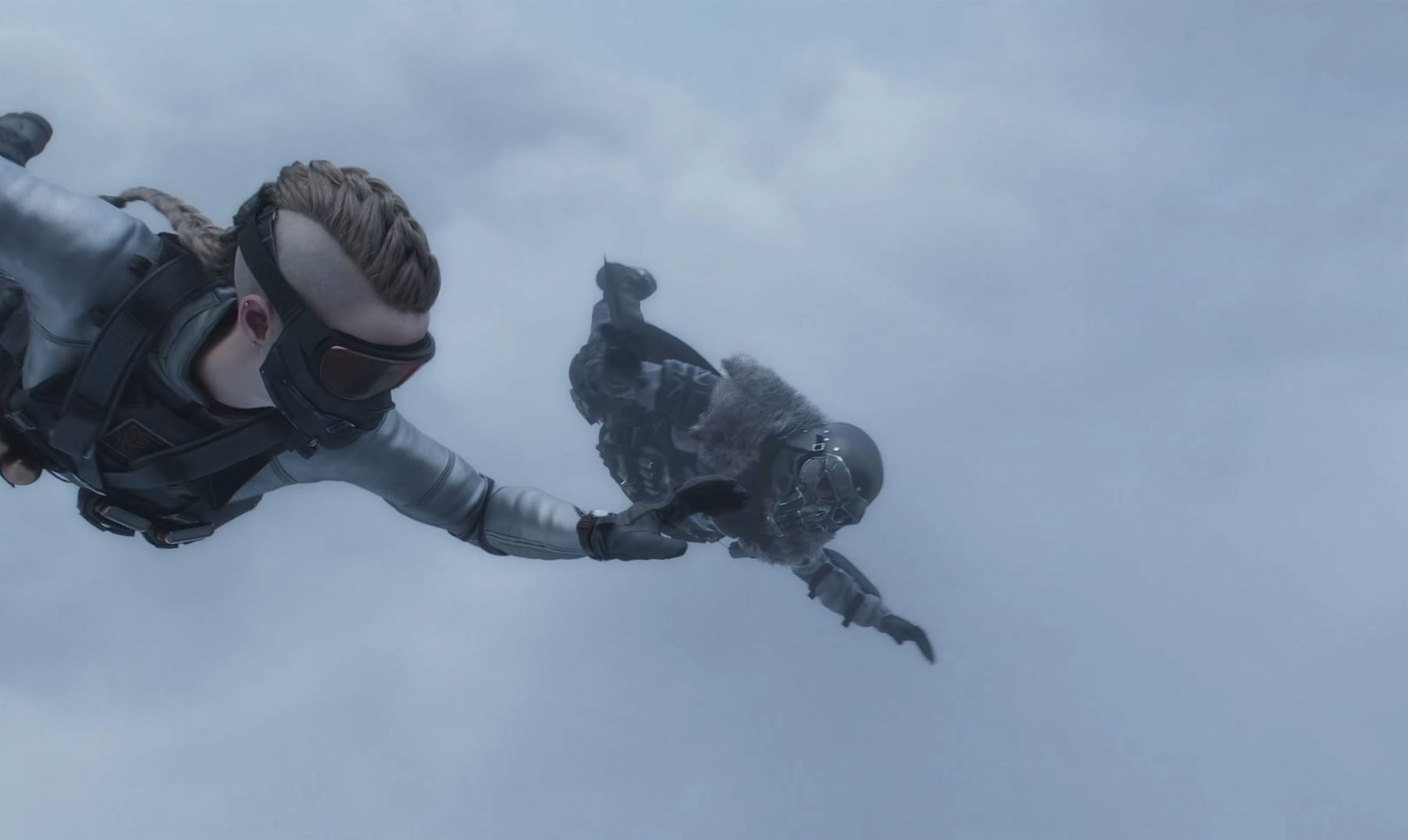 Credits
Director
CG Supervisor
Art. Director
Executive Producer
Client
Producer
Head of CG
Head of Production
Production assistant
Department Manager
Team Producer
Leksa Gornovitz
Ewa Jaśniak
Piotr Gochnio
Dominik Wawrzyniak
Production Coordinator
Anna Stańczak
Dominika Gwardyńska
Justna Bobrycka
Marta Krasoń
Maciej Potępa
Storyboard
Lead Enviroment Artist
Enviroment Artists
Krzysztof Rosinski
Mariusz Zastawny
Michal Bonczyk
Michal Rudkowski
Nauzet Naranjo Martin
Pawel Adamajtis
Przemyslaw Sacharczuk
Robert Kudera
Aleksandr Lukianov
Arkadiusz Piwiec
Maciej Sobolewski
Hair Grooming Artist
Marcin Klusek a.k.a bolek
Zsofia Nagy
Lead Character Artist
Character Artists
Agnieszka Strzep
Kosma Rabiega
Maciej Hrynyszyn
Pawel Brudniak
Riccardo Meneghello
Szymon Kaszuba
Lukasz Kaminski
Lead Asset Look Dev Artist
Asset Look Dev Artists
Filip Adamiak
Grzegorz Flaga
Lukasz Lesiak
Sebastian Deredas
Zaneta Szabat
Guru Rao
Piotr Kujko
Piotr Nowacki
Lead Character FX Artist
Character FX Artists
Jakub Tyszka
Kacper Zulinski
Lead Character TD
Character TD
Rafael Vitoratti
Robert Chrzanowski
Tamas Eordogh
Lead Lighting Artist
Lighting Artists
Michal Pancerz
Mateusz ILM Sroka
Przemyslaw Patyk
Agata Wacławiak
Magdalena Cichocka
Lead Compositing Artist
Compositing Artists
Adam Janeczek
Adrian Baltowski
Dmytro Kolisnyk
Eri Adachi
Olga Michalska
Piotr Borowski
Lead Previz Artist
Previz Artists
Filip Gracki
Marta Wadecka
Michal Kaleniecki
Tamas Enyedi
Lead Animation Artists
Animation Artists
Adam Zienowicz
Franciszek Rzepka
Natalia Falowska
Robert Urban
Filip Pachucki
Szymon Wolski
Lead FX Artist
FX Artists
Filip Tarczewski
Grzegorz Olesniewicz
Jaroslaw Armata
Michal Firek
Michal Sledz
Lead Matte Paint Artist
Matte Paint Artists
Adam Tredowski
Nikola Angelkoski
Waldemar van Deurse
Grading
Conforming
CTO
Tech Coordinator
Lead Pipeline TD
Pipeline TD
Łukasz Dąbała
Witold Duraj
Tomasz Kurga
Mateusz Wójt
Michał Rosiński
Lead Render Wrangler
Render Wranglers
Kamil Boryczko
Mateusz Mazur
Ewelina Romejko
Rafał Lasyk
Piotr Szczepaniak
Head of IT
IT
Marcin Maciejewski
Łukasz Olewniczak
Jakub Dąbrowski
Damian Sobczyk
Kamil Słupecki
Audio/Video Technique – DI Support
Maciej Żak
Kamil Steć
Cezary Musiał
Piotr Dudkiewicz
Lead Motion Capture TD
Junior Mocap TD
More credits

+