Platige Events has produced mapping for the inauguration of Berlin Festival of Lights. The premiere screening was held 5th October 2017 during an opening gala. The event was attended by an American actress Julianne Moore, the ambassador of Triumph, sponsor of the Festival.
Invited guests enjoyed the animation entitled "A Dream of Flowers". A nearly 5-minute mapping, whose theme is flowers, combines romantic and feminine elements with modern graphics. Each scene astonishes with spectacular three-dimensional effects, enthusiastically received by the viewers. Tourists and Berliners can watch the projection from today on. It will be screened on the Altes Stadthaus building in the historic center of the city.
Bartek Kalinowski is the director and author of the mapping. Marek Jankowski and Maja Boruszewska were responsible for the production, and Aleksandra Melnik took care of the post-production.
VIDEO MAPPING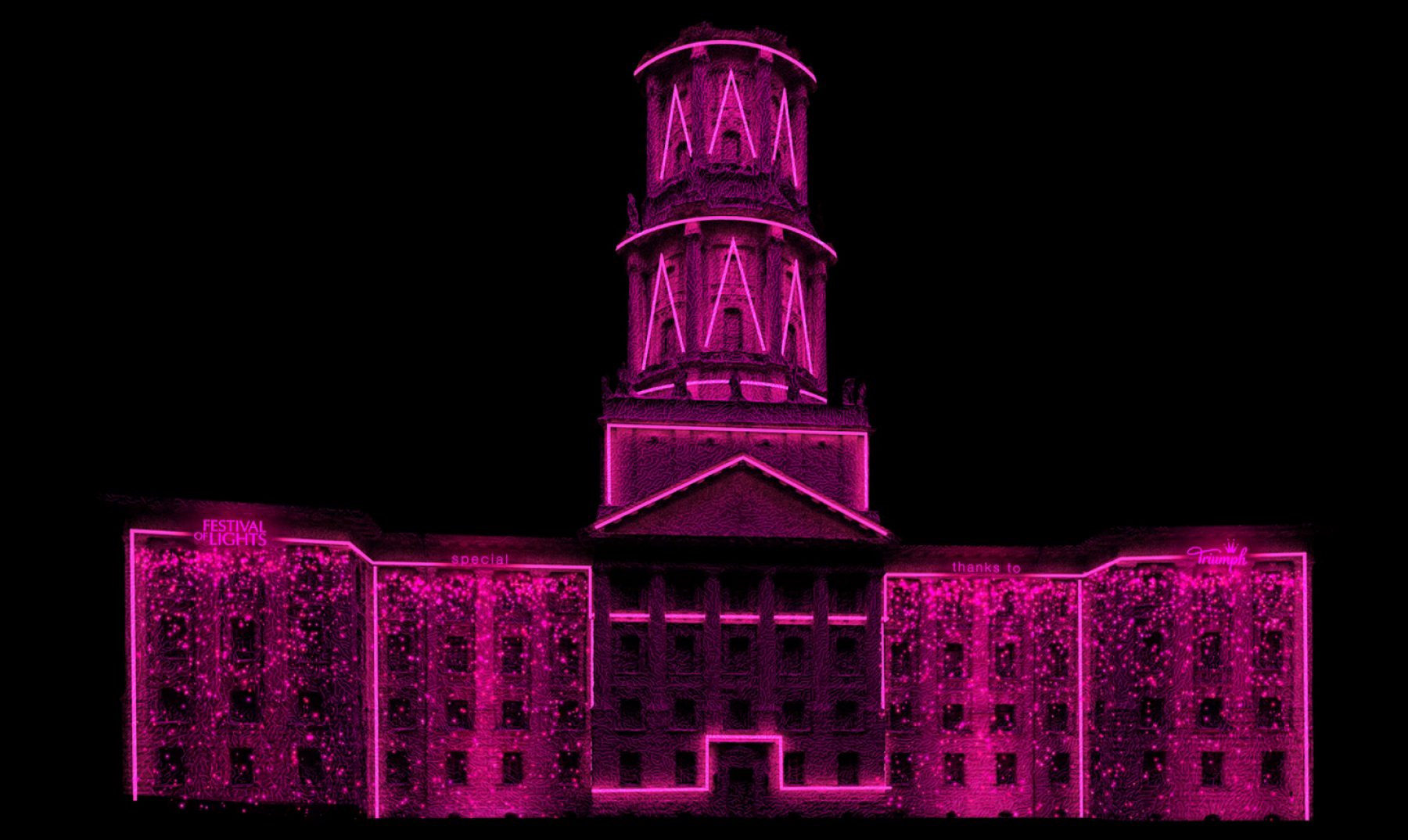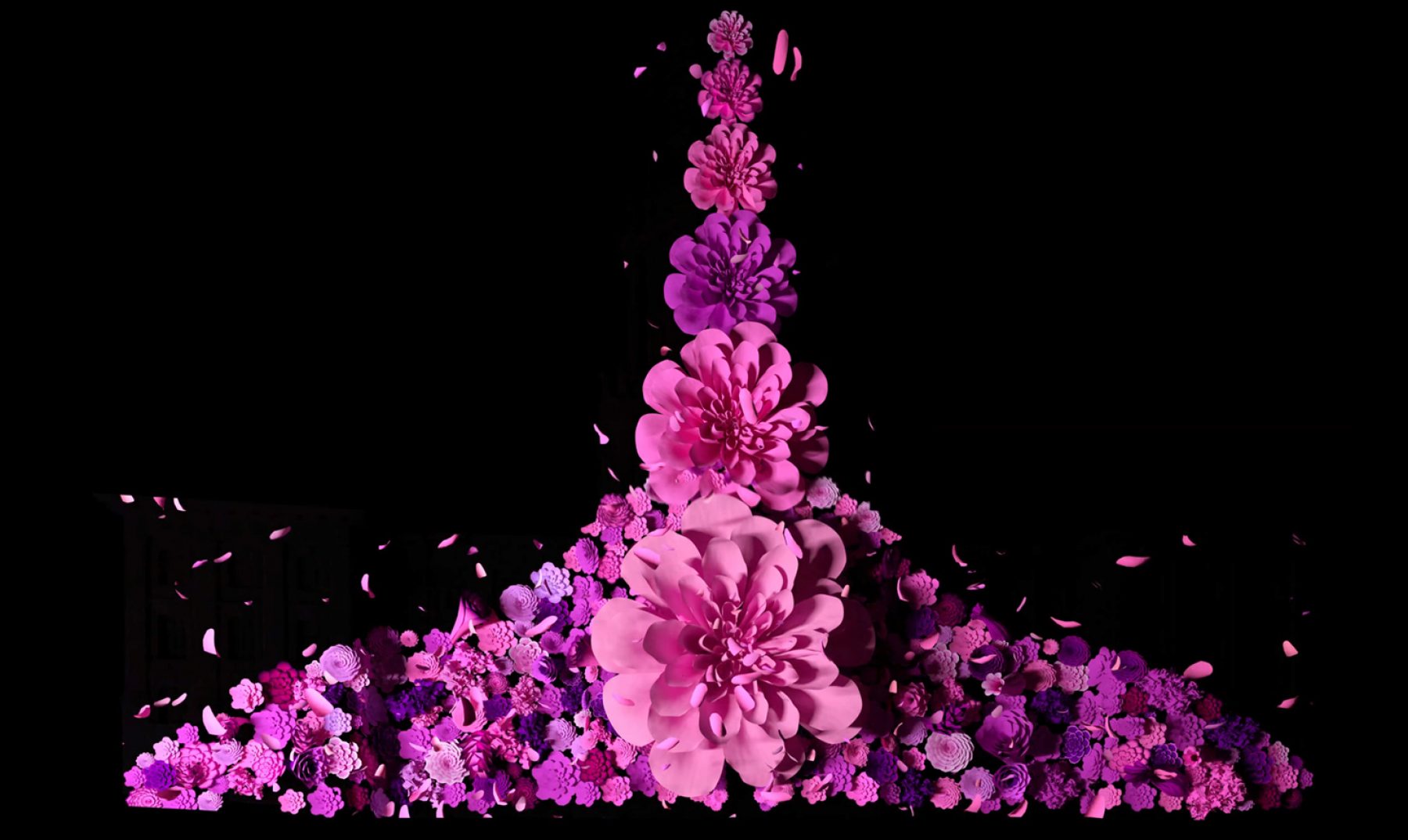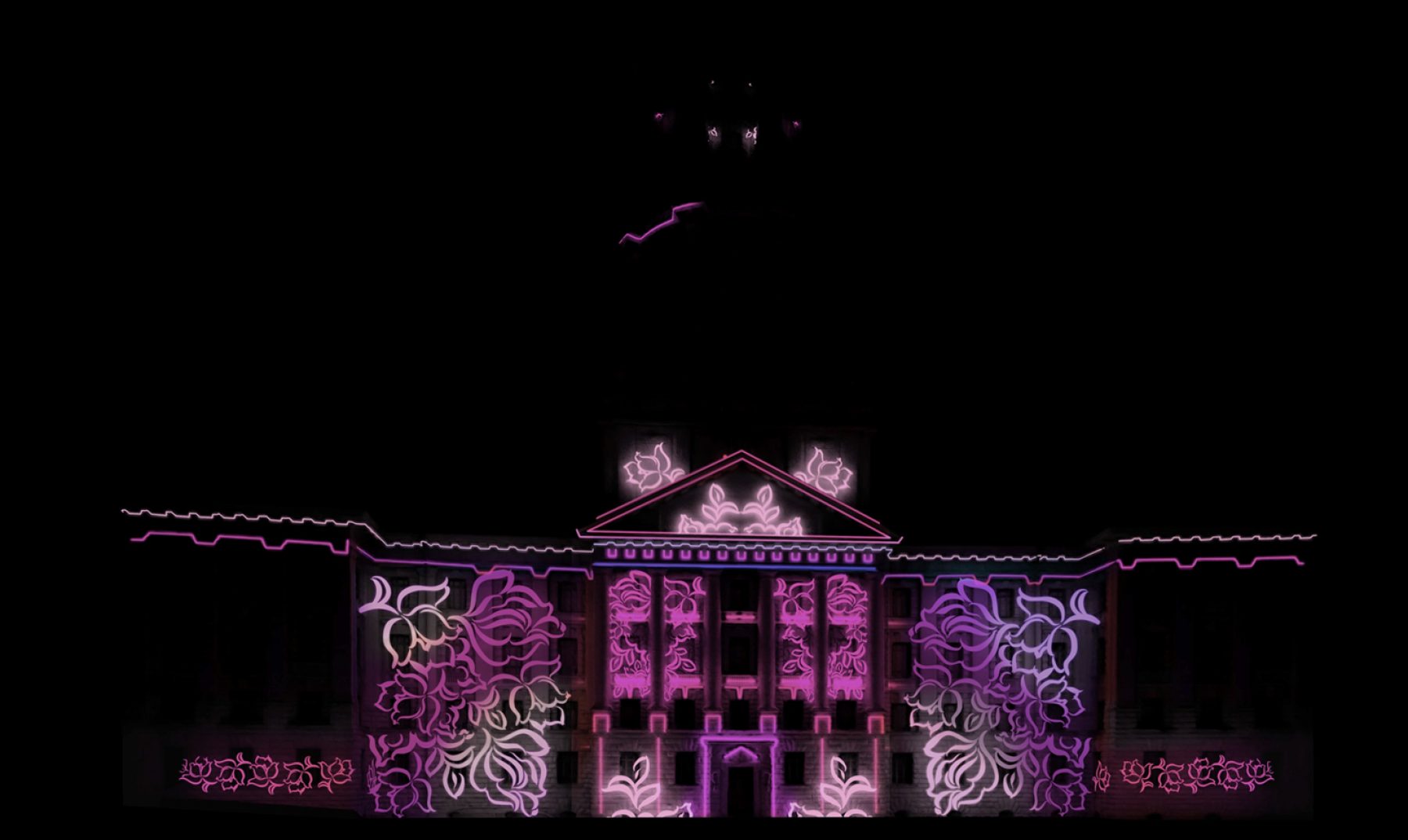 The Festival of Lights in Berlin is the largest and the most famous event of this kind in the world. It is organized for the thirteenth time. Artists from all over the world display their light installations, transforming the city into a huge stage. Art exhibits of monuments and other buildings of the Germany's capital can be admired until 15 October.
Festival of Lights is another project carried out by Platige Events on the German market. Previously, the team was responsible for the production of four opening ceremonies for the prestigious Audi Cup 2017 football tournament in Munich.
Credits
More credits

+