Schwan's Company is a producer and supplier of high-quality readymade meals. A team of artists from Platige Image, experts in providing VFX, contributed to the company's latest spot.
The leitmotif running through the commercial is the rush of life. The main character is dragged from one appointment to the next, like a marionette on a string of deadlines and commitments. The Platige Image team worked on removing props used on the set which helped to make the acting more expressive and convincing. The work of our artists focused both on this removal process and also on adding other VFX to emphasise life constantly on the run and transport the protagonist from one place to another with a bang.
The director of the spot for Schwan's Company was Christian Bevilacqua, an experienced director of TV commercials with two Cannes Young Director Awards to his name. This versatile filmmaker, who has made films for Virgin, Citizen, Toyota, Mastercard, EA Games and Nintendo, among others, is renowned for his innovative ideas and constant search for new solutions. This time, his artistic vision gave life to the concept developed by the Periscope agency.
The production houses Tool Of North America and Film It produced the commercial for Schwan's Company, with the Platige Image team, headed by Zicz (Executive Producer), Sylwia Ślusarczyk (VFX Producer) and Marek Gajowski (VFX Supervisor and On-set Supervisor), responsible for intensifying the final effect.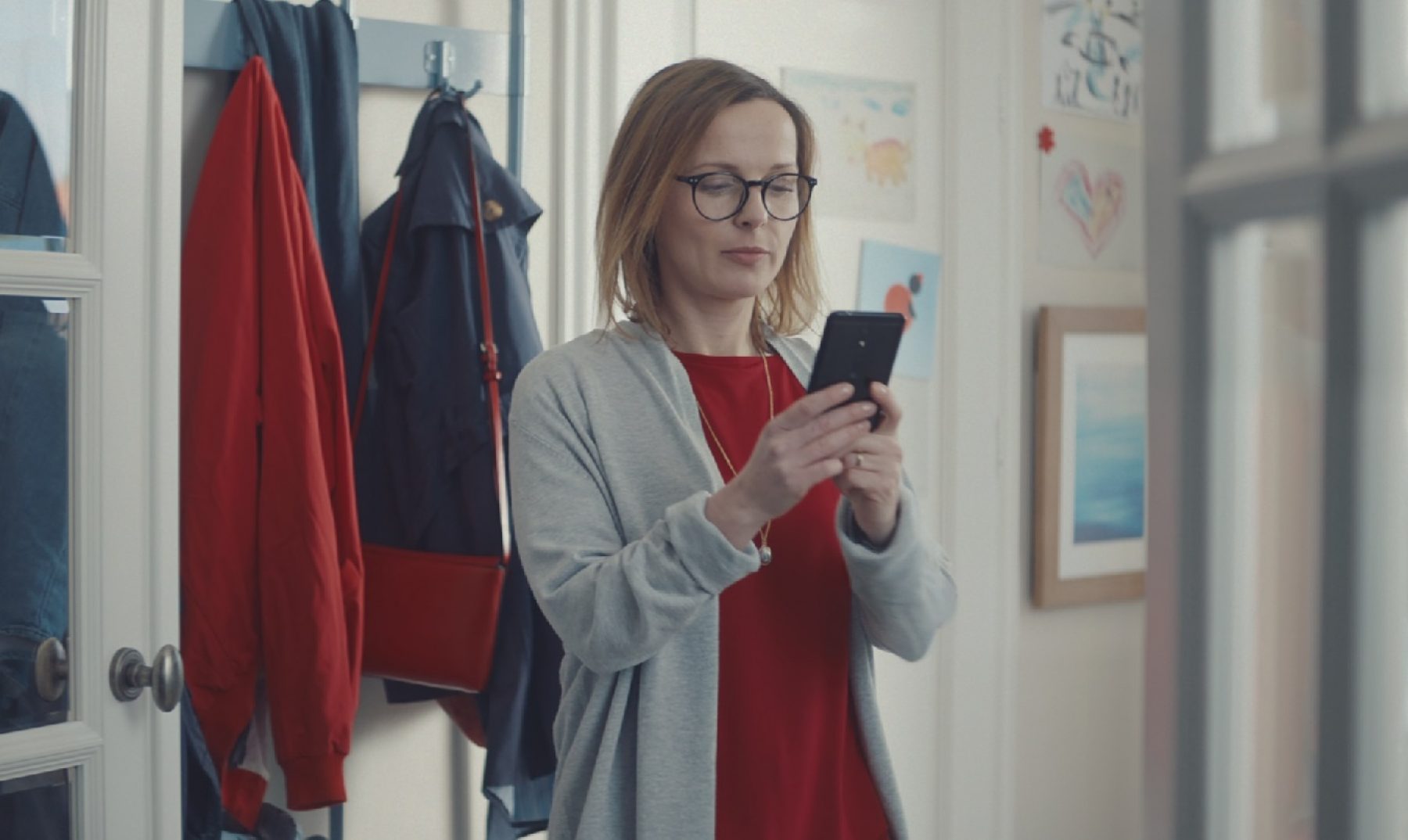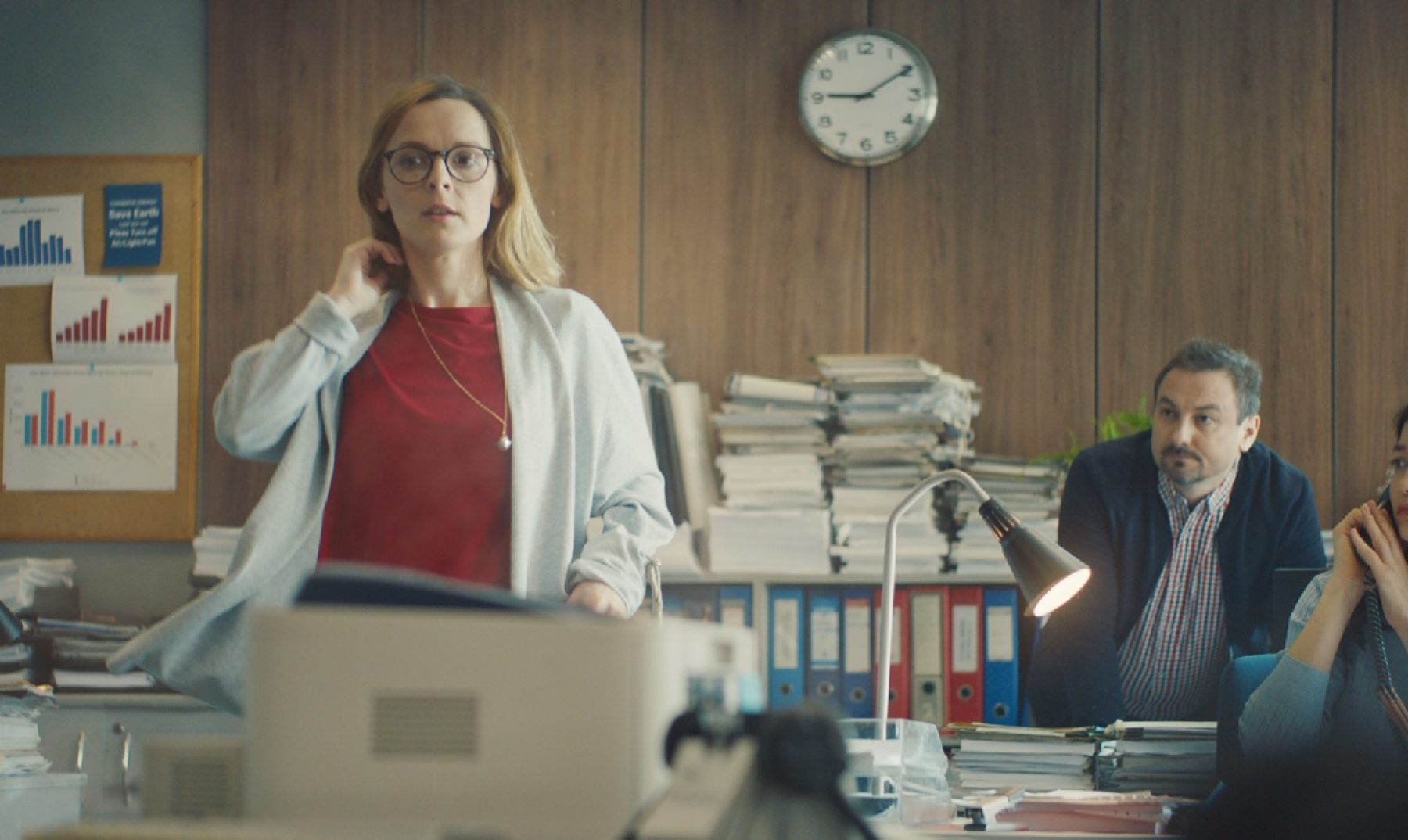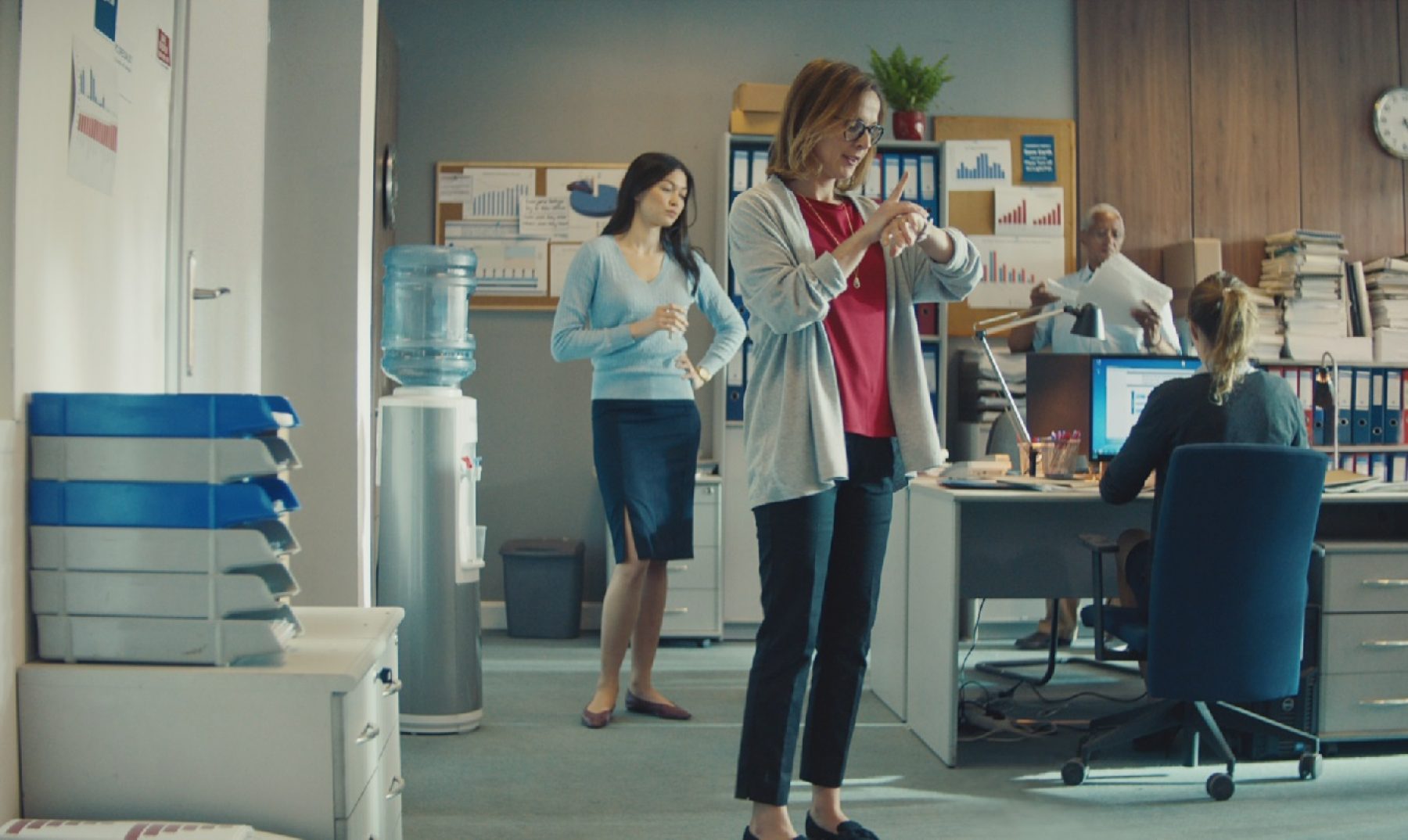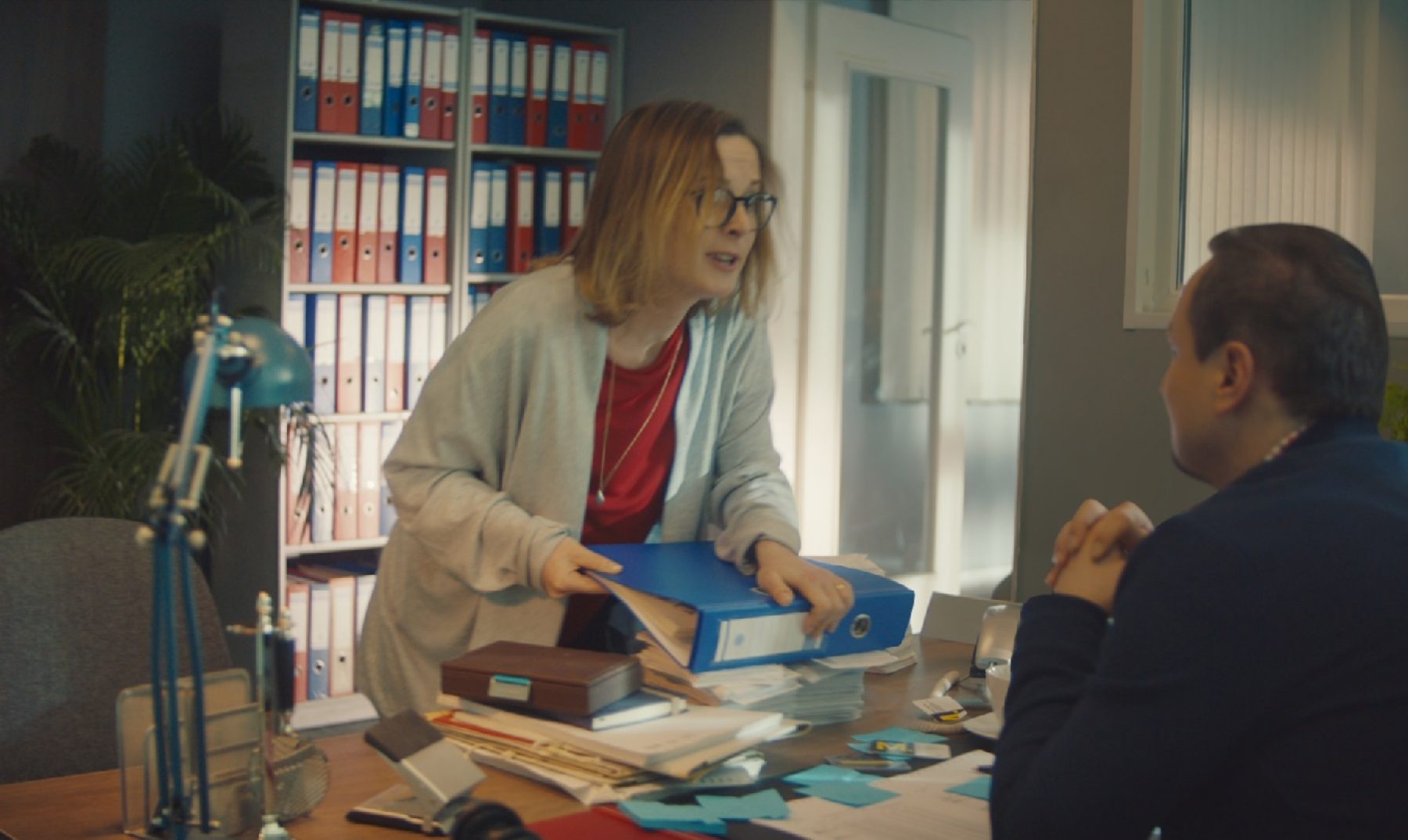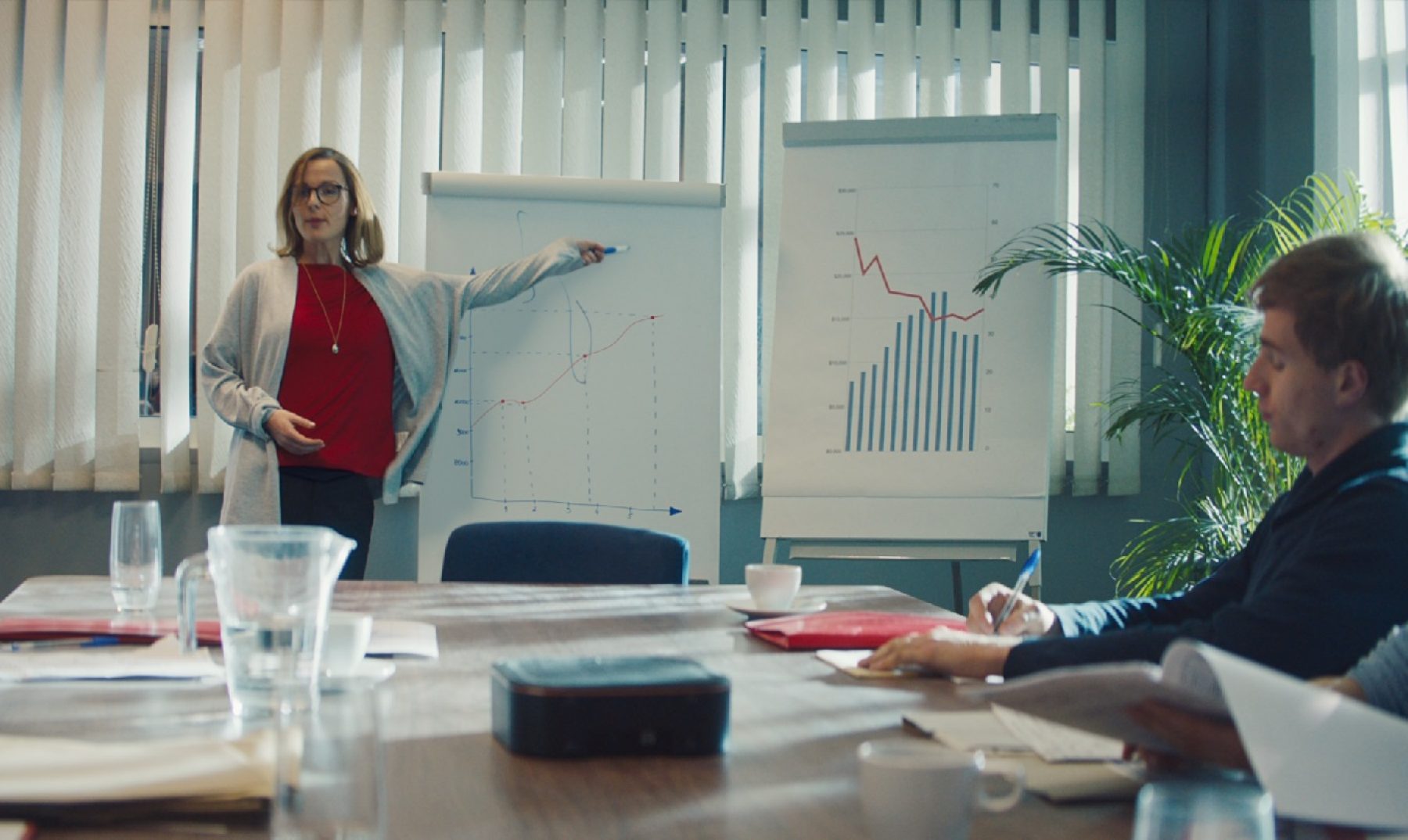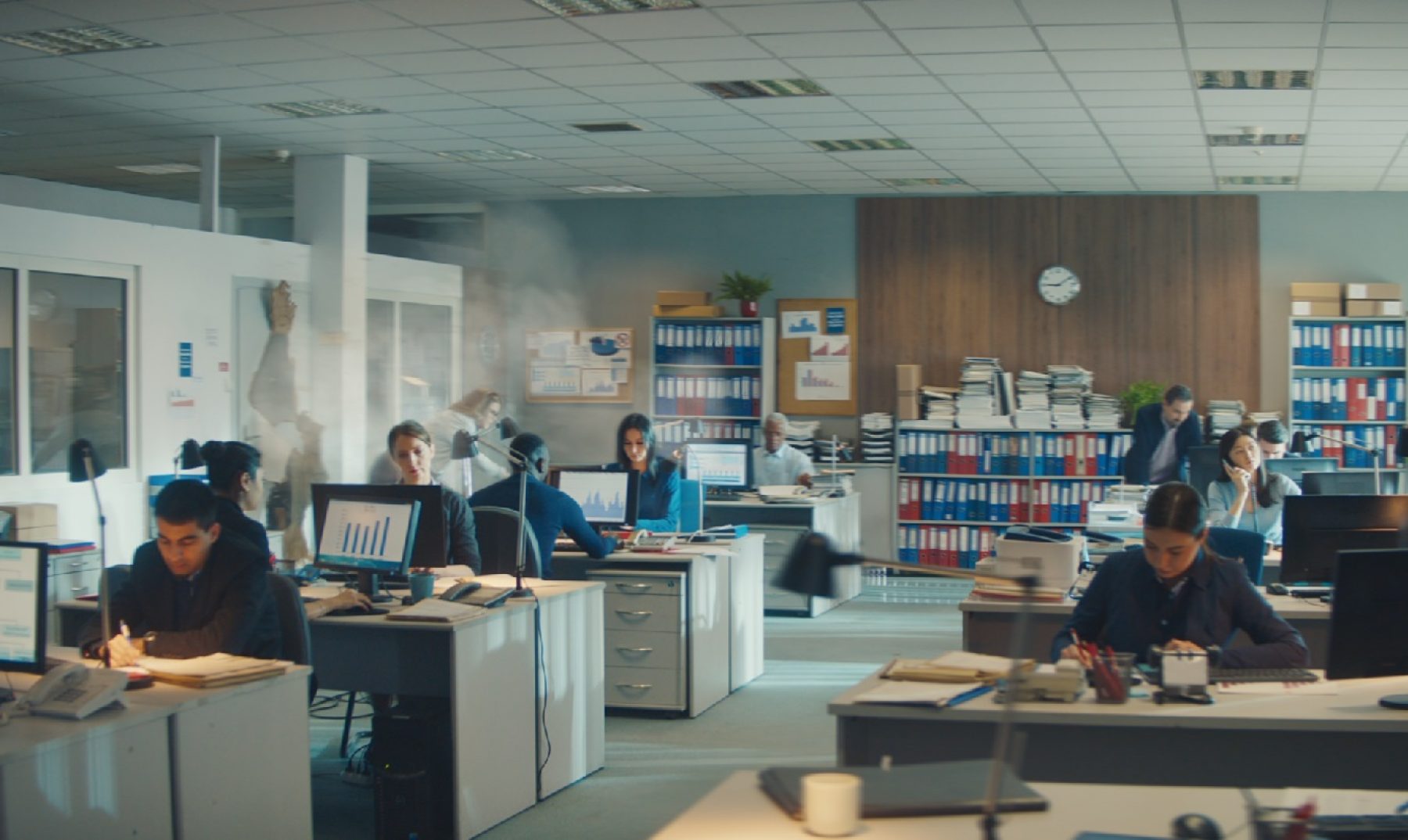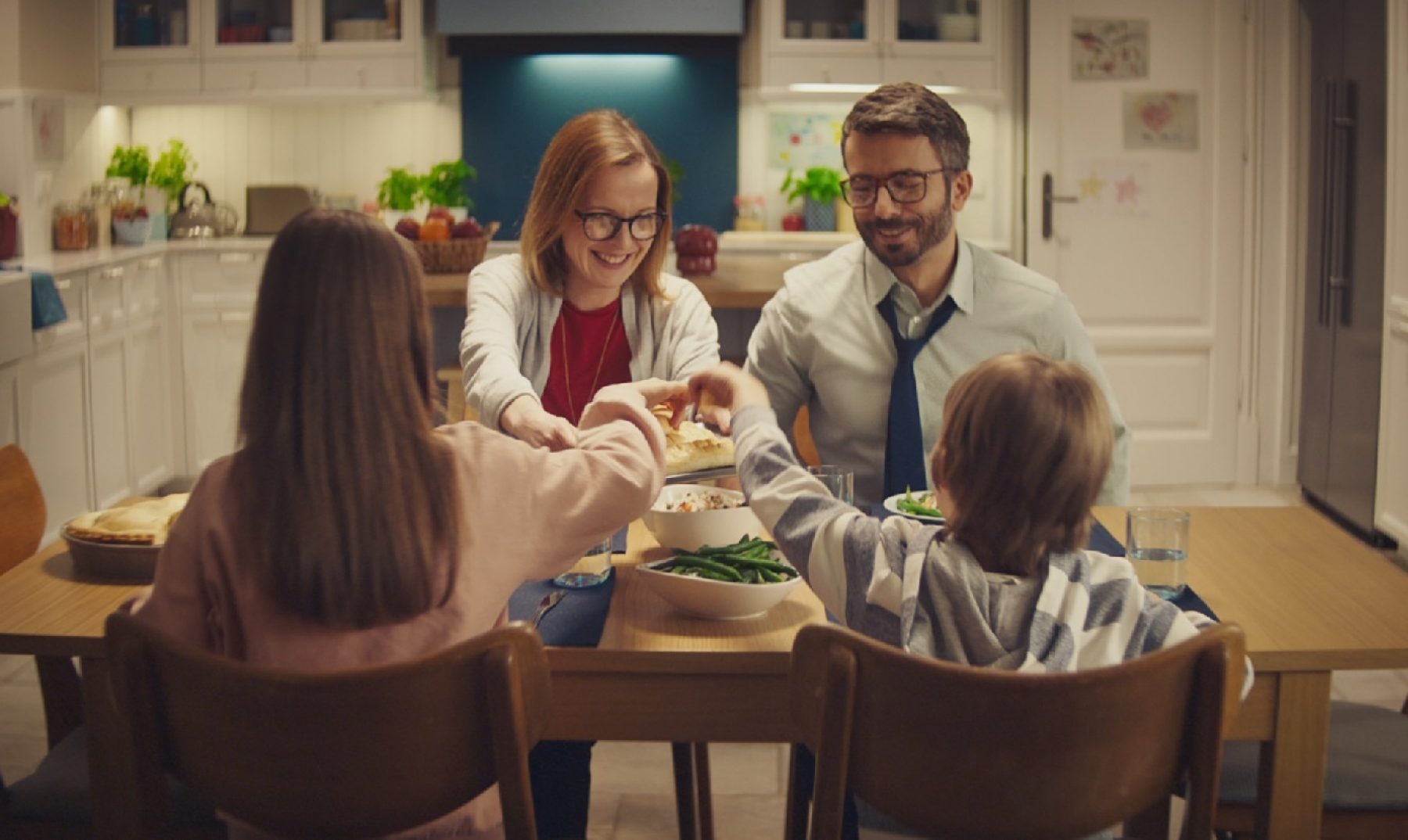 Credits
Director
Client
Agency
Production House
Tool Of North America / Film It
PLATIGE IMAGE
Executive Producer
VFX Producer
Director
Client
Agency
Production House
Tool Of North America / Film It
PLATIGE IMAGE
Executive Producer
VFX Producer
Editing
Grading
Online
VFX Supervisor
Compositing
Tomasz Januszewicz
Marek Gajowski
Jakub Petruk
Michał Bereś
On-set Supervisor
Data Wrangler
Machinery Room
Maciej Żak
Maciej Niemirski
More credits

+