Surely there is gasoline in Alessandro Paccini's veins. His CV is full of spots for the best brands in the automotive branch. On his account there are commercial clips for the most desired objects in the car industry, including BMW, Mercedes and Lamborghini. No wonder that the hero of director's cut of the latest spot is sport legend and rally champion – Abarth.
The director wanted to create a worrisome world and the climate of abandoned, destroyed city. He asked us for support.
To be frank there is a board with the warning ,,You are going wrong way" in the clip, but we felt that cooperating with Alessandro is a good direction. Therefore the Platige Image's special effect team has dealt with all the details and elements that make the unique, post-apocalyptical effect – from moss, through heaps of debris to omnipresent rust and car wrecks.
GALLERY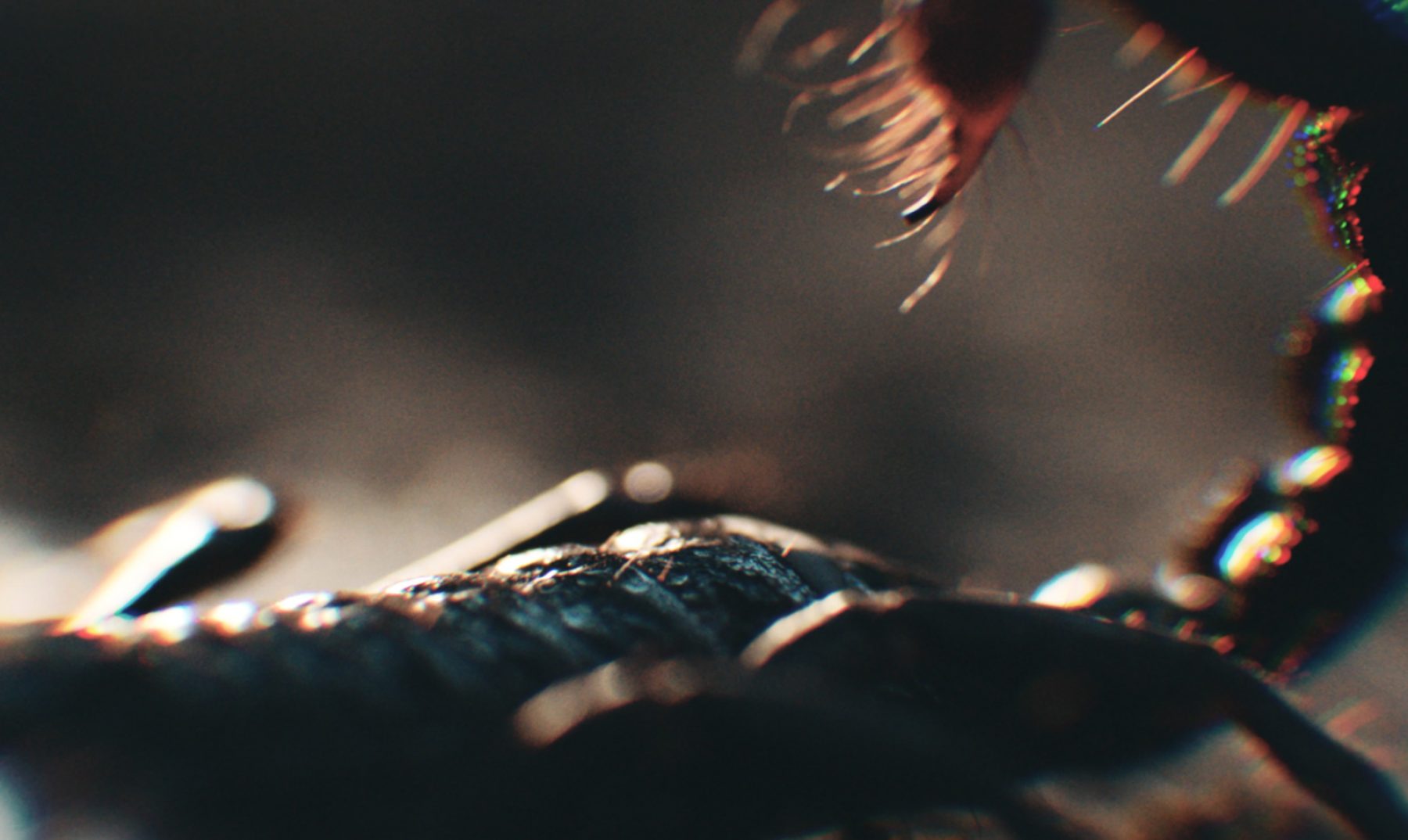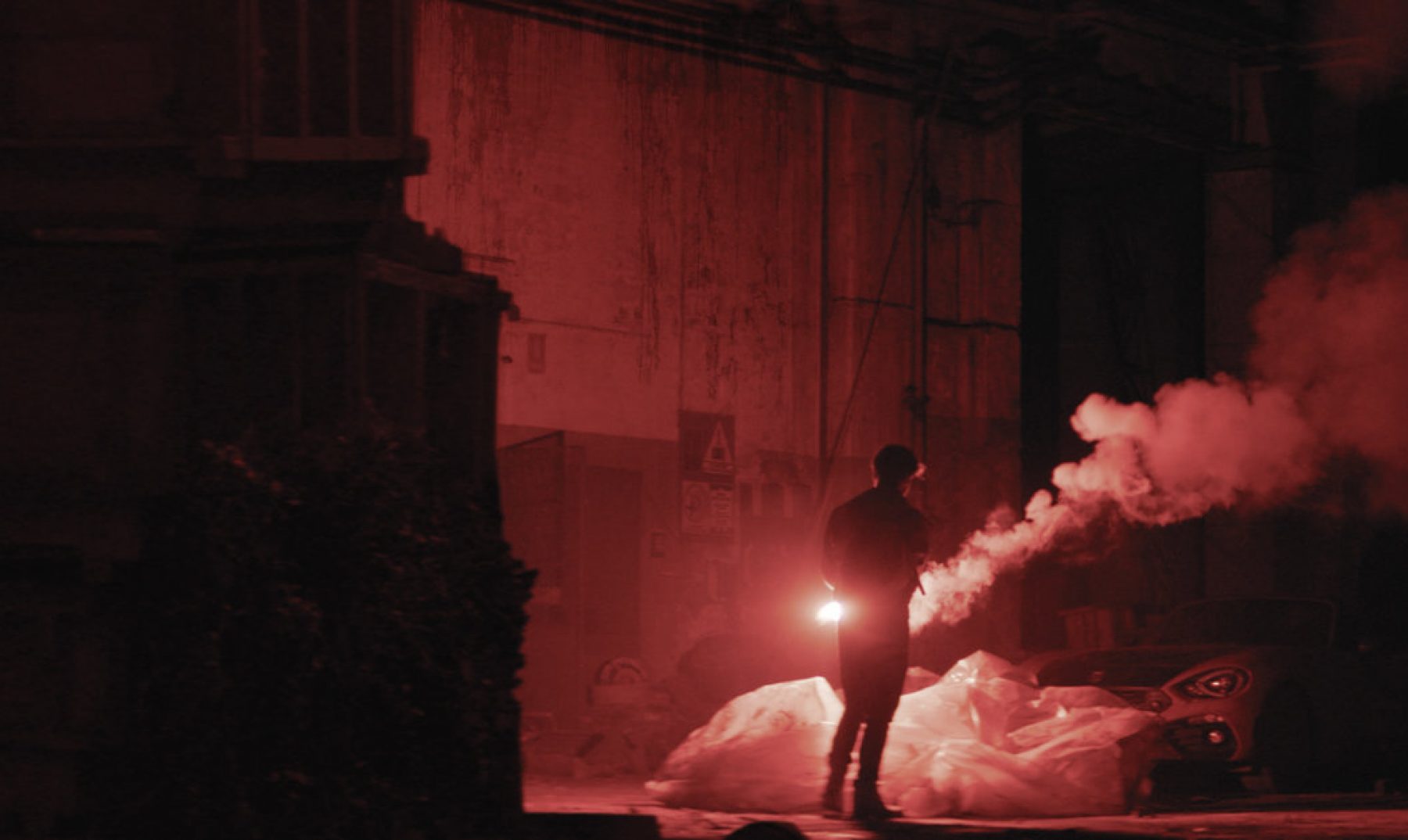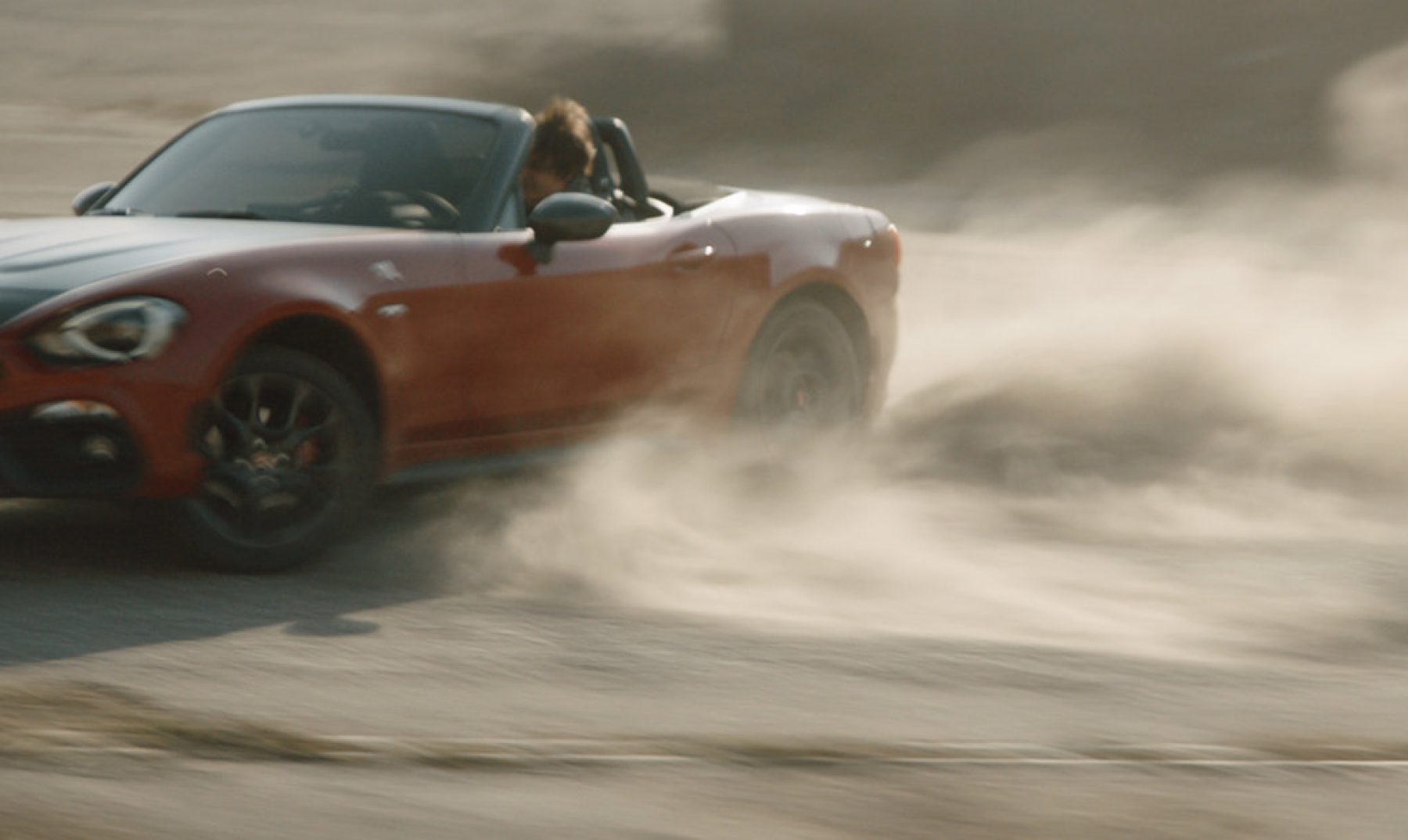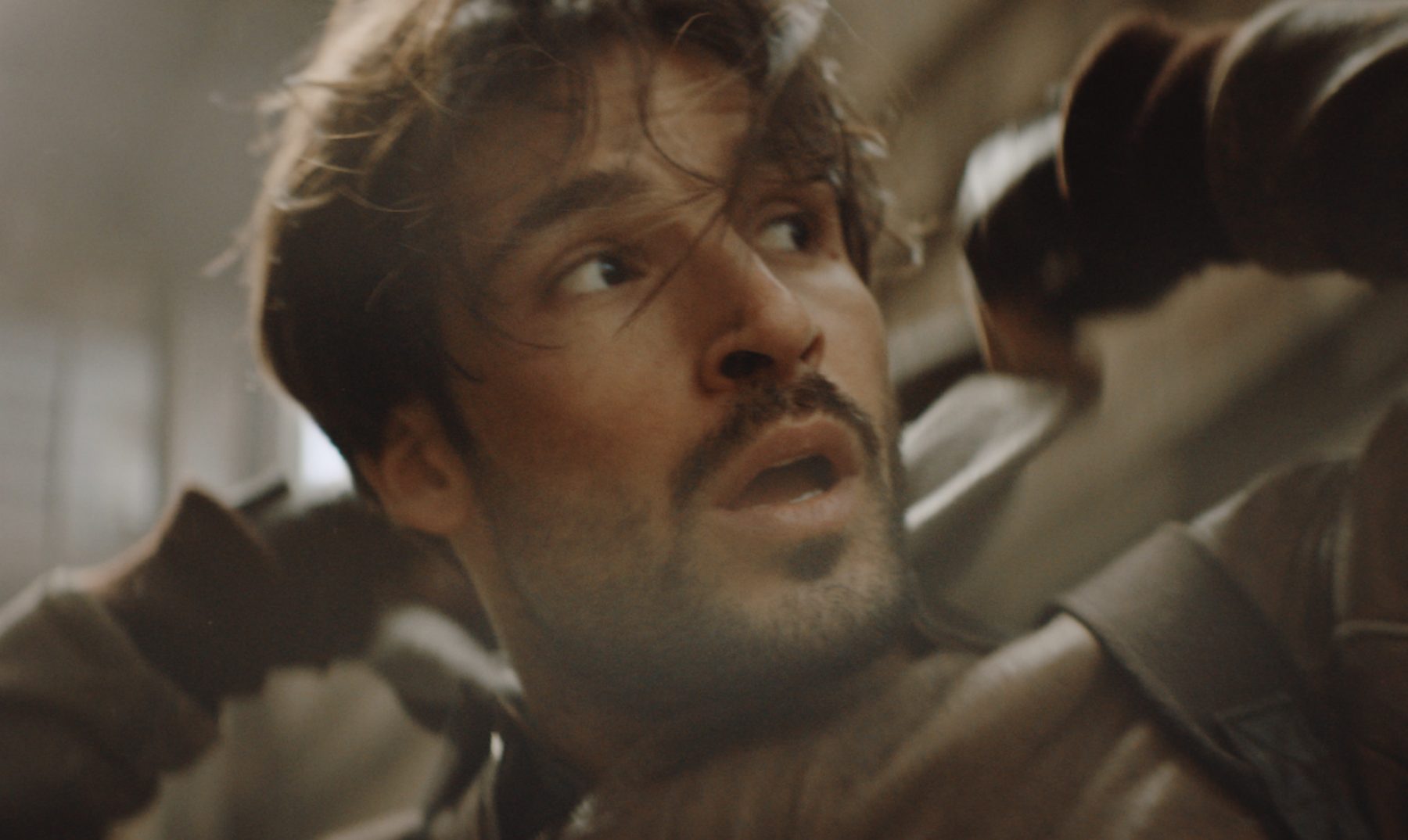 Credits
Brand:
Director:
DOP:
Editor:
Brand:
Director:
DOP:
Editor:
Postproduction:
Executive Producer:
VFX Supervisor:
Production Manager:
Grading:
Online:
Matte Painting:
Rendering:
Szymon Burzawa
Jakub Przybolewski
Compositing:
Piotr Borowski
Łukasz Przybytek
Sound Design:
Sound Designers:
Csaba Wagner & Charles Deenen
Sound Editing
Sound Mix:
Additional Sound Editing:
Music:
Audio/Video Technique:
Maciej Żak
Maciej Niemirski
Michał Własiuk
Piotr Dudkiewicz
More credits

+