Christmas is a wonderful time when even the wildest wishes can be granted in the most remote places in the universe. So unlock your imagination and dare to dream.
Visit a new planet with us – take a look at this incredible full CG animation created with Unreal Engine 5 by our Entertainment Department and Platige Sound!
Merry Christmas and a Happy New Year from Platige Image!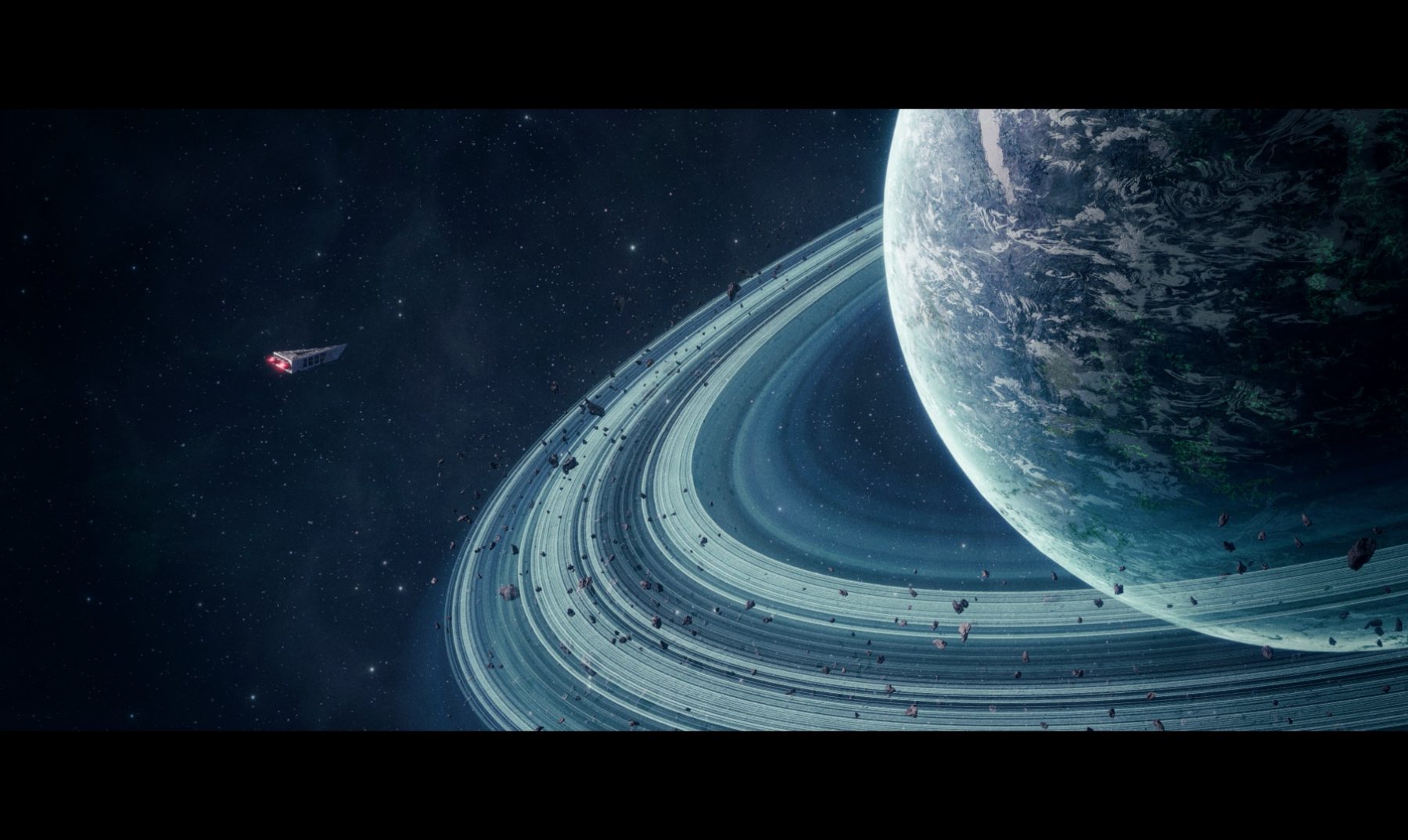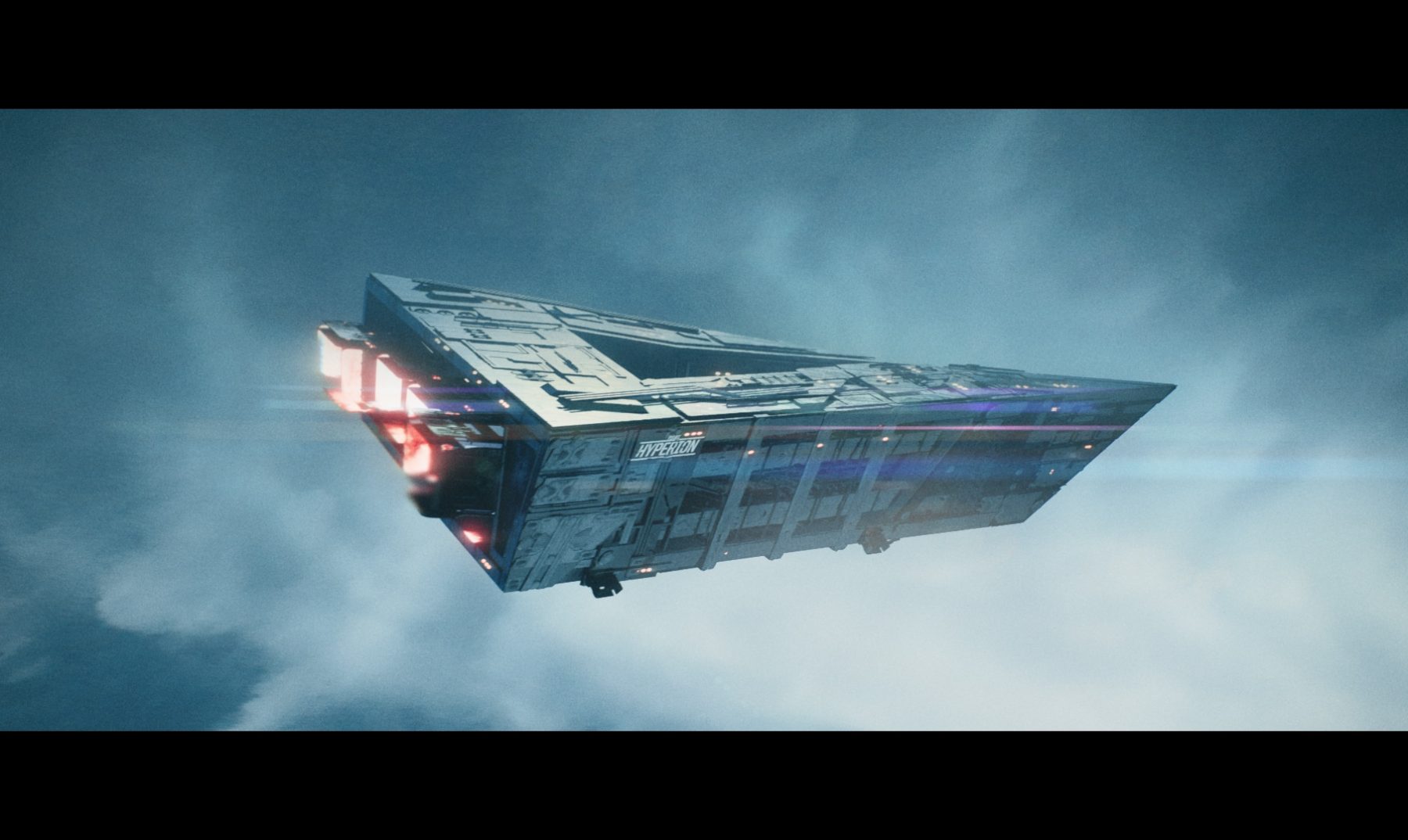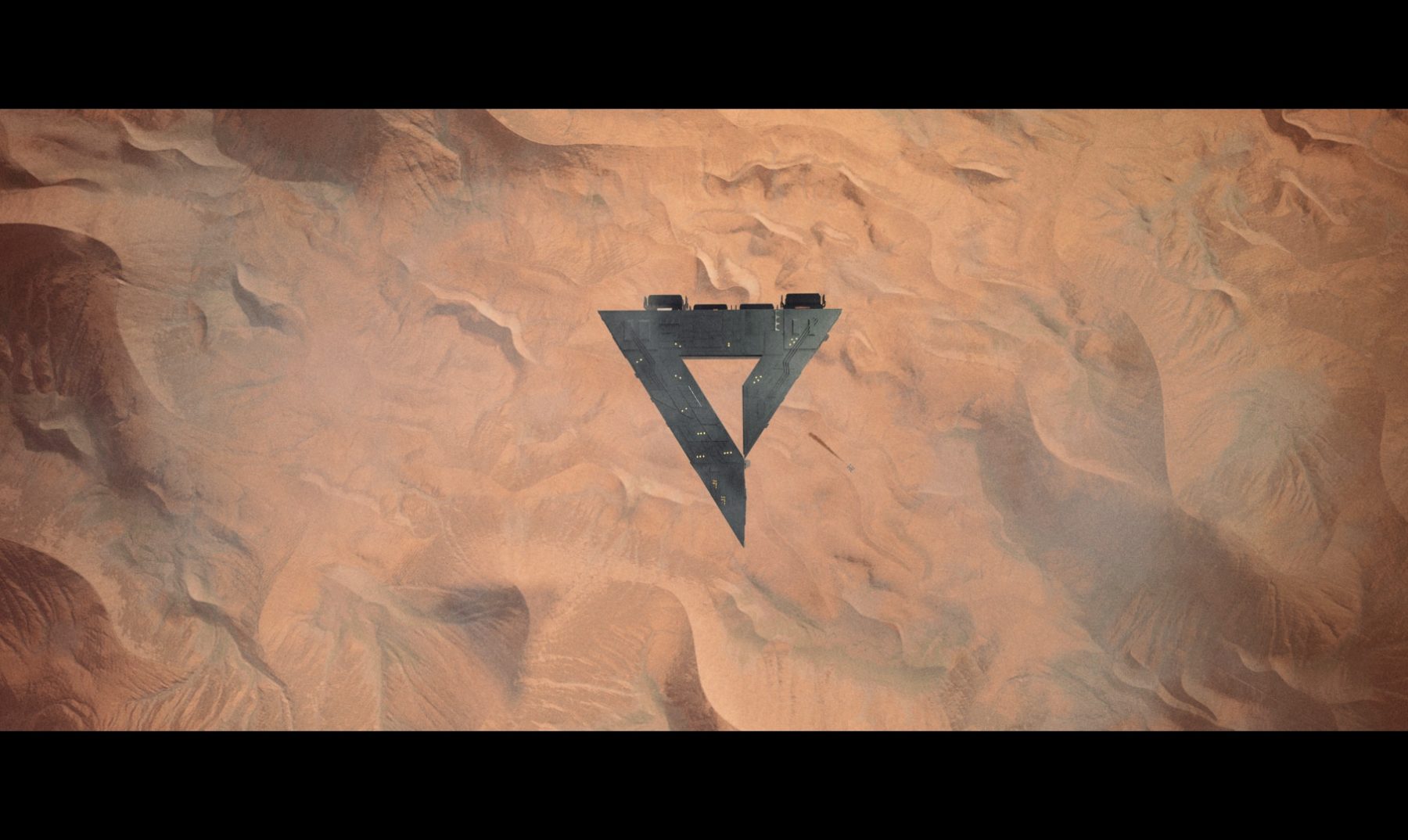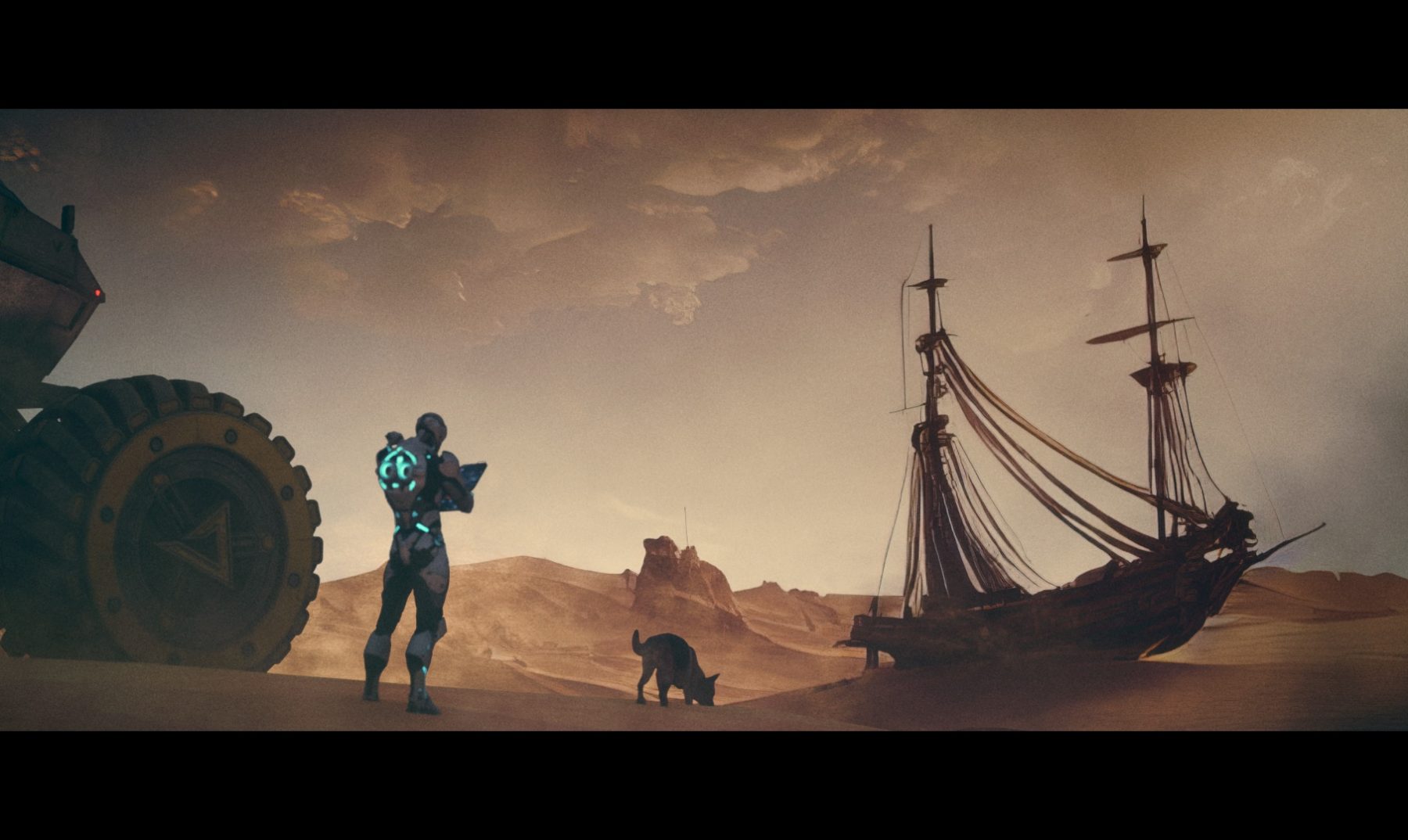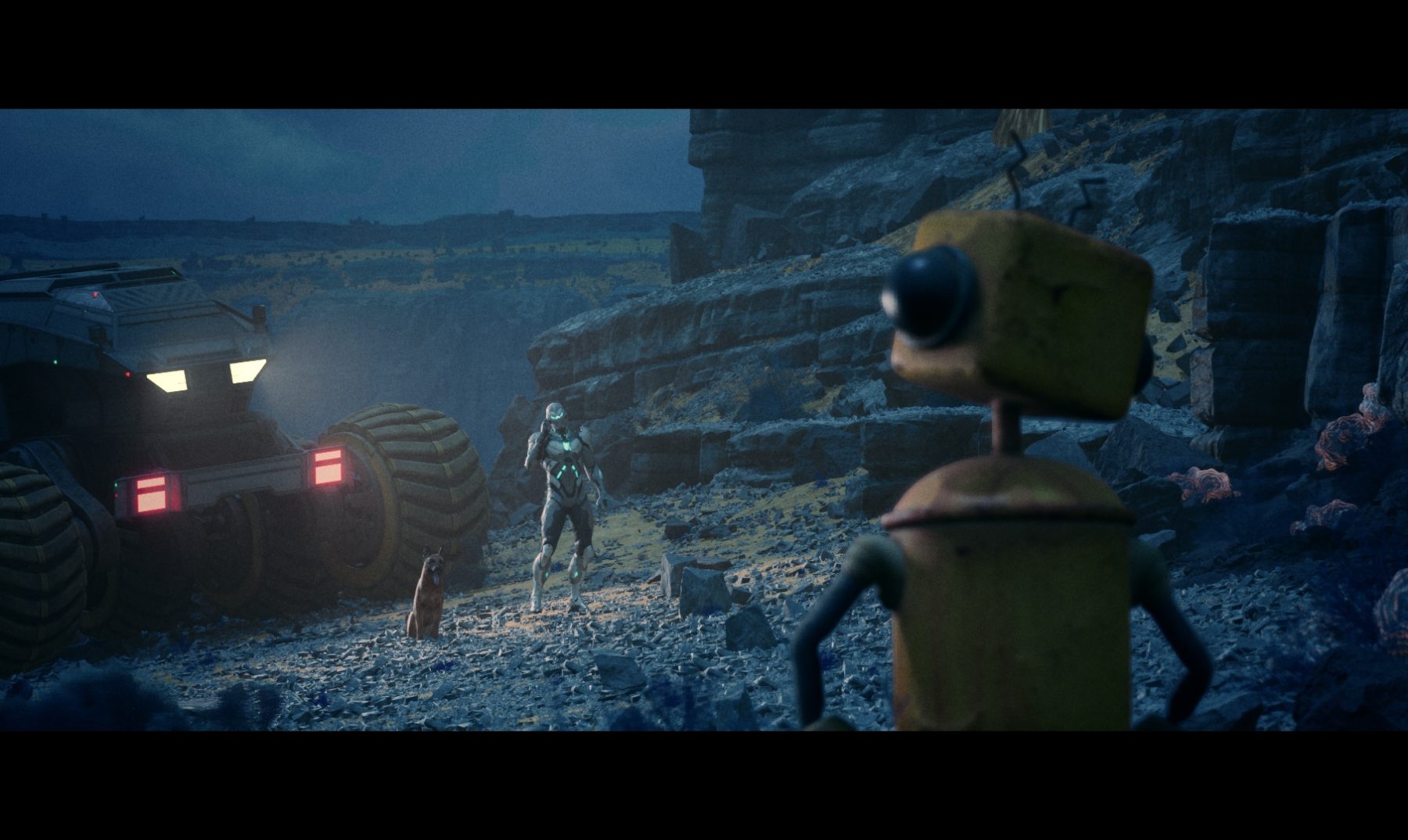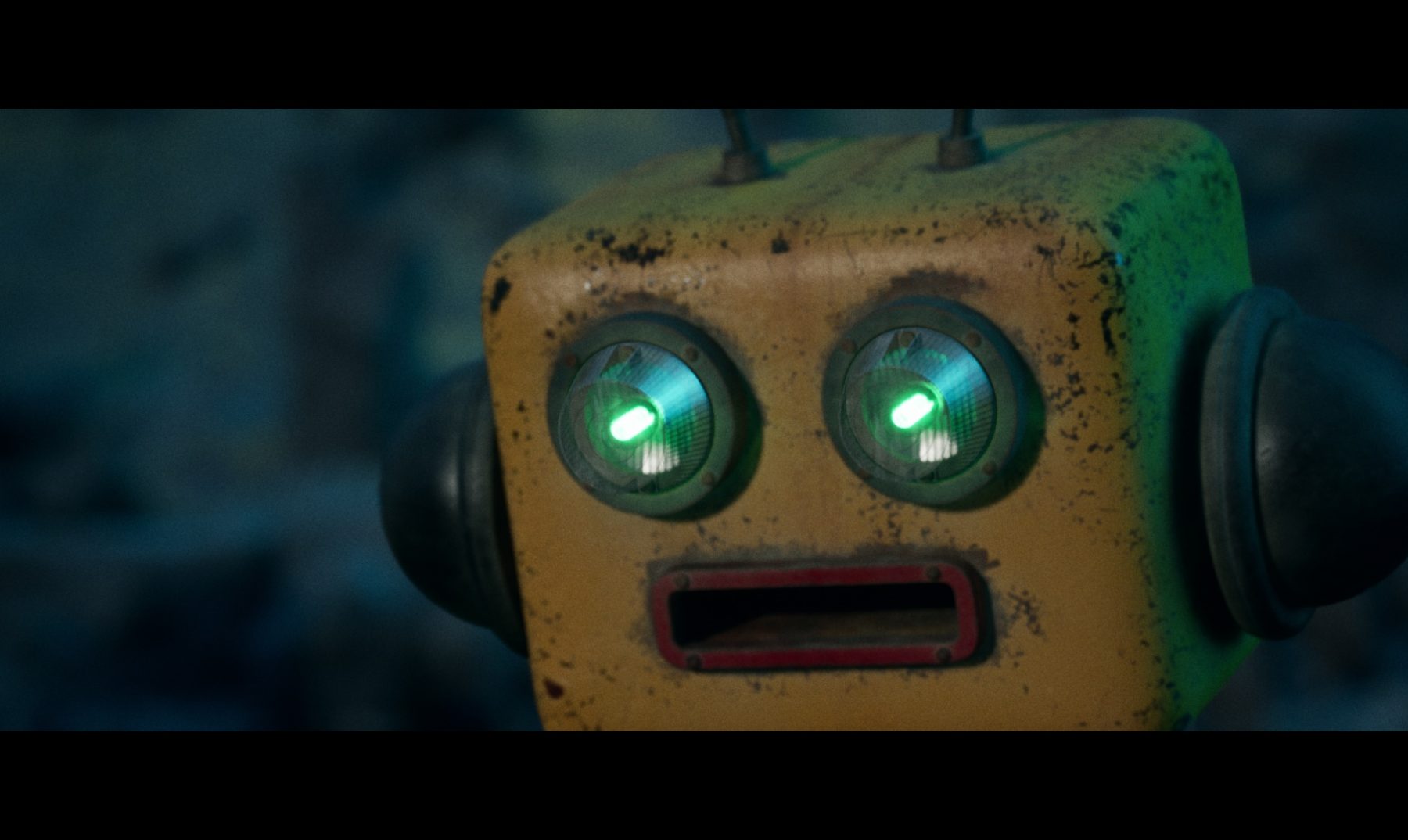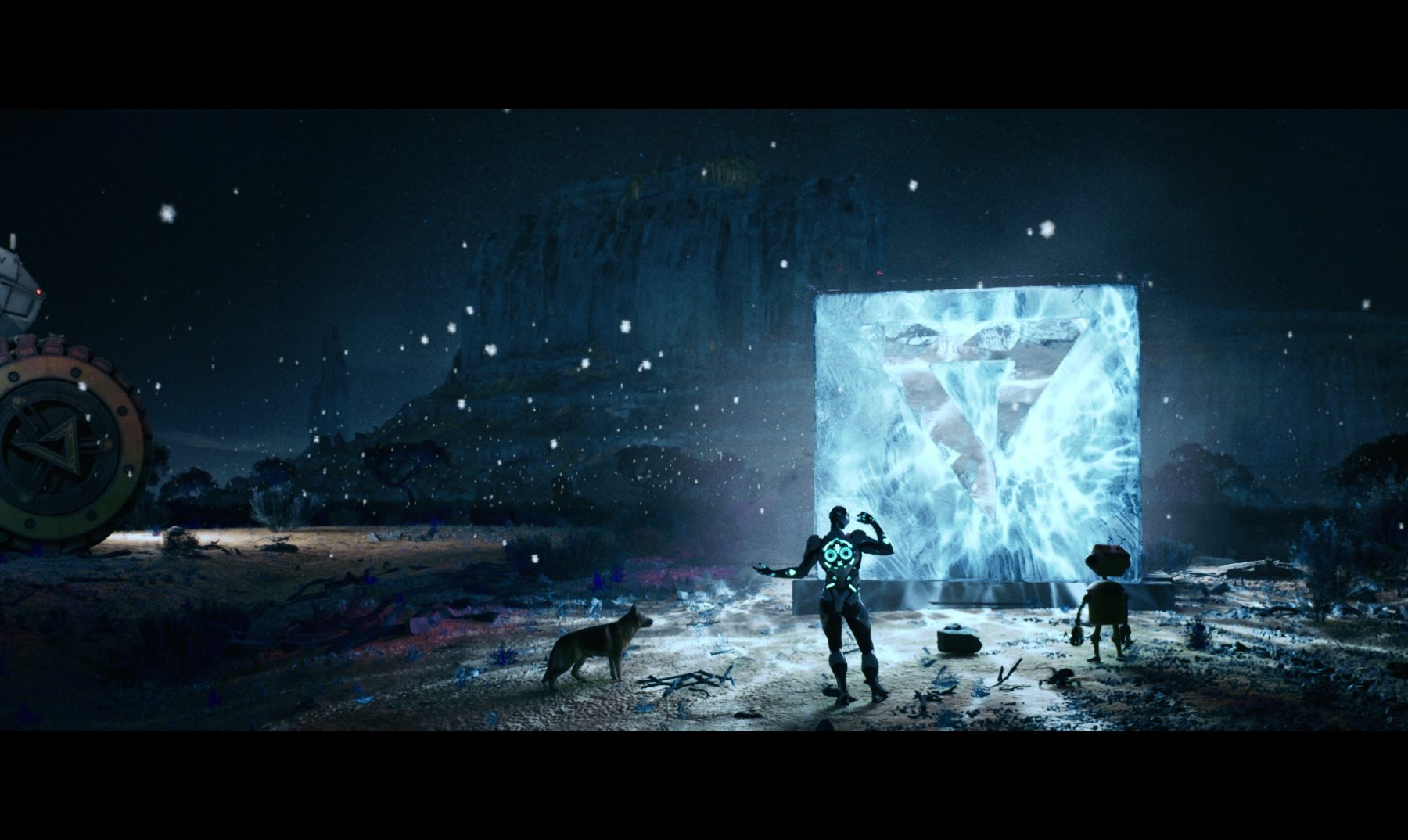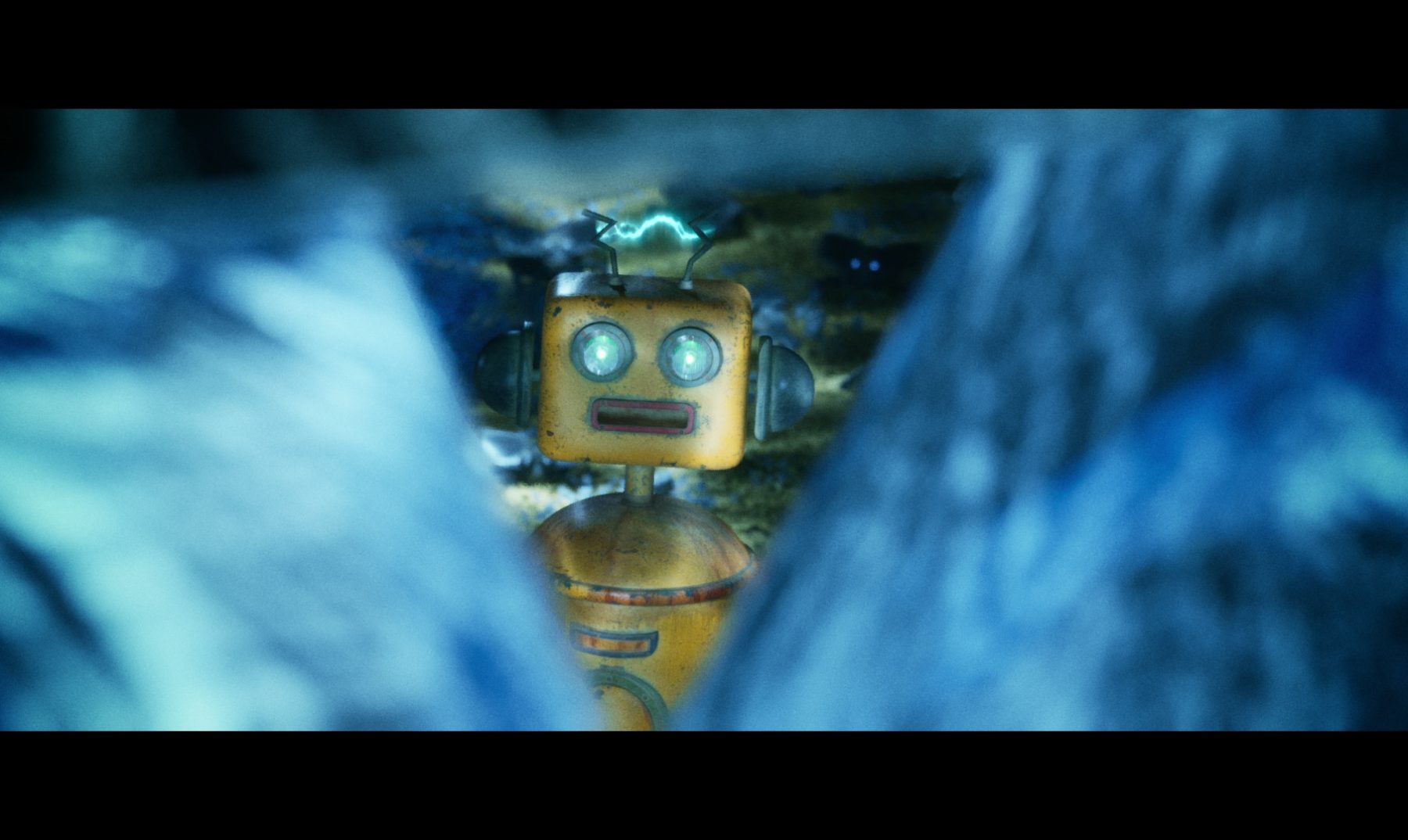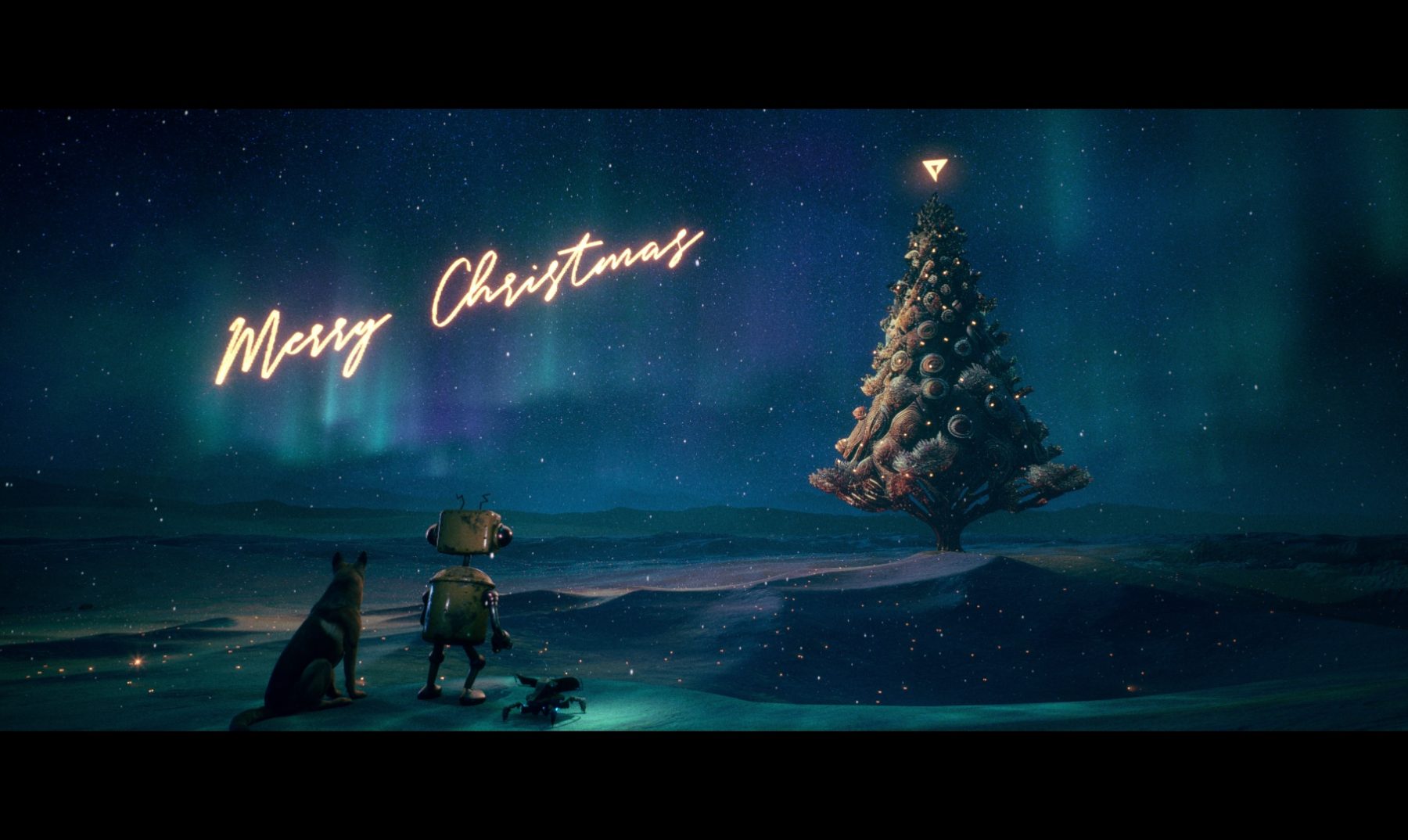 Credits
Platige Image

Entertainment

& Platige Sound
Platige Image

Entertainment

& Platige Sound
Supervisor, Director, Scriptwriter
Art Supervisor
Lead Unreal Engine Generalist
Senior Unreal Engine Generalist
Senior Unreal Engine Generalist
Lead Animator
Senior Asset Artist
Lead Lighting Artist
Junior Compositing
Senior Generalist 3D
Environment Artist
Color Grading
Executive Producer
Executive Producer
Sound Design / Platige Sound
Sound Producer / Platige Sound
Music
DI
Maciej Żak
Cezary Musiał
Kamil Steć
Marketing
Marcelina Salwin
Piotr Bartoszek
Julia Trepkowska
Karolina Konwa
More credits

+