Platige Image prepared broadcast design for the new Polsat Sport studio – the biggest TV sports studio in Poland.
The technology by Vizrt enables to display graphics not only on the 24-meter long quadruple UHD resolution LED videowall, but anywhere in the 700-square meter studio – in the ceiling, on the floor, on the host's desk.
The studio is also equipped with modern tools for sports analysis and is integrated with social media allowing the journalists to interact with the viewers in real time.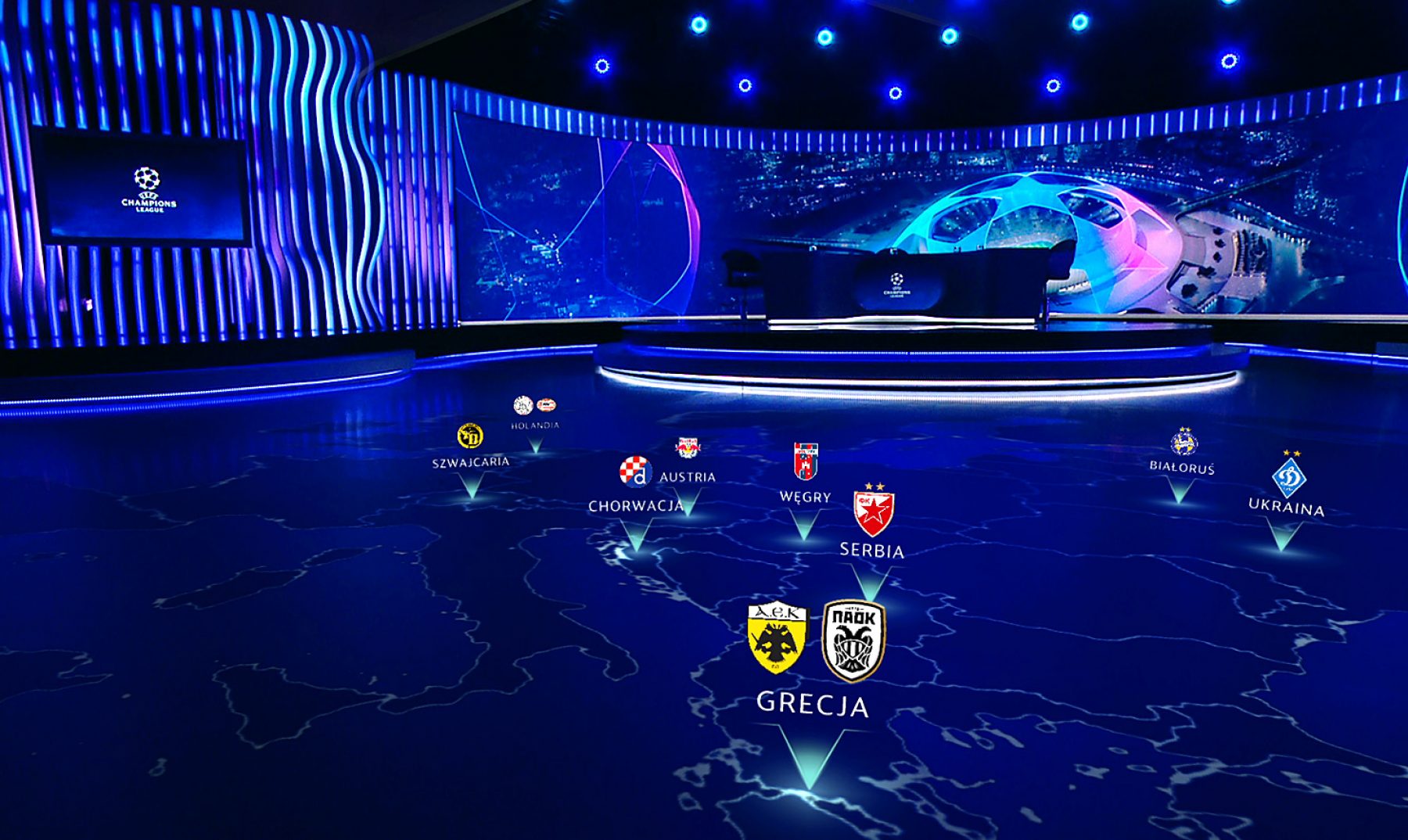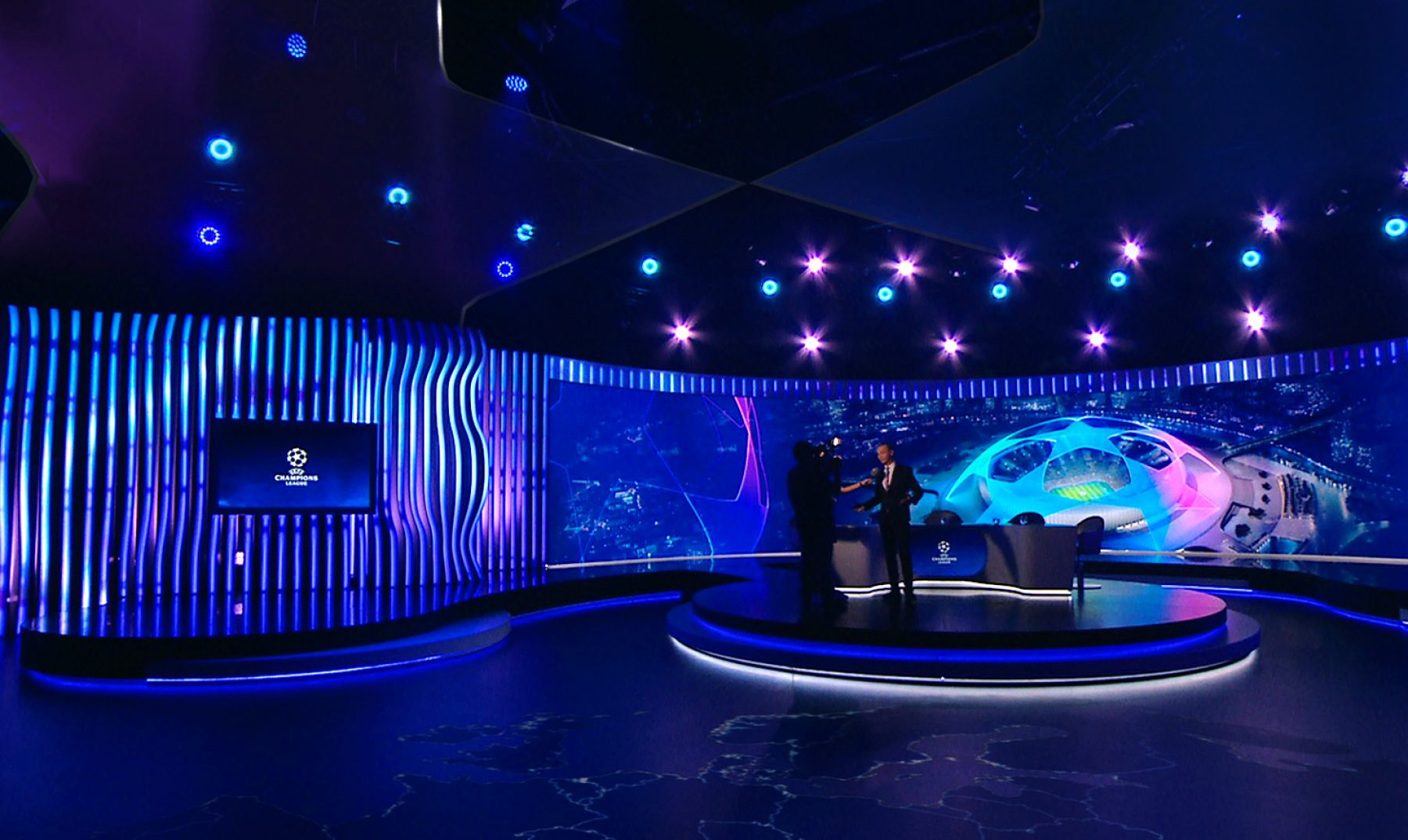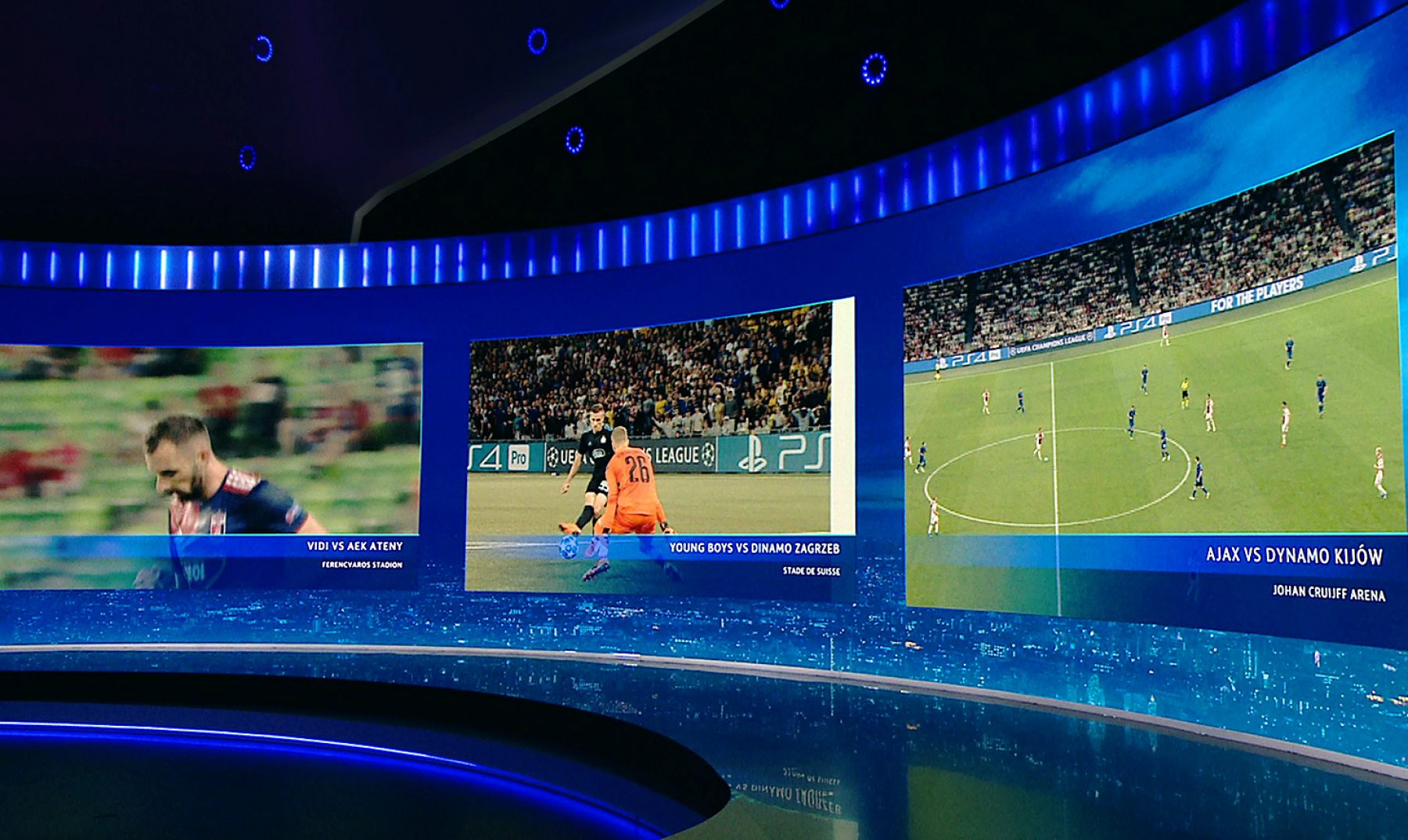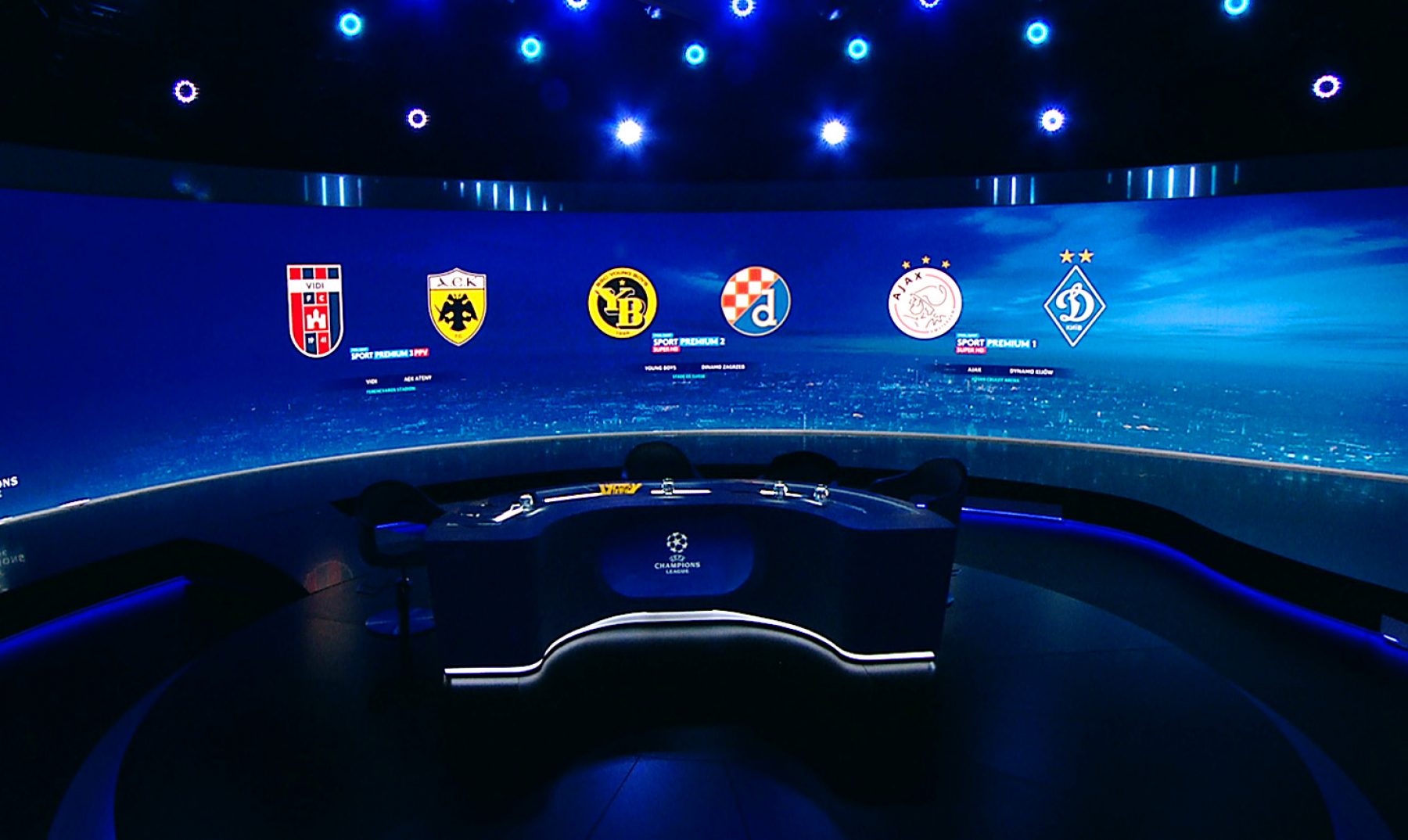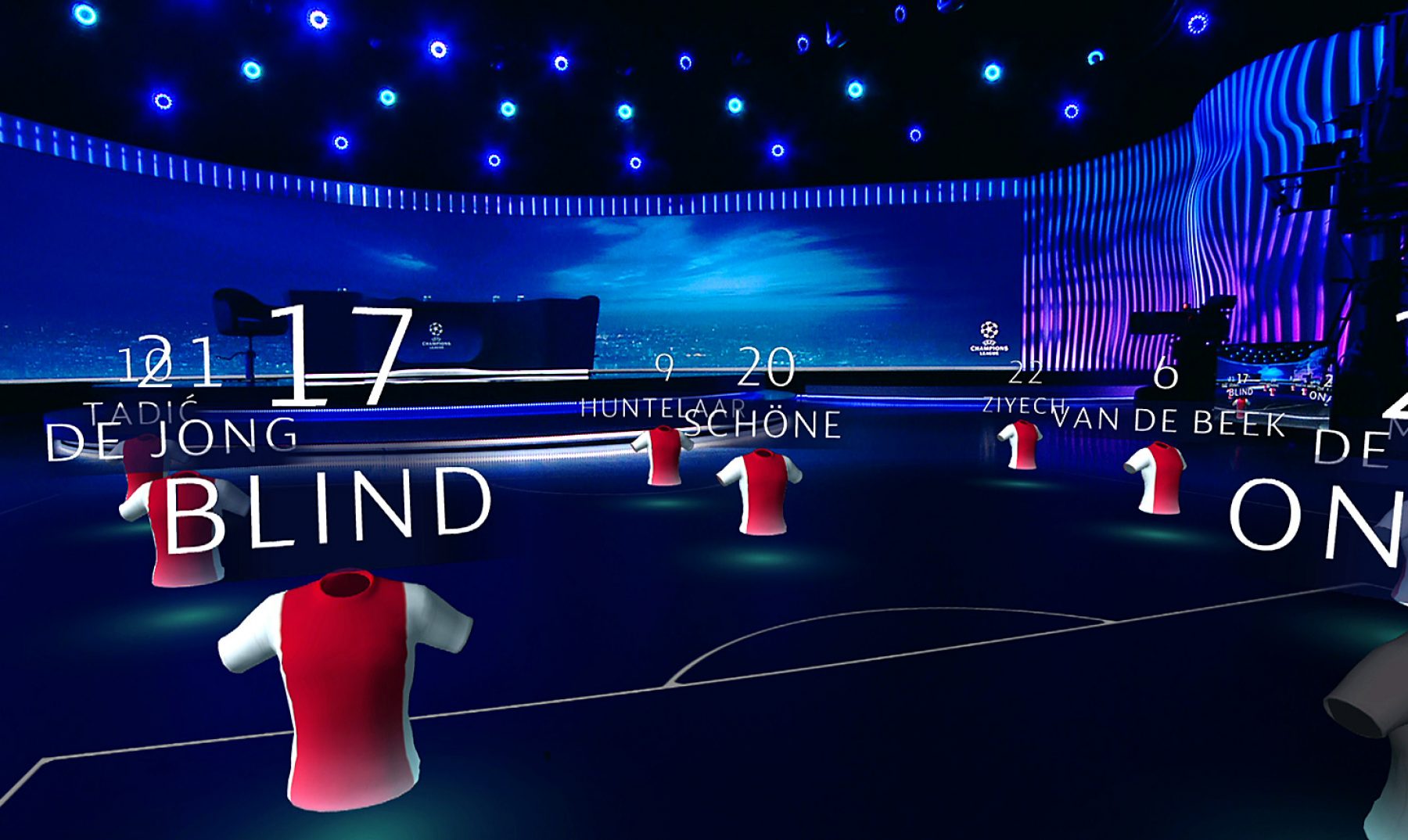 Polsat Project Manager: Marcin Zdanowicz LINKEDIN contact
Platige Image Project Manager: Marek Jankowski LINKEDIN contact
Credits
Producer:
Artur Paprocki
Maja Boruszewska
Producer:
Artur Paprocki
Maja Boruszewska
Production coordinator:
Senior Vizrt Artist:
Piotr Gęsek
Michał Lewicki
Technology:
More credits

+