Hit new short by duo Mackenzie Sheppard and Oliver Millar features CGI moths created by Platige Image
The filmmakers duo created a dark and menacing atmosphere for their gripping metaphorical story based on the juxtaposition of an insect's instincts with man's addiction to technology. Platige Image, the Warsaw studio, contributed to the short by creating the hyper-realistic 3D moths.
We wanted to use the scale and helplessness of the moth as an analogy to humans. Like a moth to light, we all helplessly cling to technology for life support – without knowing the outcome. Moths find themselves in a similar state of overstimulation as we do. A state of overstimulation that eventually leads to a kind of techno-daze, which can even lead us to derealize, depersonalize and disconnect from the world around us. (Mackenzie Sheppard, director)
Moth is the joint work of director Mackenzie Sheppard and DOP Oliver Millar. The film was shot on 16 mm film in Tokyo, a city close to both filmmakers, and the issue of technological addiction is one that the director has taken up before. Sheppard's previous short "Man In Phone", telling the story of a hero forced to face the destructive power of his hi-tech addiction, won him the Young Director Award in Cannes. Oliver Millar has worked on many shorts and feature films, and he has a number of music videos to his name – including videos for Bjork and A$AP Rocky – as well as commercials, for Burberry among others.
We're happy to be part of such interesting independent projects, especially since the moths that our Platige Image team created are a significant artistic element of the film. This was the second time that we have worked with Oliver Millar and we would like to have many more similar collaborations in the future. (Cezary Albinski, Head of CG Commercial in Platige Image)
The film got Staff Picked on Vimeo shortly after its official premiere.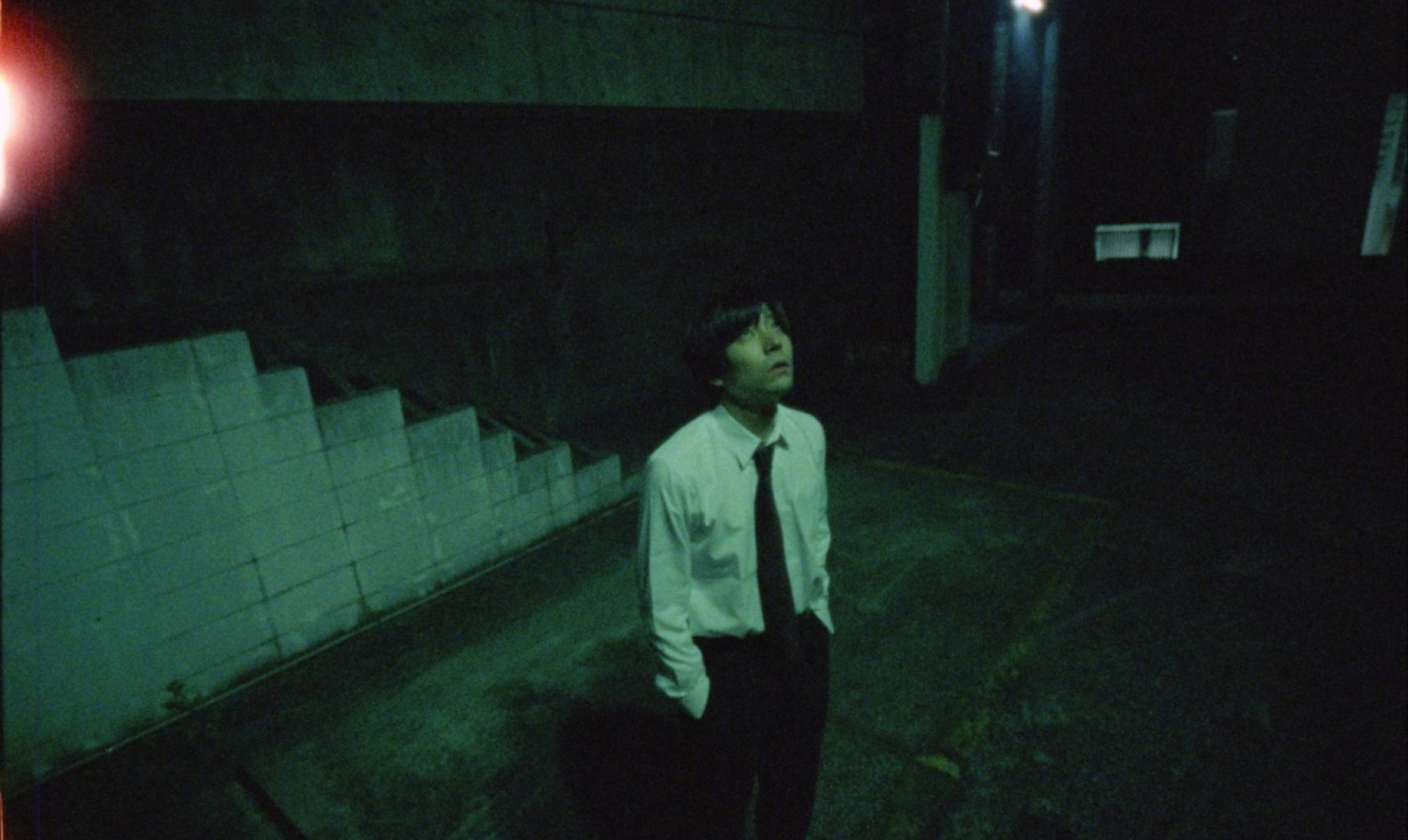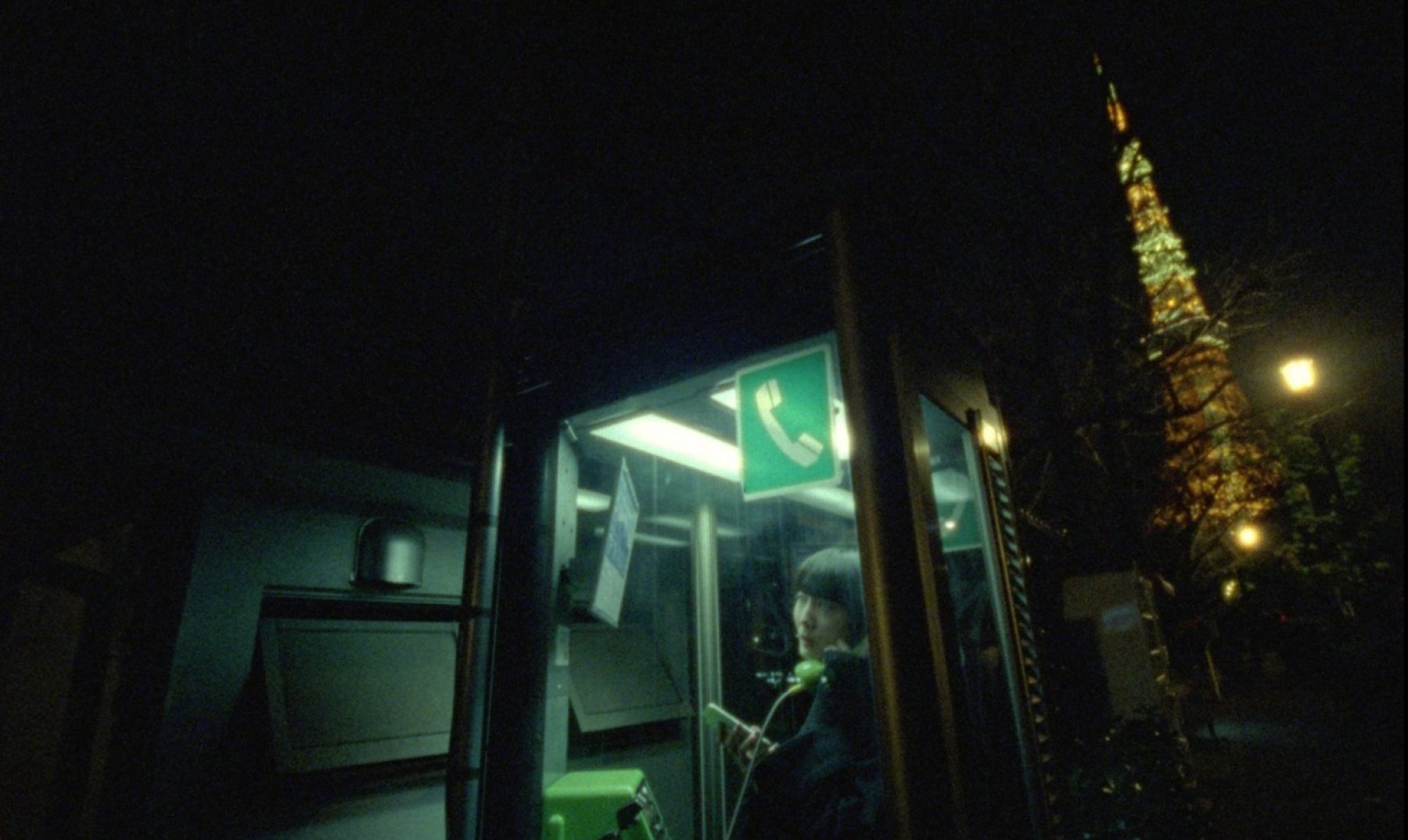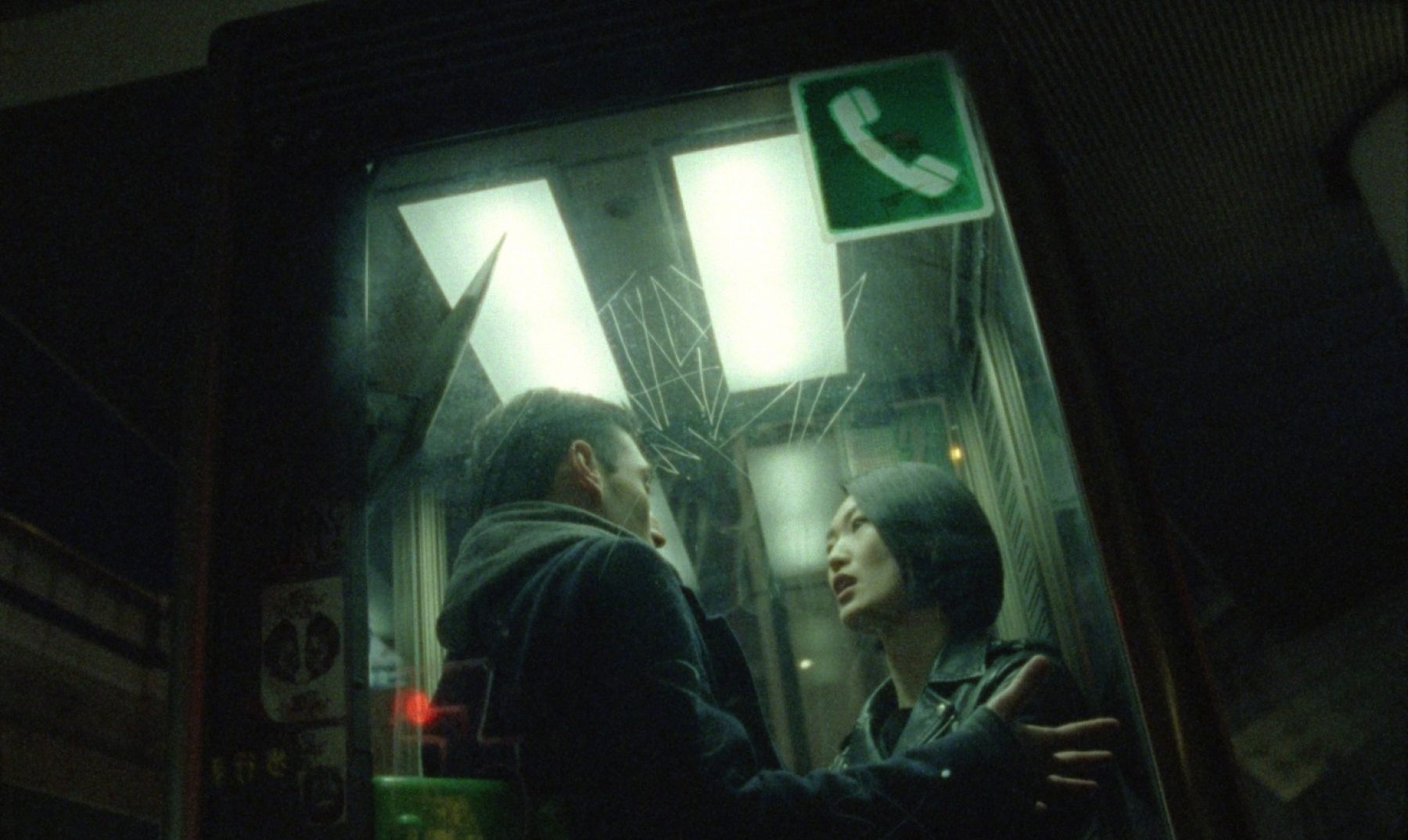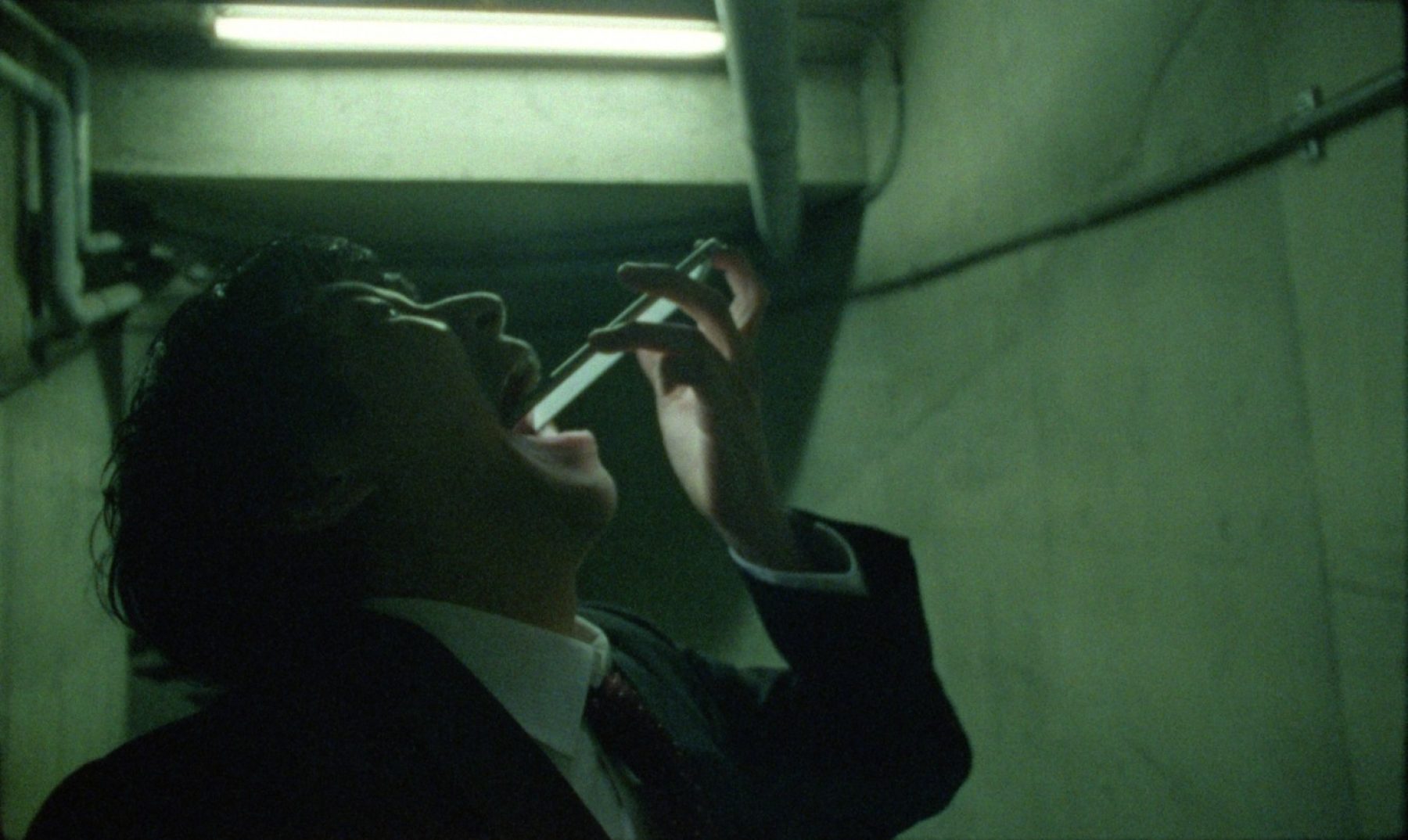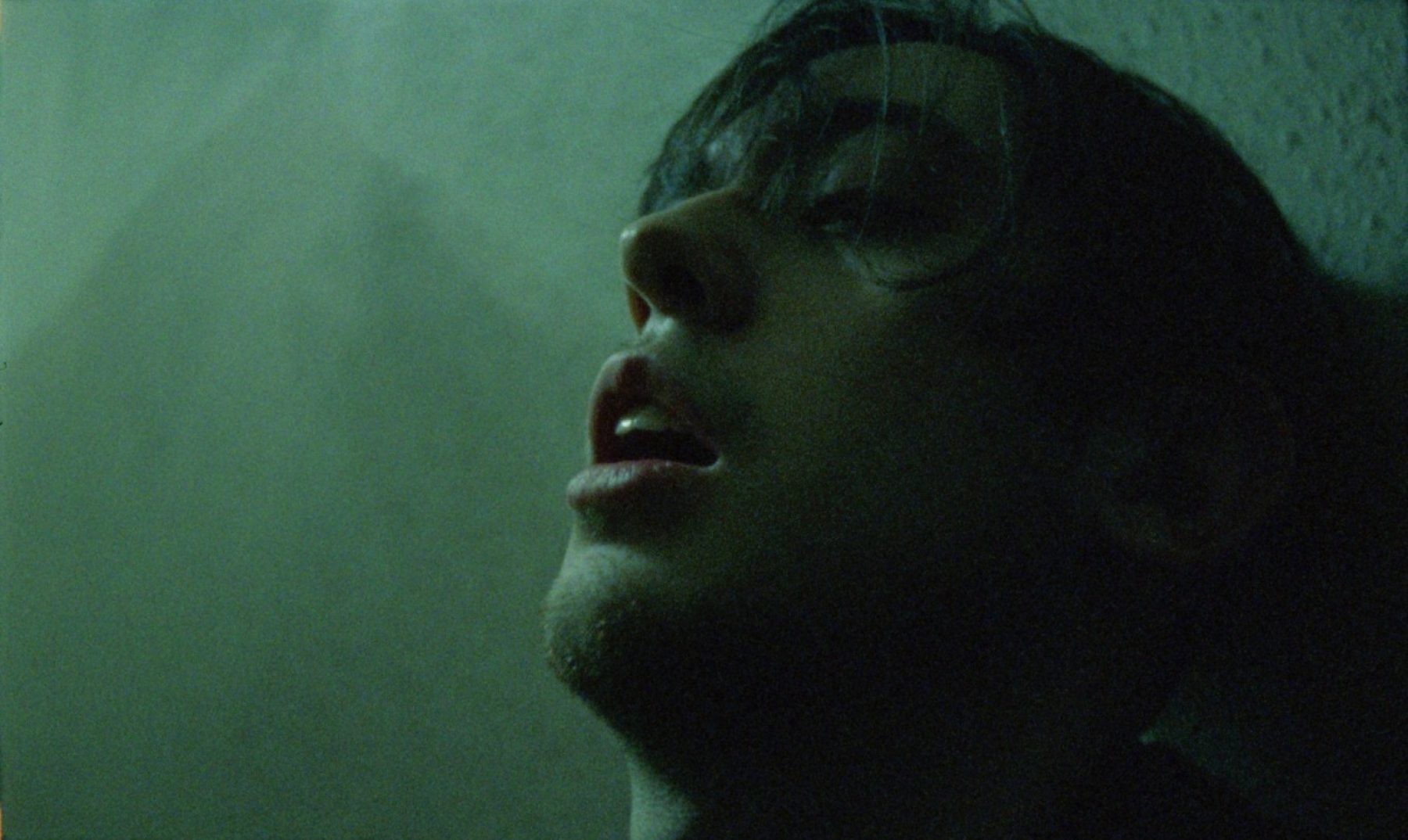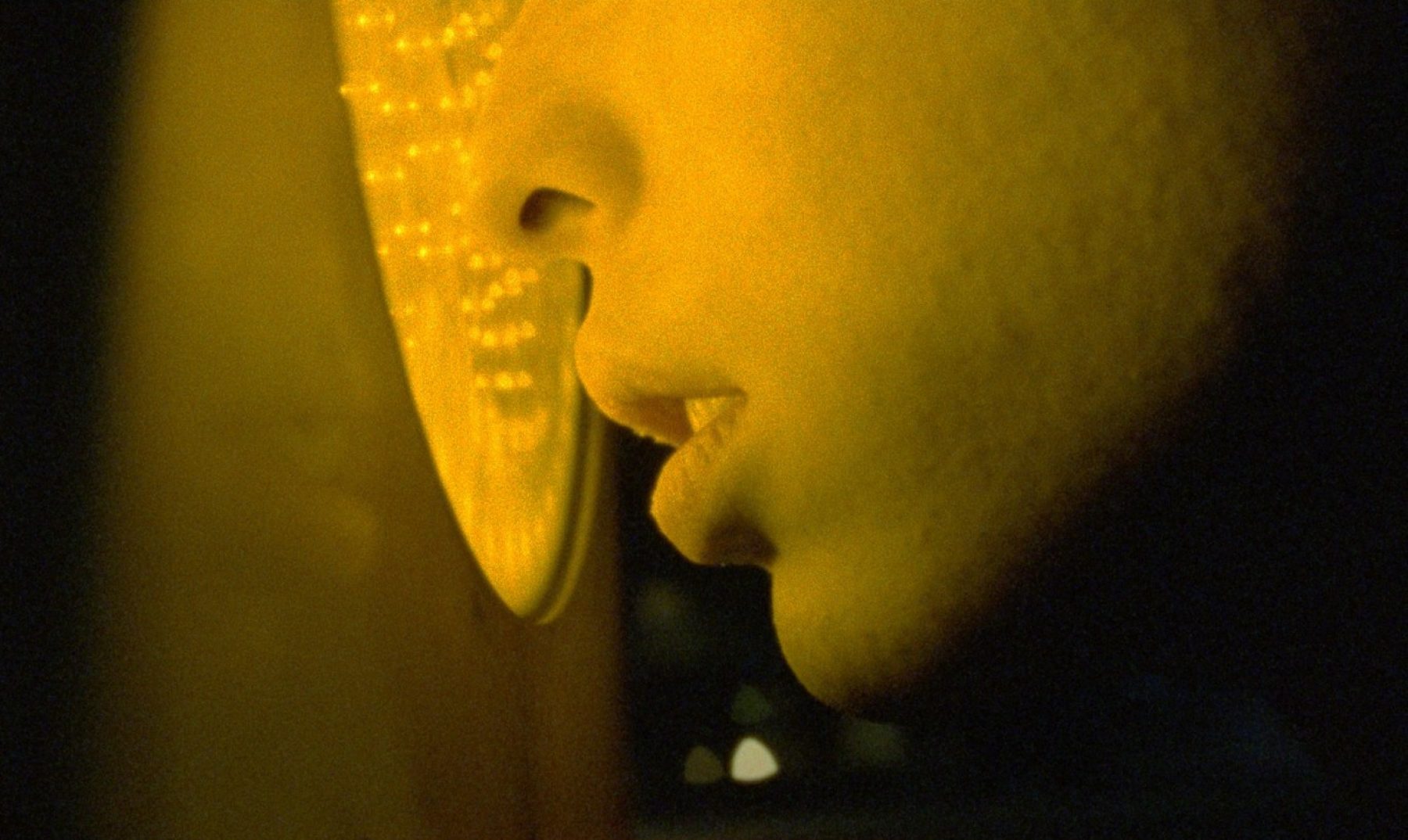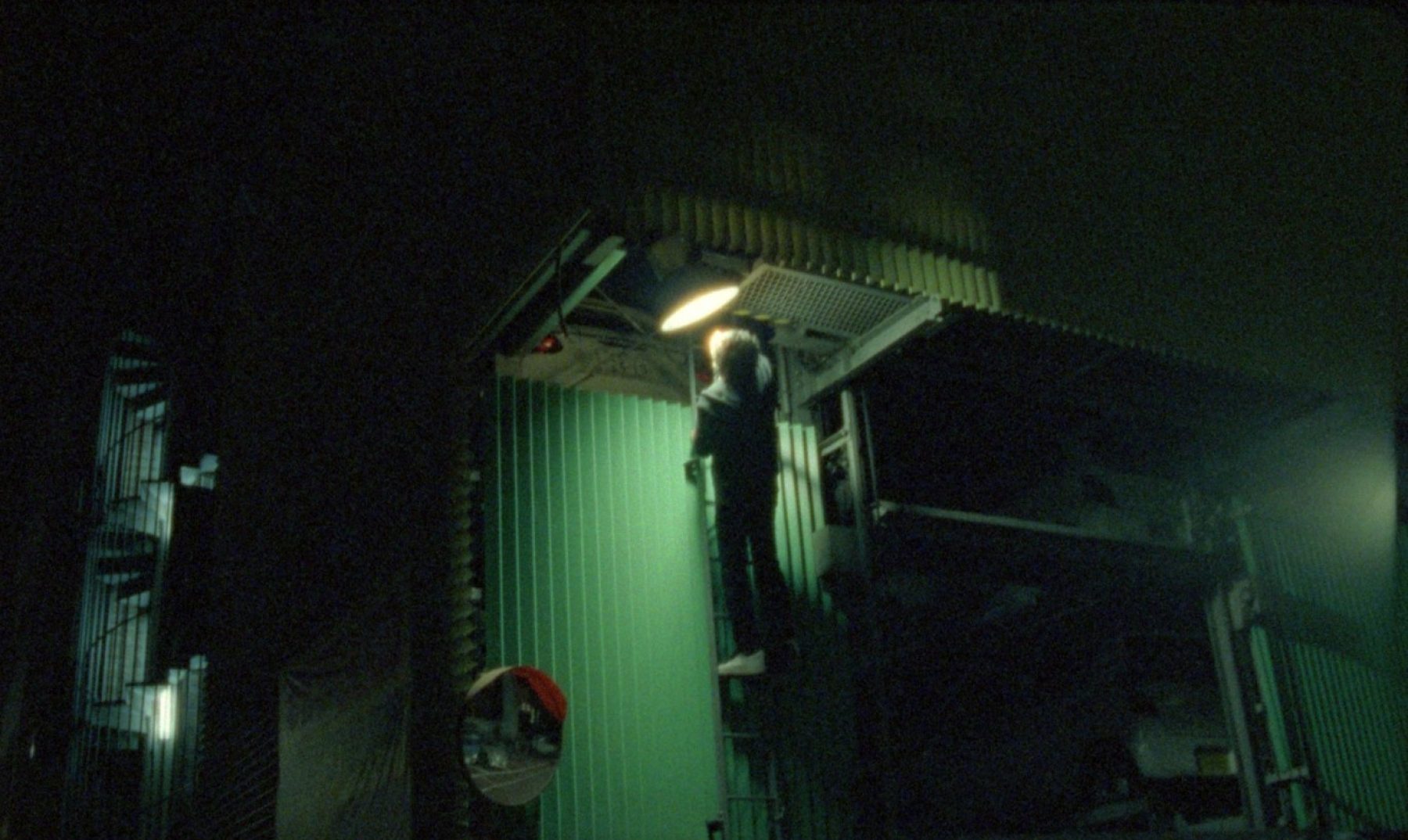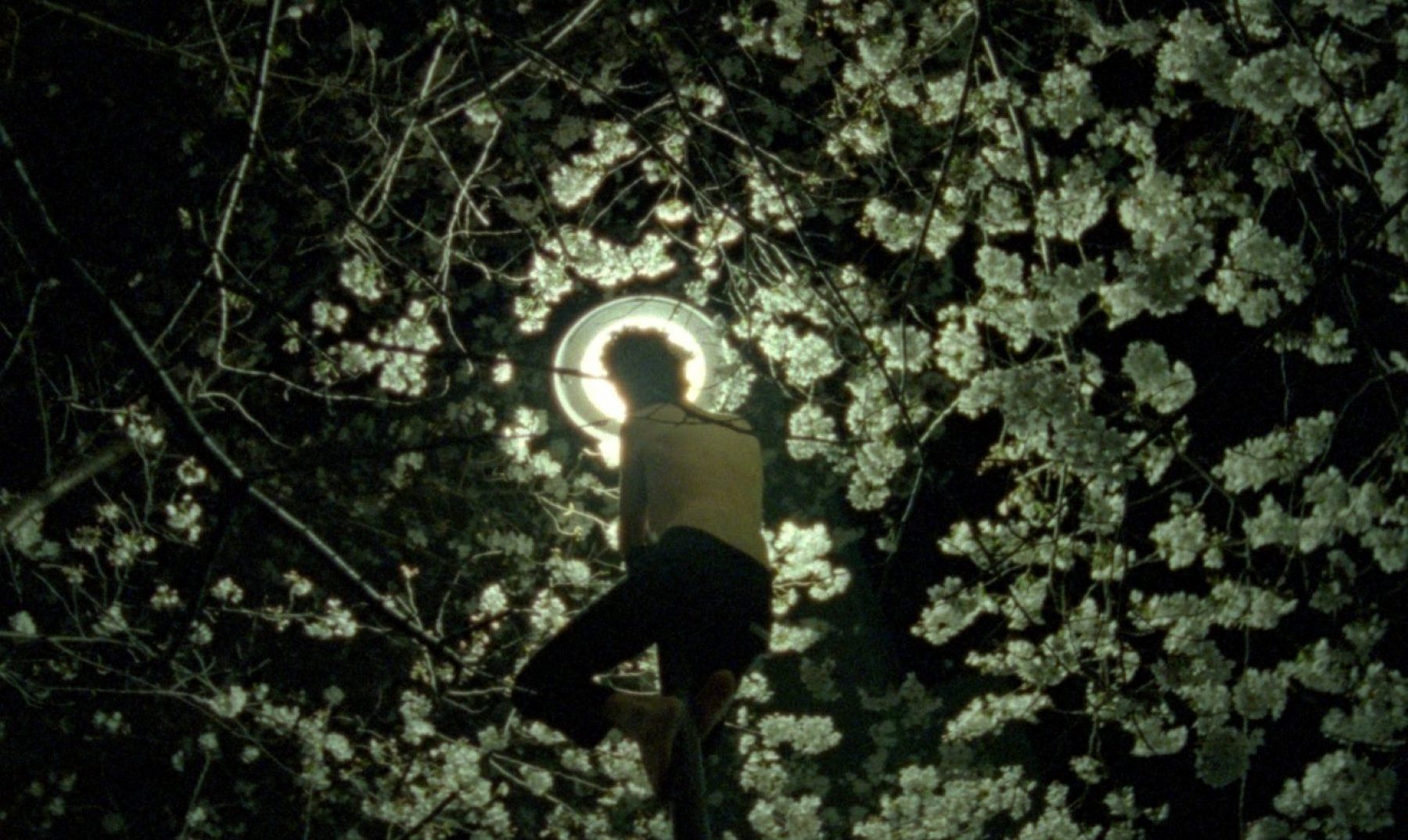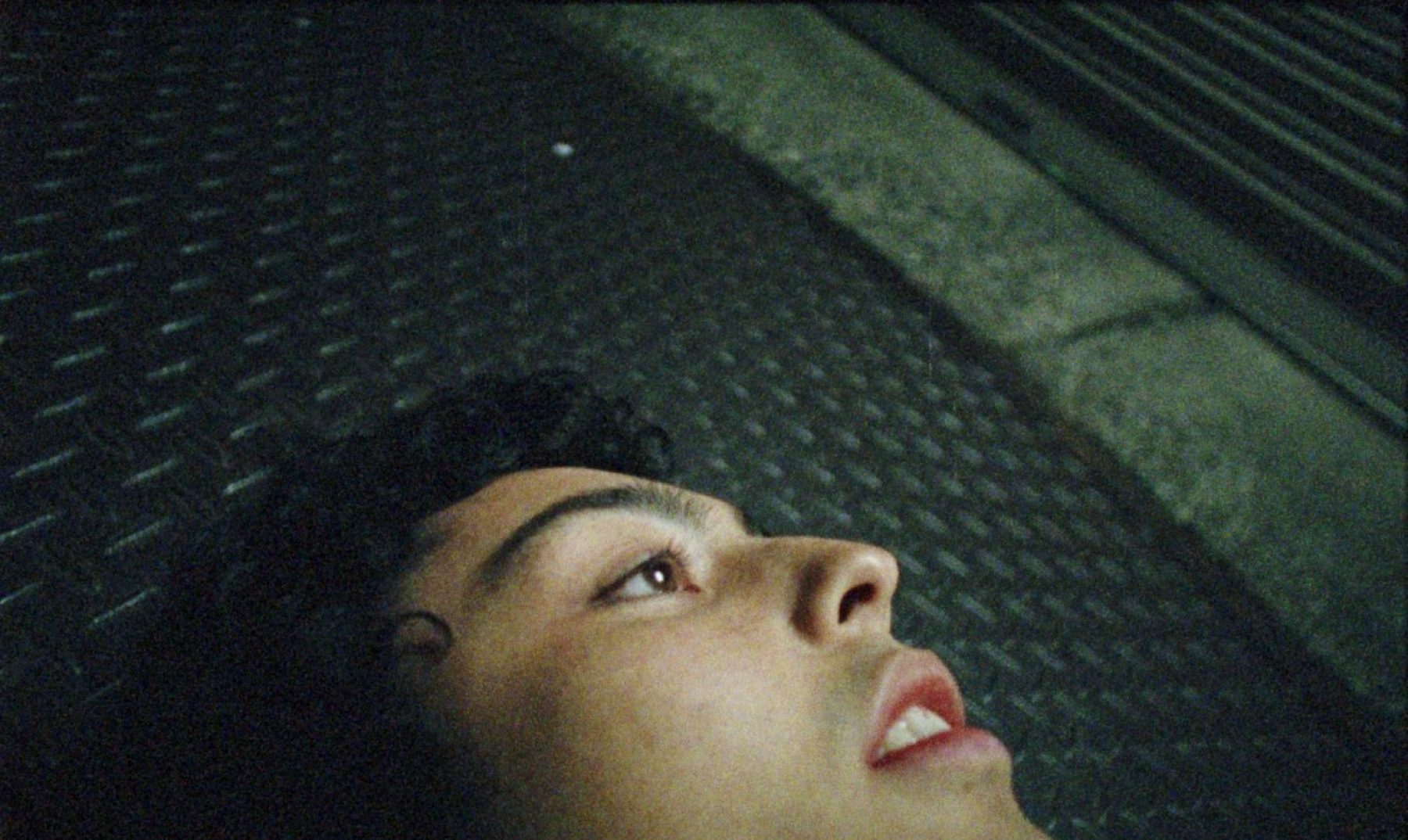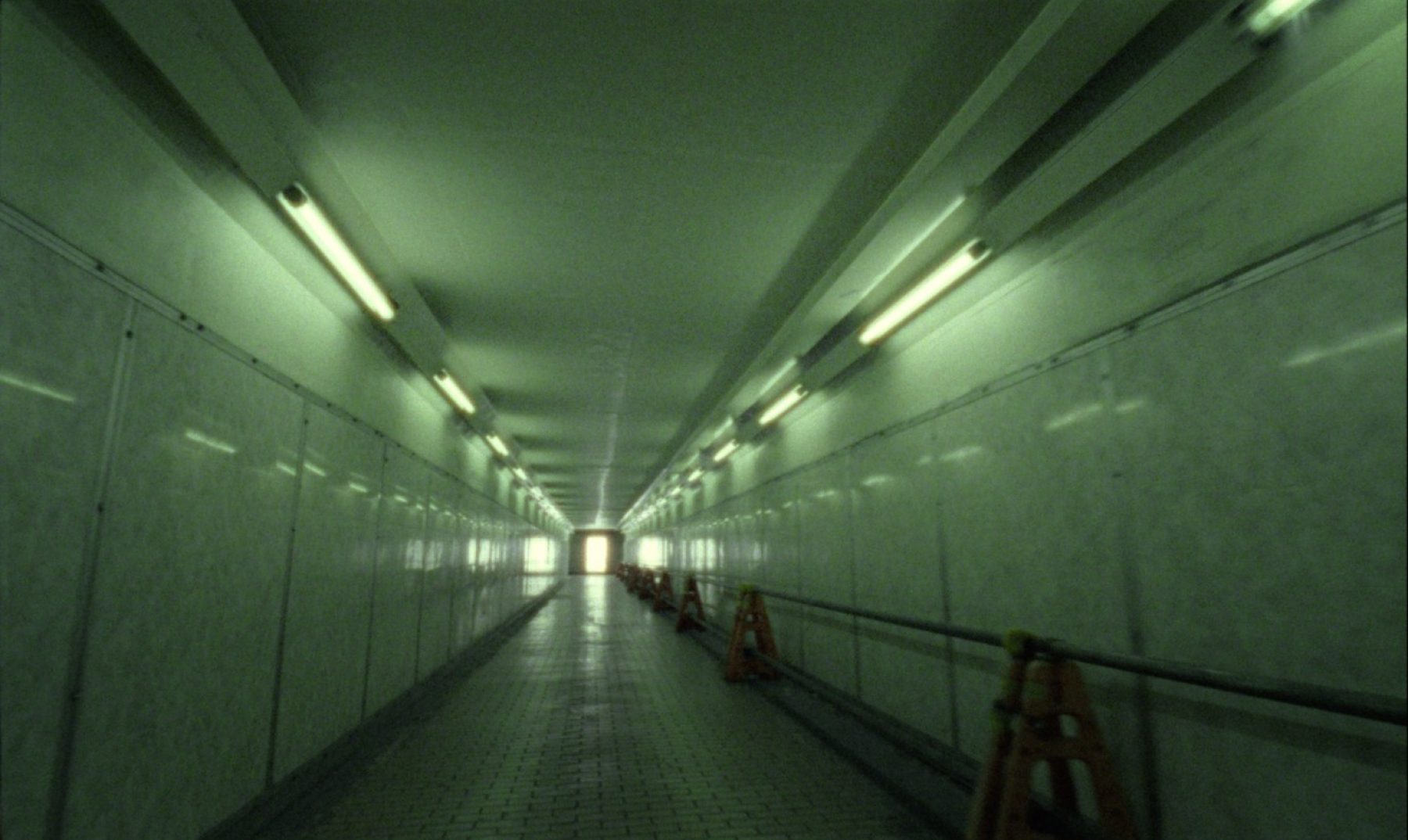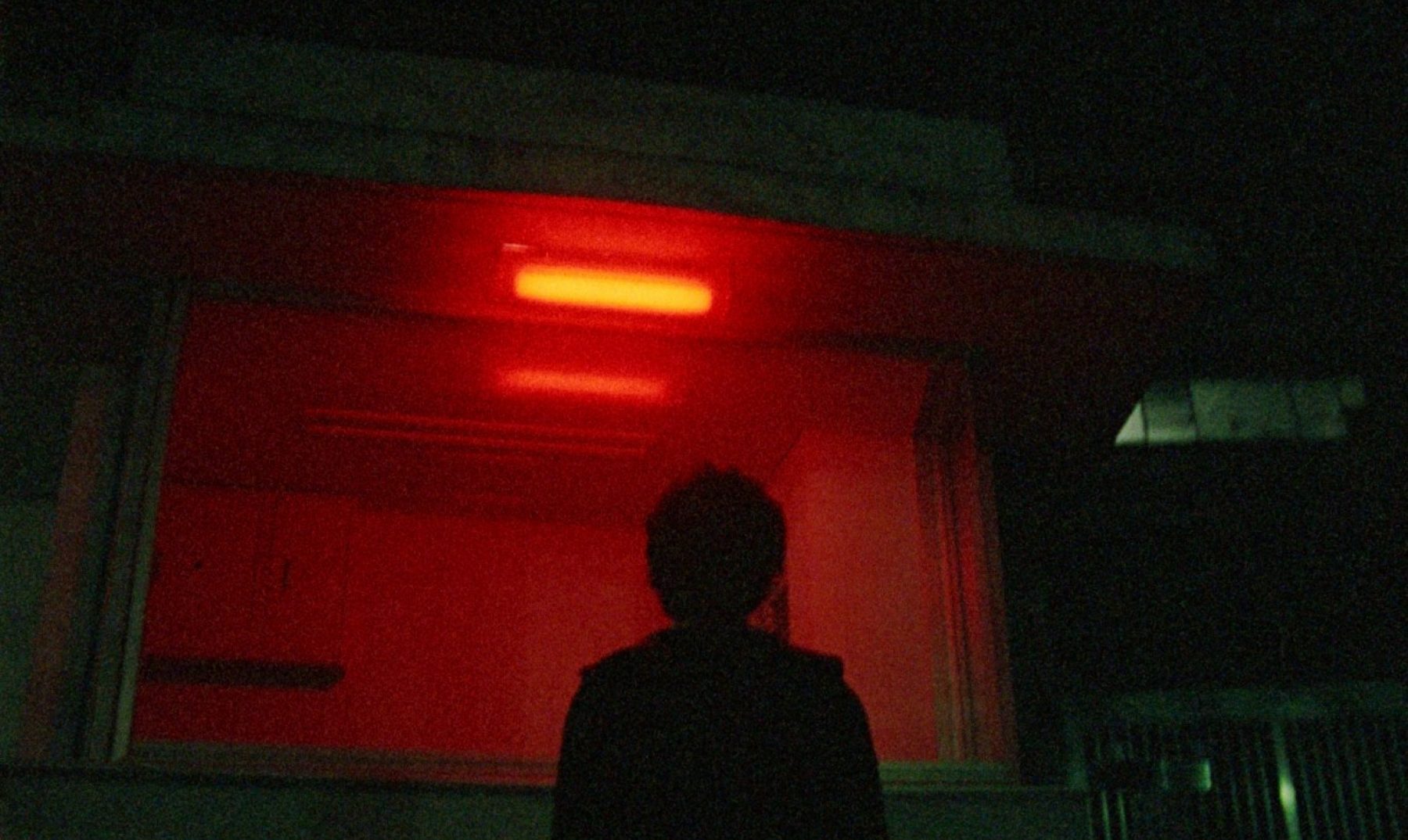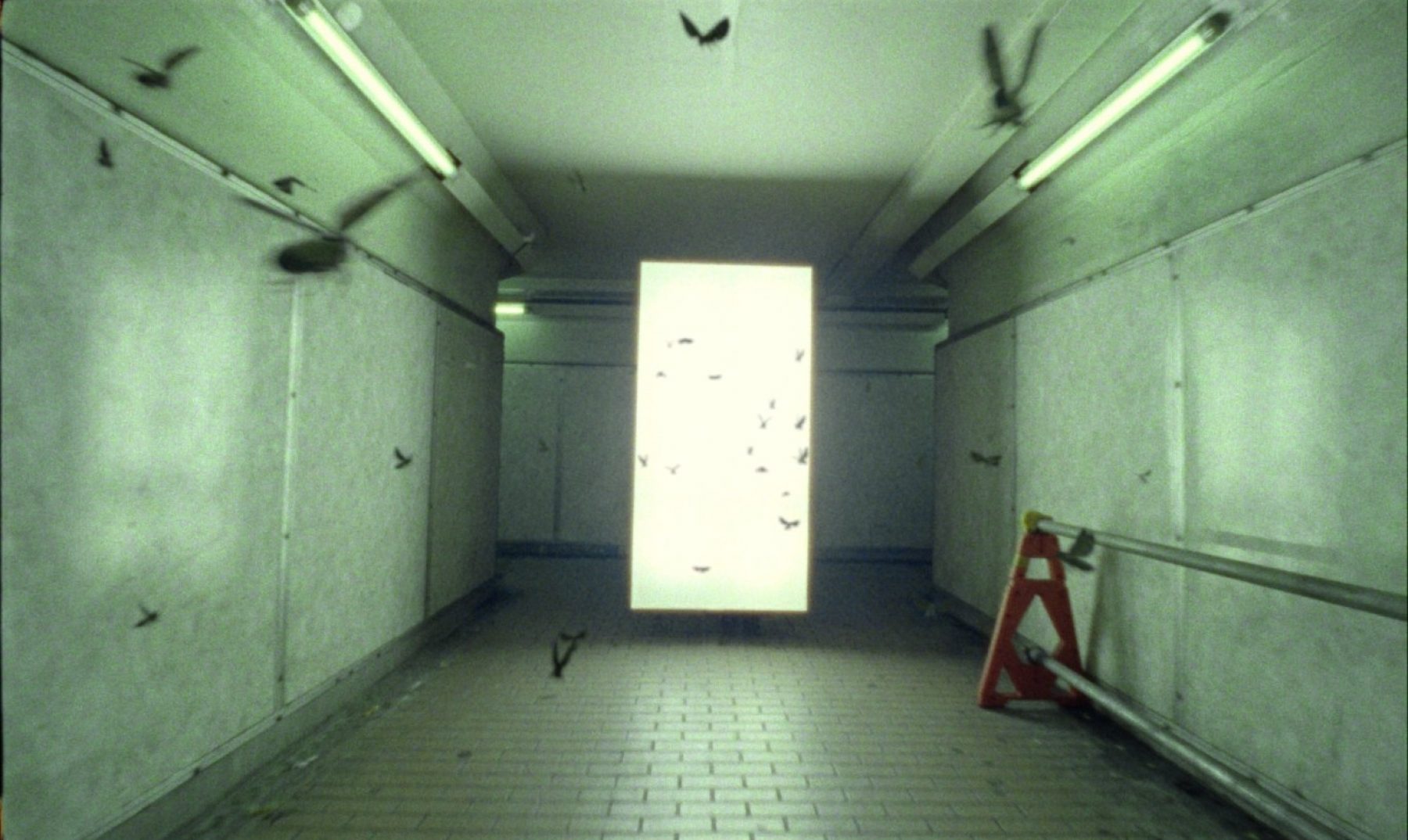 Credits
Director:
Director of Photography:
Co-Producer:
Director:
Director of Photography:
Co-Producer:
Composer:
Music Executive Producer:
Music House:
16mm Film Scanning:
Stylist:
Cast:
Kai Hoshino Sandy
Louis Rault Watanabe
Anam Sekiguchi
Nozomi de Lencquesaing
Mari Yamamoto
KIRIKA
Mioko Thanzuiye
Kurumi
VFX Post Production:
CG Supervisor:
Executive Producer
CG Producer:
Model:
Rigg:
Track:
Piotr Borowski
Pavel Uliashka
Animation:
Fur:
Rendering:
Compositing:
Online:
Special Thanks:
Elena
Paulina
Mewa
Kurumi
Mioko
Louis
More credits

+