With VFX the world knows no boundaries – this time together with JWT MEA agency and Truffle Films production house we co-created a commercial for telecom STC from Saudi Arabia.
"The strongest side here is the great variety of effects. From cleanup and mattepaint, through motion graphics, set extensions, to computer-generated giant players." (Marek Gajowski, VFX Supervisor)
XXL footballers stand to soccer duel against the little boy and despite their superiority in number and in everything else – they lose the battle. There are many other unusual, unreal elements of this kind in STC commercial.
The spot was directed by Jovan Todorovic. Our team was responsible for post-production – their task was to create visual effects and online. Sylwia Ślusarczyk was the team producer and Marek Gajowski was VFX Supervisor.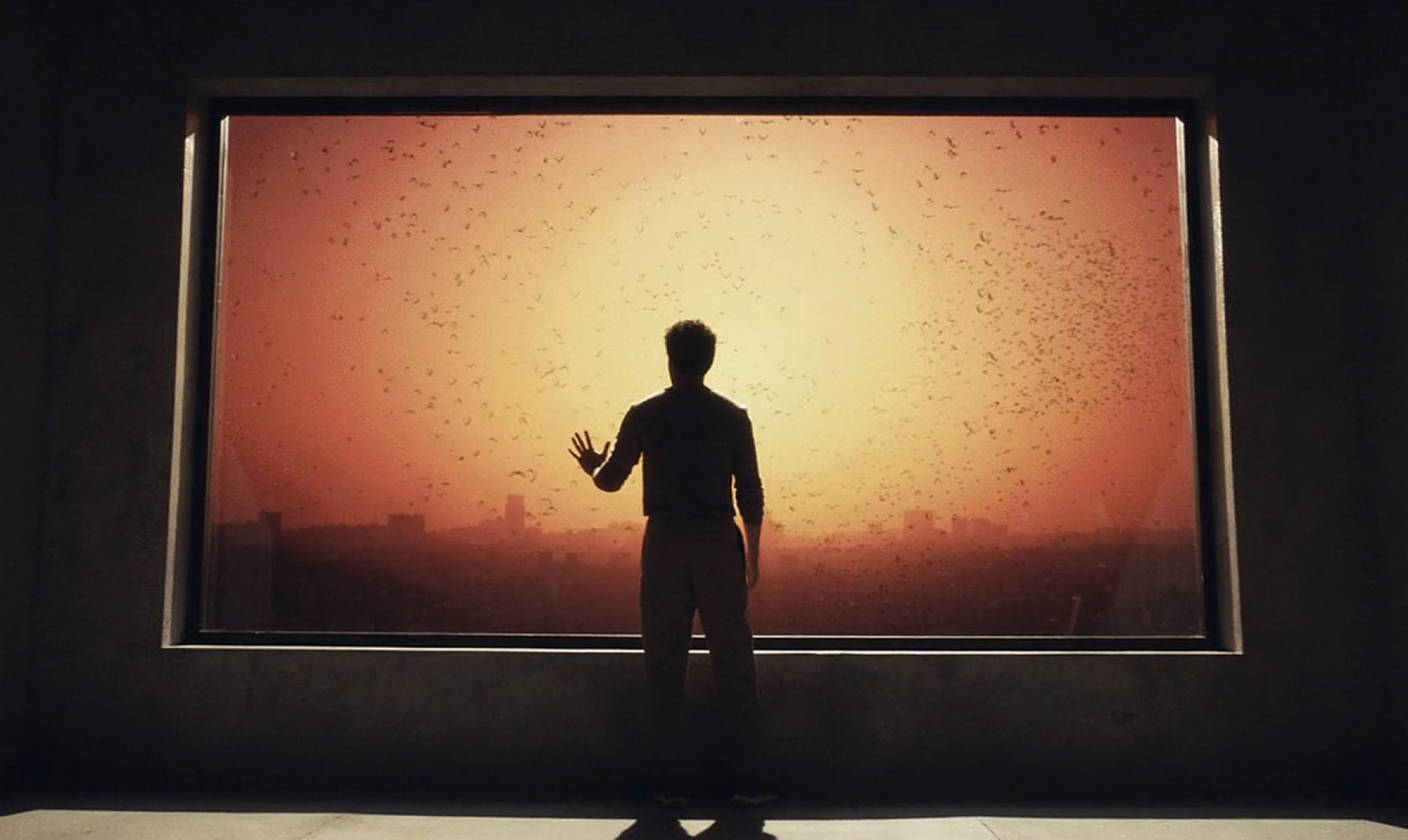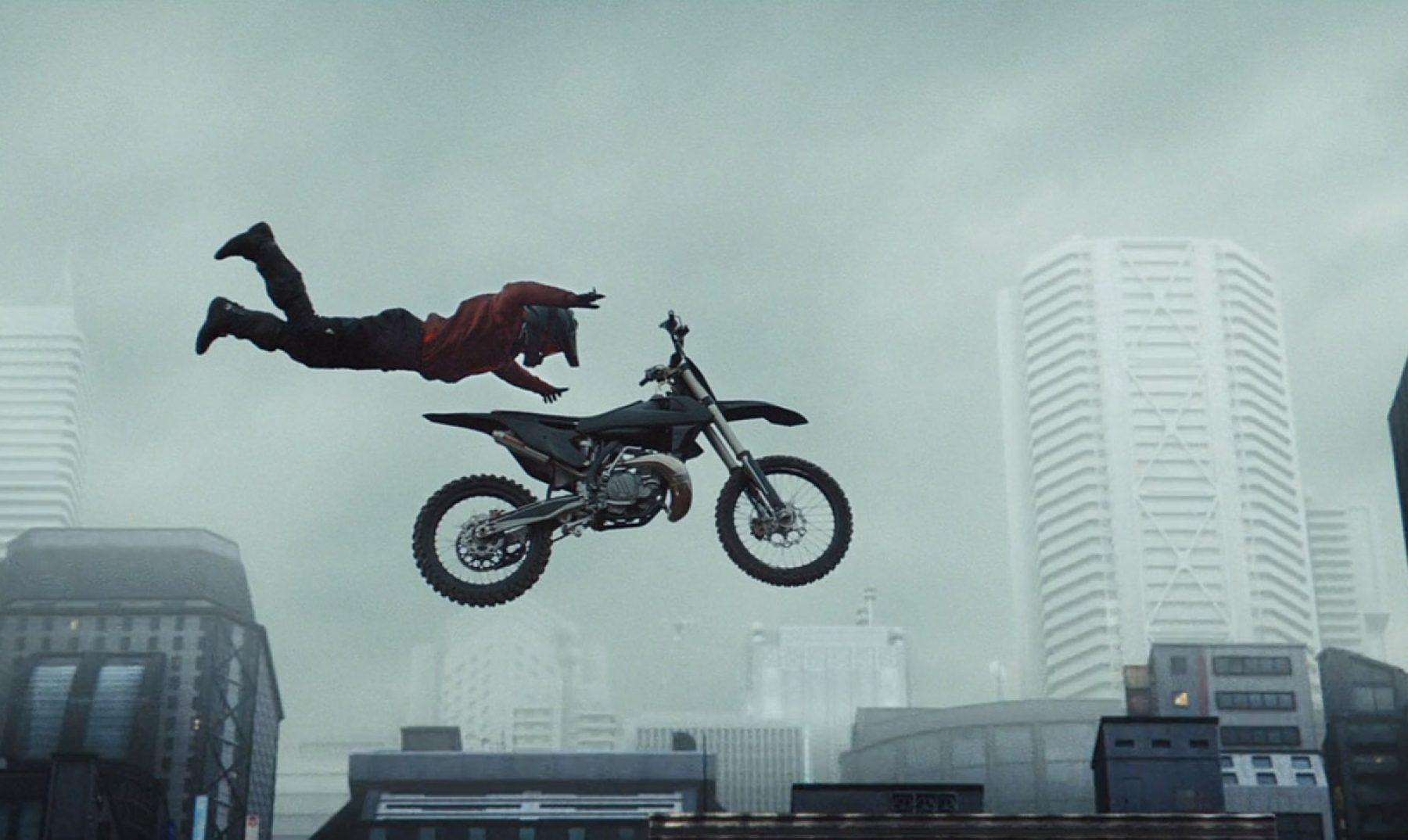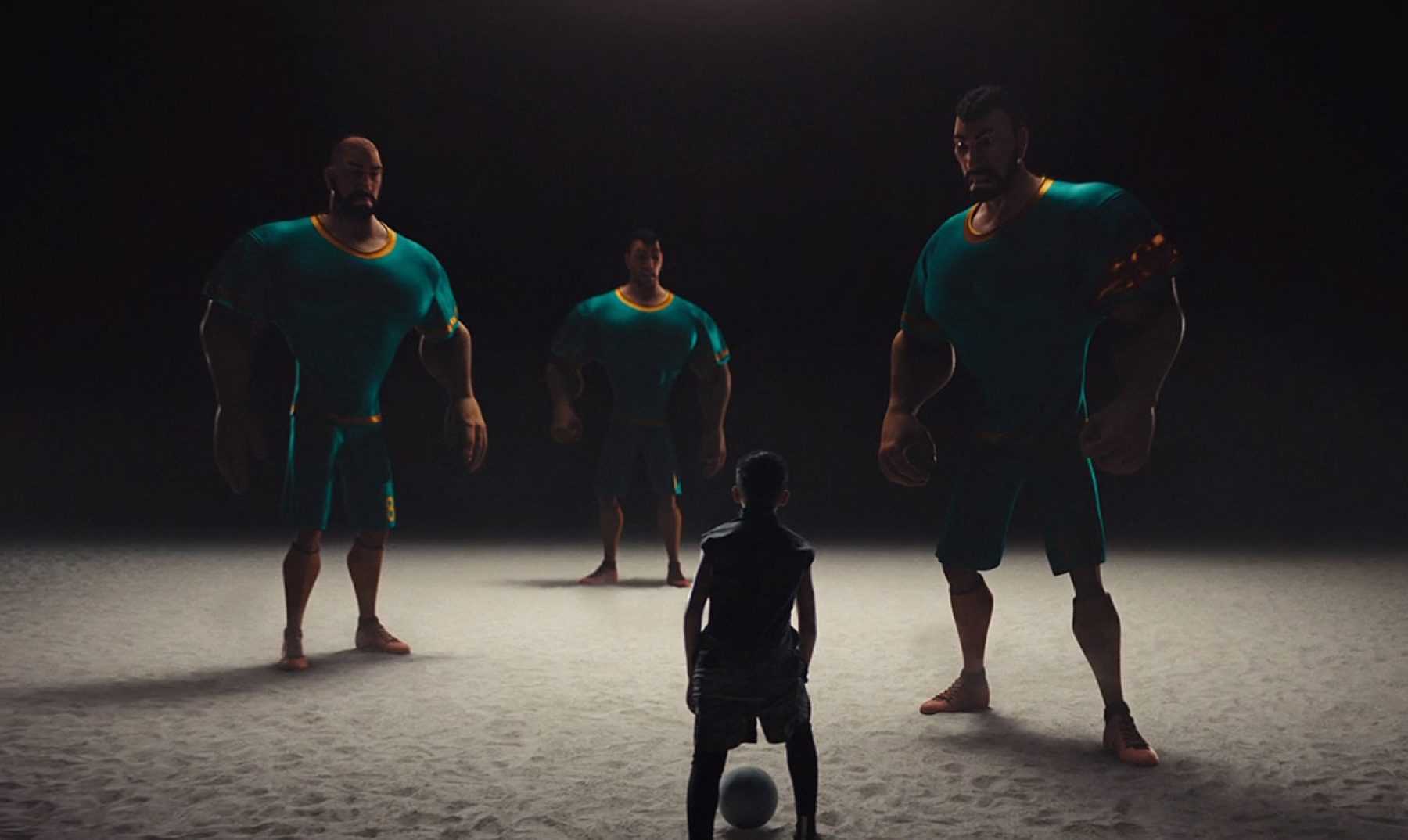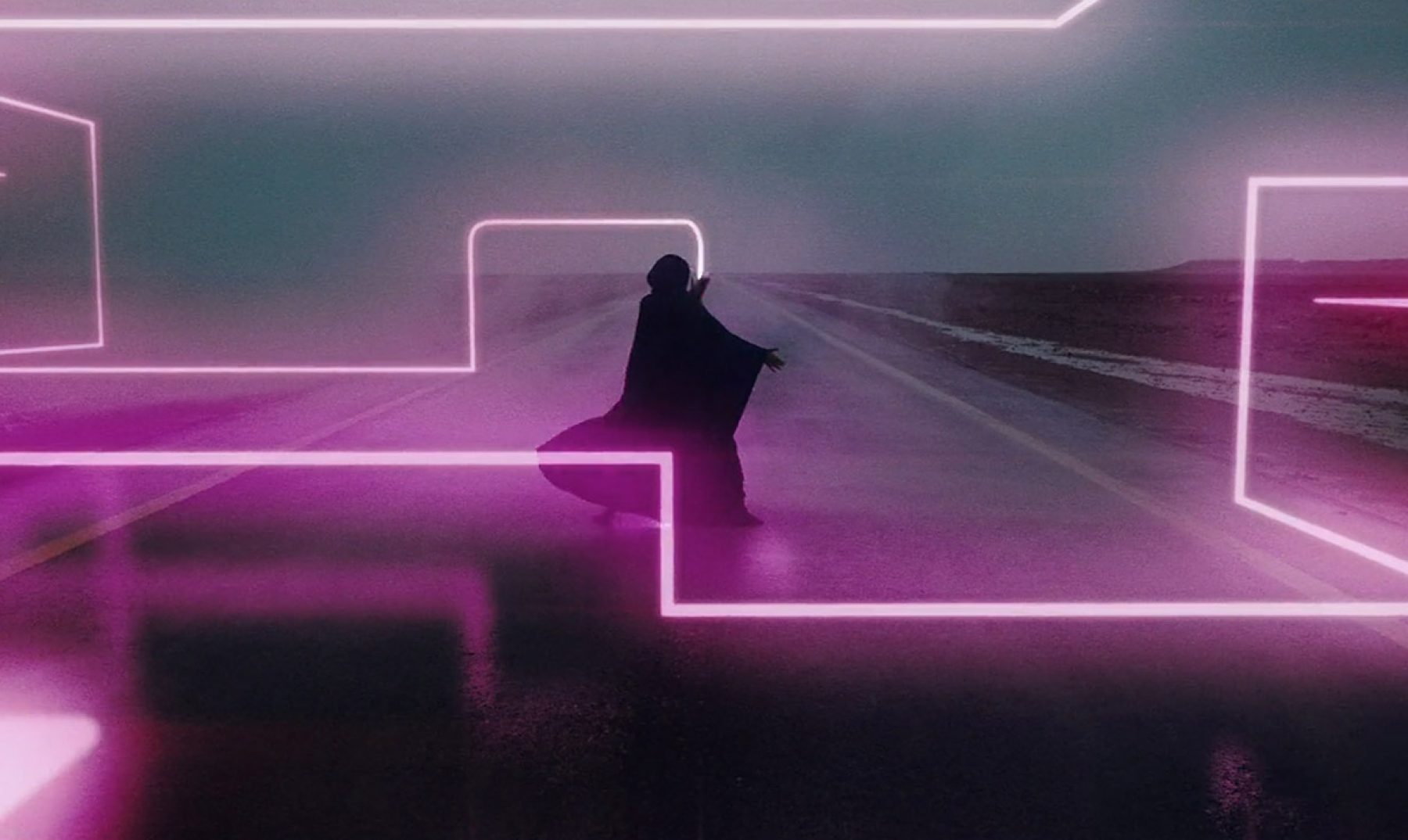 Credits
Director
Client
Agency
Art Director
Production House
Executive Producer
Cynthia Chammas
Michel Abou Zeid
PLATIGE IMAGE
Postproduction Producer
VFX Supervisor
Art Director
Director
Client
Agency
Art Director
Production House
Executive Producer
Cynthia Chammas
Michel Abou Zeid
PLATIGE IMAGE
Postproduction Producer
VFX Supervisor
Art Director
Editing
Grading
Online
Mariusz Seliga
Paweł Małkowski
Piotr Popielawski
Concepts
Assets
Krzysztof Gryzka
Artur Borkowski
Piotr Kujko
Rigging
Paweł Szczęsny
Robert Chrzanowski
Matte Painting
3D Animation
Damian Kłos
Wojtek Jakubowski
Agata Staszczuk
Simulations
Bartek Ruszkiewicz
Paweł Ruszkiewicz
Rendering
Zbigniew Tęcza
Kuba Włodarczyk
Compositing
Maciej Prętki
Marek Gajowski
Pavel Uliashka
Tomek Januszewicz
Motion Design
On-set Supervisor
Conversions
CTO
Lead Pipeline TD
Pipeline TD
Łukasz Dąbała
Witold Duraj
Adrian Krupa
Tomasz Kurgan
Maksim Kuzubov
Sergii Nazarenko
Lead Render Wrangler
Render Wranglers
Kamil Boryczko
Łukasz Derda
Marcin Jóźwiak
Head of IT
IT
Jakub Dąbrowski
Krzysztof Konig
Marcin Maciejewski
Łukasz Olewniczak
More credits

+