Family Goes To The Cinema is a fresh, innovative campaign for which Fish Ladder has created a complete, well-thought world packed with dozens of exciting adventures.
Thanks to the characters living in this cinematic land every visit in the cinema becomes a great opportunity to meet a group of the coolest and wackiest friends.
The campaign promotes a loyalty card for children and parents. Families will not only get an offer designed for their needs, they will also be invited to the rich world of heroes and exciting adventures. Those will allow them to look behind the scenes of making a movie and meet a bunch of colorful, cinematic characters. There's a deceitful director Maestro in this world and he has evil plans regarding Volta Karambol – brave student of the stuntman school. The only person that can stop him is Lens – a shy, beginning cinematographer – and his unusual sidekicks.
The newest Multkino's campaign dedicated to families, offers, among other things, cheaper tickets and a loyalty program, while the world designed by Fish Ladder encourages children to get interested in cinema.
GALLERY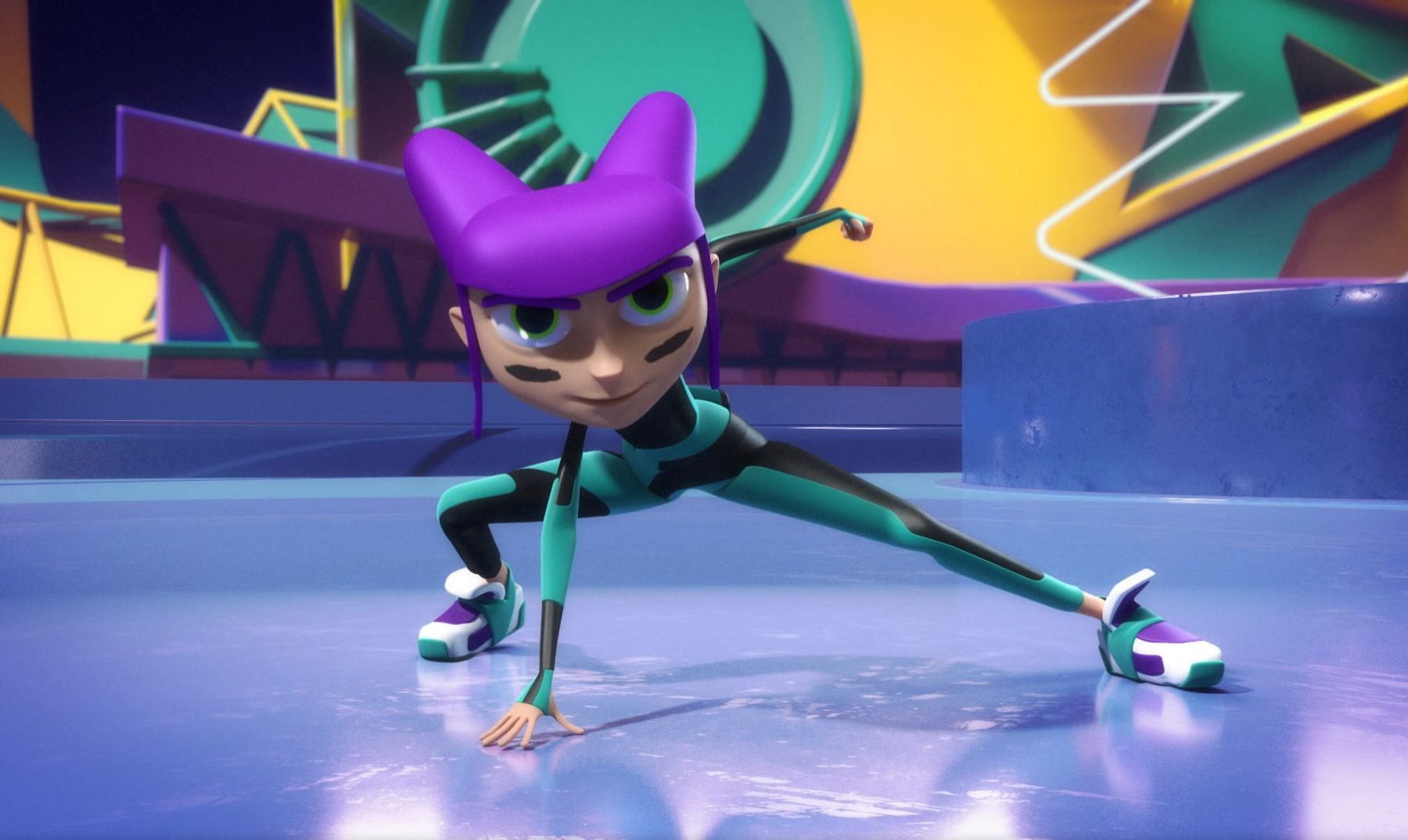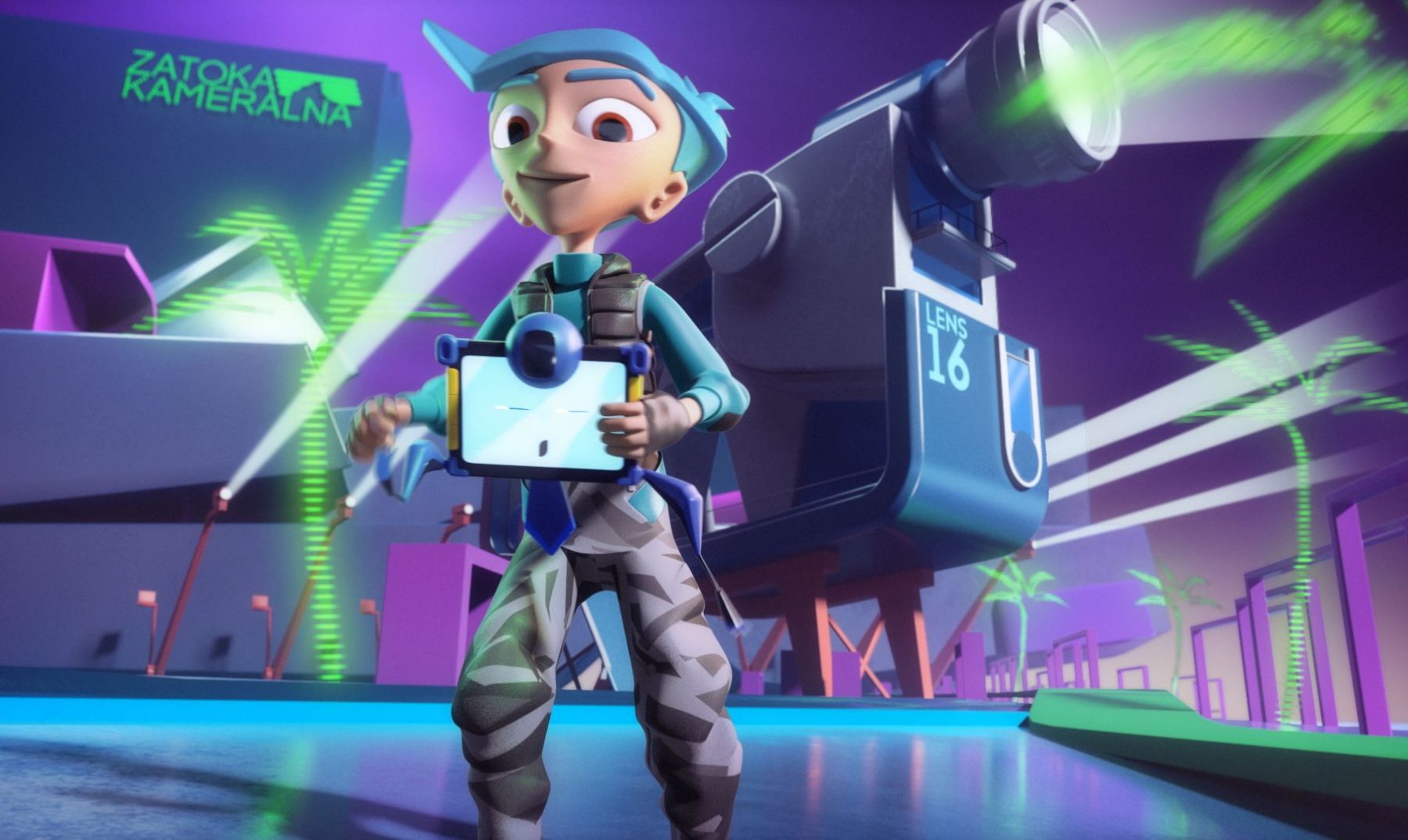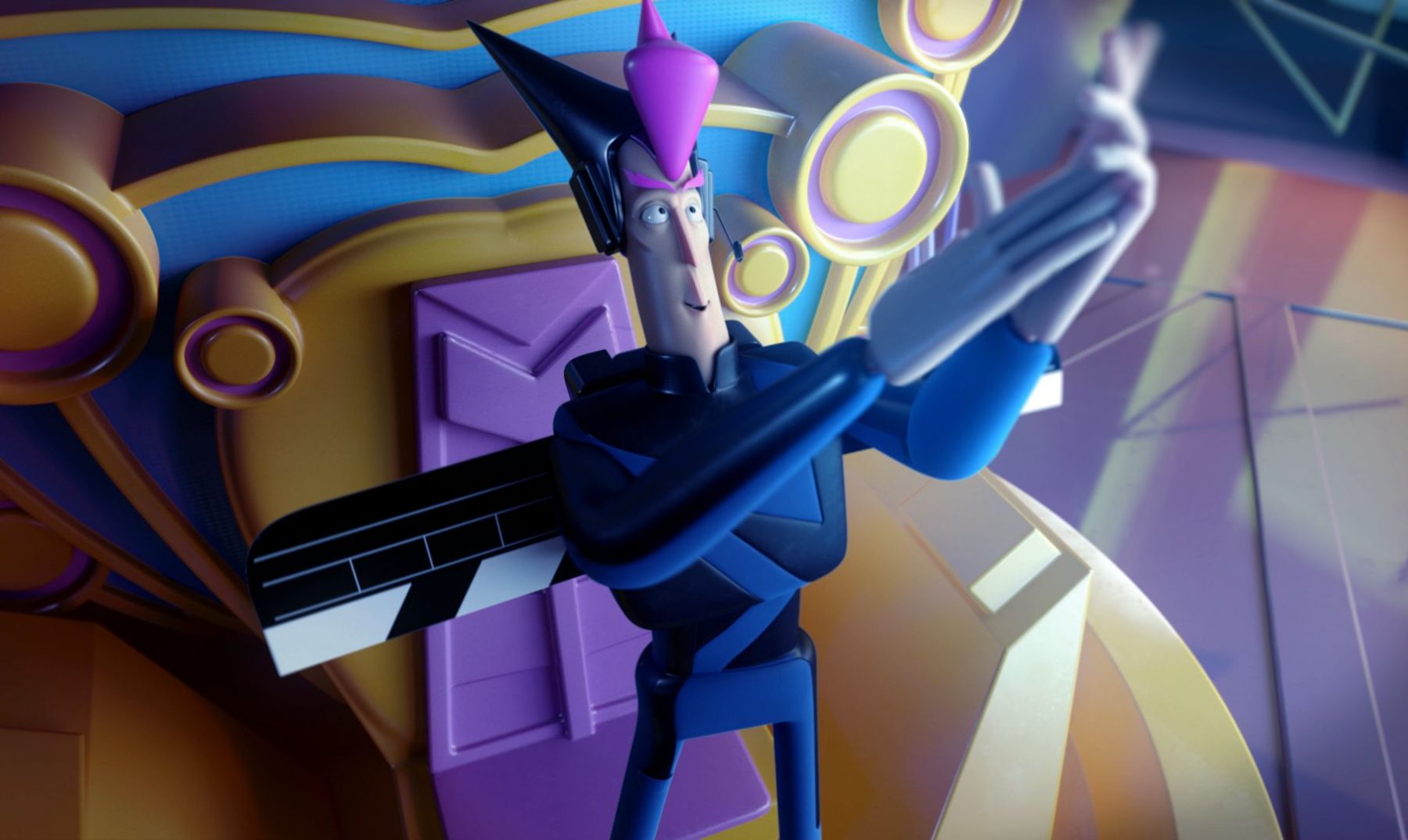 Credits
concept/
creative strategy:
concept/
creative strategy:
director:
story:
executive producer:
concept artists:
Jakub Szczęśniak
Tobiasz Piątkowski
Maciej Rębisz
2D artists:
Wiesław Skupniewicz
Ciurska Karolina
Maciej Rębisz
Katarzyna Lewandowska
Szymon Kuczmierczyk
postproduction producer:
CG supervisor:
Paweł Ruszkiewicz
Łukasz Kubiński
CG production supervisor:
3D artists:
Łukasz Kubiński
Waldemar Nalepa
Marcin Muszyński
Katarzyna Seńczuk
Monika Migdalska
Karina Zając
Krzysztof Opieka
Maciej Żuk
Zosia Onufruk
Ewa Oleksik
Jeremi Jędroś
Mariusz Majchrzak
Maciej Hrynyszyn
Magdalena Modzelewska
sound production manger:
voice actors:
Barbara Kałużna, Waldemar Barwiński
voice/script:
music:
composer:
sound design and mix:
theater version:
More credits

+