Słodziaki step into the action. Platige Image has created 6 animated heroes and the whole magic world for the first Biedronka's spot with Gang Słodziaków in the main role.
Our task was to create and animate all the characters and to create special effects. In Biedronka's spot there is every Gang Słodziaków member, created from the very beginning in 3D.
"The main assumption of the project was to maintain the cartoon style, but with embedding them realistically in their habitat. Each one of the 6 heroes has own unique character. It reflects in dialogues, but most importantly in the way of moving. From animator's [point of view, the greatest challenge was to Focus on individual characteristics in the foreground.'' (Bartek Kmita, CG Supervisor)
Platige Image was also responsible for creating the visual effects. The concept, consulted with the director, Szymon Pawlik, was to change the usual, gloomy forest ,the habitat of Słodziaki, into the magical and colorful place.
DUDA Polska is responsible for Biedronka's ''Gang Słodziaków''. CG Supervisor was Bartek Kmita, and the producer – Katarzyna Dubińska. The key roles in creating the spot was played by Tomasz Januszkiewicz (compositing), Adam Zienowicz, Andrzej Ellert and Patryk Latos (animation), Piotr Popielawski and Adam Trędowski (Forest Lookdev) and Adrian Klimczak (rendering).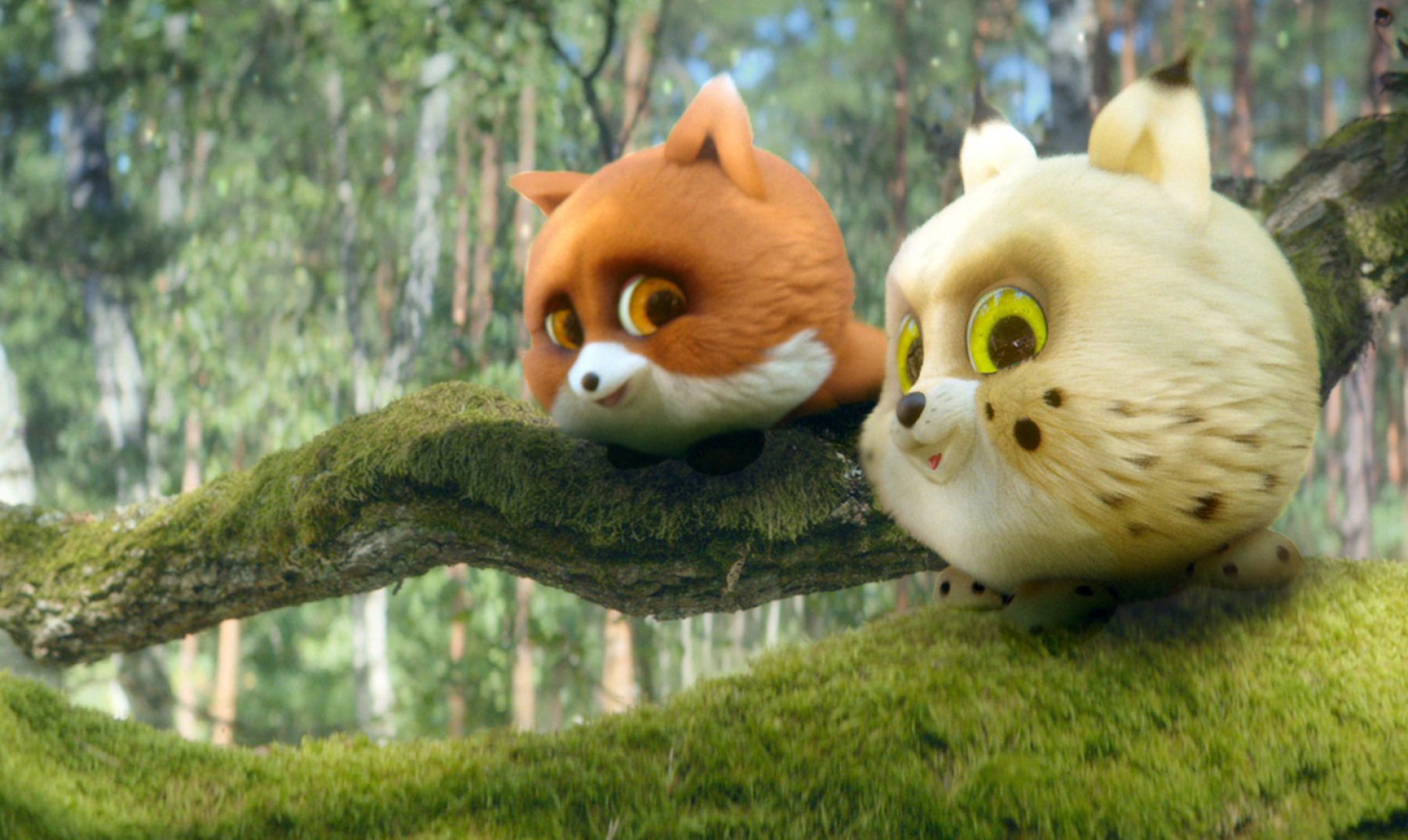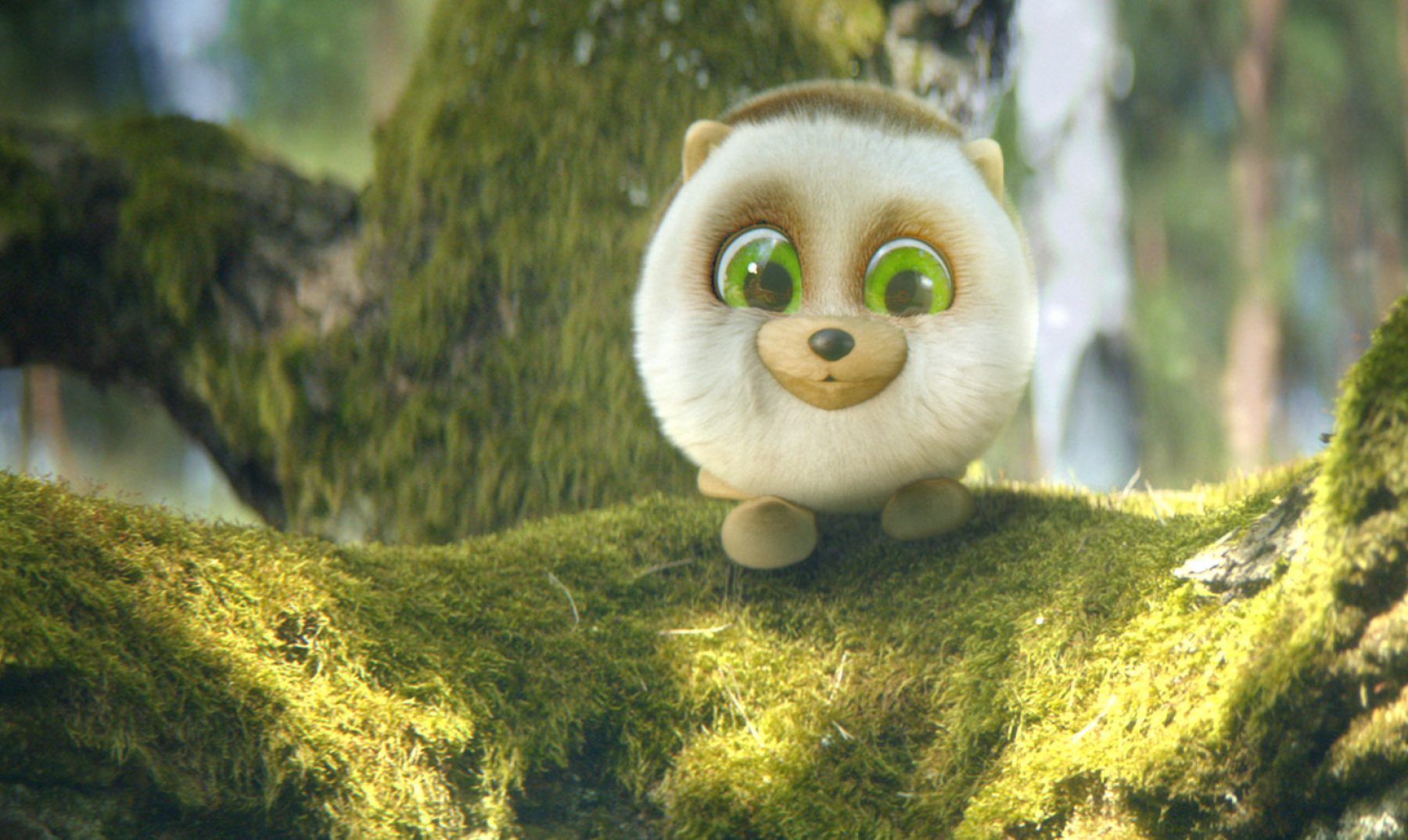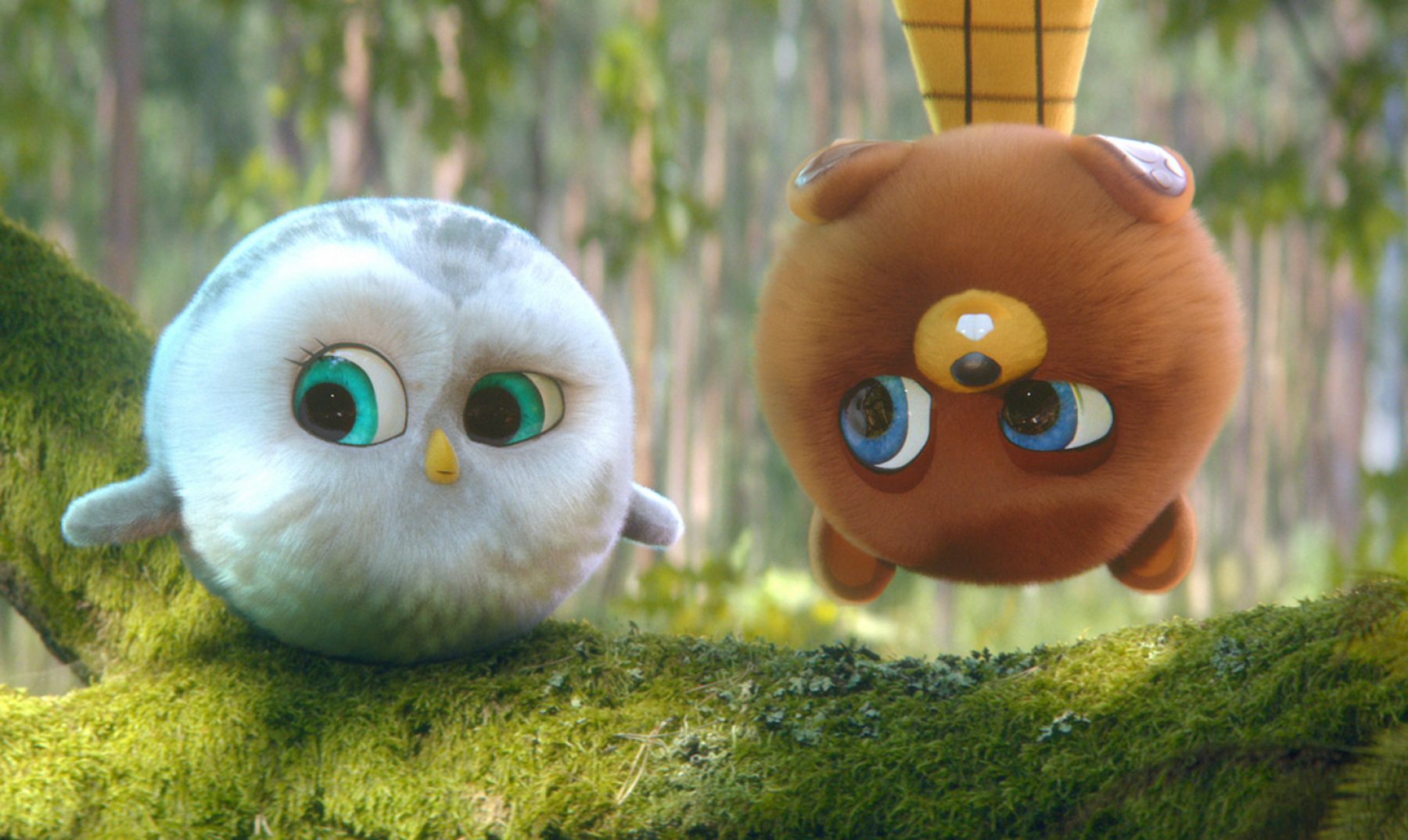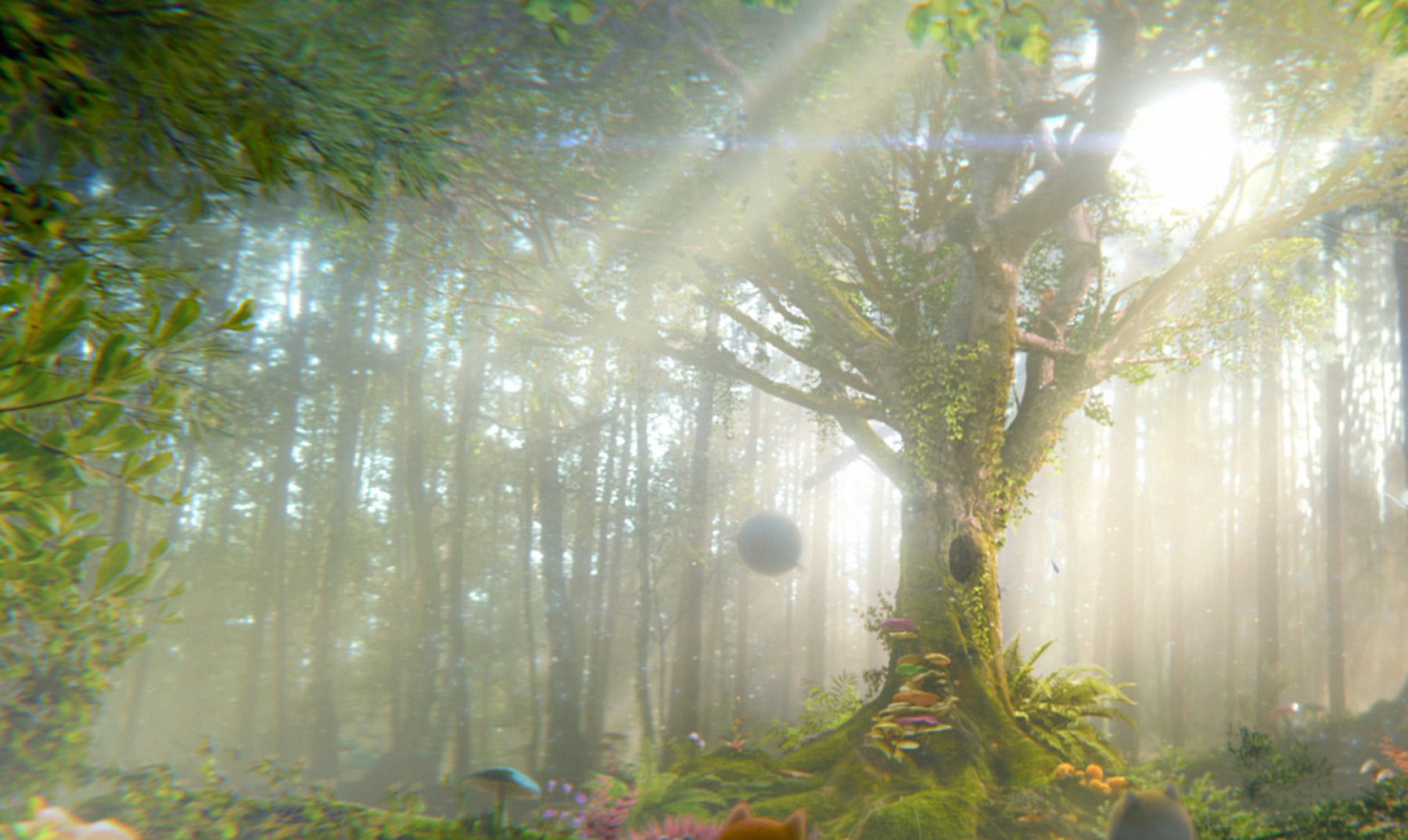 Credits
Director:
DOP:
Client:
Jeronimo Martins Vice-president:
Marketing director:
Marketing Manager:
Piotr Szymanowicz
Tomasz Brandys
Agency:
Creative team:
Daniel Baroccas
Kamilla Komaiszko
Artur Koczergo
Art Director:
Account Executive:
Producer:
Anna Janicka
Ewelina Zawadzka
Production House:
Producer:
Set Designer:
Jakub Zwolak, Marta Zając
Costume Designer:
UPM:
Production Assist:
POSTPRODUCTION
Editing:
Grading:
Online:
Piotr Popielawski
Mariusz Seliga
Postproducer:
Head of CG:
CG Supervisor:
Concepts
Maciej Drabik
Michał Dziekan
Modelling
Grzegorz Flaga
Paweł Krupa
Magdalena Modzelewska
Artur Borkowski
Rigging
Paweł Szczęsny
Wojciech Jastrzębski
Robert Chrzanowski
Textures
Matte Painting:
Adam Trędowski
Adrian Tarasek
3D Animation:
Adam Zienowicz
Andrzej Ellert
Patryk Latos
Animation:
Oleh Ridzel
Ruszkiewicz Piotr
Fur:
Tracking:
Pavel Uliashka
Marek Gajowski
Finishing:
Simulations:
Rendering:
Adrian Klimczak
Zbigniew Tęcza
Bartek Kmita
Compositing:
Tomasz Januszewicz
Pavel Uliashka
Szymon Jaskuła
Layout:
Alex Halcescu
Dawid Wieczorek
Oleh Ridzel
On-set Supervisor:
Conversions:
Sound FX:
Music composer:
Audio/Video Technique – DI Support:
Maciej Żak
Maciej Niemirski
Michał Własiuk
Piotr Dudkiewicz
More credits

+