The opening titles of Showmax's original series ''Rojst'' is the effect of collaboration between the director Sebastian Pańczyk and Platige Image artists.
To create the visual effects for this opening titles, we took advantage of, among others, photogrammetry – technique involving the meticulous imitation of objects and scenery in 3D graphics. Basing on detailed photo documentation we received the exact models of every necessary elements: forest bedding, branches, boughs and trunks, which enabled precise camera tracking in difficult shots with low depth of field. With 3D representation of the scenery our animators could move the digital roots as precisely as possible, without the risk of wrong localization of the object in the space. The adopted technique helped in rendering as well – thanks to photogrammetry the roots cast realistic shadows and are naturally integrated with their surroundings.
Moreover we modeled and textured over a dozen of digital roots, trunks and branches filling the frames.
The post-production of the Shomax's and Studio Filmowe Kadr's opening titles was created by Platige Image. The CG Supervisor of the project was Marek Gajowski and the postproducer was Marta Pohl. The opening titles of ''Rojst'' was directed by Sebastian Pańczyk from Dobro Production House. Marta Pruska was director of photography.
''The director of the series, since the very beginning, wanted to happen a lot in the opening titles while keeping subtlety and intangibility of details. Watching it afresh, one can notice something new and capture nuances. I hope that roots growing out of the tree depict stories and create symbols that one can interpret in own way. (Sebastian Pańczyk, the director of ''Rojst'' opening titles).
The ''Rojst'' series, with the action set in 80's in south-west Poland, is the story of 2 local newspaper journalists investigating the suicide of teen couple and brutal, double murder. Showmax production star Andrzej Seweryn, Dawid Ogrodnik, Piotr Fronczewski, Magdalena Walach and Zofia Wichłacz. The director of the ''Rojst'' is Jan Holoubek.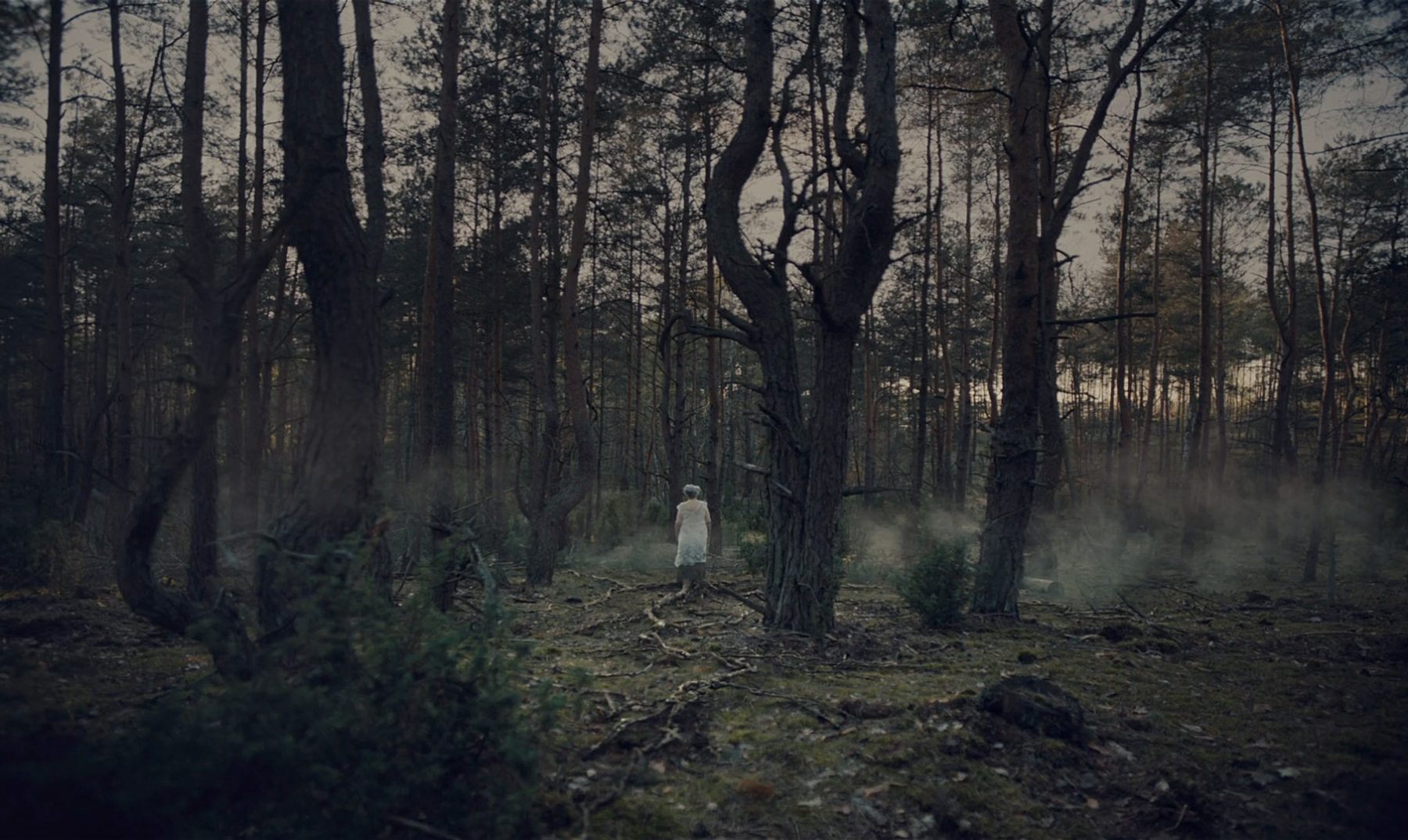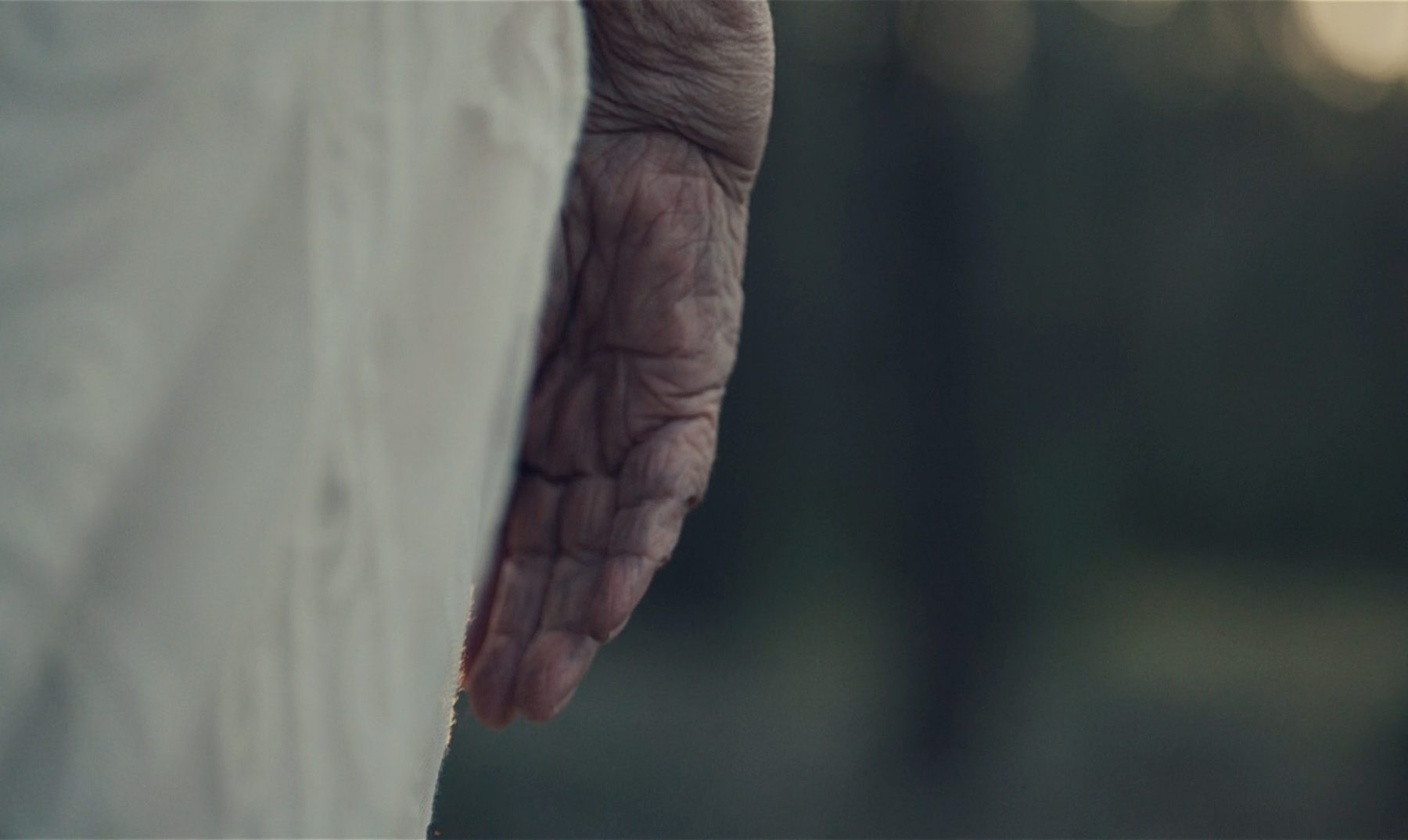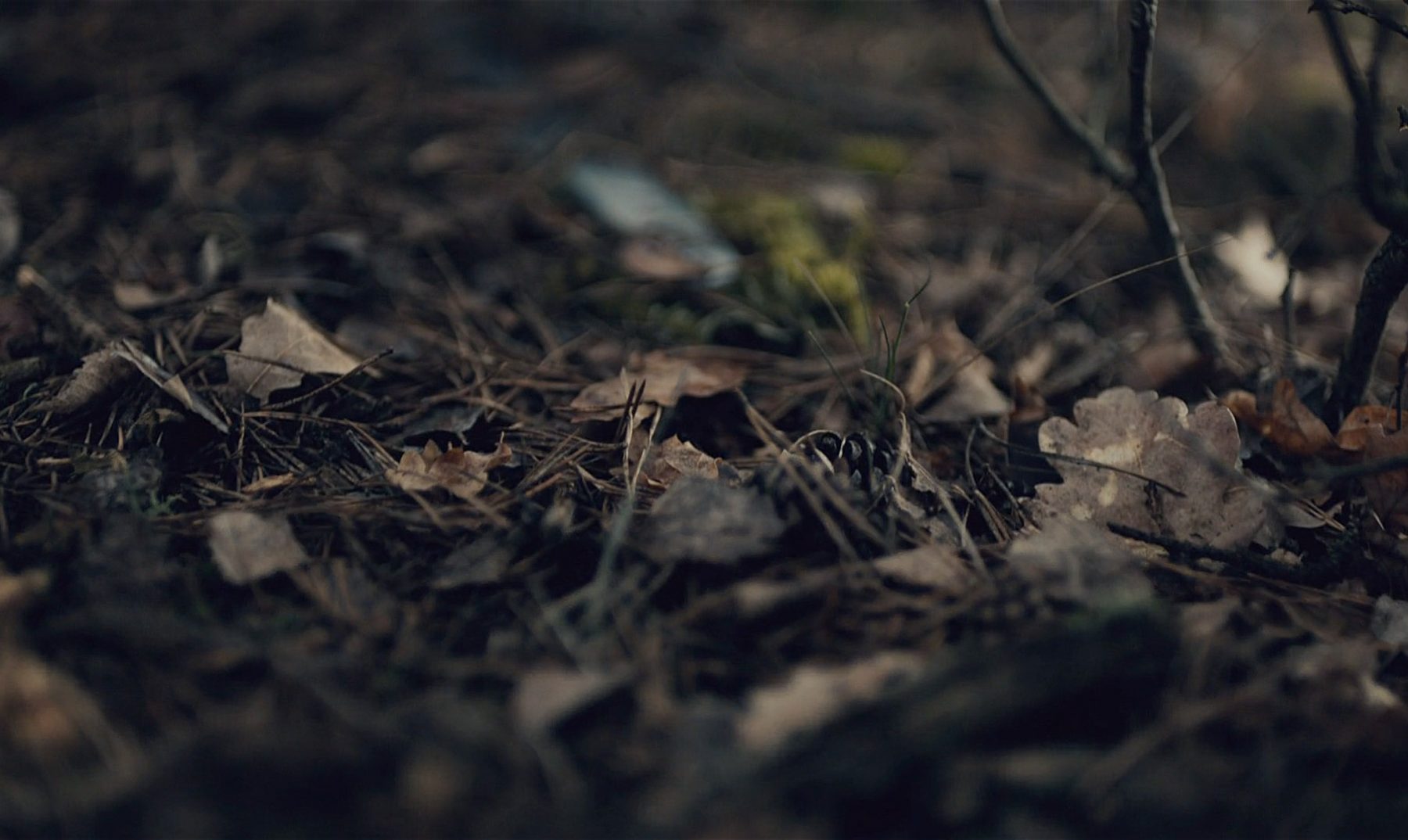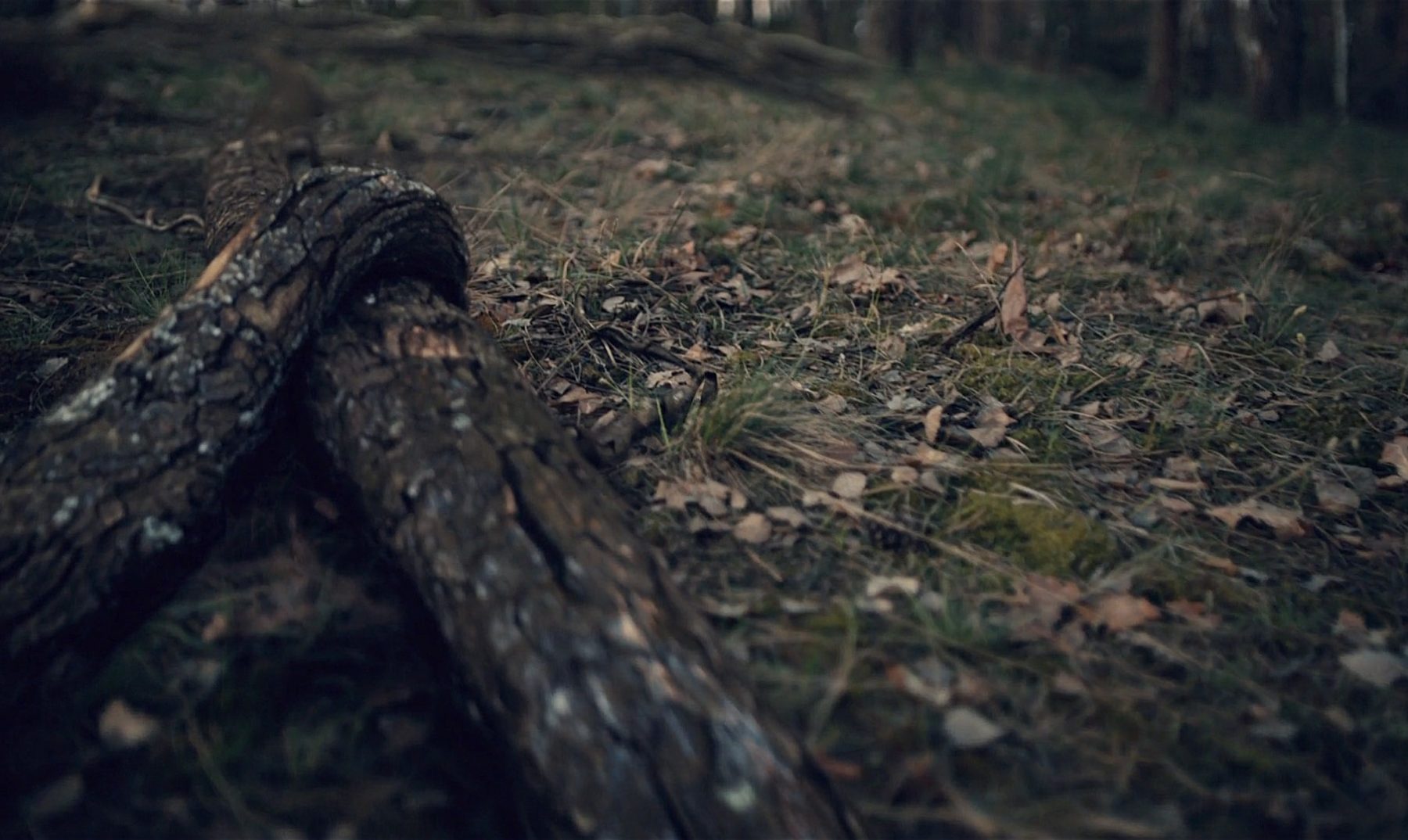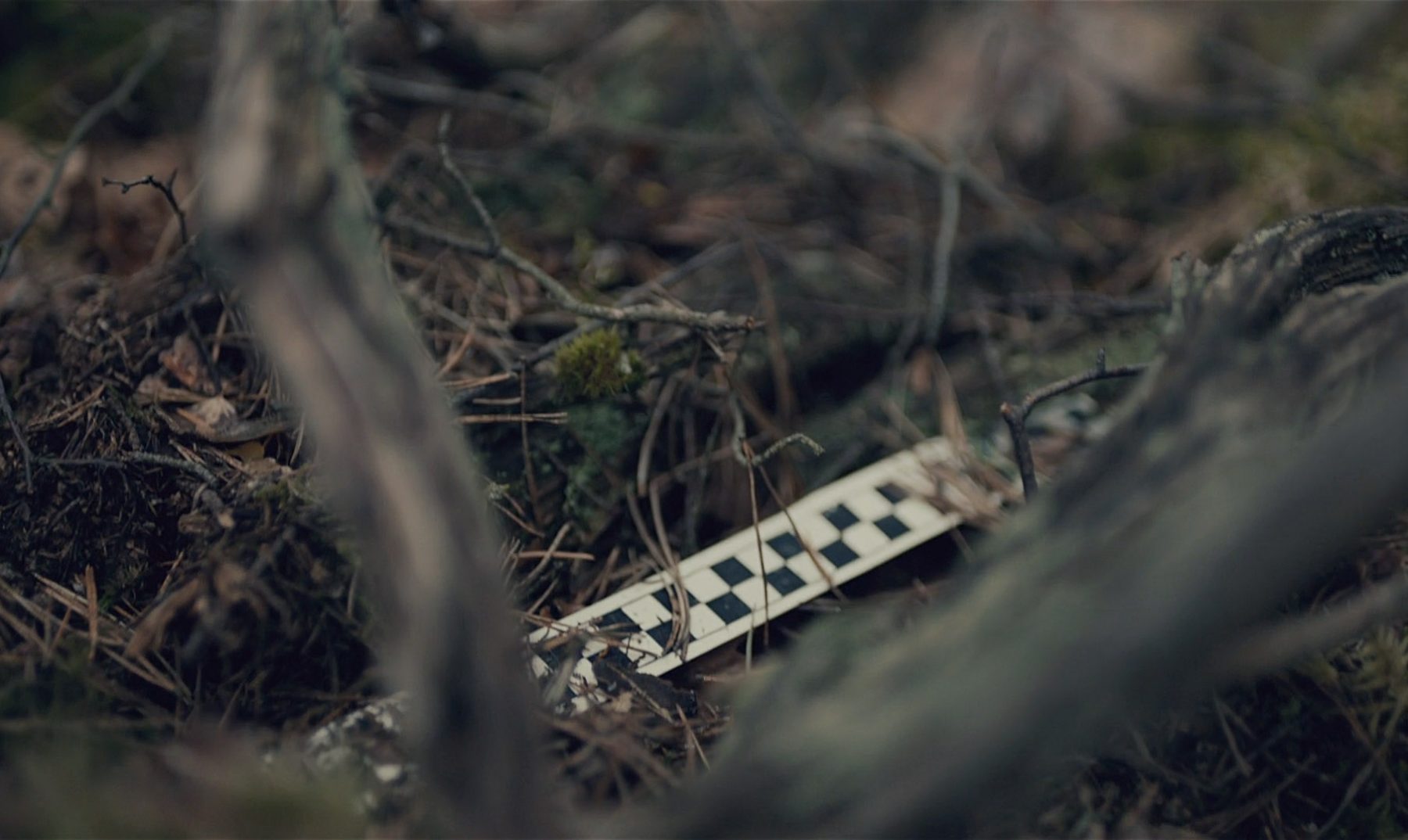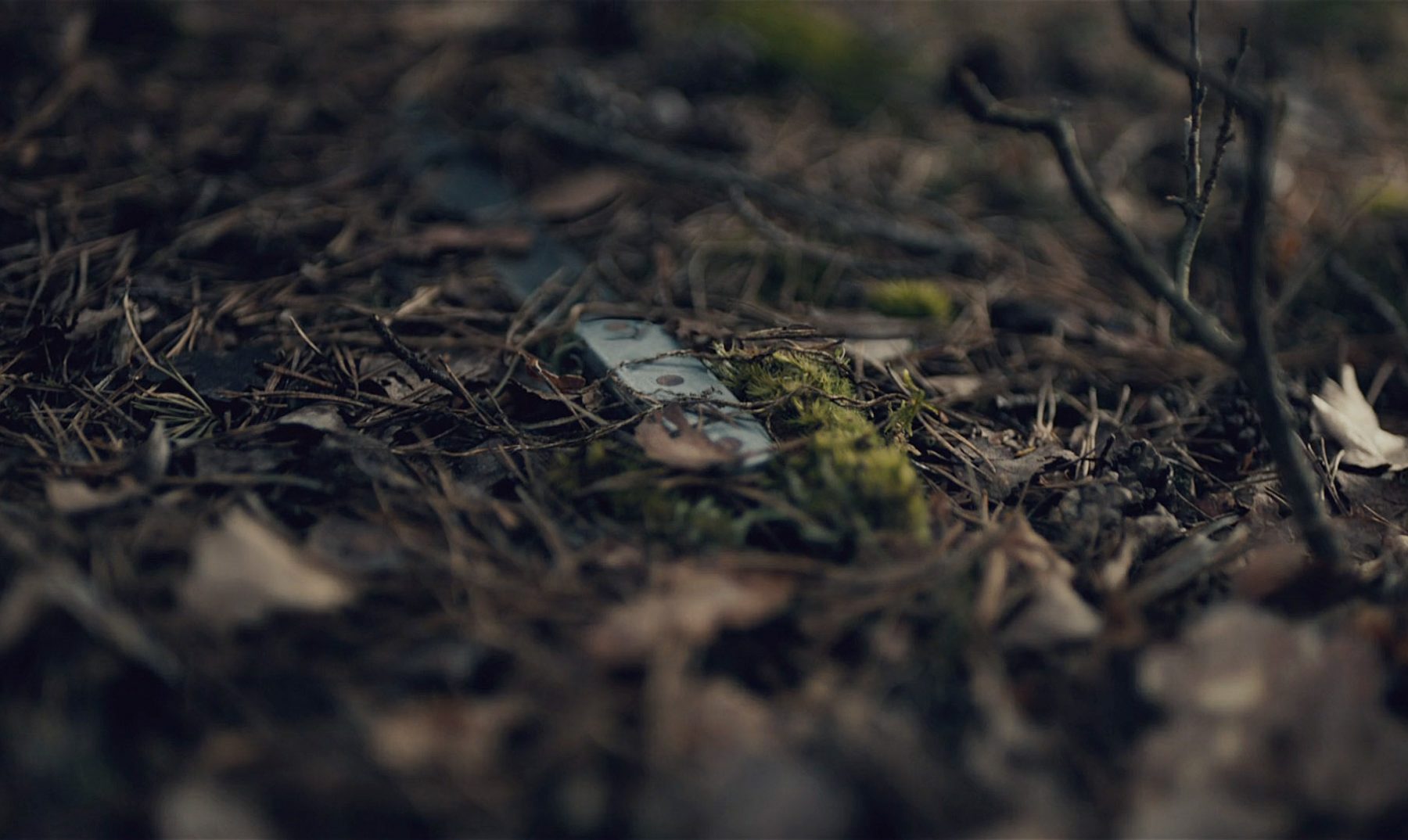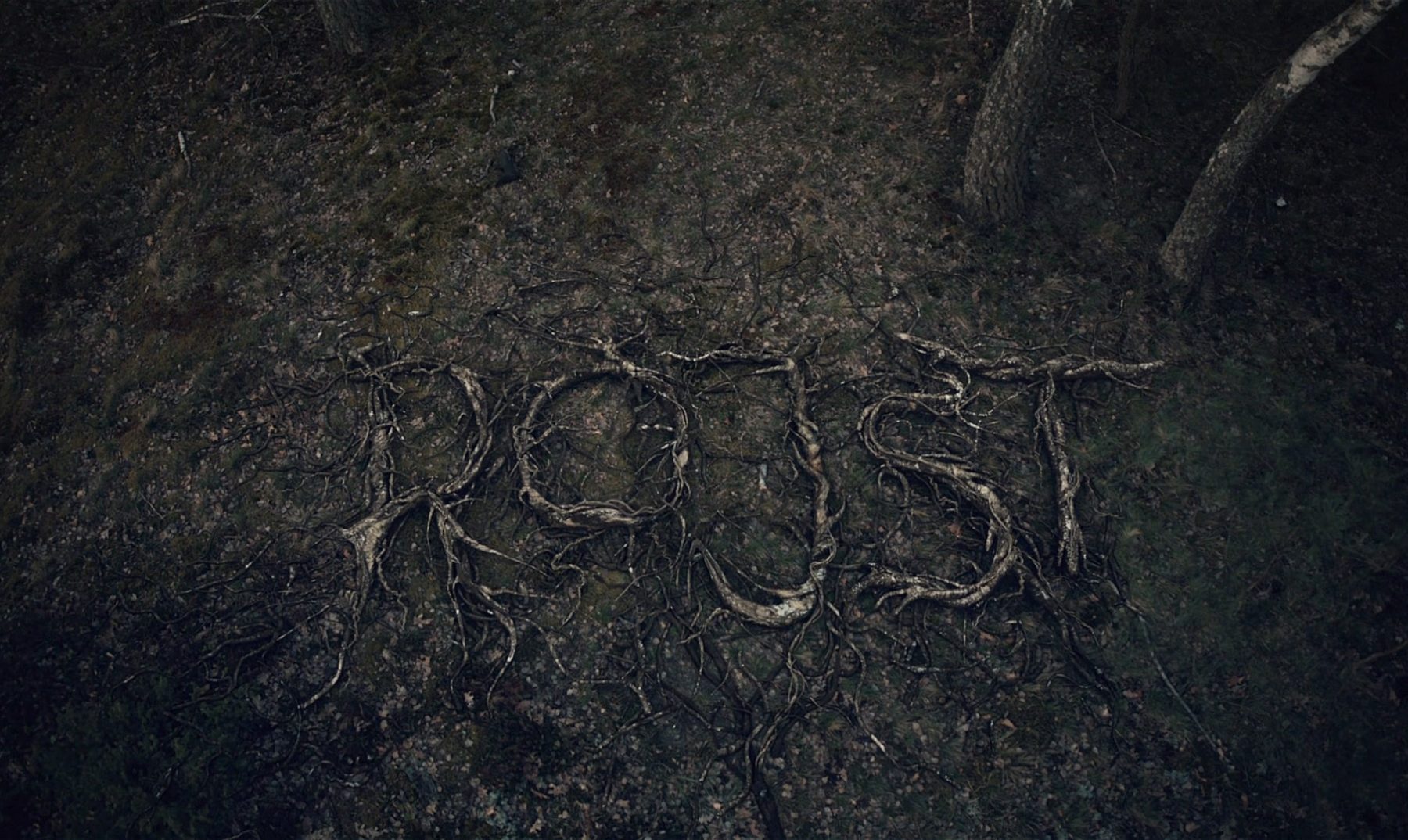 Credits
Director:
DOP:
Client:
Studio Filmowe Kadr/ Showmax
Brand Manager:
Production House:
Executive Producer:
POSTPRODUCTION
Editing:
Grading:
Online:
Lead CG:
Postproducer:
CG Supervisor:
Concepts:
Modelling:
Szymon Burzawa
Bartek Kmita
Textures:
Matte Painting:
2D Animation:
3D Animation:
Paweł Ruszkiewicz
Adam Zienowicz
Tracking:
Rotoscopy:
Rendering:
Bartłomiej Kmita
Szymon Burzawa
Compositing:
On-set Supervisor:
Audio/Video Technique – DI Support:
Maciej Żak
Maciej Niemirski
Michał Własiuk
Piotr Dudkiewicz
More credits

+